Engineer - Install - Maintain
Clarke Energy provides distributed power plant solutions with market leading engineering, installation and maintenance support.
Industrial Combined Heat and Power (CHP)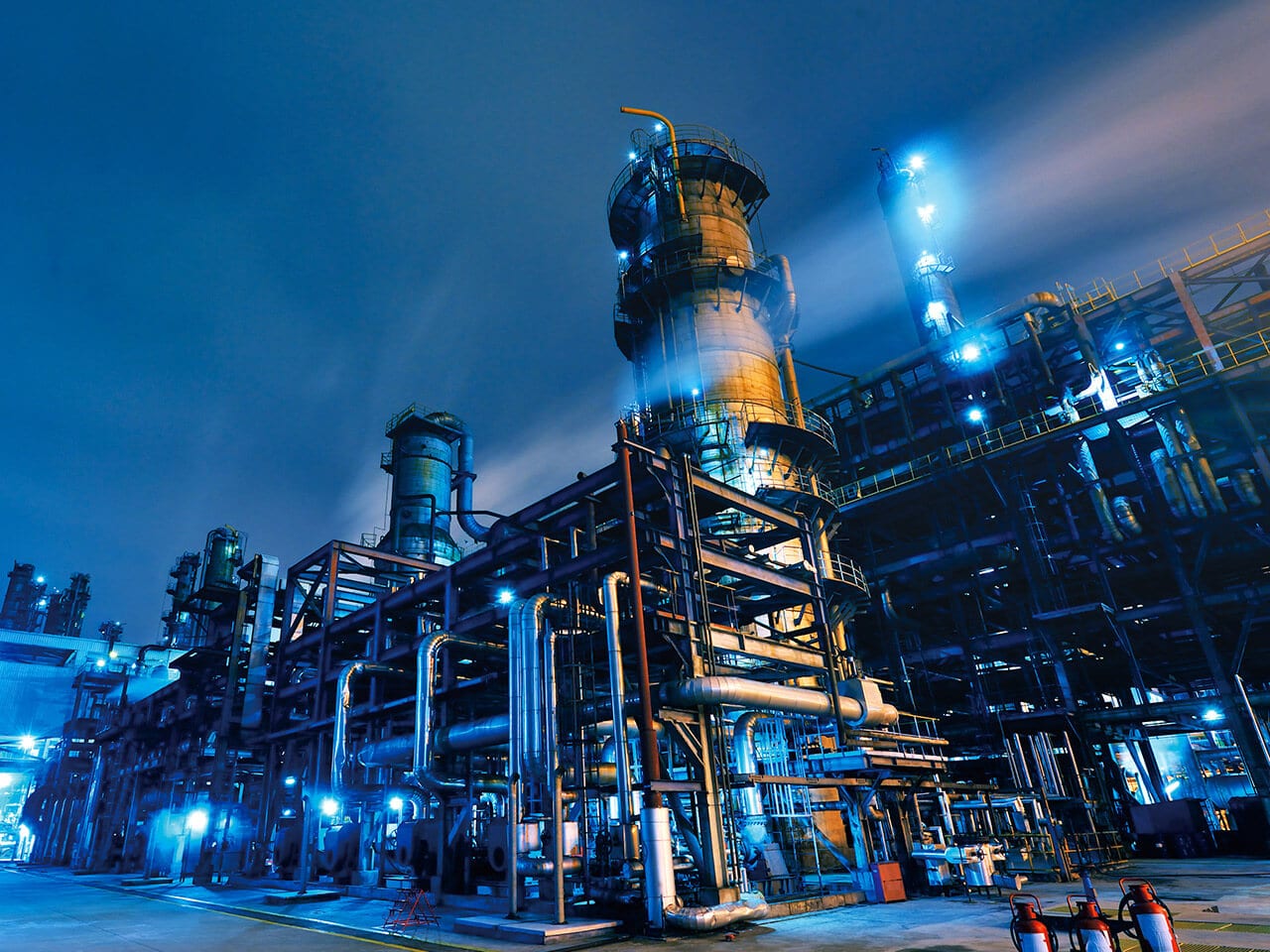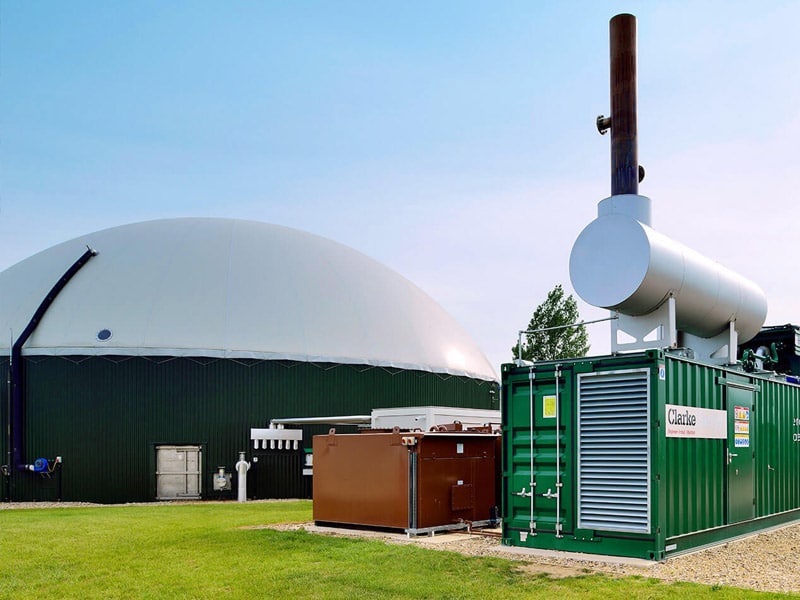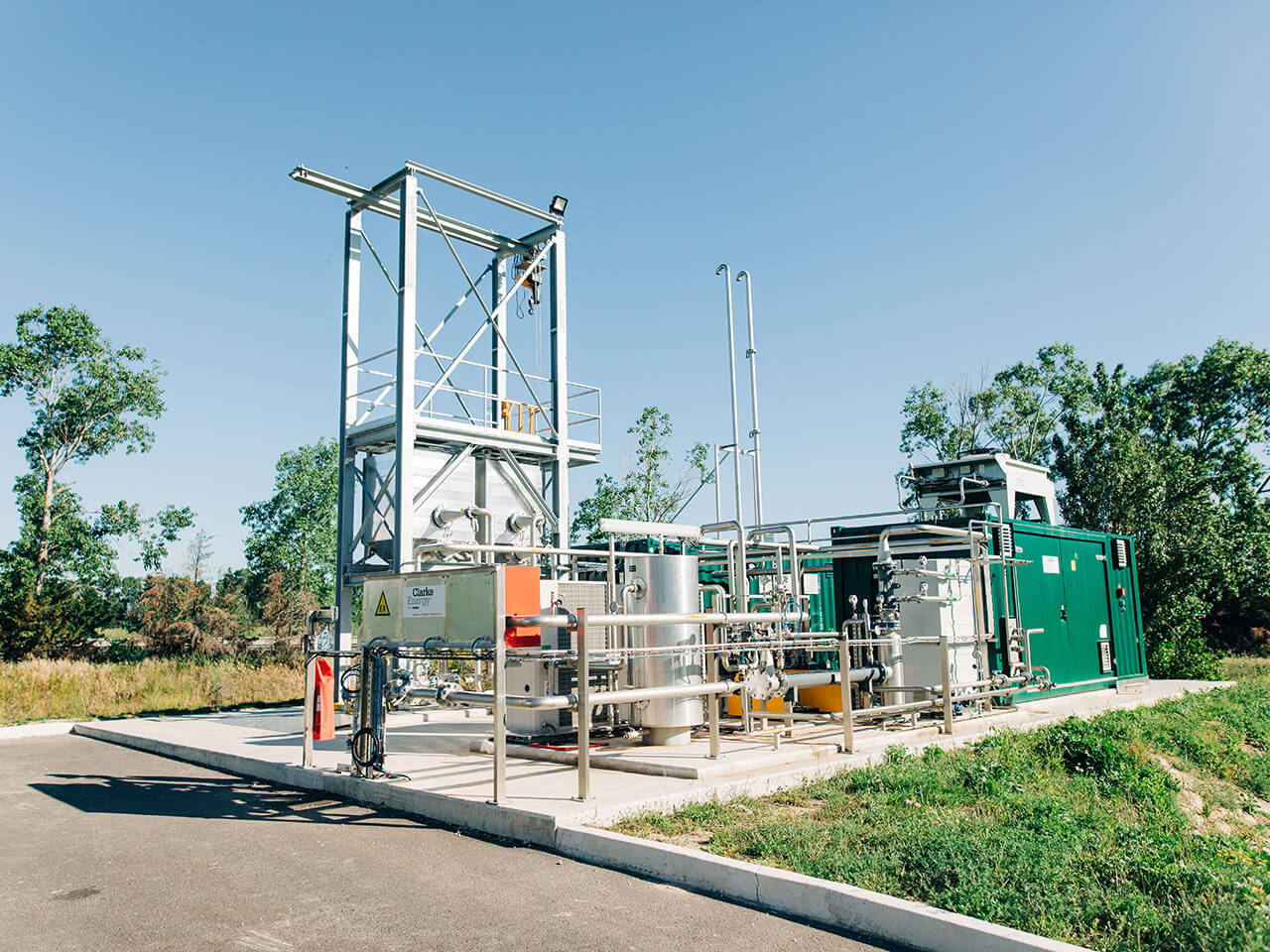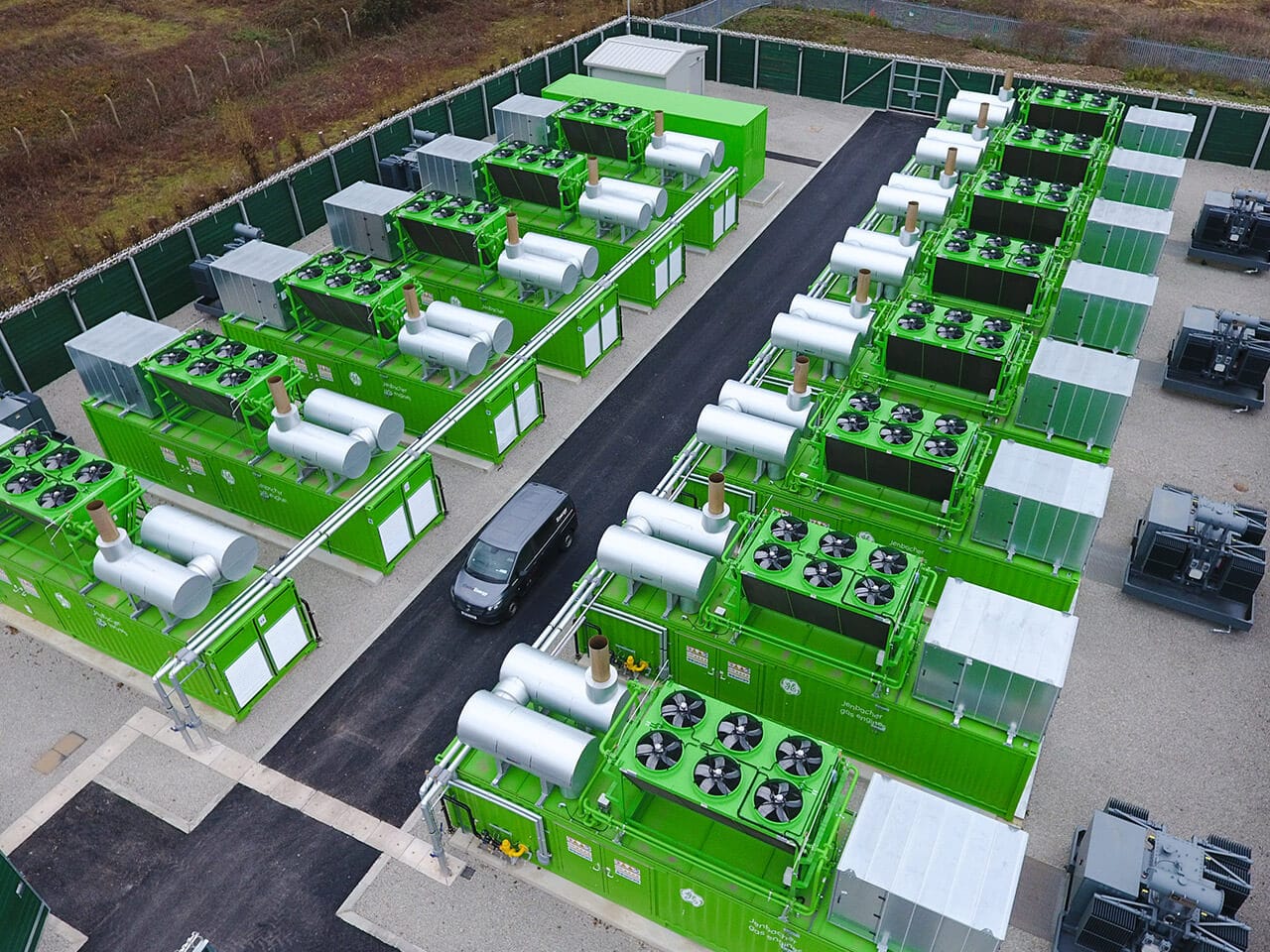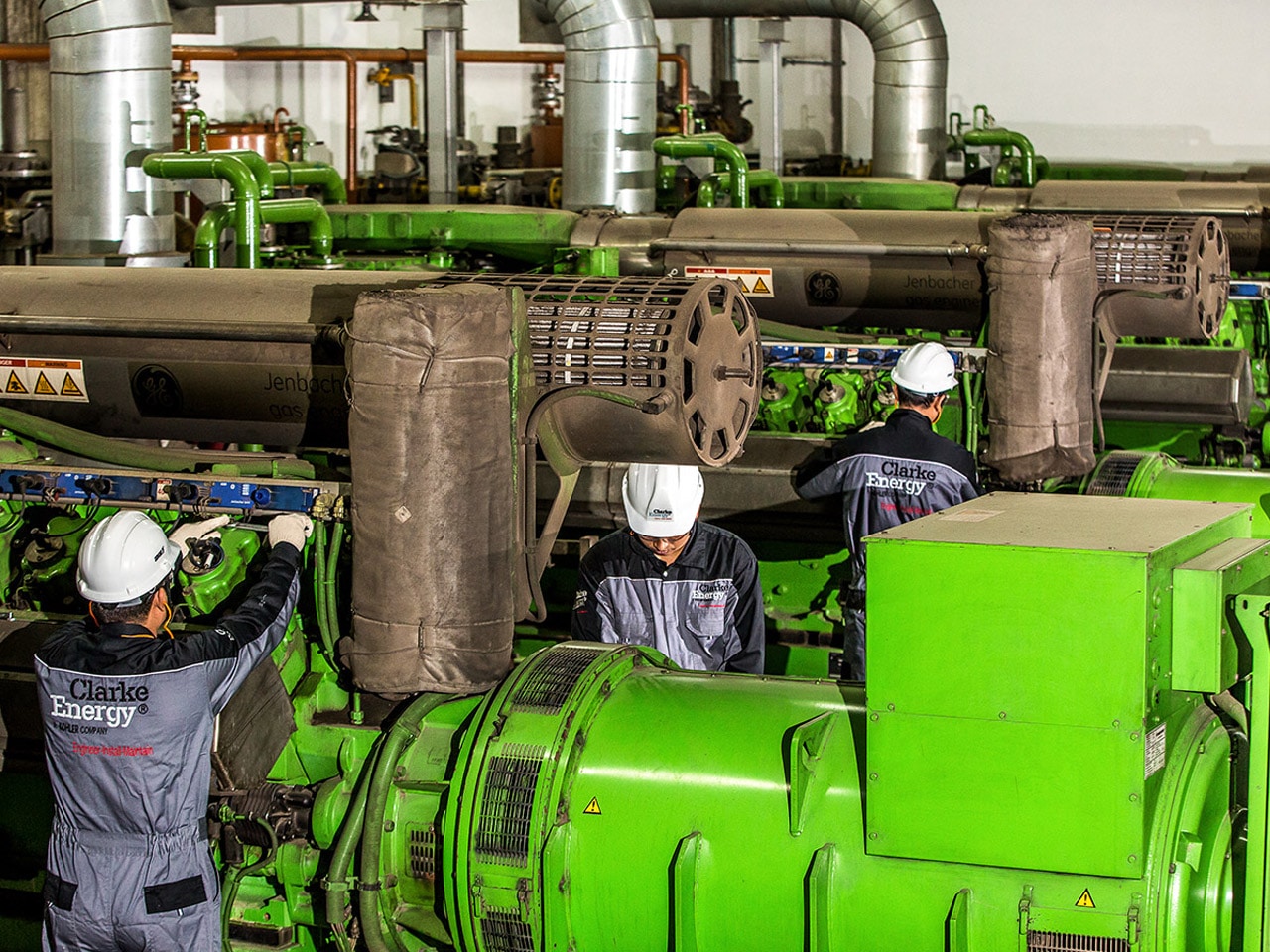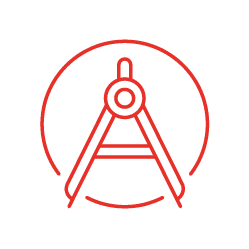 Engineer
We have comprehensive resources to support the engineering of your project with capabilities in computer aided design, mechanical and electrical engineering.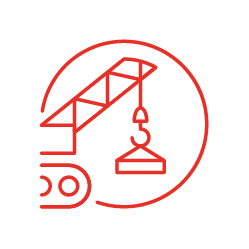 Install
We have dedicated teams to support you in delivering quality through the project management, installation and commissioning of your project.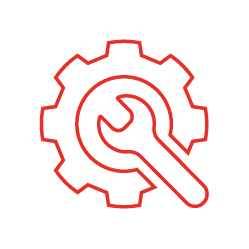 Maintain
We value the provision of reliable maintenance services for your power generation equipment delivered efficiently through our extensive network of service engineers.
Clarke Energy is the sole authorised distributor and service provider for INNIO Jenbacher gas engines in India.
Waukesha gas engines are designed to perform reliably in isolated, mission-critical and demanding applications.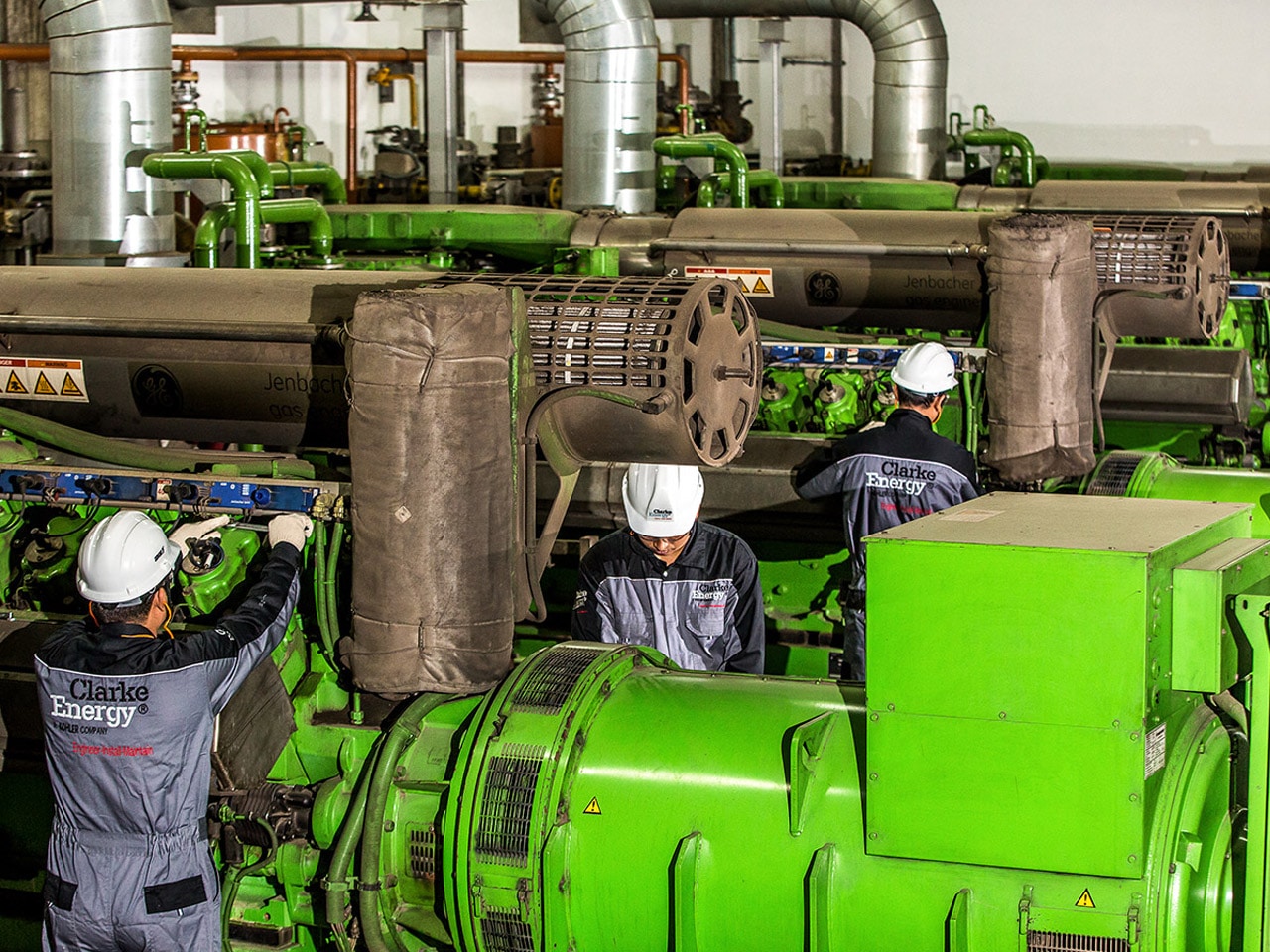 – Quality installations with unrivalled aftersales service support.
– Highest running hours for your engine equals optimal return on investment.
– Flexibility to suit your business needs with tailored scope of supply.
– Clarke Energy can supply a single engine through to full turn-key multi-engine plant.
– Reduce risk by transferring your engineering, procurement and construction (EPC) scope to us.
Global Reach with Local Focus
>1.5GW
India and Bangladesh Installed Base
1.4GW
Renewable Electricity Globally
Αυτόνομη επιχείρηση που παρέχει λύσεις ενεργειακής ανθεκτικότητας που αναμένεται να επωφεληθούν από την εμπειρία της Platinum Equity στη διαμόρφωση και τη λειτουργική εξειδίκευση
Διαβάστε Περισσότερα
The event saw a huge number of project developers and consultants showing interest in our biogas to power and biogas upgrading solutions
Διαβάστε Περισσότερα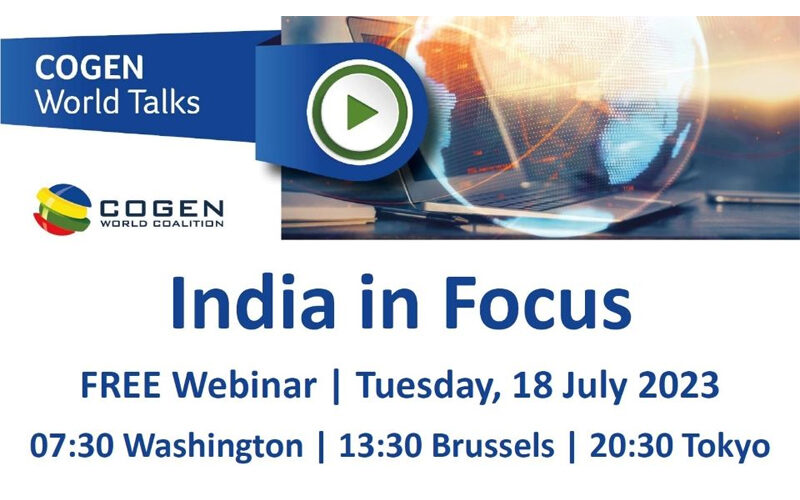 Abhijit Rajguru has presented at the webinar titled "Cogen World Talks: India in Focus" organized by COGEN World Coalition.
Διαβάστε Περισσότερα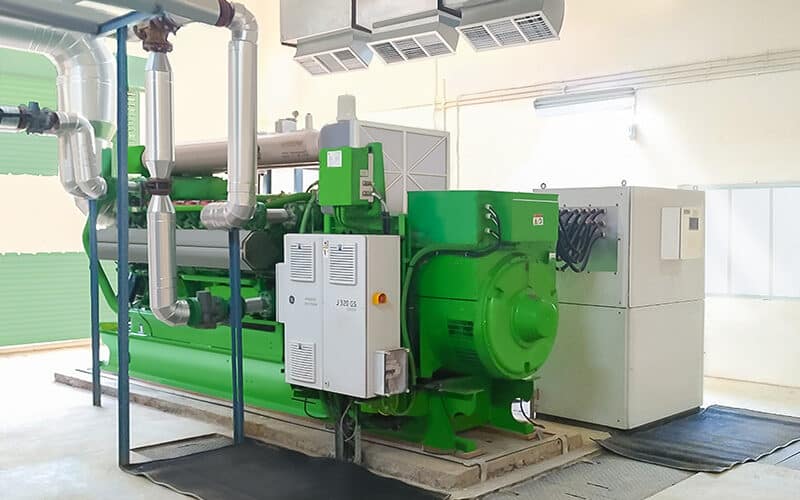 Faced with rising energy costs associated with permit requirements, the treatment plant decided to harness the power of its sewage gas.
Διαβάστε Περισσότερα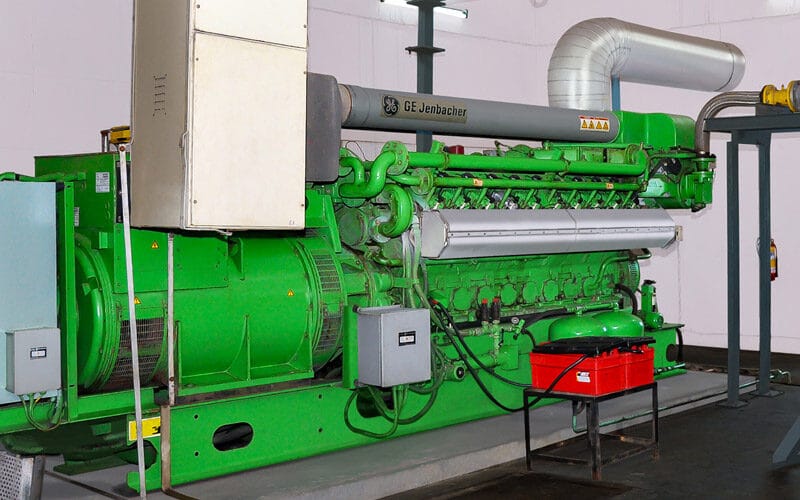 The single Jenbacher JGS 320 gas engine has completed 100,000 hours generating 55GWh since commissioning in 2006.
Διαβάστε Περισσότερα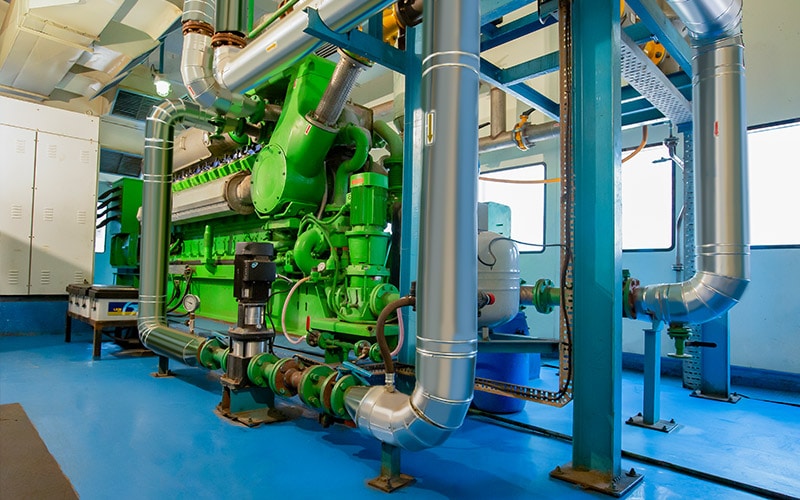 Clarke Energy is the authorised distributor and service provider for INNIO's gas engines in India, supplying both the Jenbacher and Waukesha product ranges for power generation and gas compression respectively. Clarke Energy is committed to delivering high quality installations and providing reliable, accountable, long term maintenance support for gas engine equipment.
Clarke Energy Offices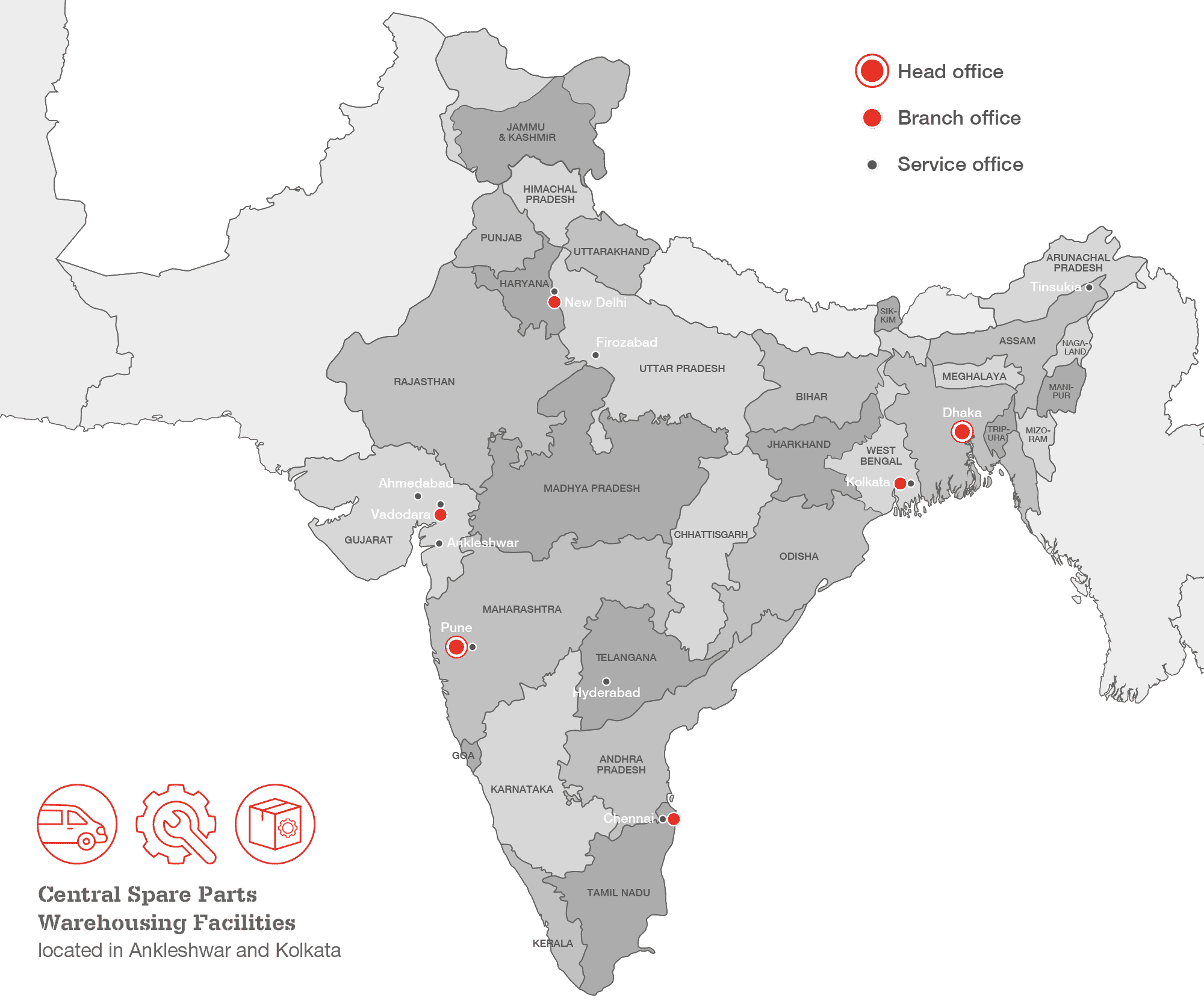 Clarke Energy's installations deliver reliable low carbon and renewable power across India. We can provide gas engines or biogas upgrading equipment for anaerobic digestion installations in sewage works and for waste treatment, pipeline gas fuelled combined heat and power plants, or grid balancing stations. 
Clarke Energy's Indian operations were established in 1997 and cover engine sales and maintenance from several offices across the country. Clarke Energy's Indian head office is located in Pune, Maharashtra.
Diesel Displacement
As India aims to move away from diesel fuel sales, natural gas is now an attractive fuel source for reliable backup or standby power.
Natural gas is a clean low-carbon fossil fuel that can be readily utilised for the production of electricity and help reduce pollution in India.
Replacing your diesel backup with an INNIO Jenbacher genset can lower operational costs and reduce carbon emissions.
The use of piped natural gas eliminates the need to refuel and store large quantities of diesel on site. Natural gas generators provide critical reliability and are less likely than diesel generators to fail during a power outage.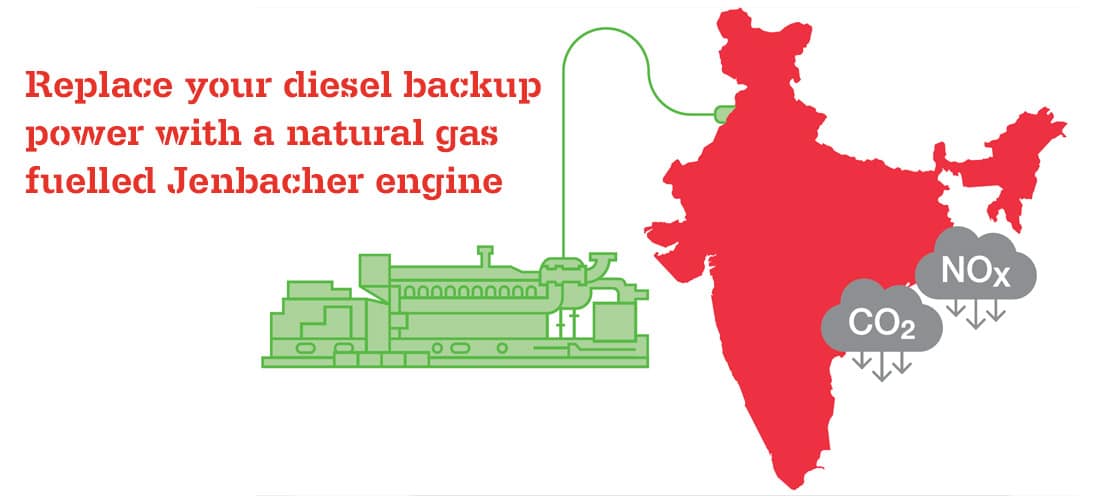 Service
Clarke Energy has a team of 186 service engineers based in various locations throughout India. In India Clarke Energy offers two key forms of maintenance contract for your Jenbacher generator.
Annual Maintenance Contract
The annual maintenance contract covers both scheduled and unscheduled generators maintenance. Clarke Energy service engineers located at service offices throughout the country will be on call to respond to call outs and will typically be onsite in under two hours.
Operation & Maintenance Contract
An operation and maintenance contract allows Clarke Energy maintenance engineers to be located on site. Working in shifts, a team of four maintenance engineers would provide continuous on site support and offers the ultimate solution for generator performance and availability.
Trade Associations and Affiliations
Clarke Energy India Office
Clarke Energy
Shivkiran,
Plot No. 160, CTS No. 632
Lane No.4, Dahanukar Colony,
Kothrud, Pune 411038
India
Contact Us
Clarke Energy 
Shivkiran,
Plot No. 160, CTS No. 632
Lane No.4, Dahanukar Colony,
Kothrud, Pune 411038
India
+91 20 30241777
india@clarke-energy.com