Engineer – Install – Maintain
Clarke Energy provides distributed power plant solutions with market leading engineering, installation and maintenance support.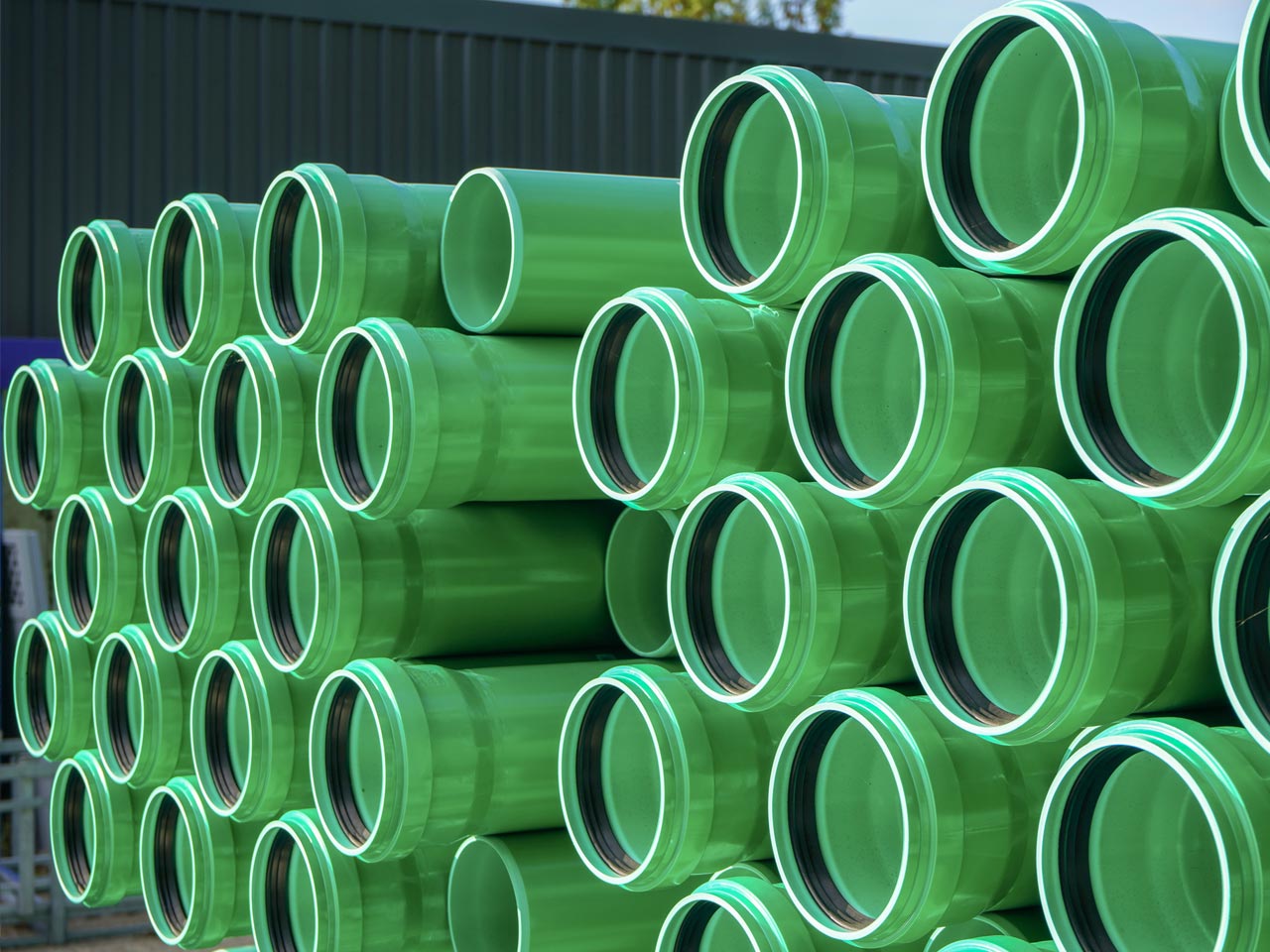 Standby Diesel Generation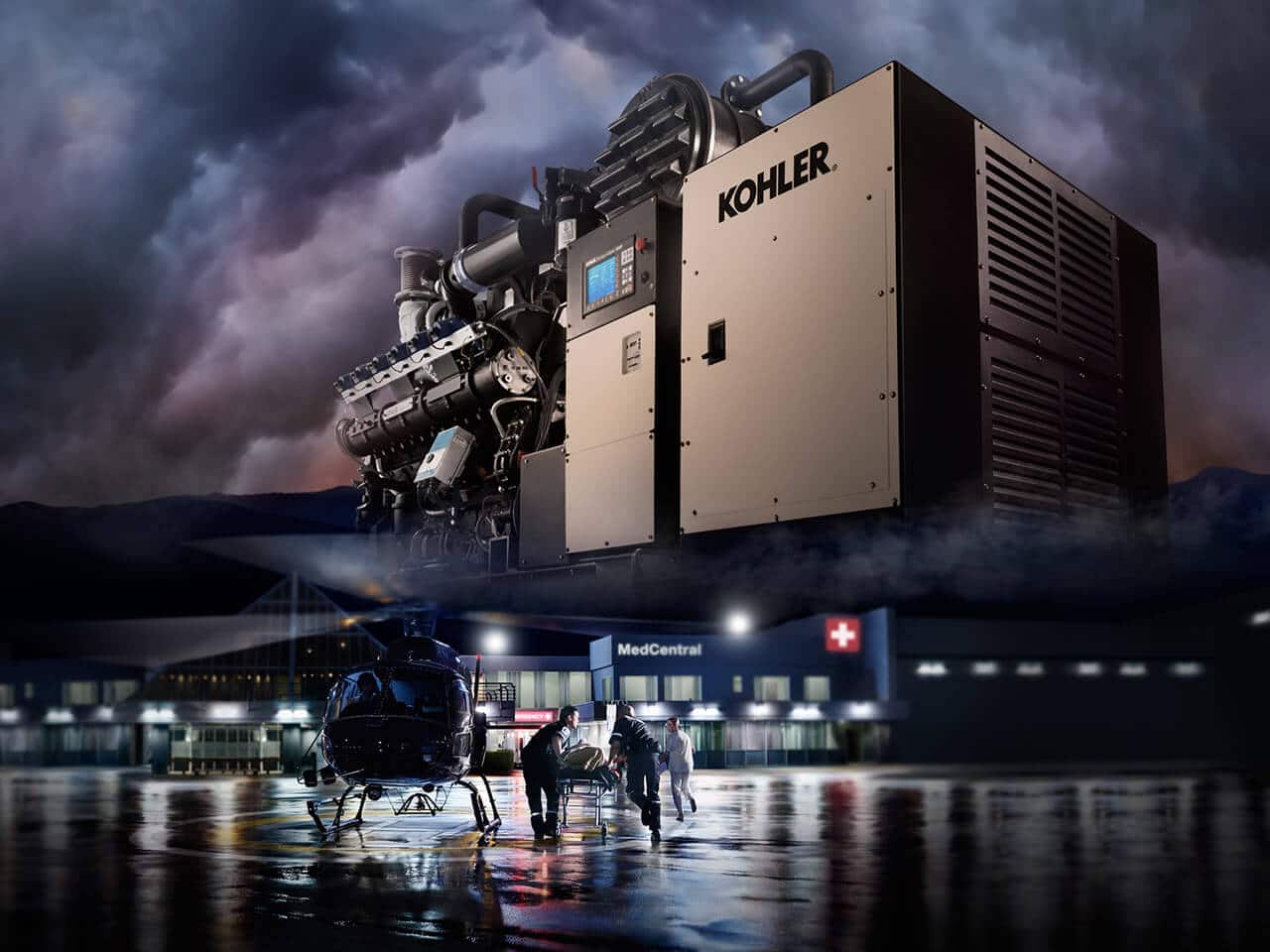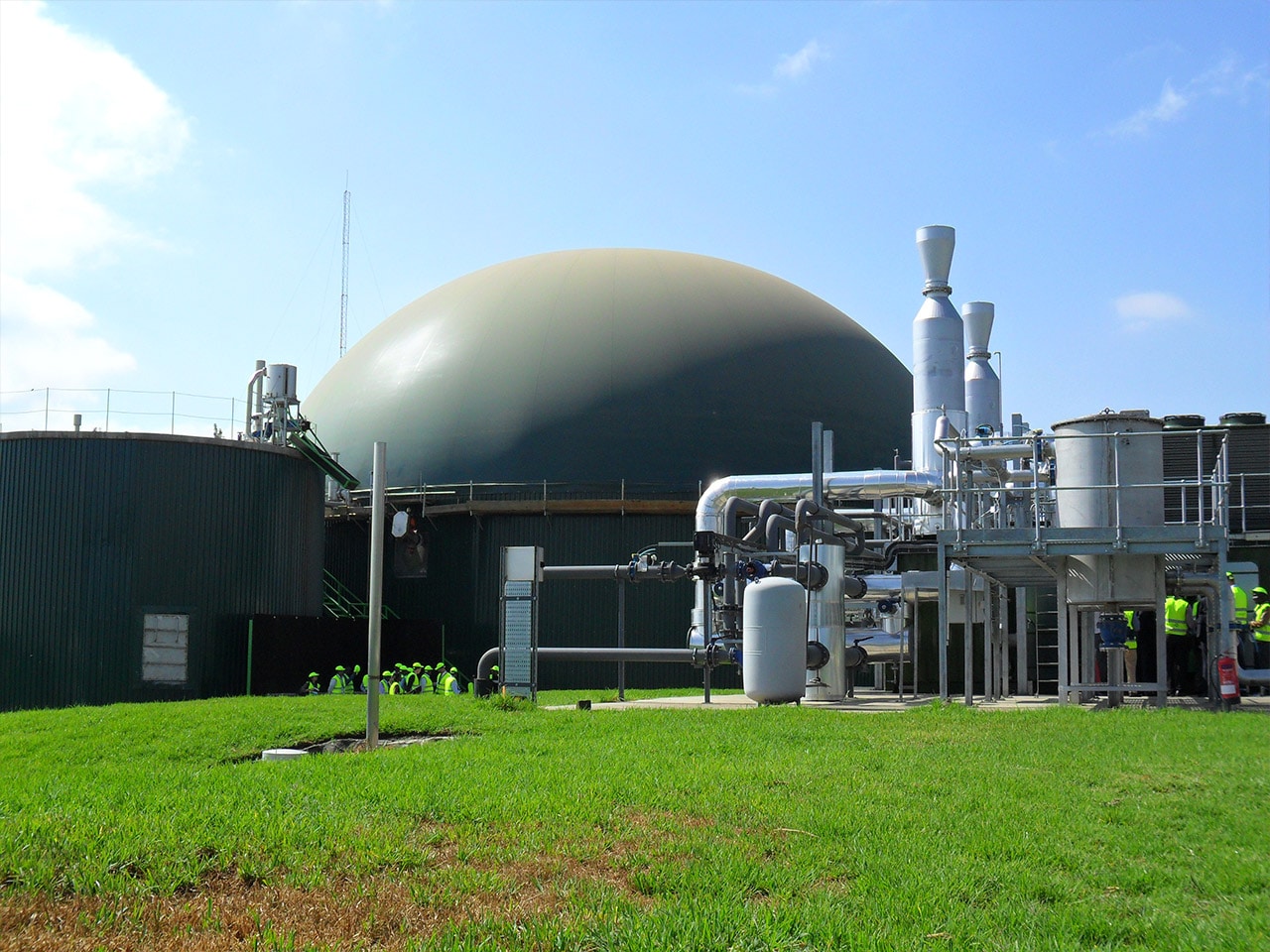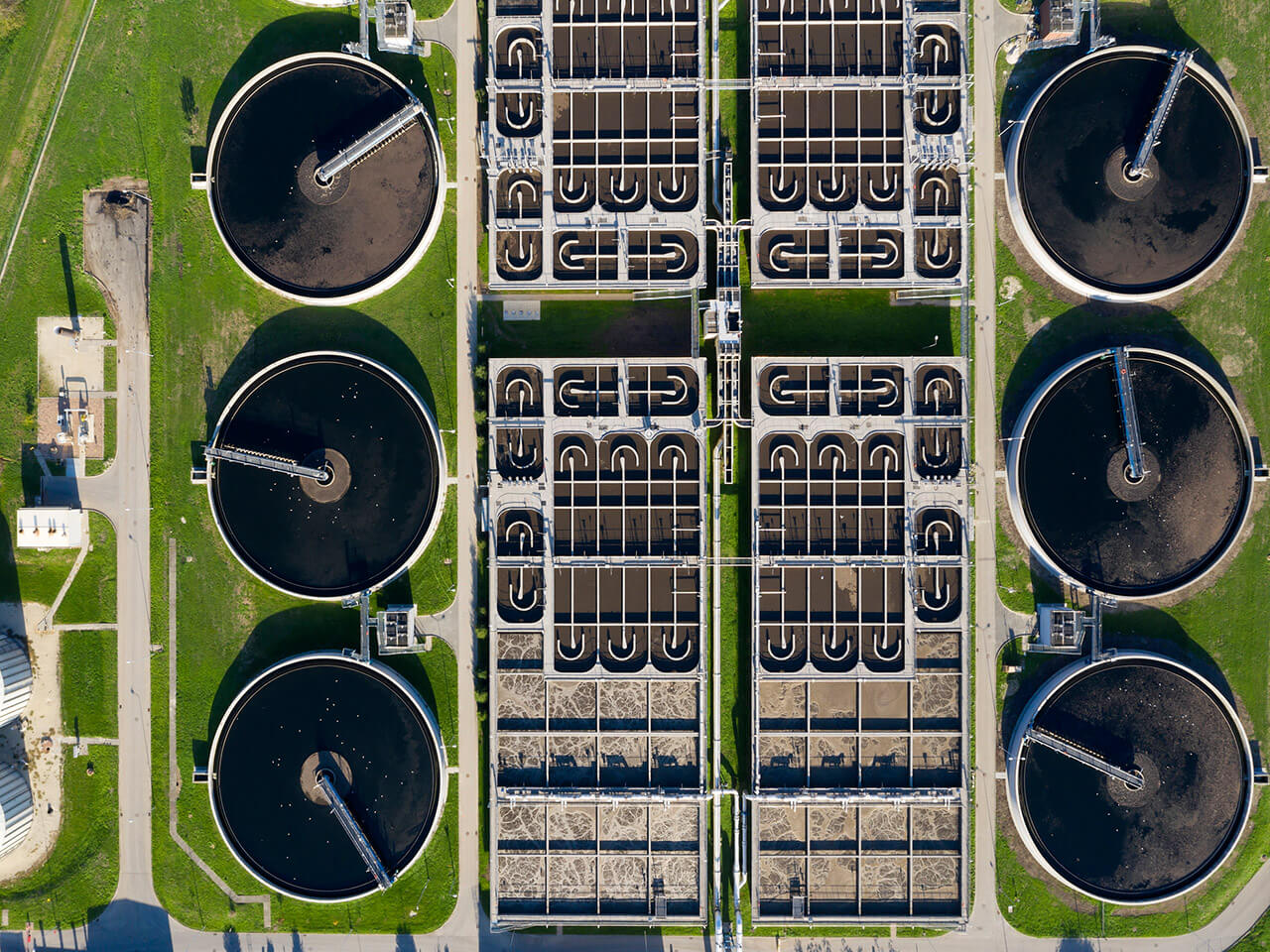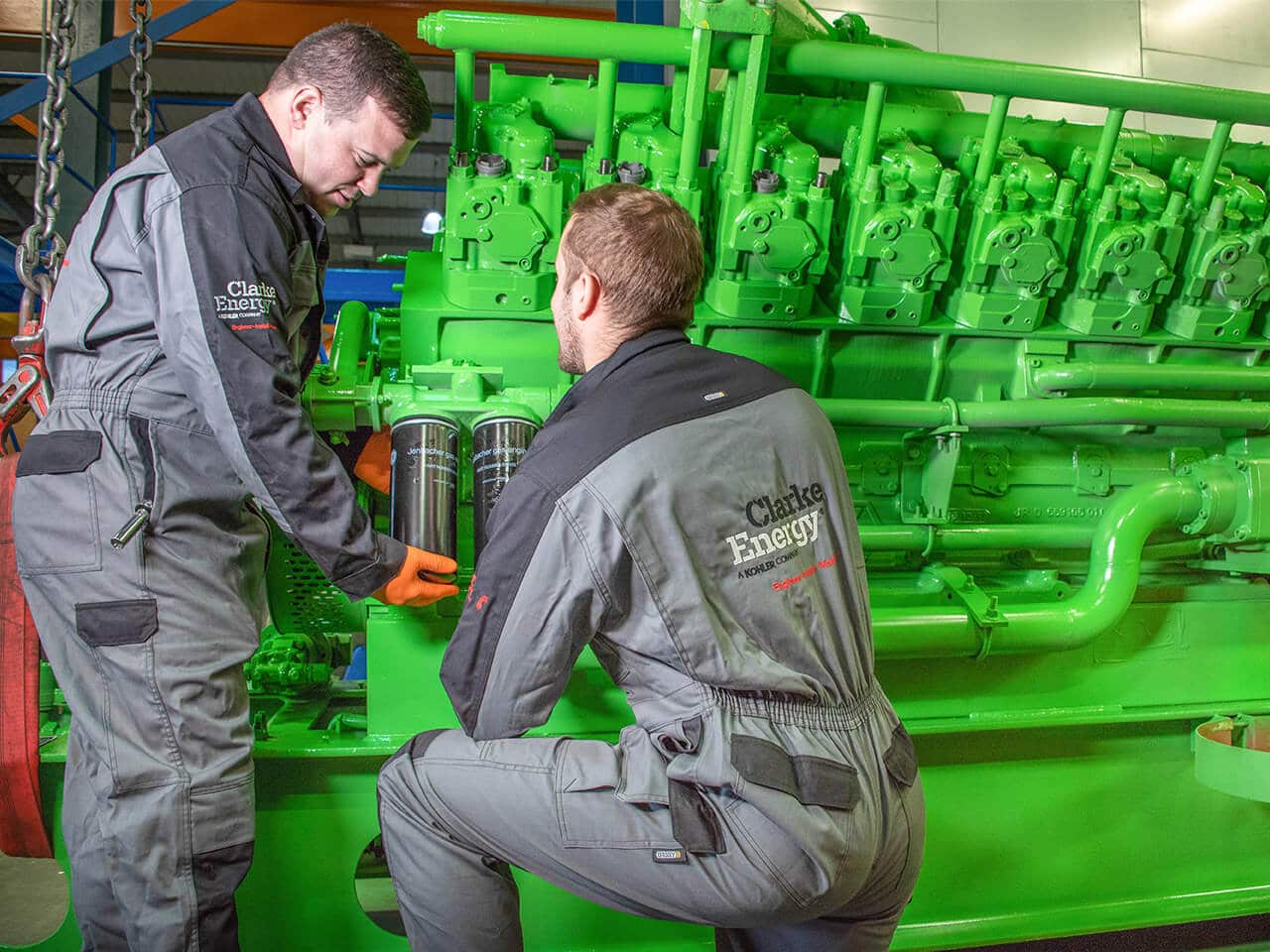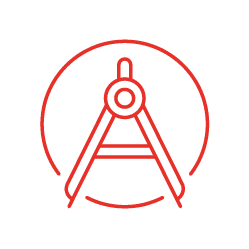 Engineer
We have comprehensive resources to support the engineering of your project with capabilities in computer aided design, mechanical and electrical engineering.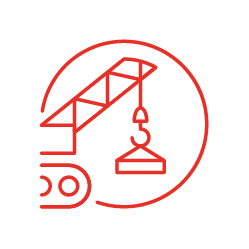 Install
We have dedicated teams to support you in delivering quality through the project management, installation and commissioning of your project.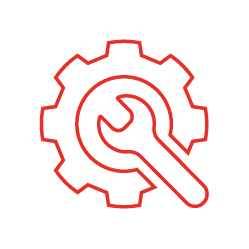 Maintain
We value the provision of reliable maintenance services for your power generation equipment delivered efficiently through our extensive network of service engineers.
South Pacific Capabilities
INNIO Jenbacher Gas Engines
Clarke Energy is the sole authorised distributor and service provider for INNIO Jenbacher gas enginers in New Zealand
KOHLER Diesel Gensets
Clarke Energy is a KOHLER company and distributes their generators in the South Pacific which are suitable for a wide range of applications.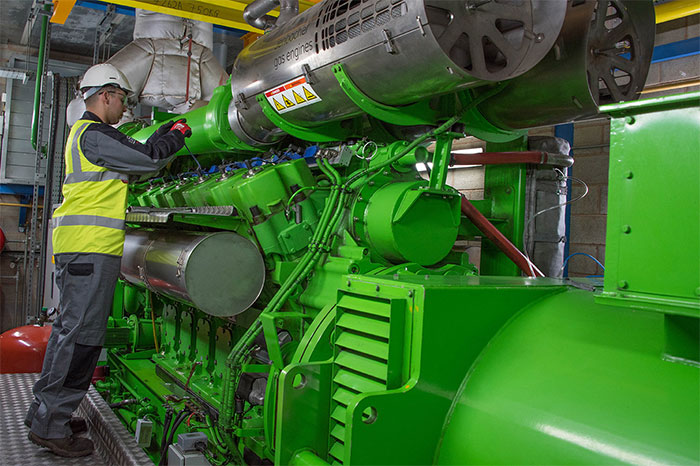 - Quality installations with unrivalled aftersales service support.
- Highest running hours for your engine equals optimal return on investment.
- Flexibility to suit your business needs with tailored scope of supply.
- Clarke Energy can supply a single engine through to full turn-key multi-engine plant.
- Reduce risk by transferring your engineering, procurement and construction (EPC) scope to us.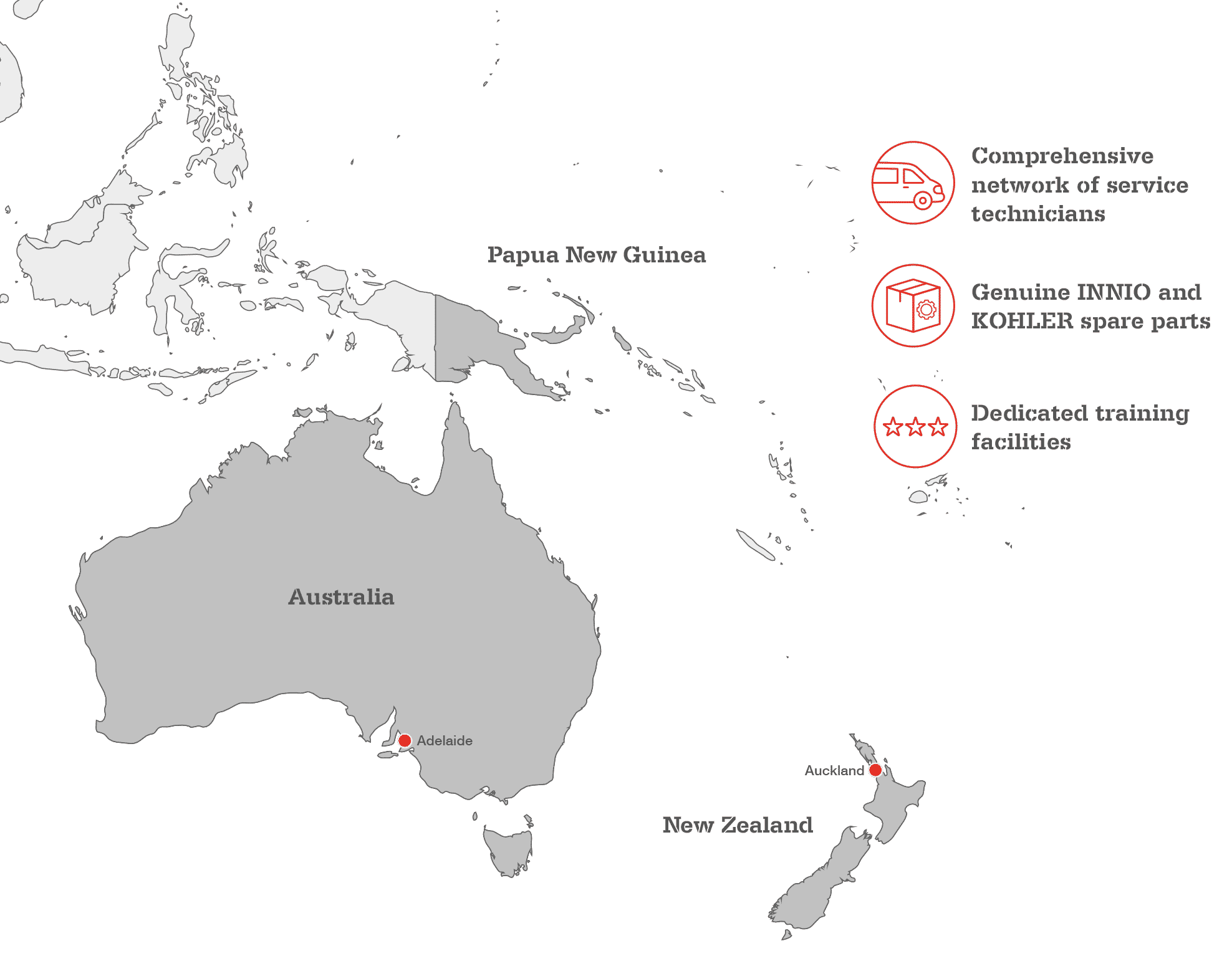 Clarke Energy in the South Pacific
- Commitment to safety, quality and the environment.
- Inhouse resources dedicated to the design and delivery of gas, diesel and hybrid power plants.
- Comprehensive network of factory certified power generation equipment service technicians.
- OEM (original equipment manufacturer) certified trainers and dedicated training facilities.
- Exclusive focus on power generation applications.
Tak Ditemukan Hasil
Laman yang Anda rikues tak dapat ditemukan. Cobalah mengganti pencarian Anda, atau gunakan navigasi di atas untuk mencari postingan.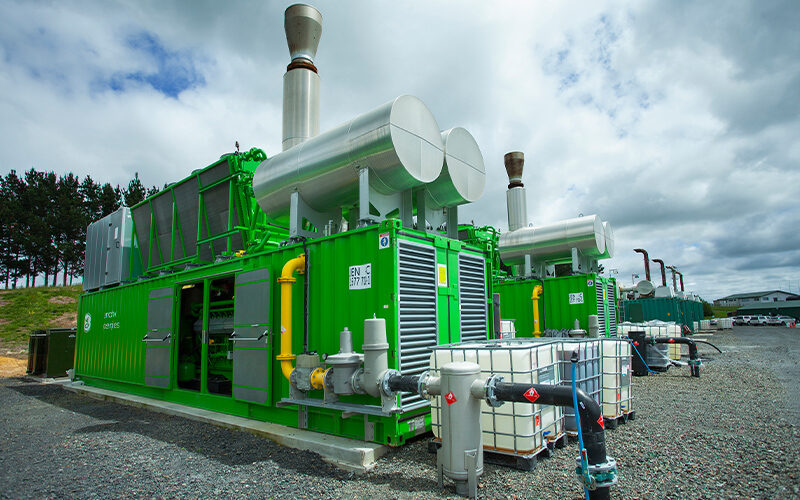 Clarke Energy was recently involved in a project supplying EnviroWaste Services Limited with a fourth Jenbacher biogas engine, the Jenbacher J320.
baca lainnya
The Kohler Co. Board has elected President and Chief Executive Officer David Kohler to the additional role of Chair of the Board, following the passing of Executive Chairman Herbert V. Kohler, Jr.
baca lainnya
Dynamic leader and Kohler Co. Executive Chairman Herbert Vollrath Kohler, Jr. passed away on September 3, 2022, in Kohler, Wisconsin.
baca lainnya
GE Jenbacher generators fuelled by flare gas, New Zealand. Hot water is recirculated to the Oil Plant
baca lainnya
Clarke Energy in New Zealand
Clarke Energy is an authorised distributor and service partner for Jenbacher gas engines in New Zealand.  The company is committed to delivering high quality installations. Clarke Energy's installations meet the highest levels of environmental performance by deploying renewable energy systems as well as high efficiency generation from natural gas.
Since appointment as an authorised distributor in 1998, Clarke Energy has developed a proven track record for delivering 30+ Jenbacher gas engines with a generating capacity of 40MWe.
The company provides reliable, accountable, long term maintenance support for your generation equipment. To achieve high quality after-sales Clarke Energy New Zealand employs locally, three factory trained Service Technicians, each with over 10 years of Jenbacher experience. Additionally the New Zealand branch, is supported by 50 field service technicians and maintenance staff in Australia. Clarke Energy has a dedicated spare parts facility located in Auckland to ensure engine operations uptime is maximised.
Some of our key New Zealand customers include EnviroWaste, the University of Otago, Nova Energy, Transpacific, SBT Group and Watercare.
Clarke Energy is a member of the Bio Energy Association of New Zealand.

Clarke Energy New Zealand Office
Clarke Energy NZ
PO Box 2721746
Papakura
New Zealand