Engineer - Install - Maintain
Clarke Energy provides distributed power plant solutions with market leading engineering, installation and maintenance support.
Industrial Combined Heat and Power (CHP)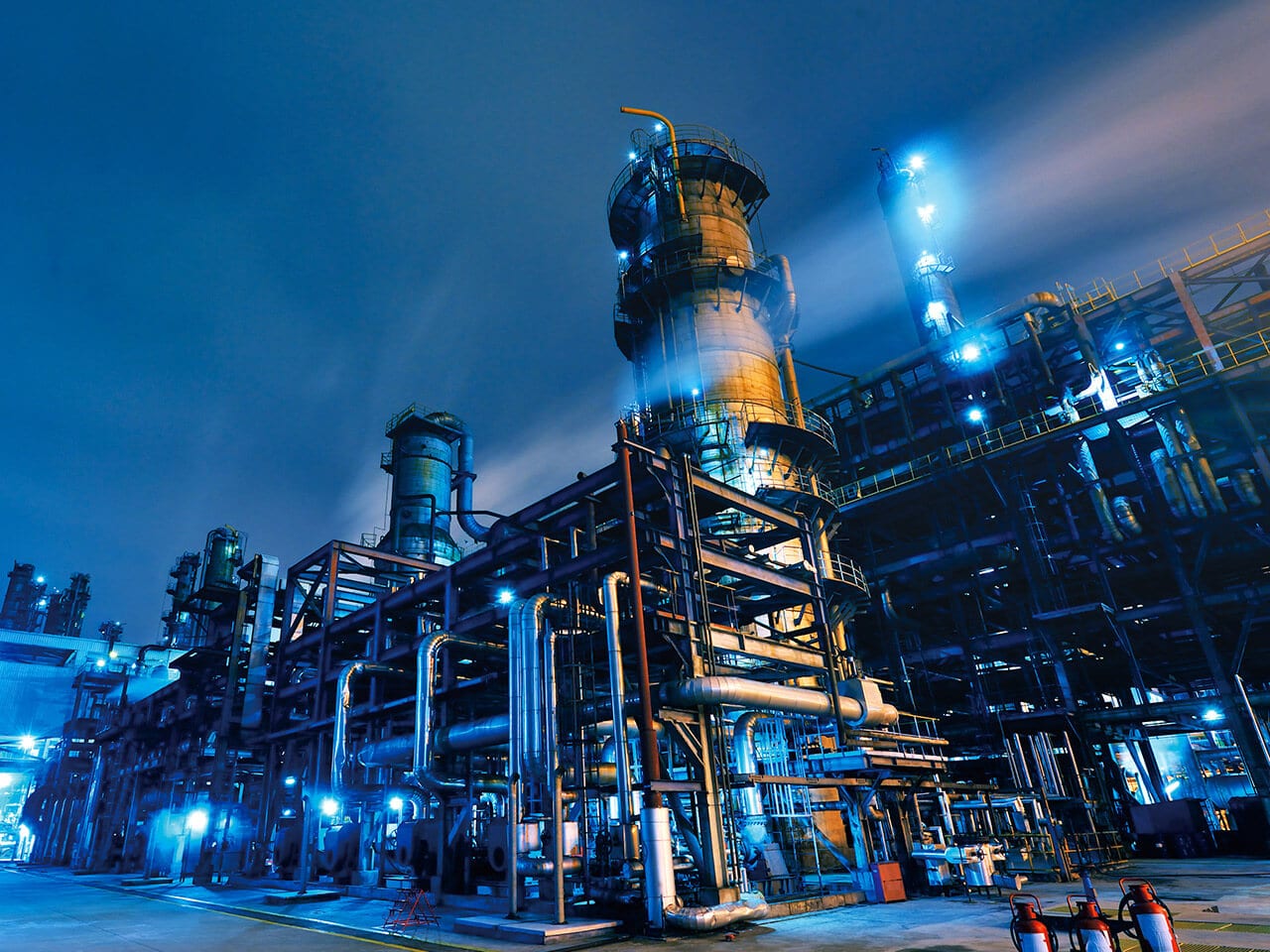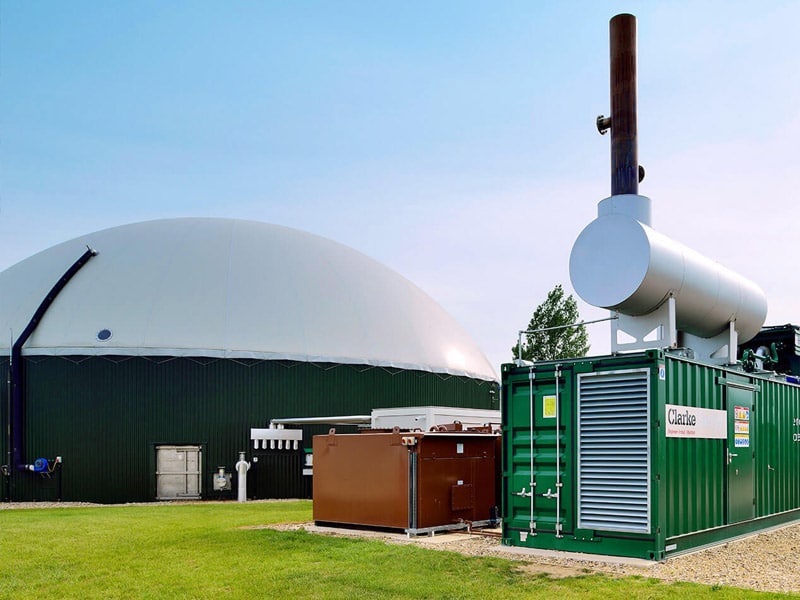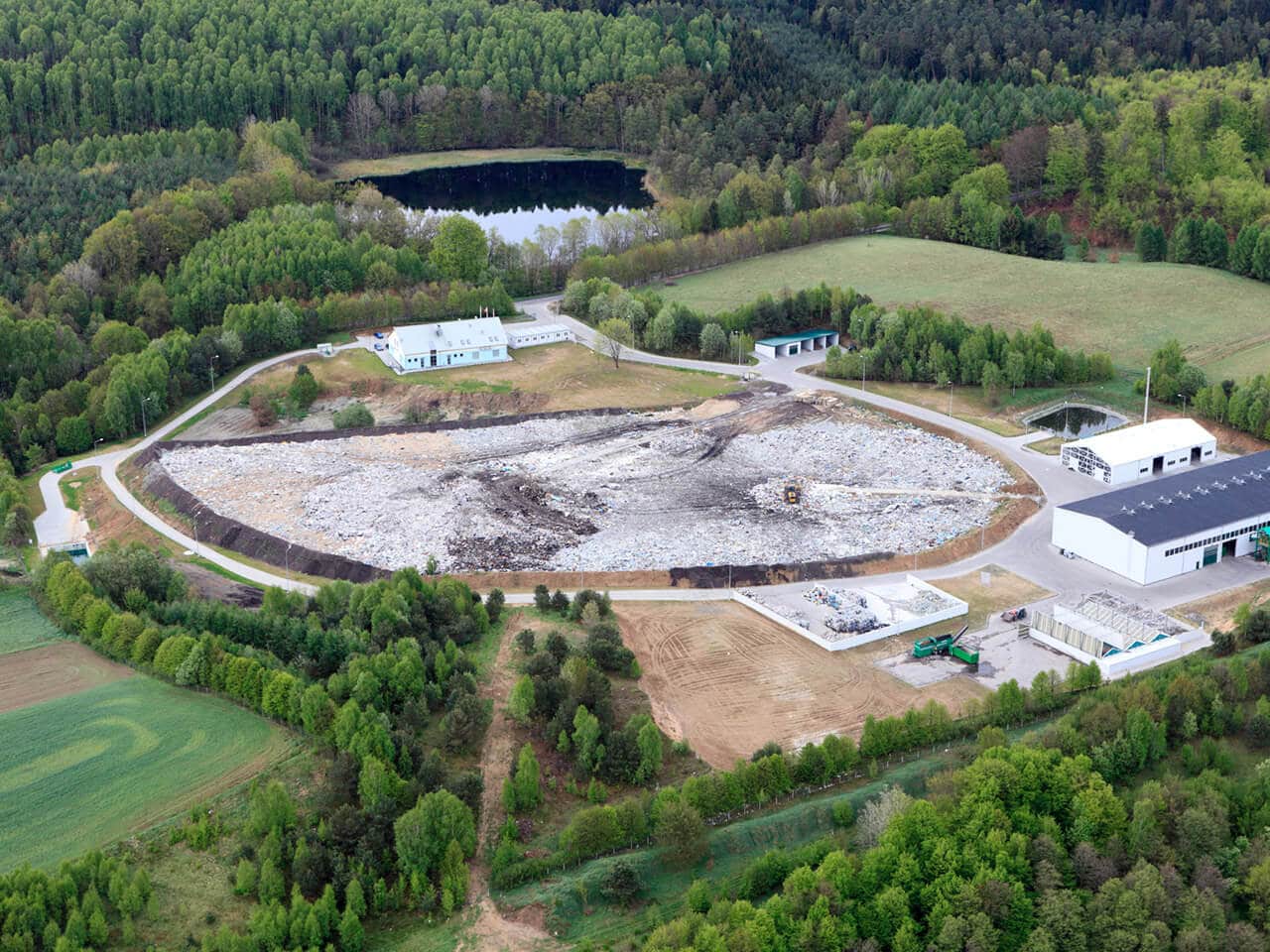 Independent Power Producers (IPP)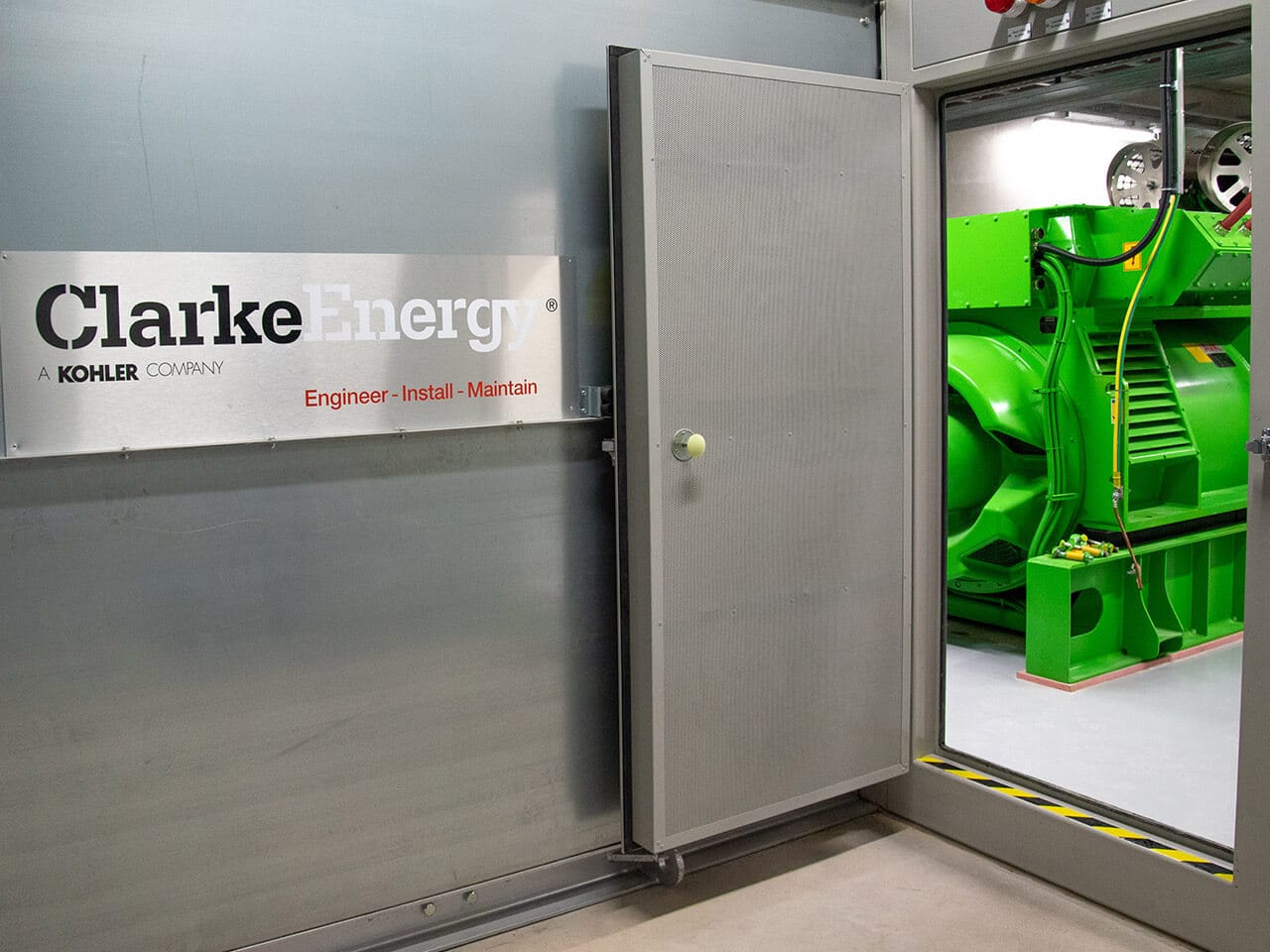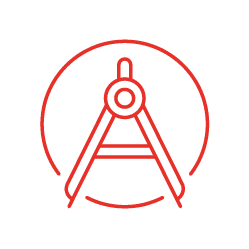 Engineer
We have comprehensive resources to support the engineering of your project with capabilities in computer aided design, mechanical and electrical engineering.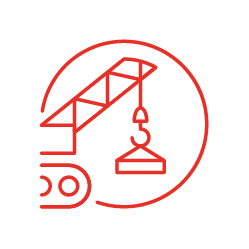 Install
We have dedicated teams to support you in delivering quality through the project management, installation and commissioning of your project.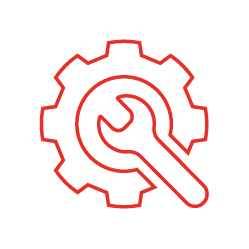 Maintain
We value the provision of reliable maintenance services for your power generation equipment delivered efficiently through our extensive network of service engineers.
Clarke Energy is the sole authorised distributor and service provider for INNIO Jenbacher gas engines in Bangladesh.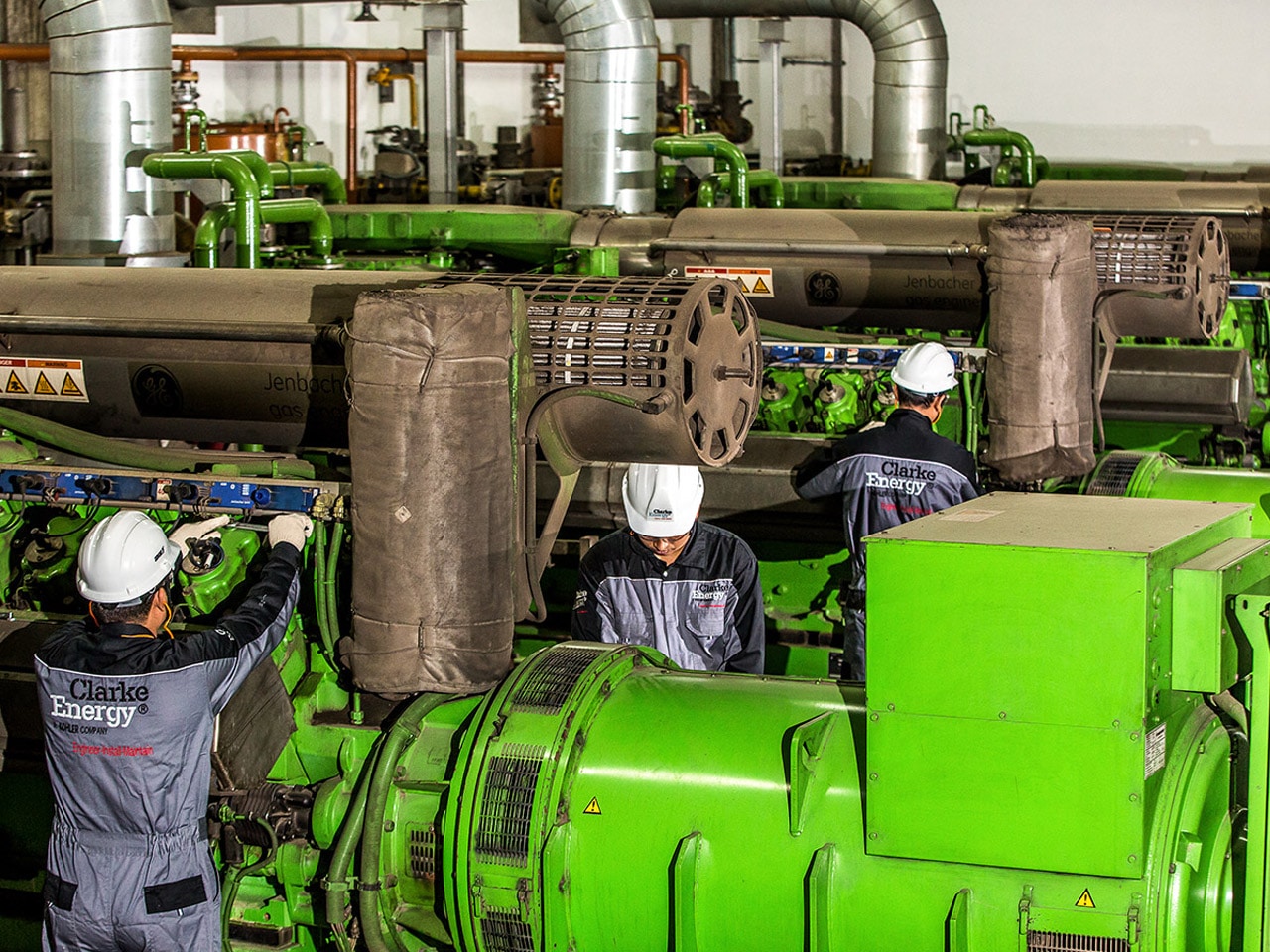 – Quality installations with unrivalled aftersales service support.
– Highest running hours for your engine equals optimal return on investment.
– Flexibility to suit your business needs with tailored scope of supply.
– Clarke Energy can supply a single engine through to full turn-key multi-engine plant.
– Reduce risk by transferring your engineering, procurement and construction (EPC) scope to us.
Global Reach with Local Focus
>1.1GW
Bangladesh Installed Base
1.4GW
Renewable Electricity Globally
>150
People in Bangladesh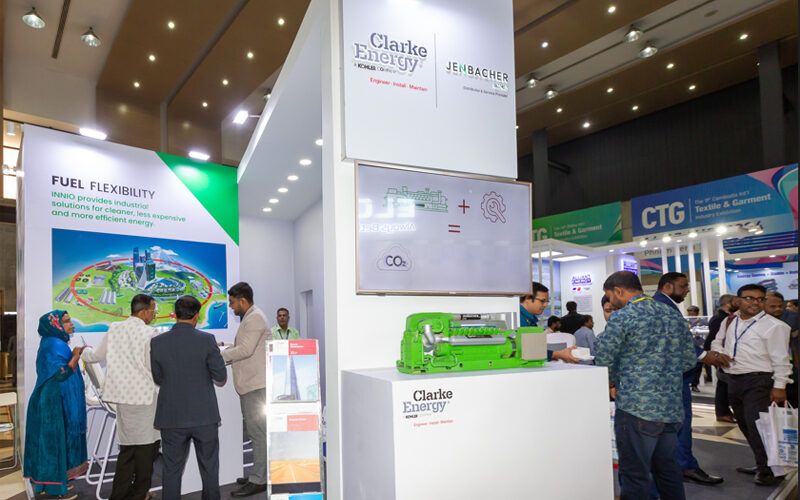 Clarke Energy Bangladesh would like to take this opportunity to thank all our clients and business partners for visiting our stall at DTG 2023
read more
11.32MW natural gas fuelled captive power plant with 8 x Jenbacher J420 engines installed by Clarke Energy
read more
Viyellatex textile mill CHP plant case study, Bangladesh
read more
Badsha Textiles' captive power plants case study, Bangladesh
read more
Clarke Energy in the Bangladesh
Clarke Energy is the authorised distributor and service provider for Jenbacher gas engines in Bangladesh. Clarke Energy is committed to delivering high-quality installations and to providing reliable, accountable, long-term maintenance support for gas-engine power generation equipment.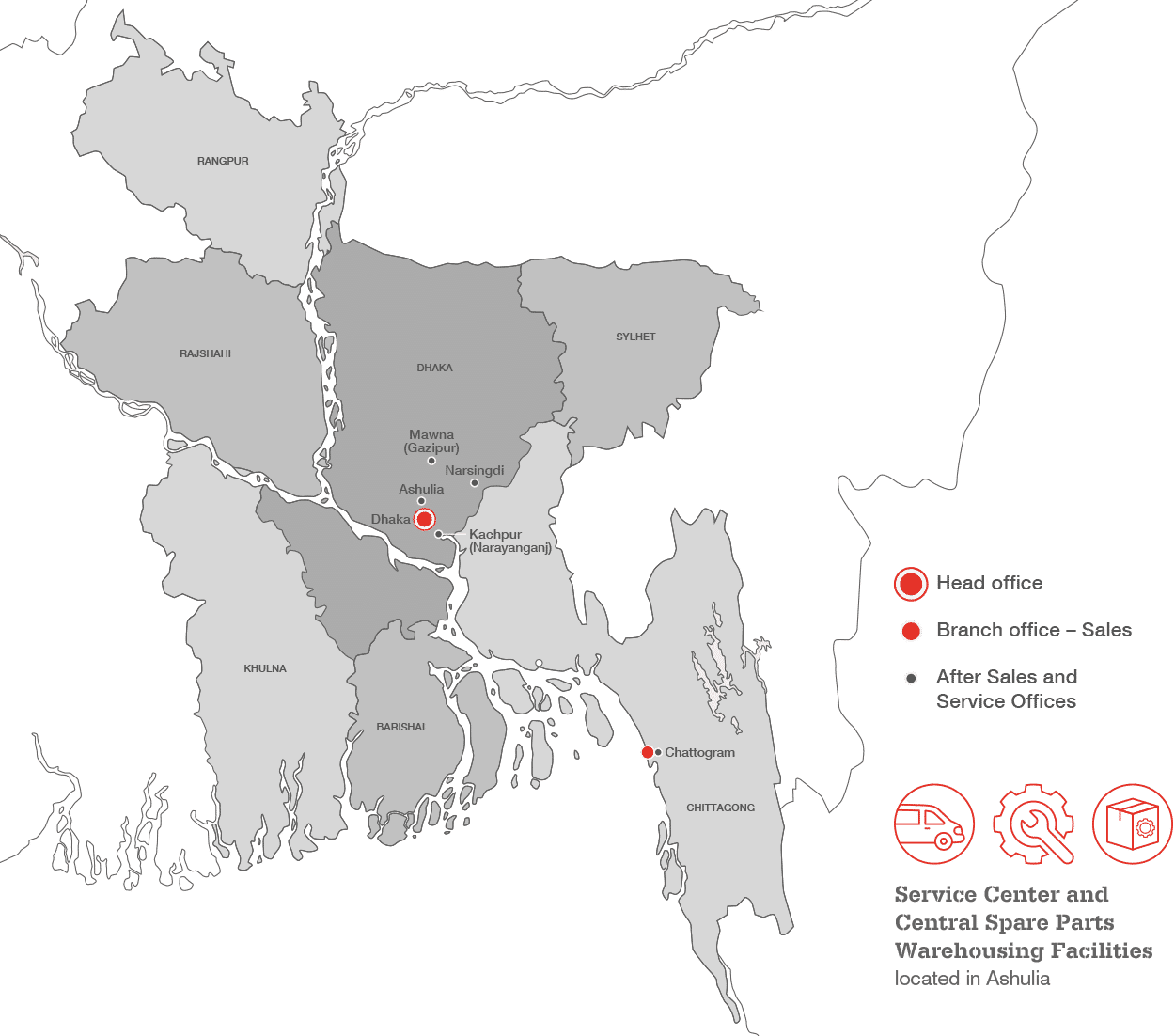 Clarke Energy's installations meet the highest levels of environmental performance, and the company is a specialist in the delivery of low carbon and renewable power plant that operate on different types of gas. 
Clarke Energy began operations in the country in 2013 following the acquisition of Orient Energy's Bangladeshi business. The country has a large installed base of Jenbacher gas engines primarily used as captive power plants for industry and for independent power producers.
Since entering the Bangladeshi market Clarke Energy has invested heavily in service infrastructure. The company has a sales and management office located in Gulshan, Dhaka. The gas-fuelled power generators are supported by a large service office located in Ashulia, Dhaka. The Ashulia facility is one of Clarke Energy's largest service offices outside the UK and will have full on-site Jenbacher gas engine overhaul capability, along with a large store of parts to support the optimal operation of the engines. 
Clarke Energy Bangladesh Office
Clarke Energy Bangladesh Ltd
Laila Tower, 12th Floor
8 Gulshan Avenue
Gulshan-1
Dhaka-1212
Bangladesh
Contact Us
Clarke Energy Bangladesh Ltd
Laila Tower, 12th Floor
8 Gulshan Avenue, Gulshan-1
Dhaka-1212, Bangladesh
+88-02-2222 97355
+88-02-2222 86530
+88-09-6062 52252
24×7 service support. +88-01730-068134
Fax.:   +88-02-2222 86530
bangladesh@clarke-energy.com
bangladesh@clarke-energy.com