Whether you're starting your career, or are an experienced professional looking to make a difference, we offer a world of possibilities to choose from.
If you are looking for a career with a growing and exciting company that truly believes its people are at the heart of its success, Clarke Energy is the place for you. With opportunities spanning 27 different locations across the world, the possibilities are endless.
People truly are our power and we foster a positive working environment in which everyone is encouraged to thrive. As we continue to grow, so do our opportunities. We are always looking to add to our teams and continue to build our Clarke Energy family. What are you waiting for?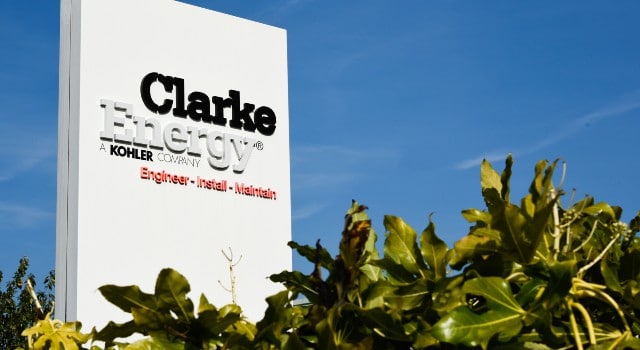 Why Work for Clarke Energy
LEARN MORE >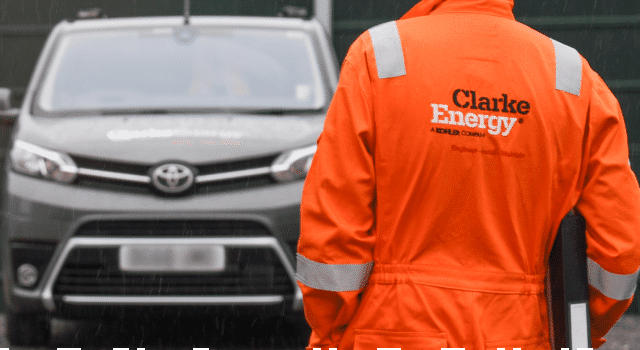 Featured Opportunities
LEARN MORE >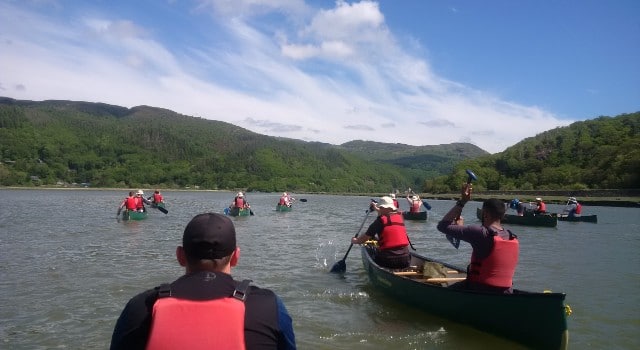 Early Careers
LEARN MORE >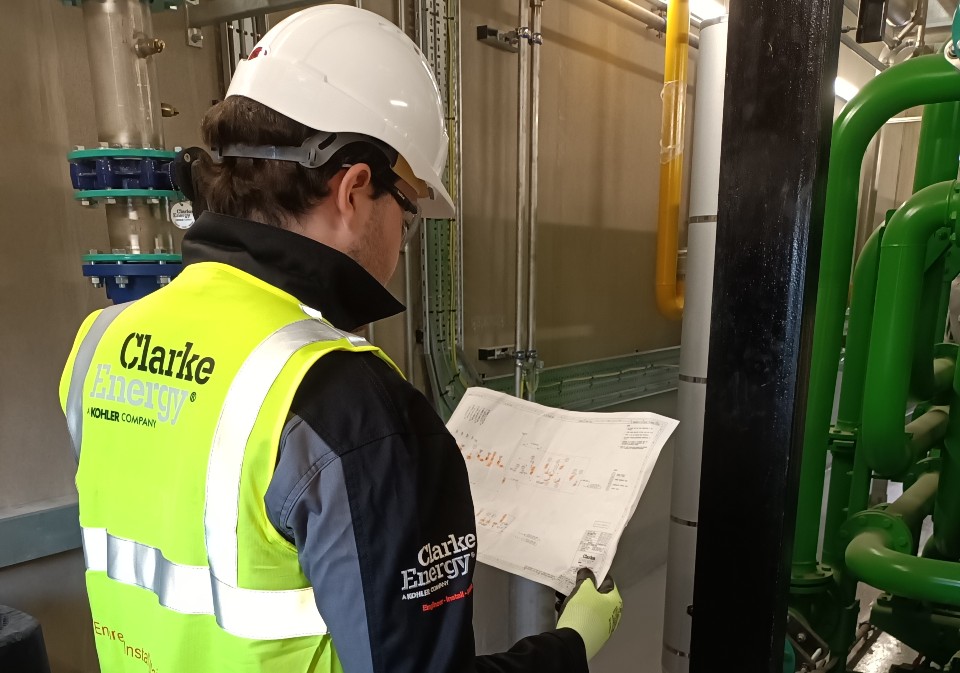 Work Experience
LEARN MORE >
Recruitment Agency?
Clarke Energy have a Preferred Supplier List which covers all recruitment within the UK and Ireland. We have no current plans to review our supplier list. If we are required to update or review our list, we will reach out to agencies directly. We would kindly ask for recruitment agencies to refrain from contacting Clarke Energy. If unsolicited CV's are sent to Clarke Energy without agreed terms of business in place, we reserve the right to contact any potential candidates. Thank you for your co-operation.