Electricity Peaking Stations
Electricity peaking stations,  also called peak-lopping plants, are power plants designed to help balance the fluctuating power requirements of the electricity grid. Clarke Energy is able to offer a range of rapid response gas-fuelled power stations. These plants are ideally suited to peaking reserve, power and grid support applications. A
biogas peaking station
is one fuelled by either biogas or biomethane, providing a wholly renewable balancing technology.
Peaking Stations from Clarke Energy
Watch this animation to learn about how Clarke Energy's proven and flexible solutions for the peaking sector help balance the electricity grid.
Clarke Energy's peaking plant models can fit your requirements with our schemes ranging from containerised solutions to full turnkey EPC projects.
High efficiency, low switch on price
With the high electrical efficiency of Jenbacher gas engines, a greater electrical output can be delivered with a smaller gas input. The benefit to our customer here is the generator can be turned on when electricity prices are lower allowing more commercially viable run hours in a year.
Modular, plug and play solution
The modular nature of gas engines means that a range of plant sizes and configurations can be delivered with consistent components. The plug and play nature of the generators ensures rapid site installation and commissioning. The J420 containerised solution arrives pre-tested and ready to go. The J624 drop over enclosures and building solutions give even higher levels of electricity and power density.
Fast ramp-up time
Jenbacher J420 and J624 units have rapid ramp up times with 2 and 4 minutes start up, with a hot engine, enabling them to be used to bid for projects in the frequency response market.
Benefits: Maximising Trading Revenues
High efficiency / low switch-on price
Increased electrical output
Rapid start times.
Additional customer support
Planning application assistance
Electrical and gas connection assistance
Emissions and noise data
Optimal engine configuration assistance
Clarke Energy Global Peaking Experience
>

7GW
Power installed globally
>

485 MW
Peaking power installed globally
>

500
Service engineers on the ground
27
Distributor for Jenbacher in 27 countries
Walkthrough
Explore a Clarke Energy installed peaking station with this 360-degree walk-through of the site:
About the Capacity Market and Short Term Operating Reserve (STOR)
The 
Short Term Operating Reserve
 (STOR) is a service in the UK for the provision of additional power from generation and/or demand reduction. It is needed because at certain times of day the National Grid needs reserve power in the form of either generation or demand reduction in order to deal with demand being greater than forecast demand and/or plant unavailability.
The Capacity Market is a market that originated in 2014 in the UK that helps to provide electrical power generation capacity at short notice to the country's electricity grid. With the closure of large centralised power plants, particularly coal and nuclear fuelled generation, along with the intermittency of renewable energy sources such as wind and solar power, there is a need to balance the grid. The Capacity Market achieves this with a series of annual, technology neutral, competitive auctions to deliver power generation capacity at 4 years in the future.
Gas engines provide a proven and flexible power generation solution to this sector. The modular nature of gas engines along with the high efficiency of Jenbacher engine range are a natural fit with the market.
Capacity Market Solutions
There are a range of solutions available for deployment in the Capacity Market which can use Jenbacher gas engines. The plant suggestions below are configurations of engines that can be used to meet the specific requirements of the Capacity Market with a specific view to staying below the <50MW thermal input level, in order not to need to enter the restrictions associated with the Medium Combustion Plant Directive. We can also deliver smaller <10MWe 11kV connected plants or large combustion plant solutions in excess of 50MW thermal input.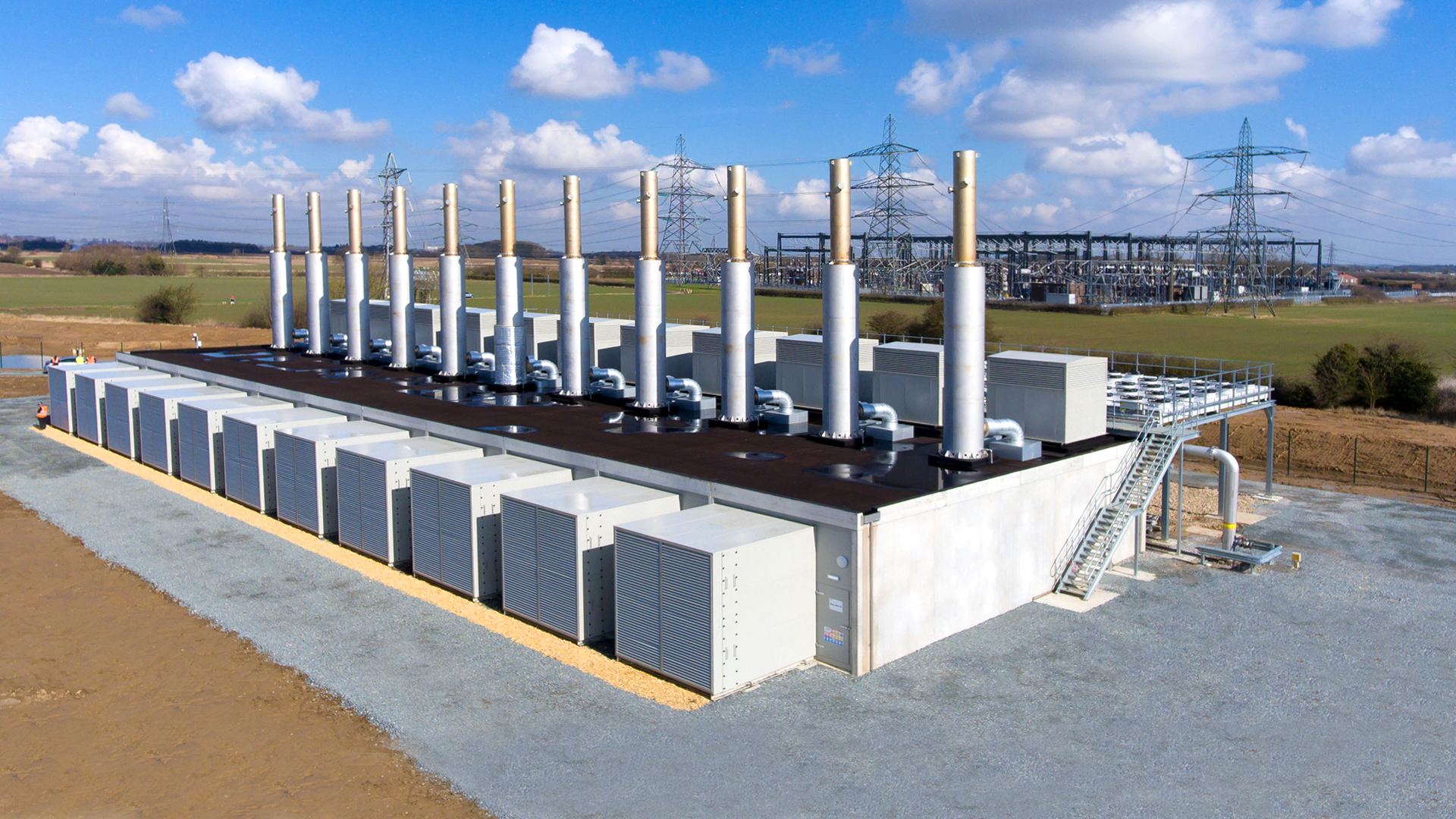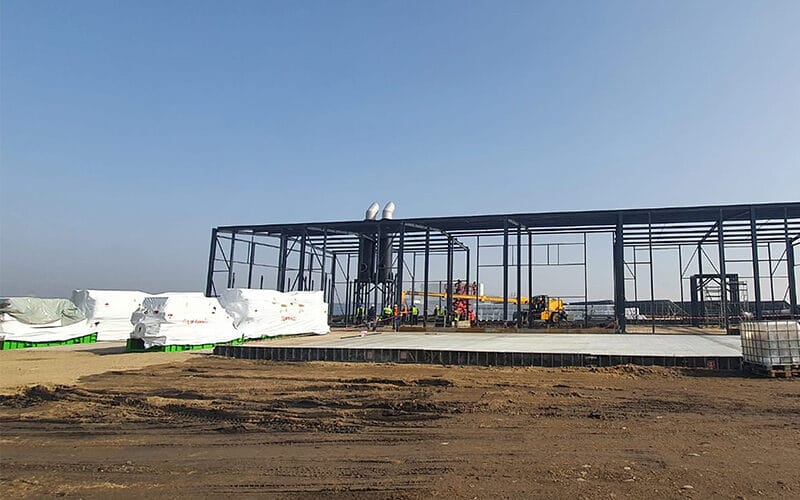 Clarke Energy supplies gas-fuelled peaking station with four INNIO Jenbacher J620 gas engines.
read more
A full turnkey 20MWe electricity generating peaking plant delivered at Forsa Energy's Pimbo site in Skelmersdale.
read more
Interested in installing a Peaking Station?
Speak to your local Clarke Energy office to discuss the next steps to arrange a feasibility study of your energy demand.