Engineer - Install - Maintain
Clarke Energy provides distributed power plant solutions with market leading engineering, installation and maintenance support.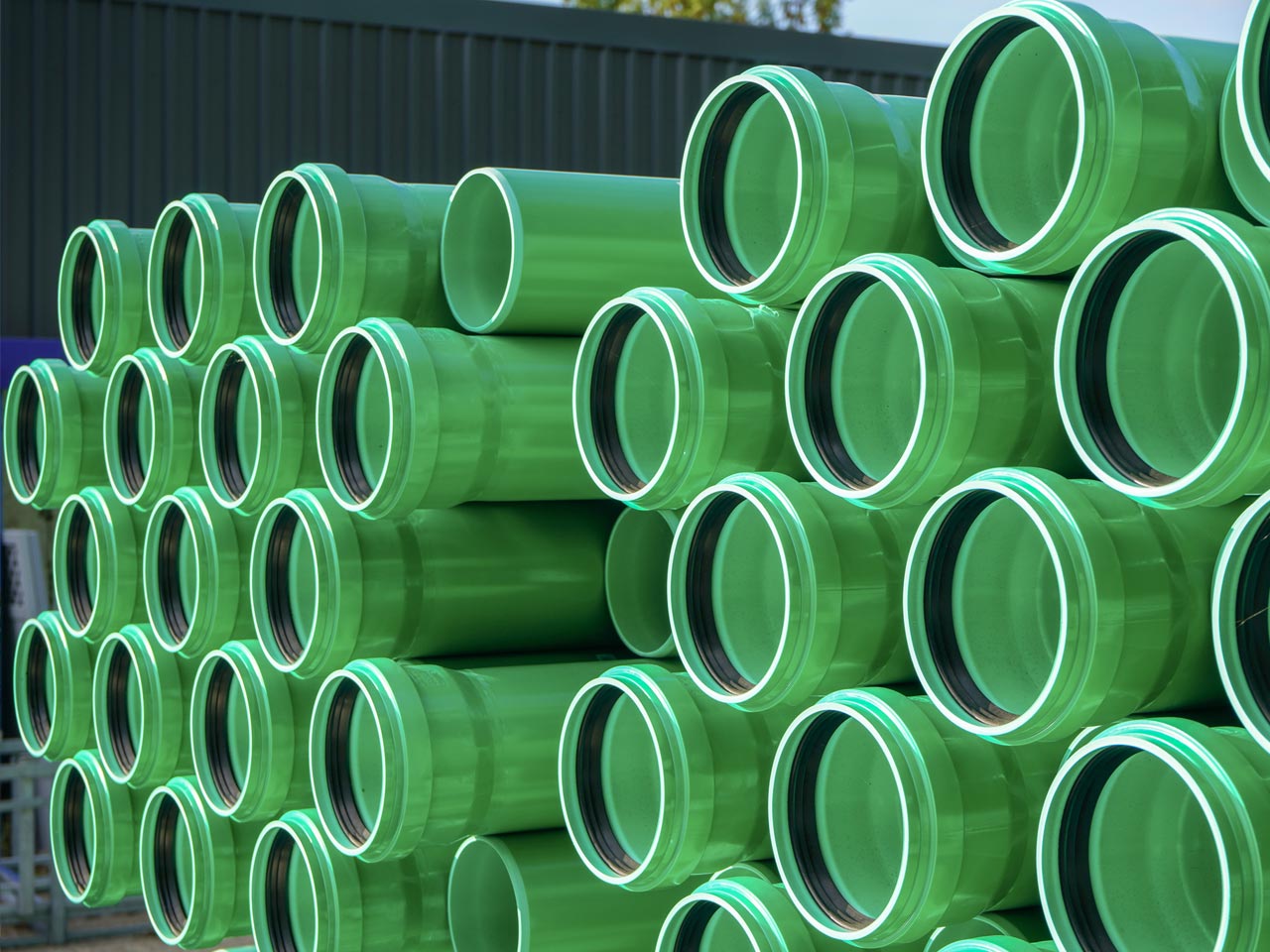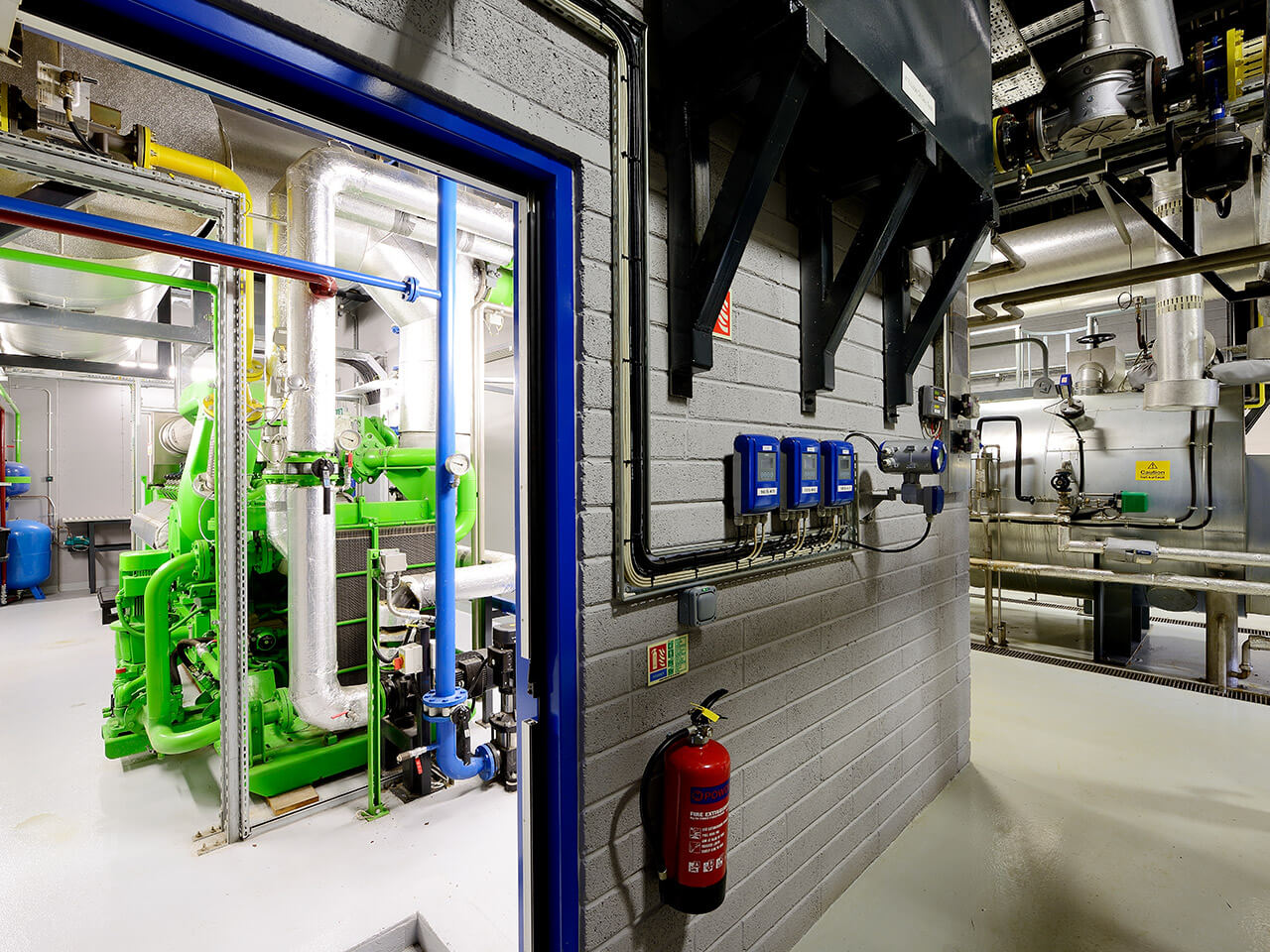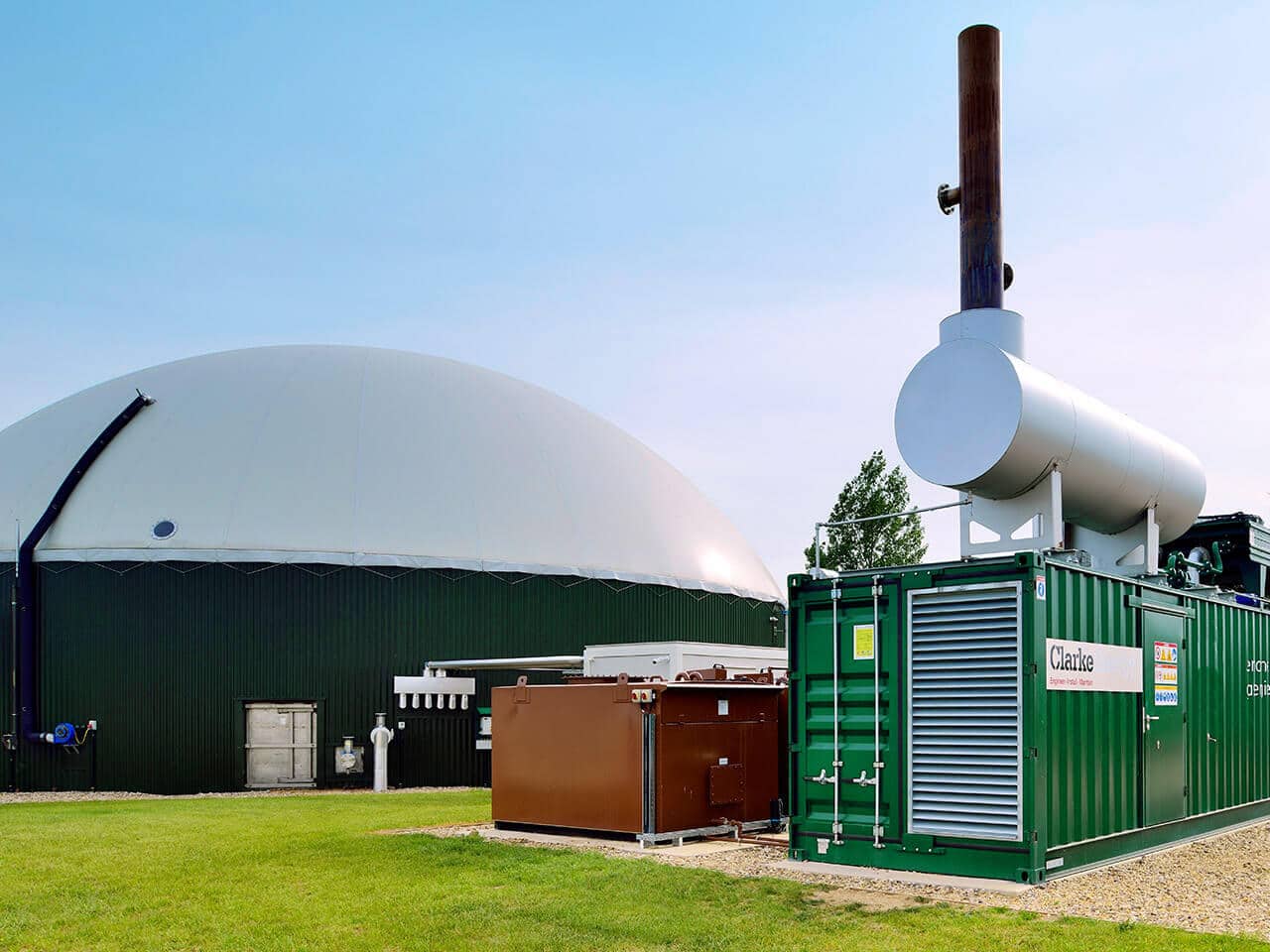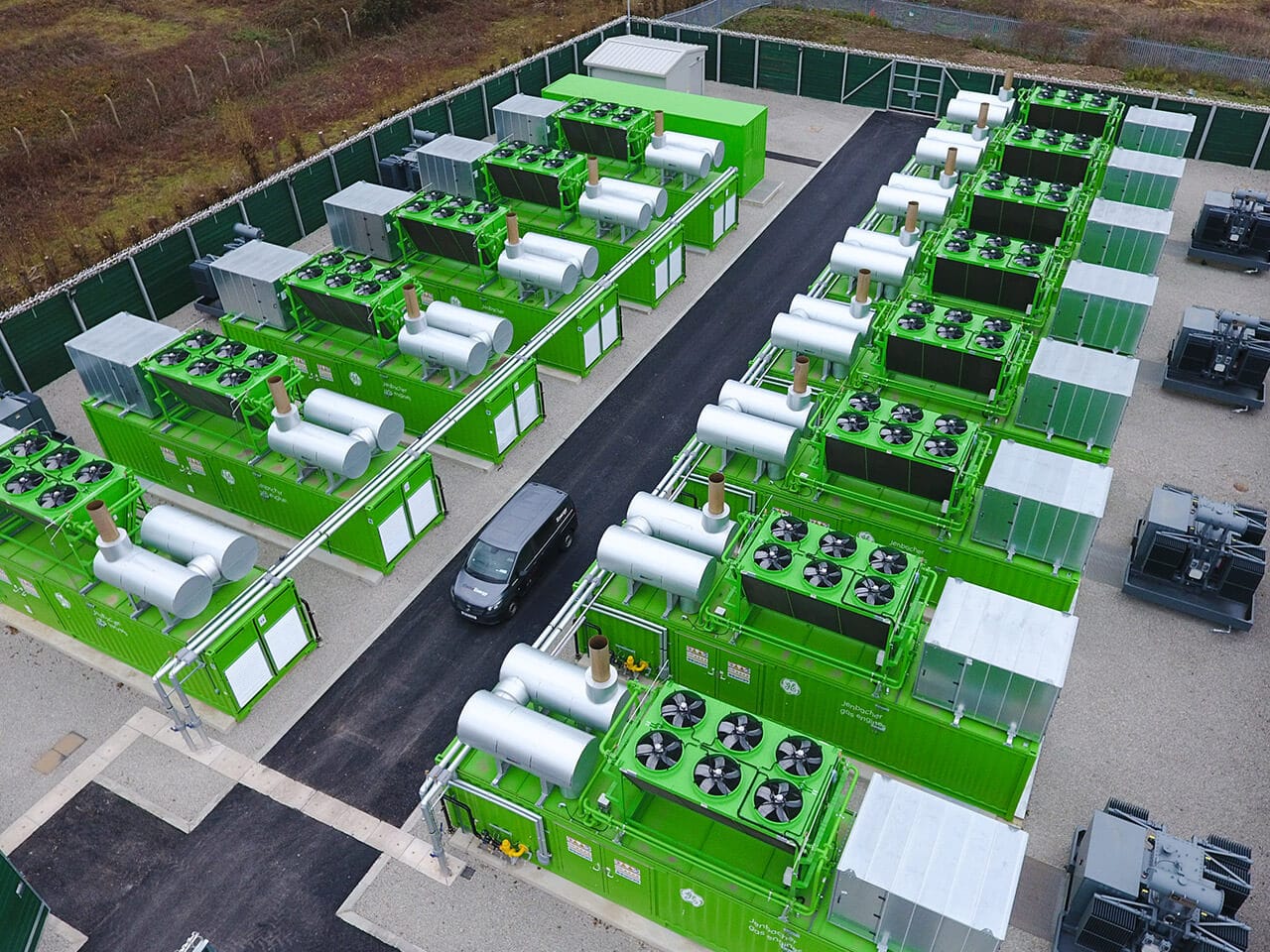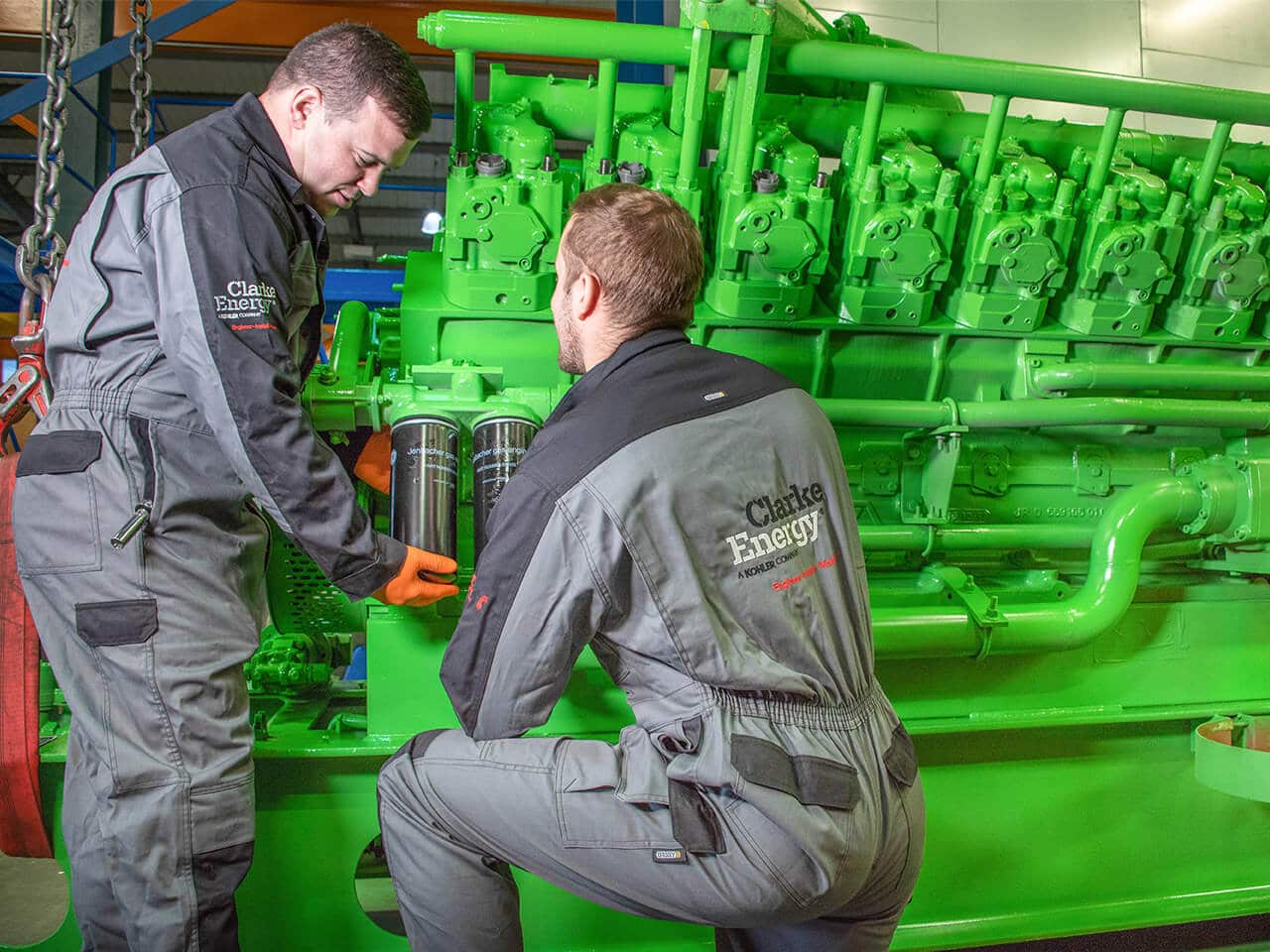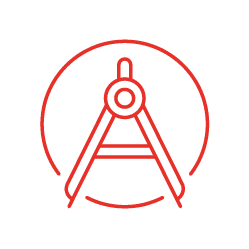 Engineer
We have comprehensive resources to support the engineering of your project with capabilities in computer aided design, mechanical and electrical engineering.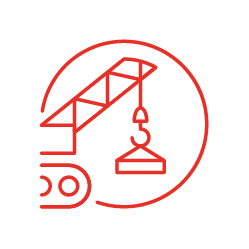 Install
We have dedicated teams to support you in delivering quality through the project management, installation and commissioning of your project.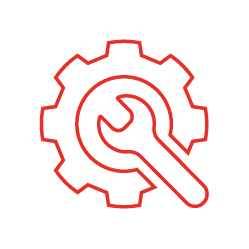 Maintain
We value the provision of reliable maintenance services for your power generation equipment delivered efficiently through our extensive network of service engineers.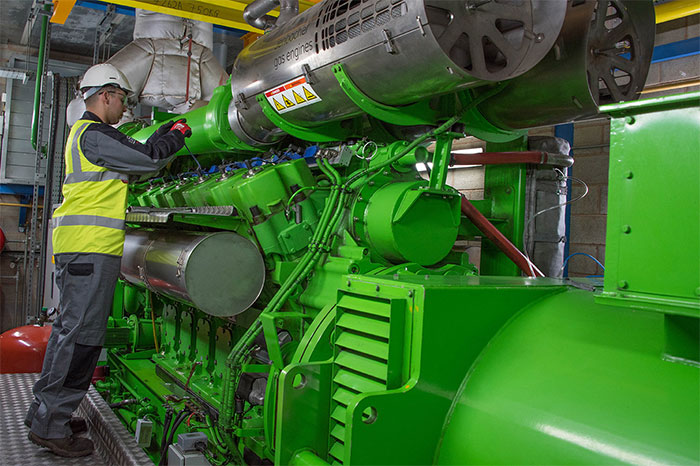 - Quality installations with unrivalled aftersales service support.
- Highest running hours for your engine equals optimal return on investment.
- Flexibility to suit your business needs with tailored scope of supply.
- Clarke Energy can supply a single engine through to full turn-key multi-engine plant.
- Reduce risk by transferring your engineering, procurement and construction (EPC) scope to us.
Global Reach with Local Focus
>7GW
Global installed base
>1.4GW
Renewable electricity globally
>745MW
Renewable electricity in UK
>1GW
Peaking and flexible globally
>0.5GW
Peaking and flexible in UK
1,200
People employed globally
380
People employed in UK
Clarke Energy, a KOHLER company, is the new OFFICIAL distributor of KOHLER-SDMO generators in Tunisia for power ranges from 20 kVA.
read more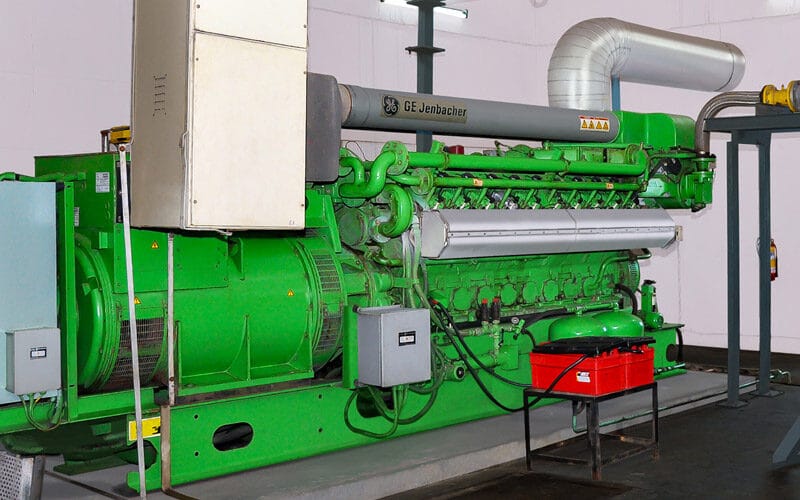 The single Jenbacher JGS 320 gas engine has completed 100,000 hours generating 55GWh since commissioning in 2006.
read more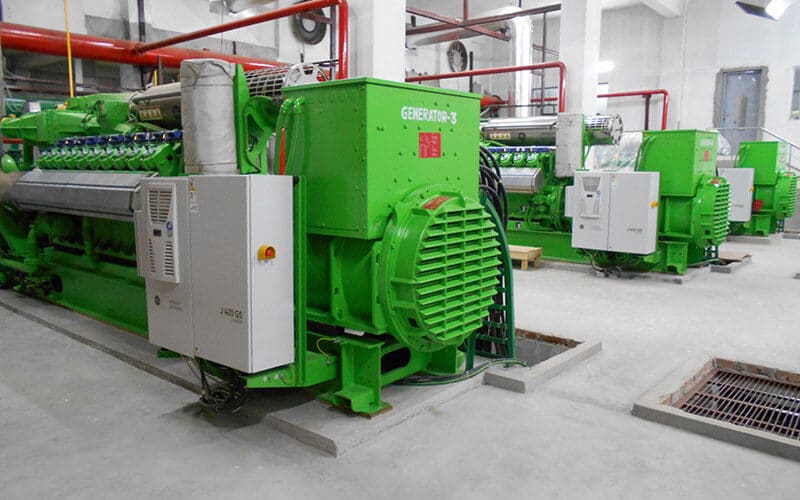 11.32MW natural gas fuelled captive power plant with 8 x Jenbacher J420 engines installed by Clarke Energy
read more
In April 2020, the engine reached 60,000 hours of operation and underwent a major overhaul in order to start a new cycle.
read more