Engineer - Install - Maintain
Clarke Energy provides distributed power plant solutions with market leading engineering, installation and maintenance support.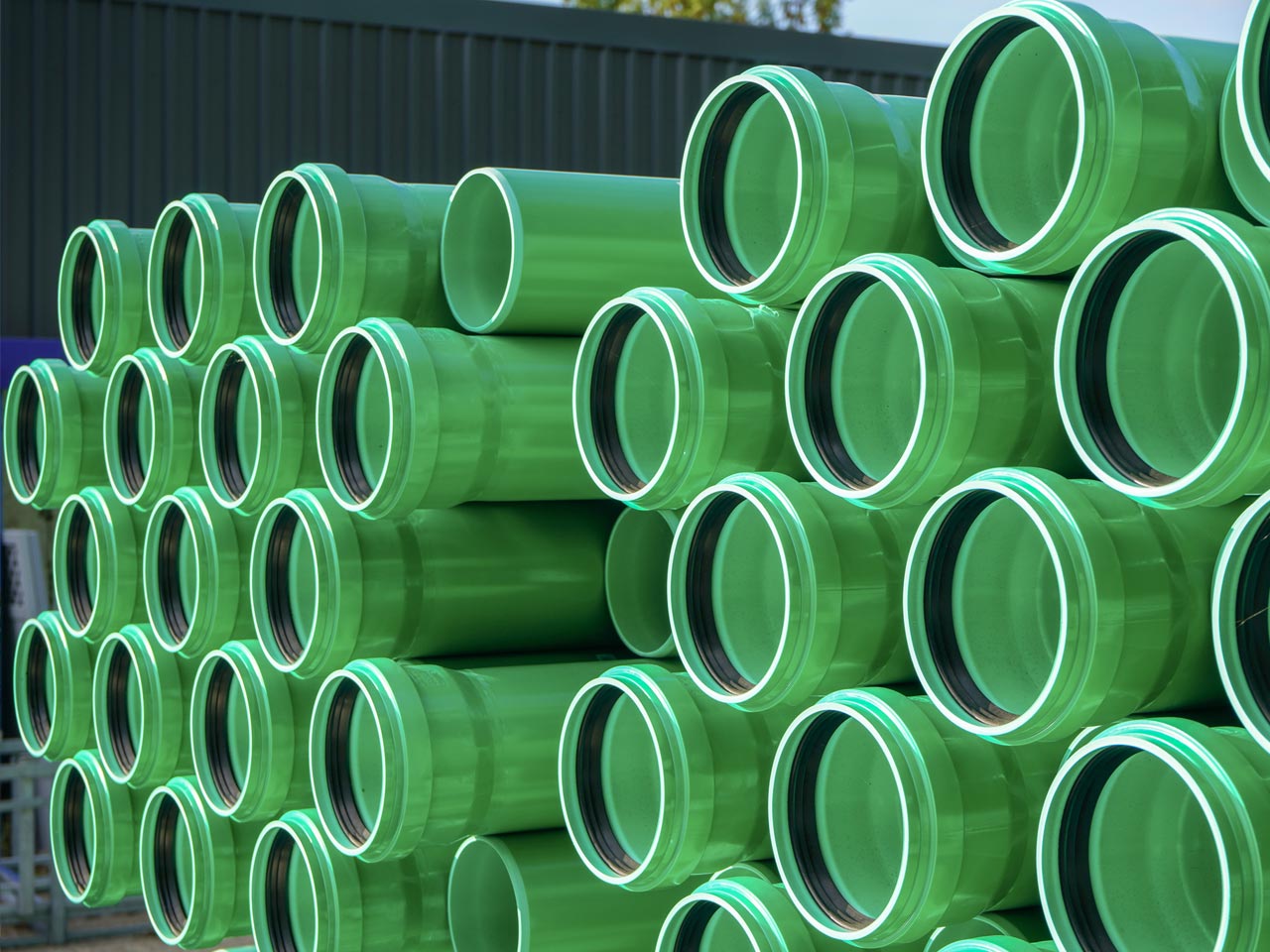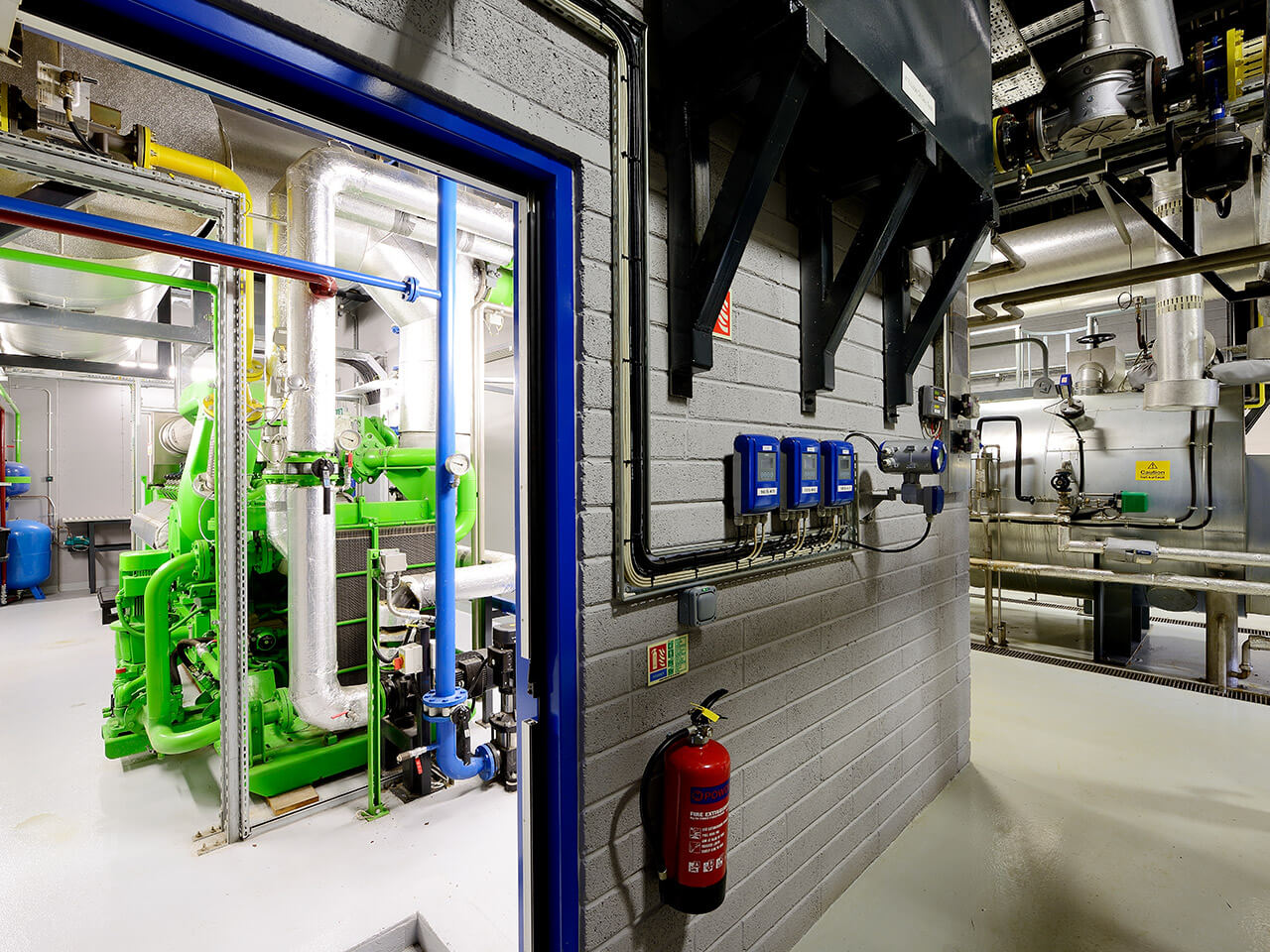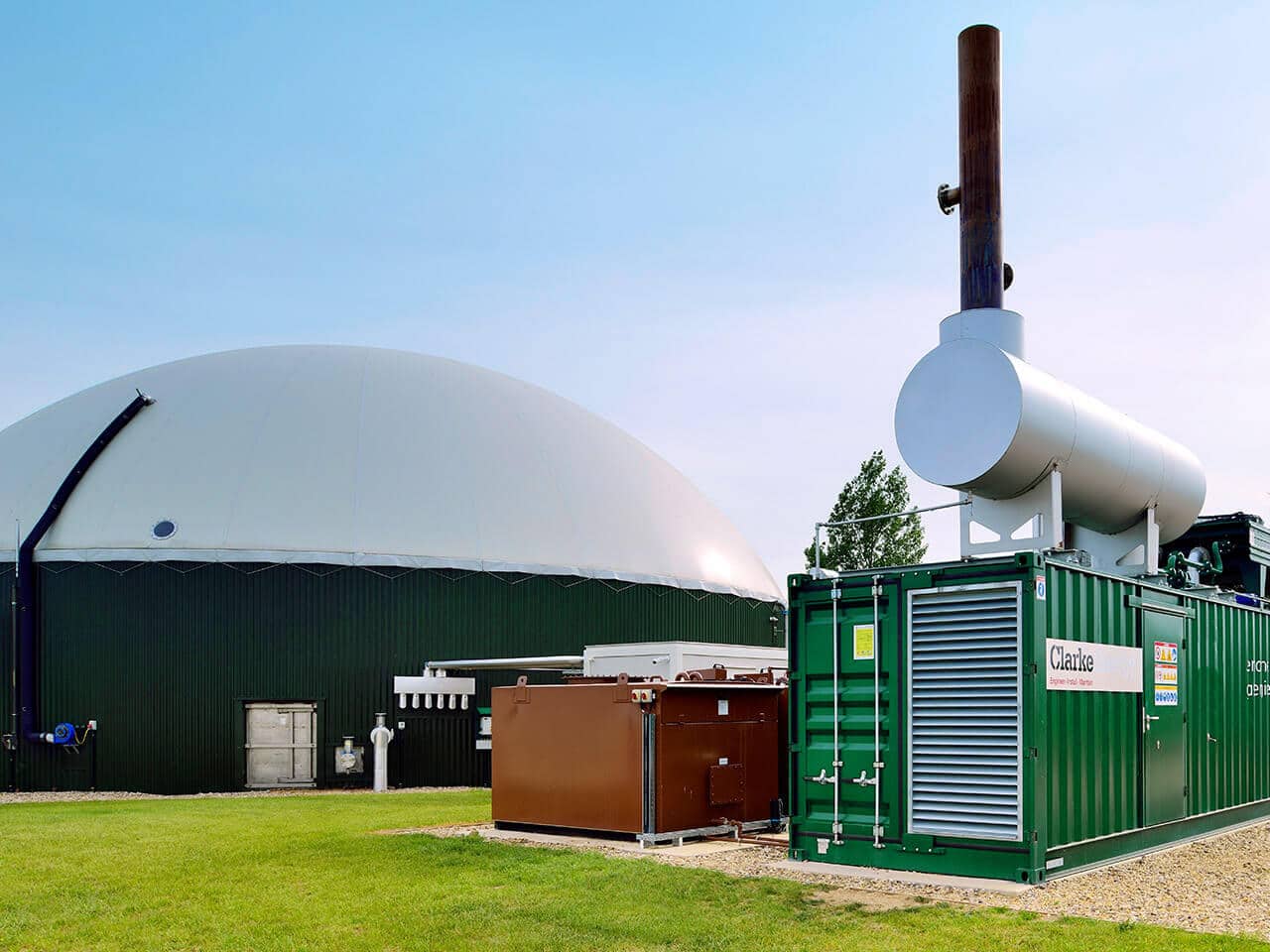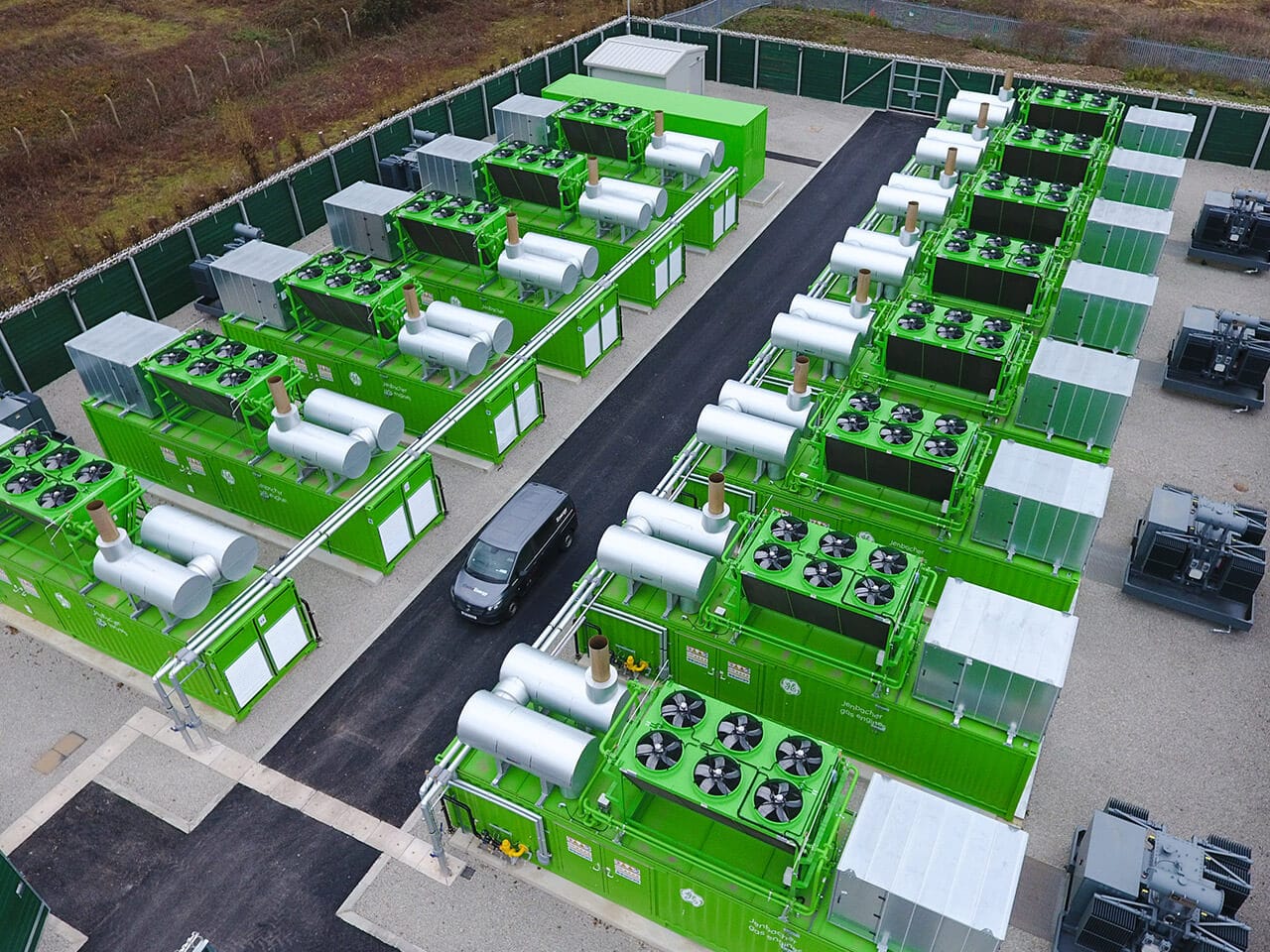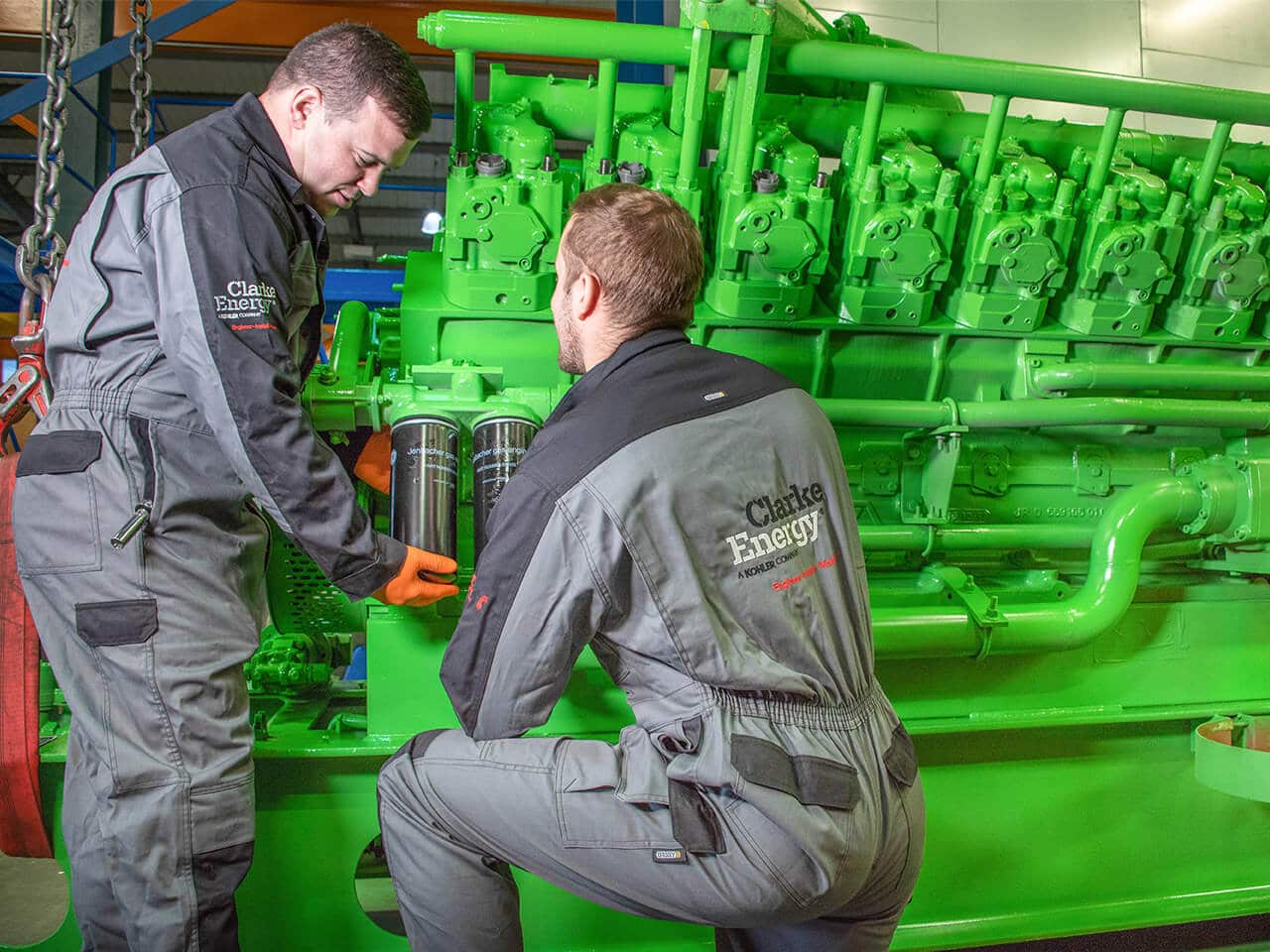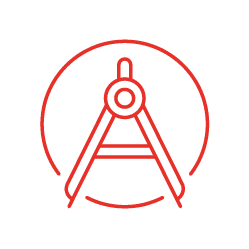 Engineer
We have comprehensive resources to support the engineering of your project with capabilities in computer aided design, mechanical and electrical engineering.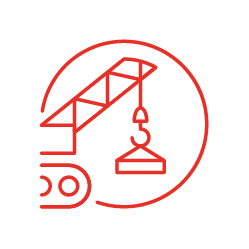 Install
We have dedicated teams to support you in delivering quality through the project management, installation and commissioning of your project.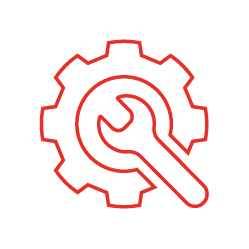 Maintain
We value the provision of reliable maintenance services for your power generation equipment delivered efficiently through our extensive network of service engineers.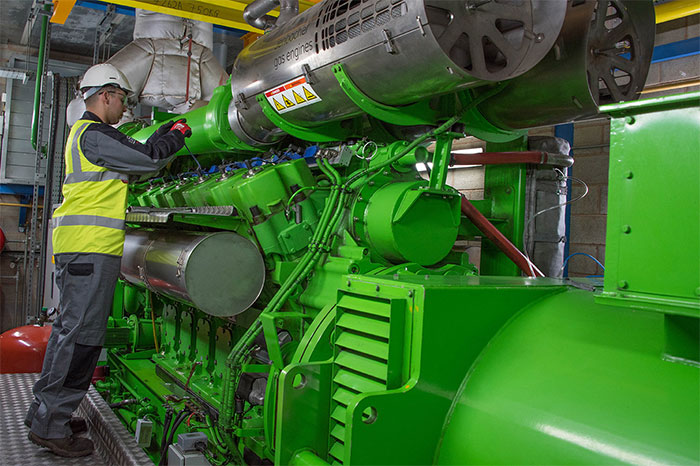 - Quality installations with unrivalled aftersales service support.
- Highest running hours for your engine equals optimal return on investment.
- Flexibility to suit your business needs with tailored scope of supply.
- Clarke Energy can supply a single engine through to full turn-key multi-engine plant.
- Reduce risk by transferring your engineering, procurement and construction (EPC) scope to us.
Global Reach with Local Focus
>7GW
Global installed base
>1.4GW
Renewable electricity globally
>745MW
Renewable electricity in UK
>1GW
Peaking and flexible globally
>0.5GW
Peaking and flexible in UK
1,200
People employed globally
380
People employed in UK
Following a rigorous 2-day assessment we were awarded 100% for our management system and 98% for the site audit.
citește mai mult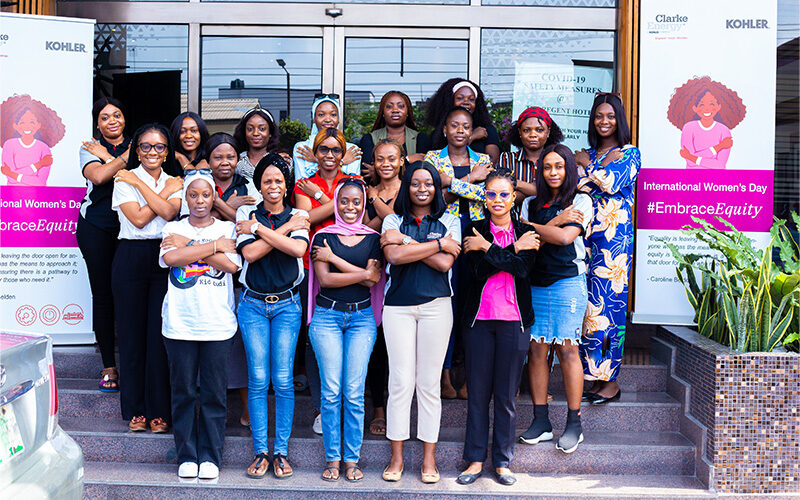 Clarke Energy are committed to playing our part in trying to achieve a better gender balance and #EmbraceEquity within our workforce.
citește mai mult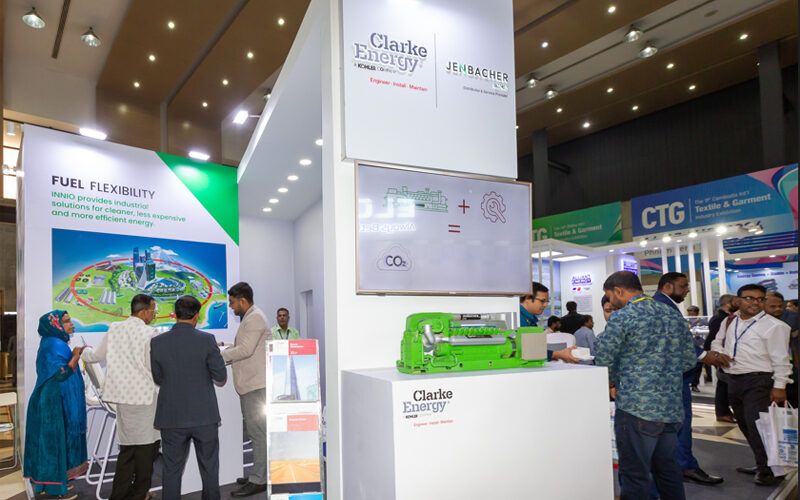 Clarke Energy Bangladesh would like to take this opportunity to thank all our clients and business partners for visiting our stall at DTG 2023
citește mai mult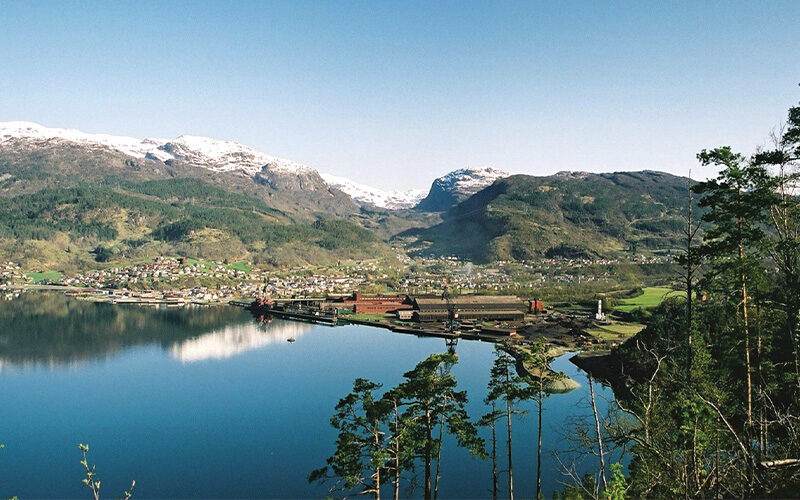 The project supports Eramet's CSR strategy to reduce CO2 emissions of outgoing products by 25% per ton by 2023.
citește mai mult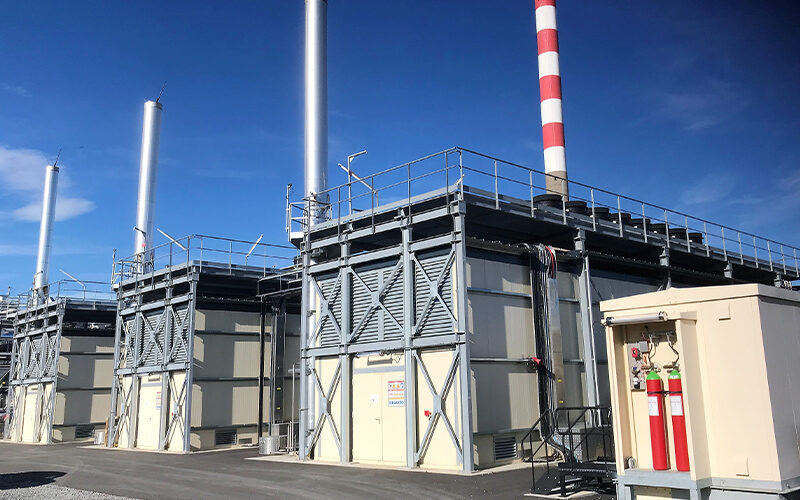 The Pégaze 1 & Pégaze 2 power plants in the Atlantique Pyrénees have been operational since early 2019 generating 20MW.
citește mai mult
Faced with rising energy costs associated with permit requirements, the treatment plant decided to harness the power of its sewage gas.
citește mai mult