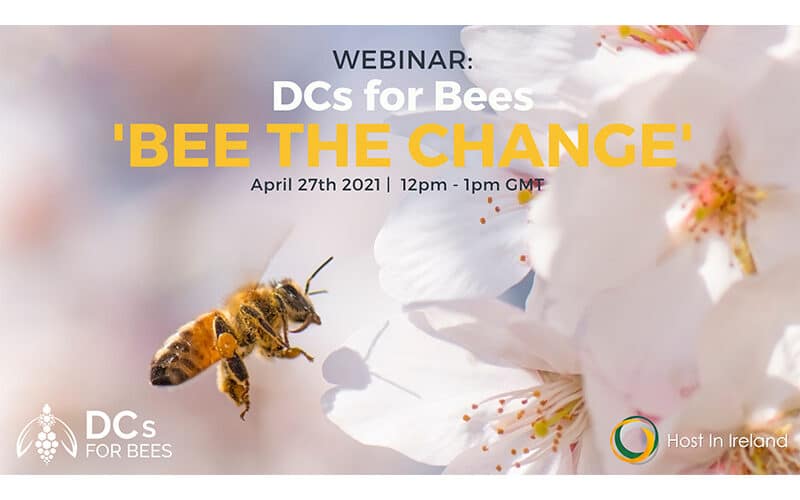 On 27th April, they are hosting a 'Bee the Change' live virtual presentation for the employees of Host in Ireland partner companies including KOHLER.
Aveți alte întrebări?
Dacă aveți întrebări tehnice care necesită răspuns, putem să organizăm o întrevedere cu un consultant în vânzări sau să programăm un studiu de fezabilitate.