Engineer - Install - Maintain
Clarke Energy provides distributed power plant solutions with market leading engineering, installation and maintenance support.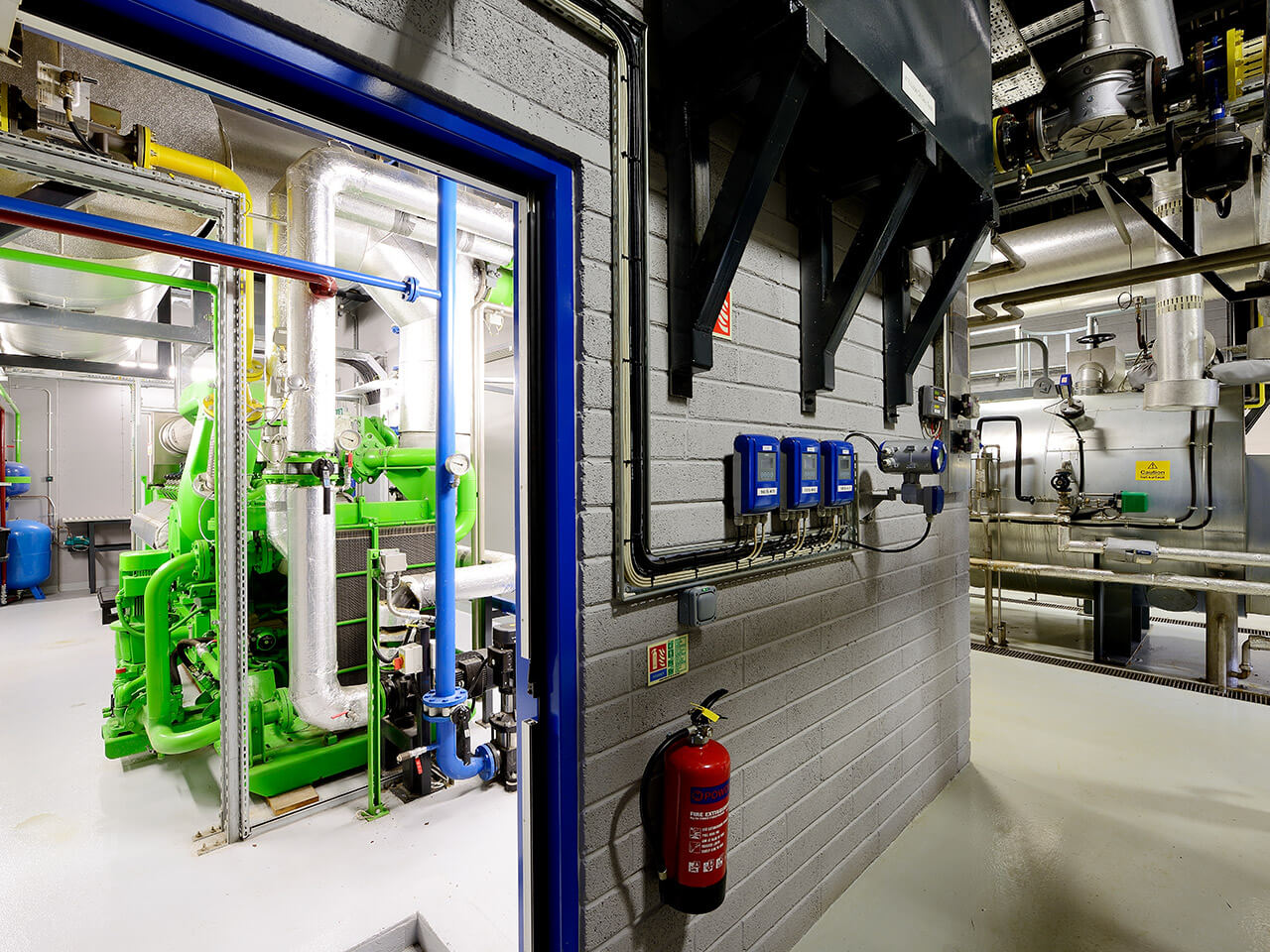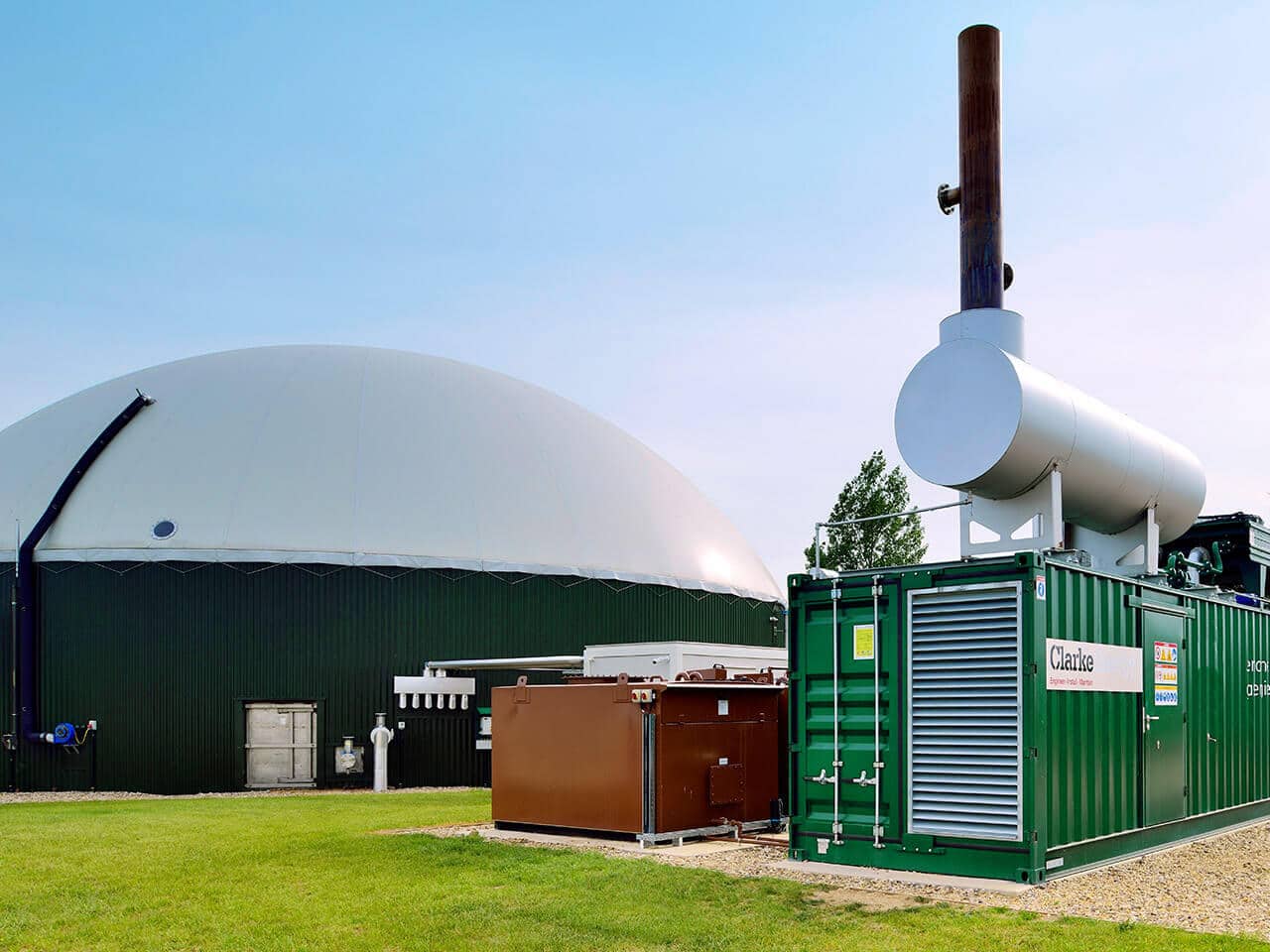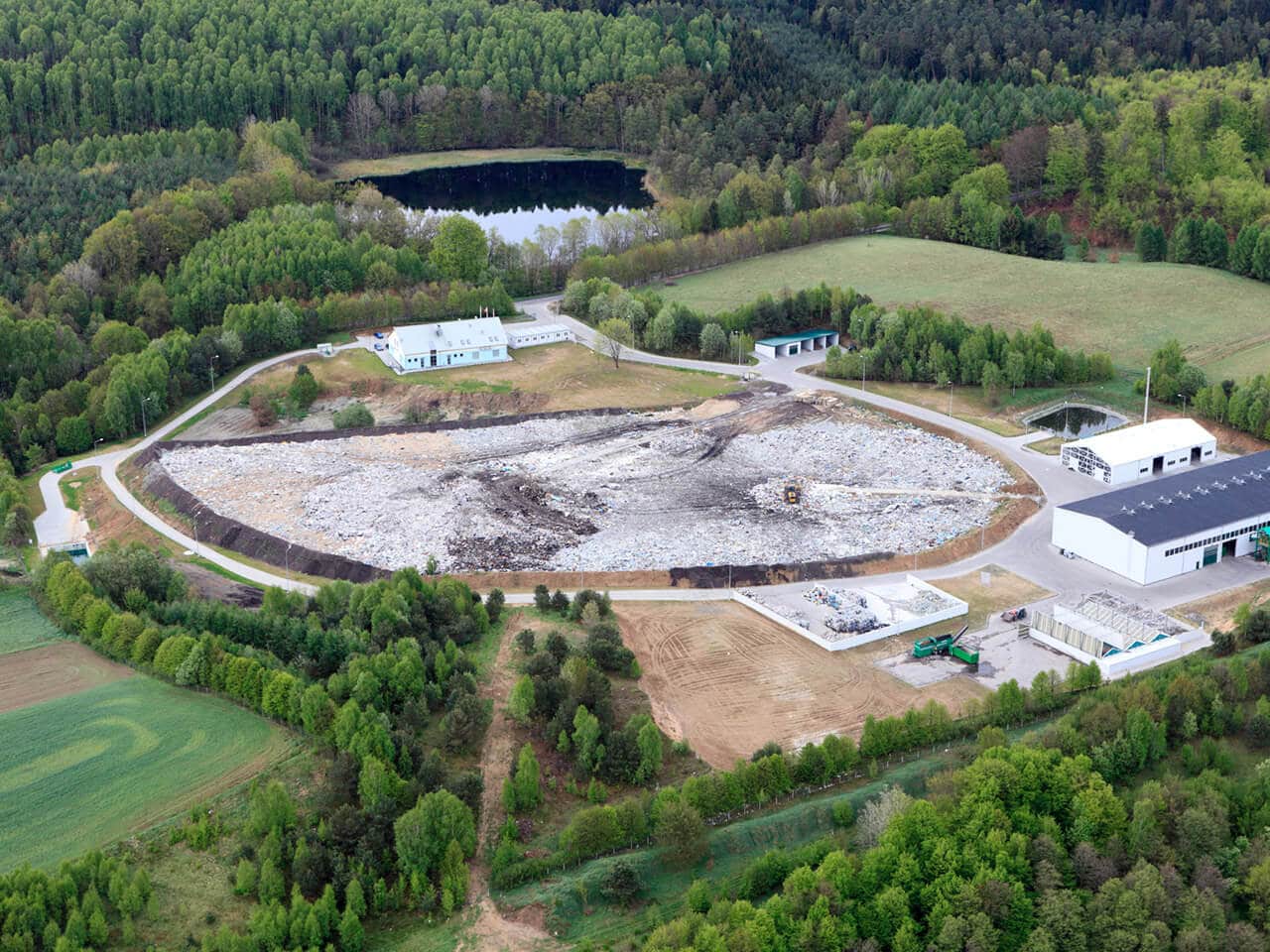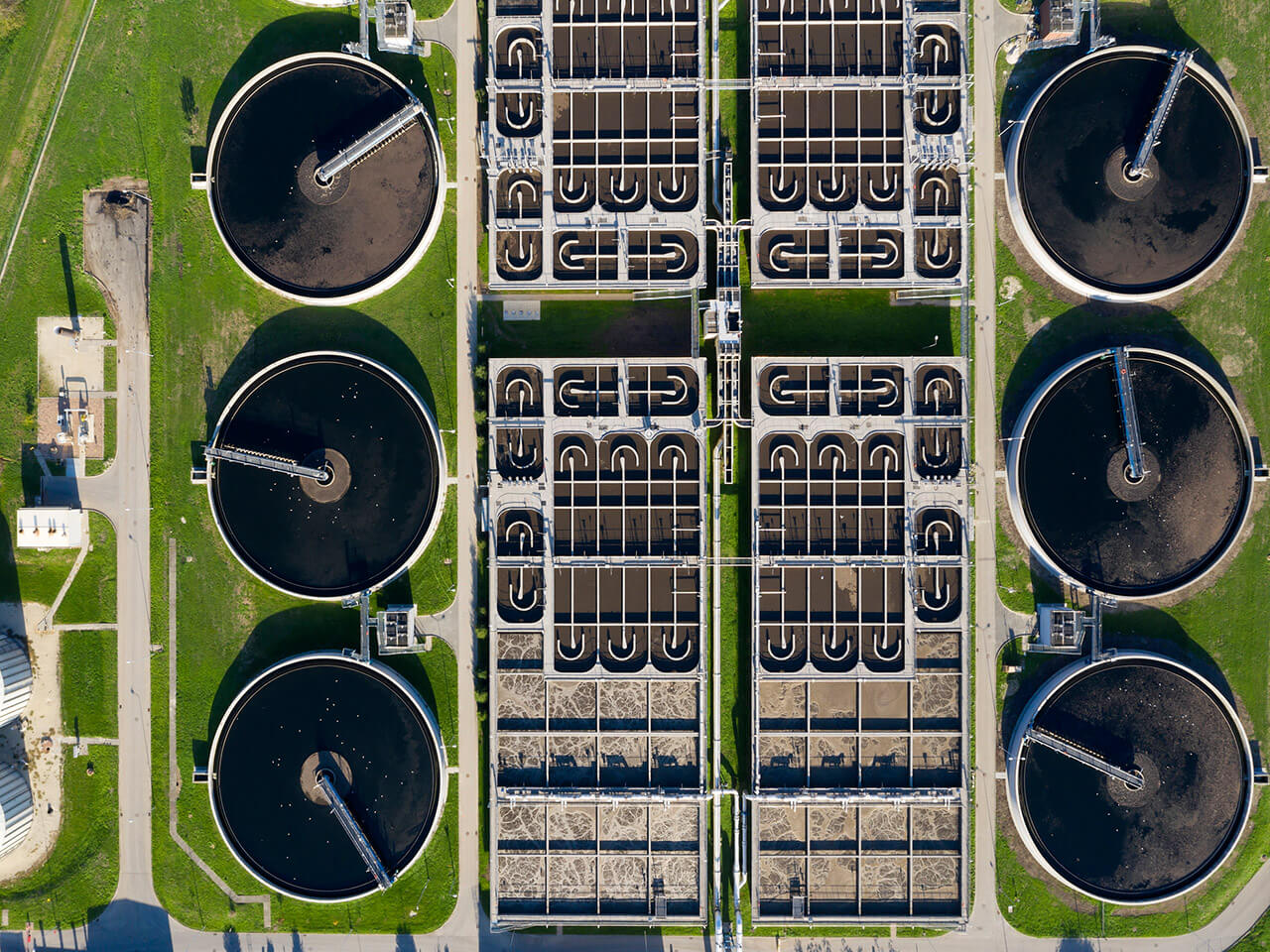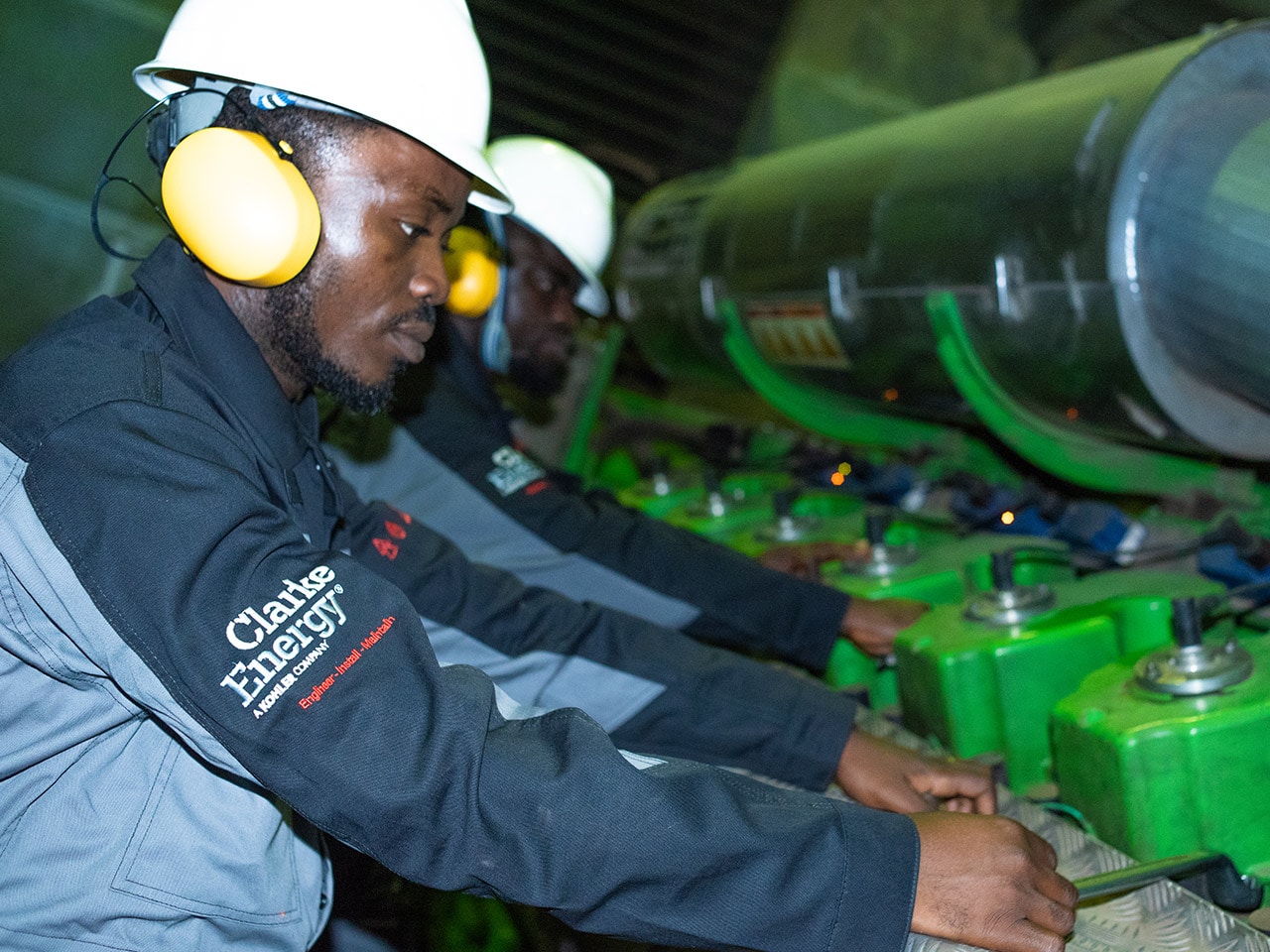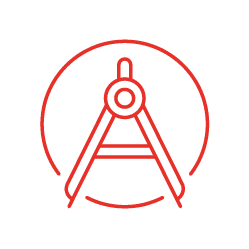 Engineer
We have comprehensive resources to support the engineering of your project with capabilities in computer aided design, mechanical and electrical engineering.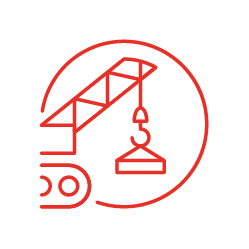 Install
We have dedicated teams to support you in delivering quality through the project management, installation and commissioning of your project.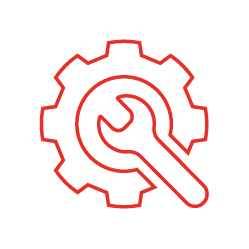 Maintain
We value the provision of reliable maintenance services for your power generation equipment delivered efficiently through our extensive network of service engineers.
Clarke Energy is the sole authorised distributor and service provider for INNIO Jenbacher gas engines in Morocco.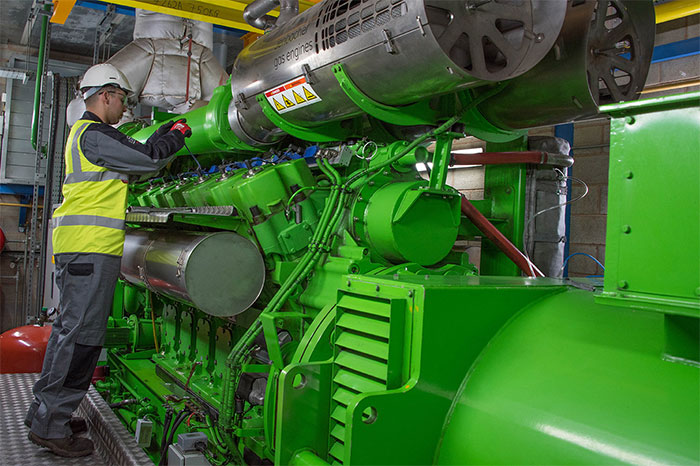 - Quality installations with unrivalled aftersales service support.
- Highest running hours for your engine equals optimal return on investment.
- Flexibility to suit your business needs with tailored scope of supply.
- Clarke Energy can supply a single engine through to full turn-key multi-engine plant.
- Reduce risk by transferring your engineering, procurement and construction (EPC) scope to us.
Global Reach with Local Focus
~700MW
African installed base
1.4GW
Renewable electricity globally
>135
People across Africa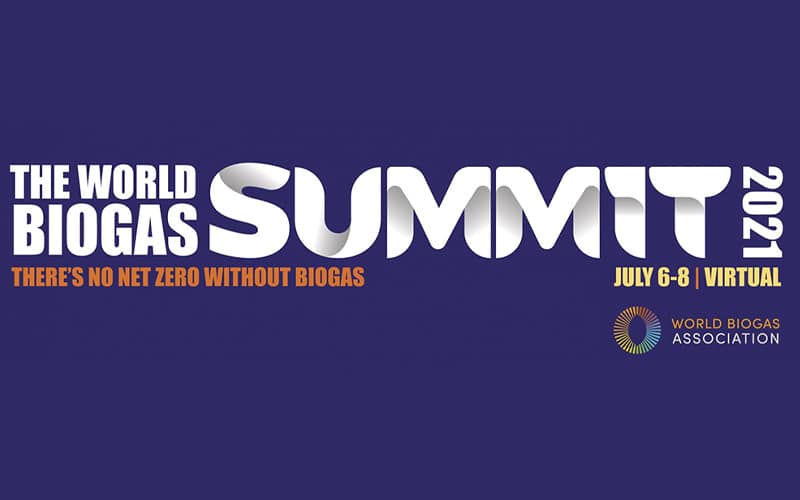 Clarke Energy are delighted to be sponsoring and taking part in the World Biogas Summit 2021,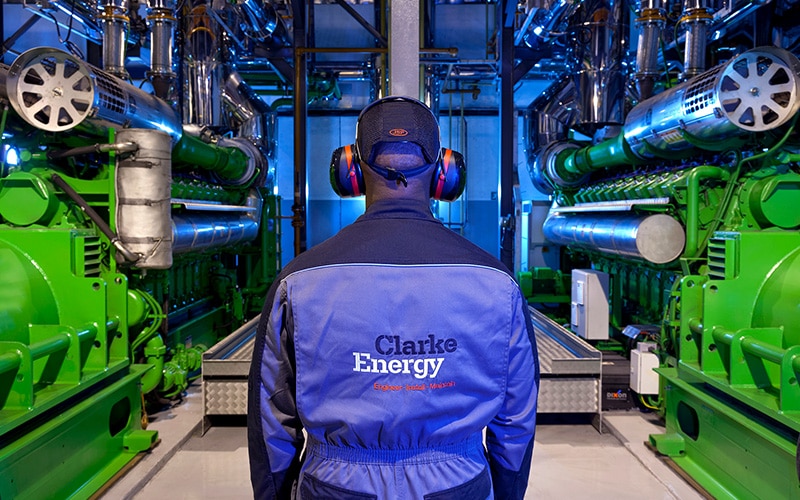 Clarke Energy are pleased to announce our support of World Cogeneration Day, September 4th 2020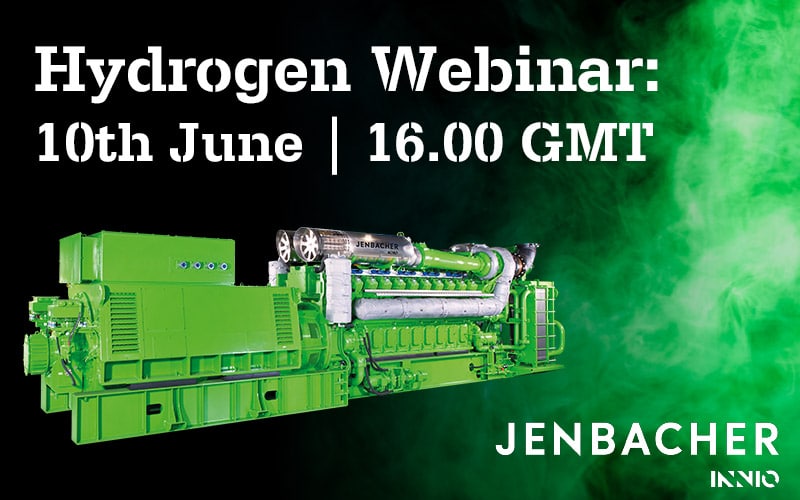 Join INNIO Jenbacher and Clarke Energy for a free webinar on 10th June at 16:00 GMT discussing the future of renewable fuels for power generation . 
Kohler Co. announces the evolution of its Power businesses to Kohler Energy, aligning with Kohler's strategy of providing energy resilience.
citește mai mult
We've led the way in energy resilience throughout our history. Together, we will meet the demands of tomorrow. Come all creators.
citește mai mult
The Kohler Co. Board has elected President and Chief Executive Officer David Kohler to the additional role of Chair of the Board, following the passing of Executive Chairman Herbert V. Kohler, Jr.
citește mai mult
In April 2020, the engine reached 60,000 hours of operation and underwent a major overhaul in order to start a new cycle.
citește mai mult
Clarke Energy Tunisia Office
c/o Clarke Energy Tunisia
Avenue de La Bourse
Imm Al Wafa, Lac II
1053 Les Berges du Lac
Tunis,
Tunisia
Contact Us
c/o Clarke Energy Tunisia
Avenue de La Bourse
Imm Al Wafa, Lac II
1053 Les Berges du Lac
Tunis,
Tunisia
(00216) 71 19 00 06
tunisia@clarke-energy.com
Clarke Energy is the authorised distributor and service provider for Jenbacher gas engines in Morocco. Clarke Energy provides quality installations, backed up by reliable local service support. There are a number of gas engine based power plants in Morocco including the Fez wastewater treatment works converting sewage gas to renewable electricity and other landfill gas power plants capturing methane and converting them to power in Fez, Oudja and Marrakesh.
Clarke Energy is also able to supply multi-engine power stations using natural gas and captive power plants for industry. Clarke Energy has local service capability and is able to respond quickly to your maintenance requirements.