Studii de caz după aplicație:
Cele mai recente studii de caz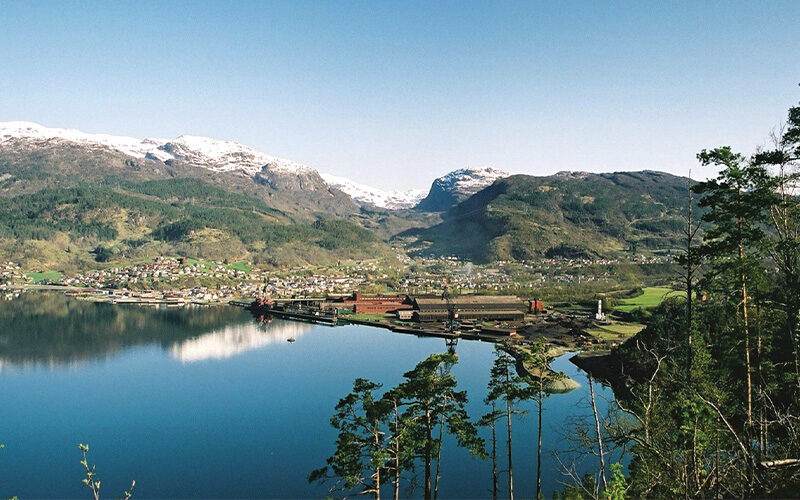 The project supports Eramet's CSR strategy to reduce CO2 emissions of outgoing products by 25% per ton by 2023.
Aveți alte întrebări?
Dacă aveți întrebări tehnice care necesită răspuns, putem să organizăm o întrevedere cu un consultant în vânzări sau să programăm un studiu de fezabilitate.