Studii de caz după aplicație:
Cele mai recente studii de caz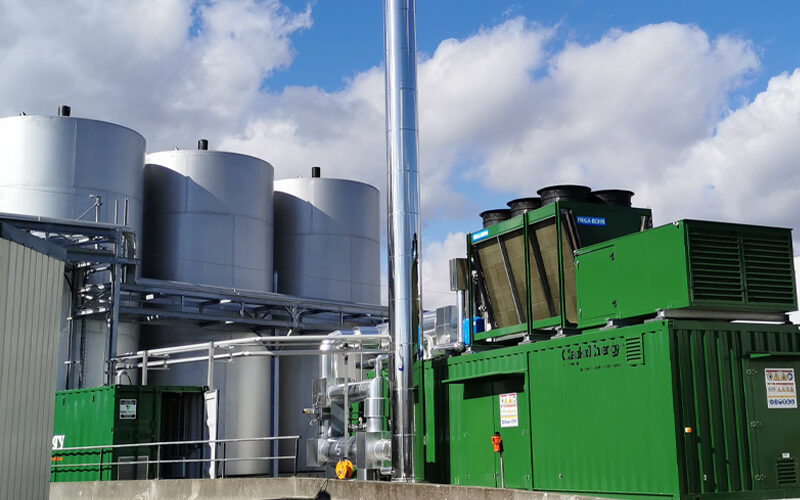 Clarke Energy have delivered two INNIO Jenbacher Type-3 gas engines to the cognac distillery plant in France.
Aveți alte întrebări?
Dacă aveți întrebări tehnice care necesită răspuns, putem să organizăm o întrevedere cu un consultant în vânzări sau să programăm un studiu de fezabilitate.