Engineer - Install - Maintain
Clarke Energy provides distributed power plant solutions with market leading engineering, installation and maintenance support.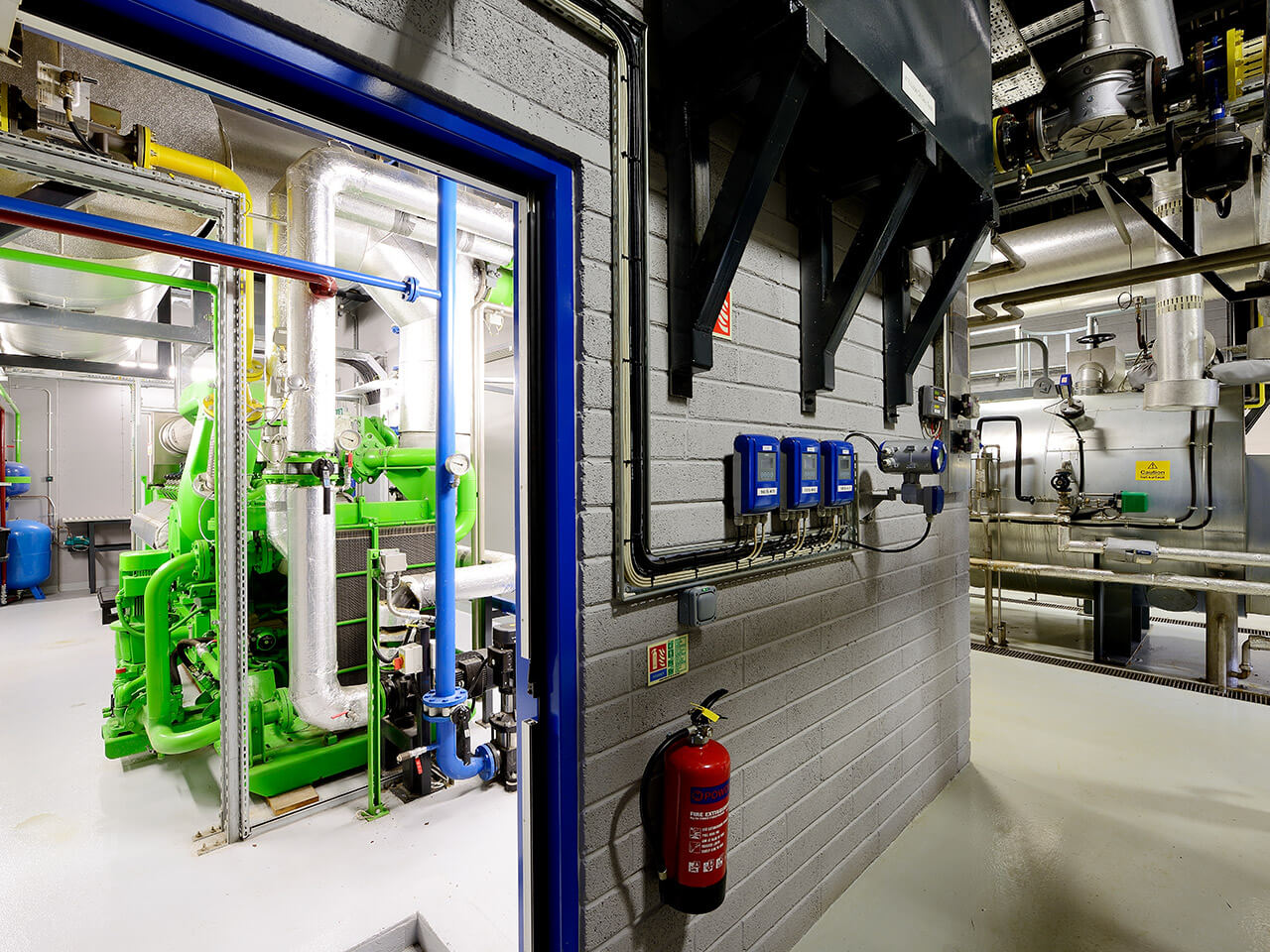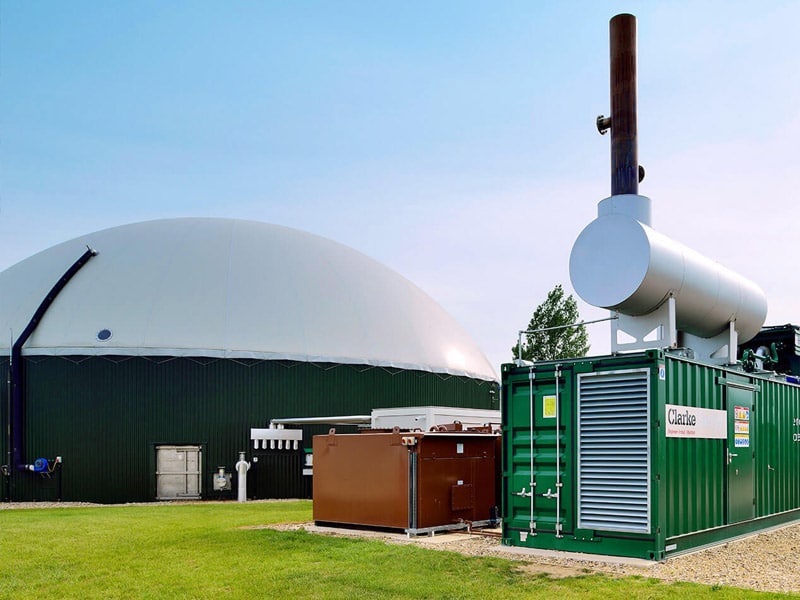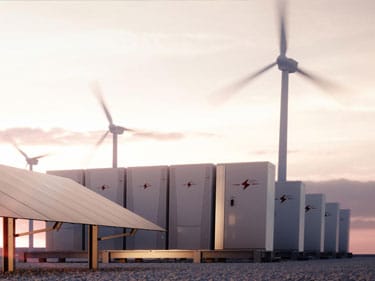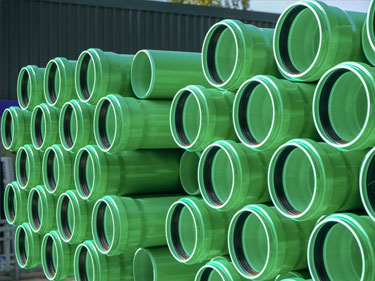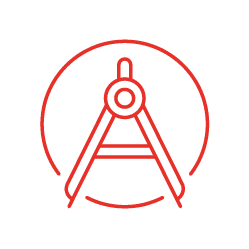 Engineer
We have comprehensive resources to support the engineering of your project with capabilities in computer aided design, mechanical and electrical engineering.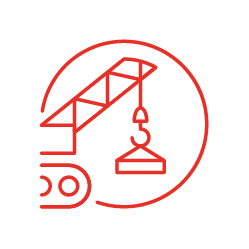 Install
We have dedicated teams to support you in delivering quality through the project management, installation and commissioning of your project.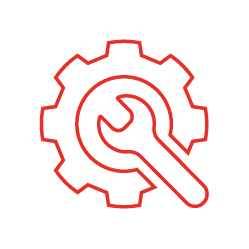 Maintain
We value the provision of reliable maintenance services for your power generation equipment delivered efficiently through our extensive network of service engineers.
Clarke Energy is the sole authorised distributor and service provider for INNIO Jenbacher gas engines in South Africa.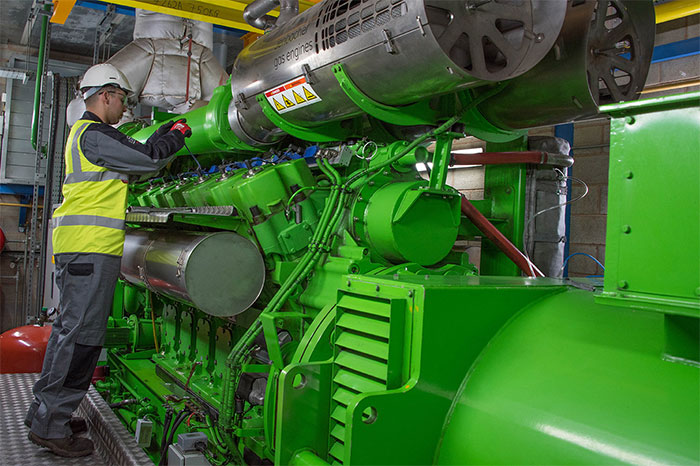 - Quality installations with unrivalled aftersales service support.
- Highest running hours for your engine equals optimal return on investment.
- Flexibility to suit your business needs with tailored scope of supply.
- Clarke Energy can supply a single engine through to full turn-key multi-engine plant.
- Reduce risk by transferring your engineering, procurement and construction (EPC) scope to us.
Global Reach with Local Focus
~700MW
African installed base
1.4GW
Renewable electricity globally
>135
People across Africa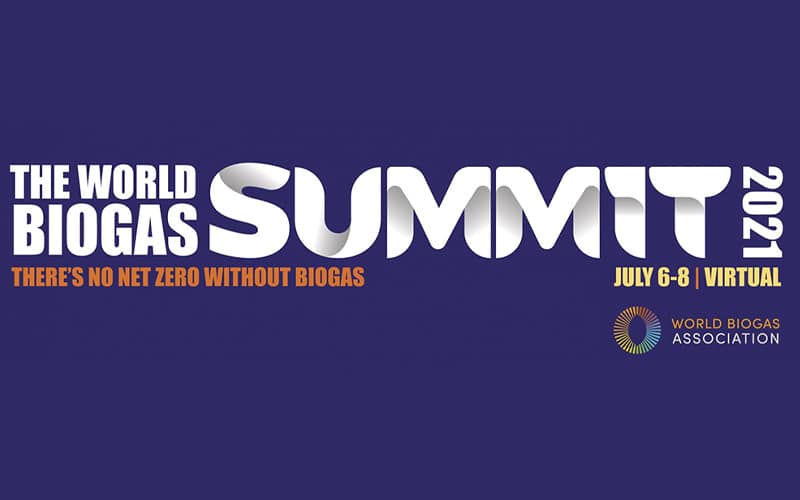 Clarke Energy are delighted to be sponsoring and taking part in the World Biogas Summit 2021,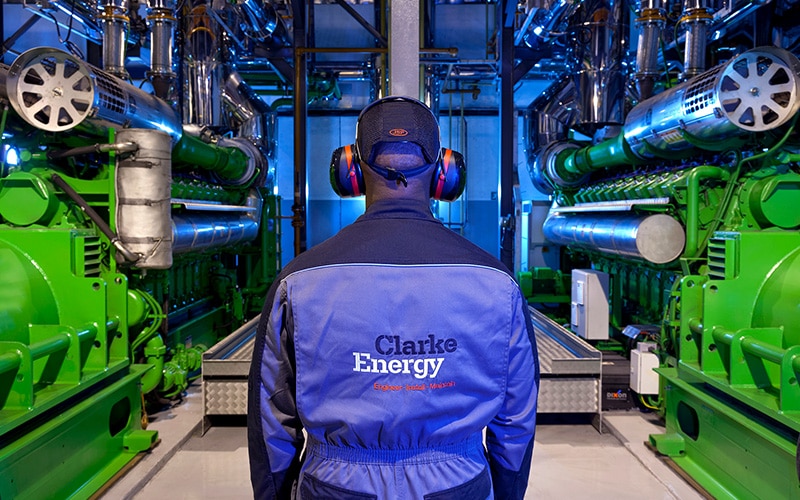 Clarke Energy are pleased to announce our support of World Cogeneration Day, September 4th 2020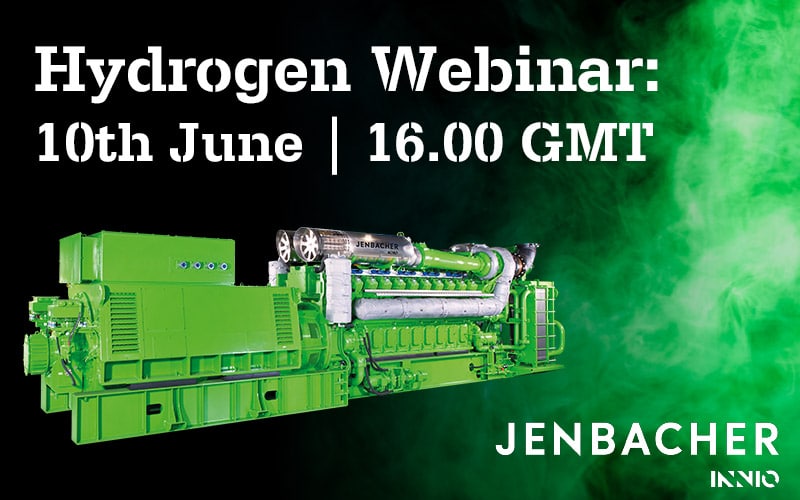 Join INNIO Jenbacher and Clarke Energy for a free webinar on 10th June at 16:00 GMT discussing the future of renewable fuels for power generation . 
The microgrid will incorporate Jenbacher engines and microgrid controller, existing solar power and back up engines and will be grid connected.
citește mai mult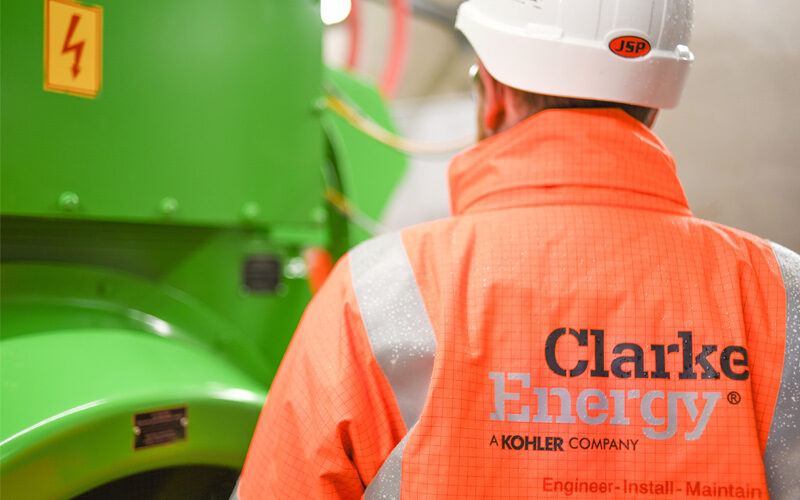 Clarke Energy are proud to once again be supporting World Cogeneration Day taking place on September 4th 2023.
citește mai mult
Kohler Co. announces the evolution of its Power businesses to Kohler Energy, aligning with Kohler's strategy of providing energy resilience.
citește mai mult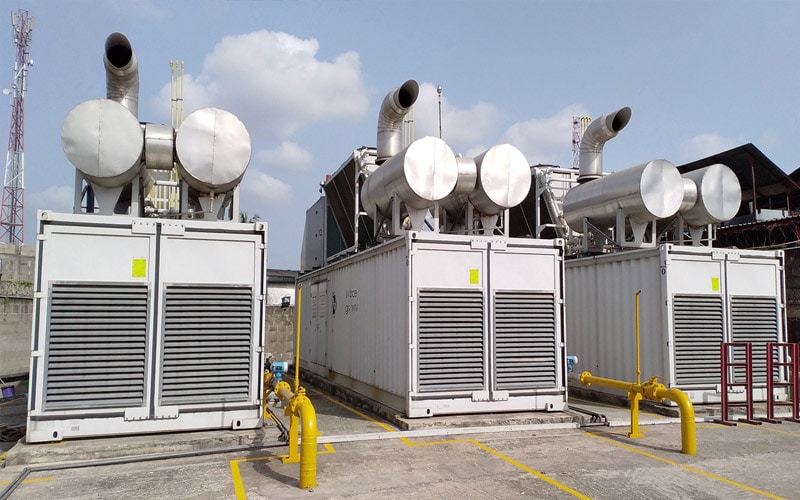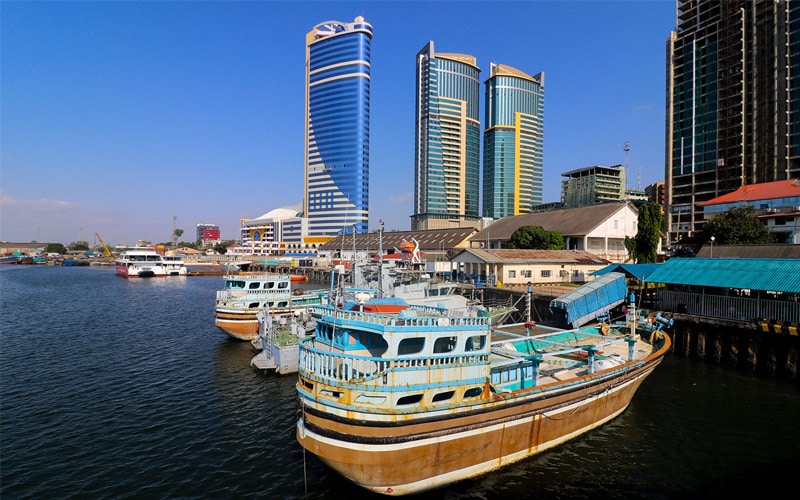 Alaf Selects Clarke Energy to Supply Gas-Fuelled Captive Power Plant, Tanzania
citește mai mult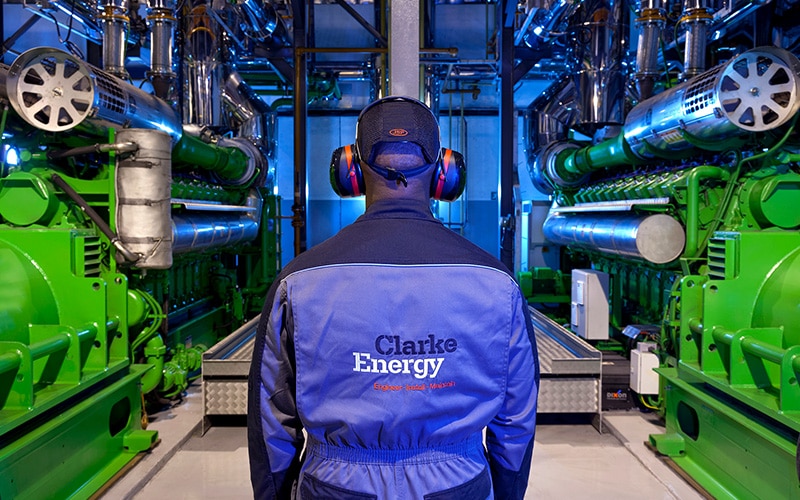 Clarke Energy in South Africa
Clarke Energy South Africa Office
Clarke Energy South Africa (Pty) Ltd
PostNet Box #120
Private Bag X5
Aston Manor, 1630
South Africa
Contact Us
Clarke Energy South Africa (Pty) Ltd
PostNet Box #120
Private Bag X5
Aston Manor, 1630
South Africa
+27 10 590 5531
southafrica@clarke-energy.com
Clarke Energy is the authorised distributor and service provider for Jenbacher gas engines in South Africa. Formed from the acquisition of Agaricus Trading (Pty) Ltd and Jenbacher South African Service business in 2013 Clarke Energy provides support to southern Africa from service and sales offices in Johannesburg.
Clarke Energy's ethos is one of after-sales support; delivering high levels of equipment availability through the development of a strong local service presence with in-country parts supply.
There is significant potential for natural gas-based cogeneration and trigeneration. Key South African names including MTN and ABSA Towers have opted for the benefits of high efficiency gas engine based-power.
The South African gas to power market is unique thanks to the significant base of industrial furnaces. Jenbacher gas engines have been successfully installed at a number of ferro-metal and calcium carbide plants leading to the country being a centre of significant knowledge in the installation and maintenance of gas engines operating on furnace gas .South Africa also has supplies of its own unique gas 'Methane Rich Gas' which is produced by Sasol and originates from the Fischer Tropsch process. It is characterised as being very high in methane with H2, CO, N2 also being present.
Documents