Engineer - Install - Maintain
Clarke Energy provides distributed power plant solutions with market leading engineering, installation and maintenance support.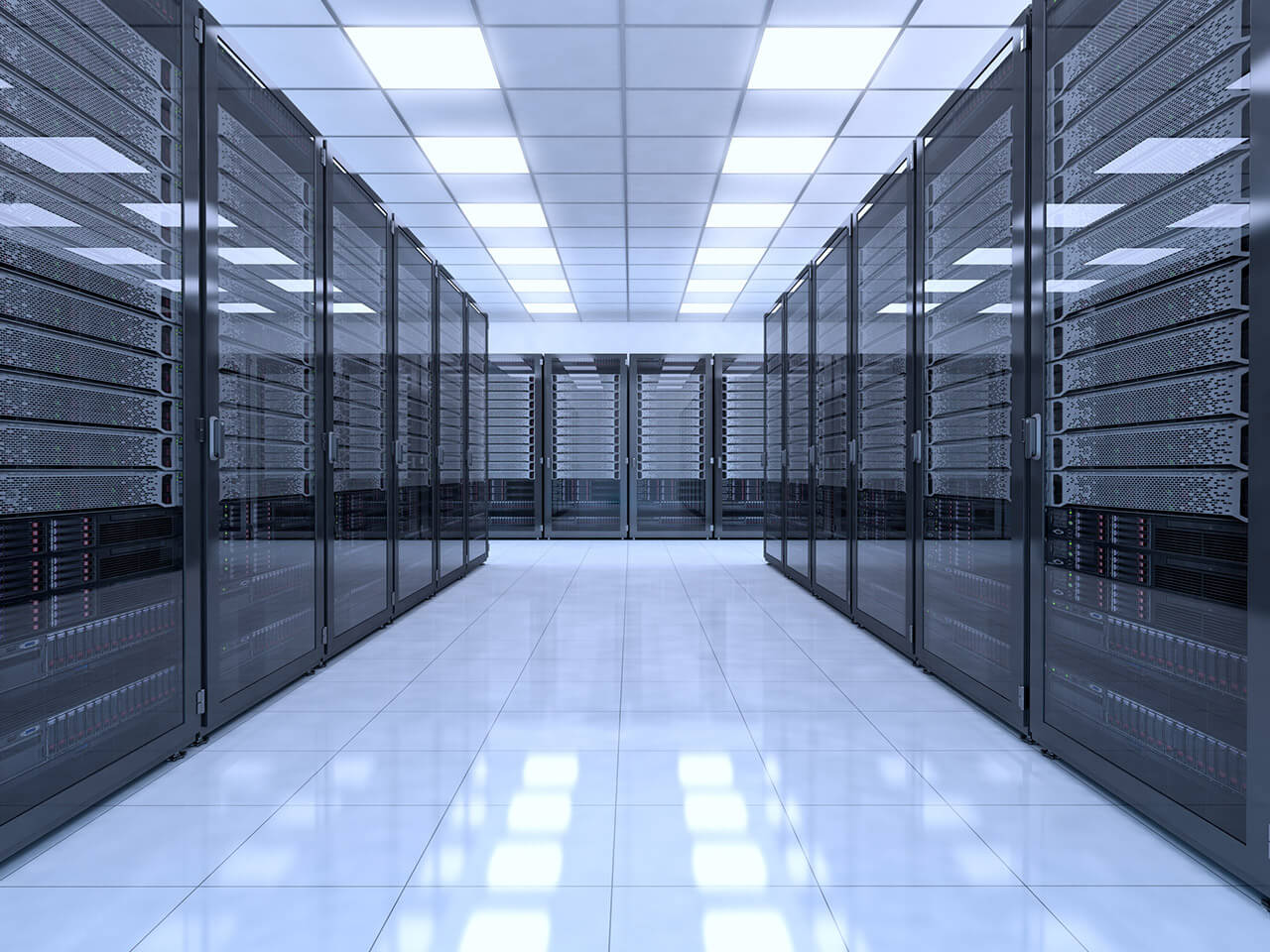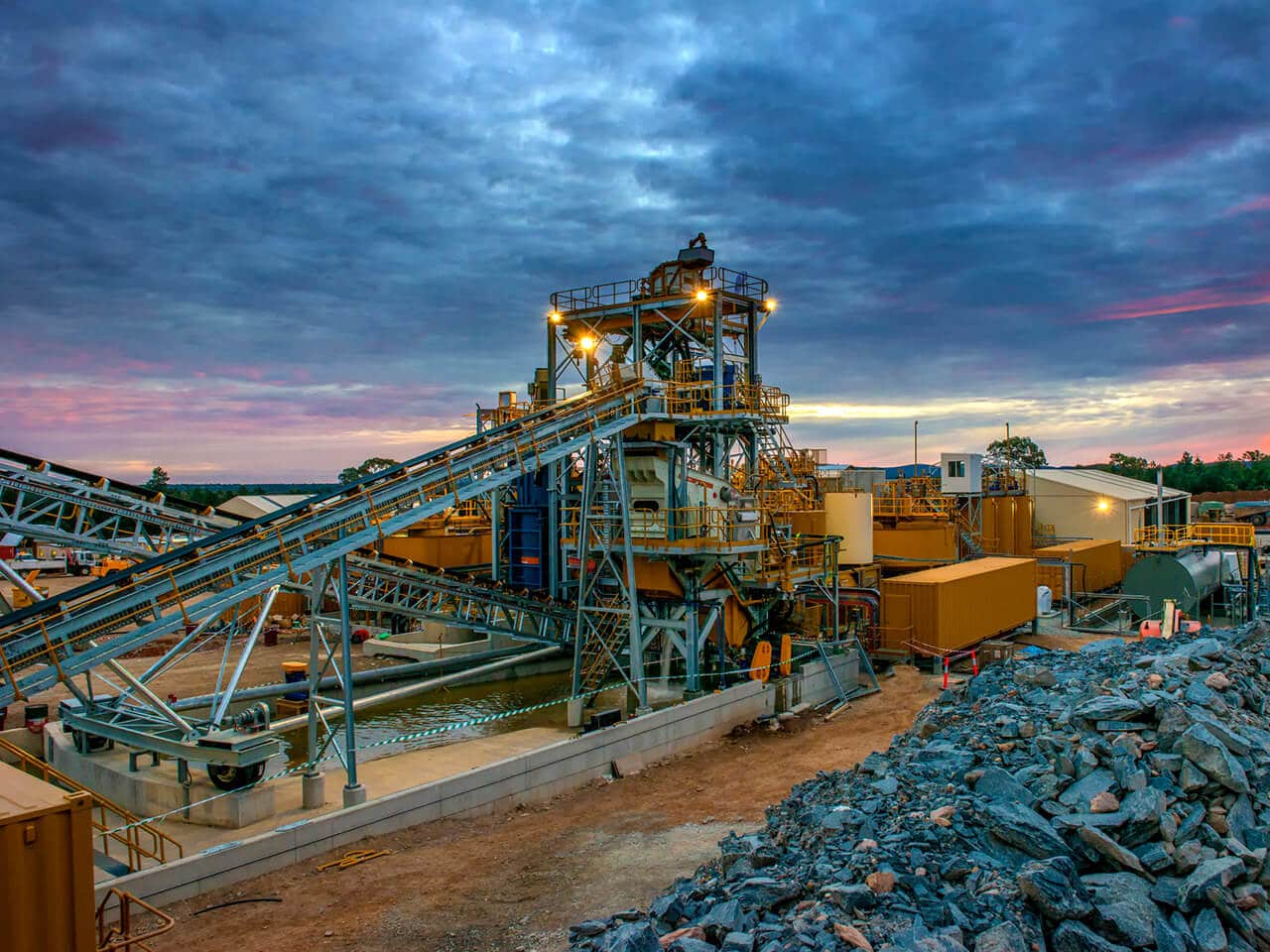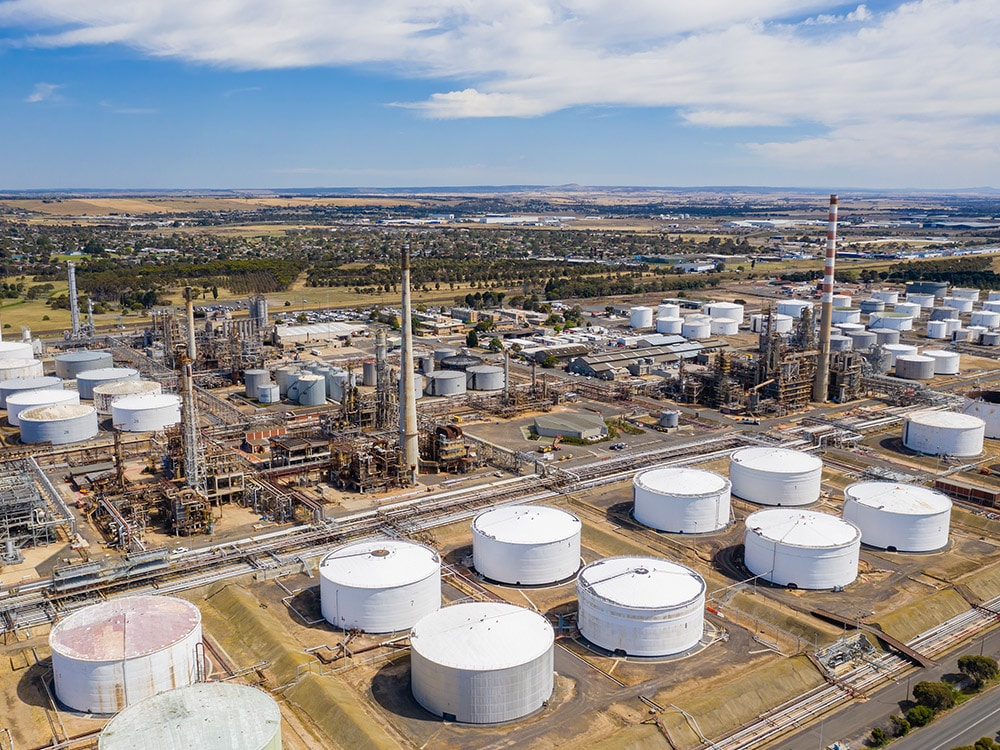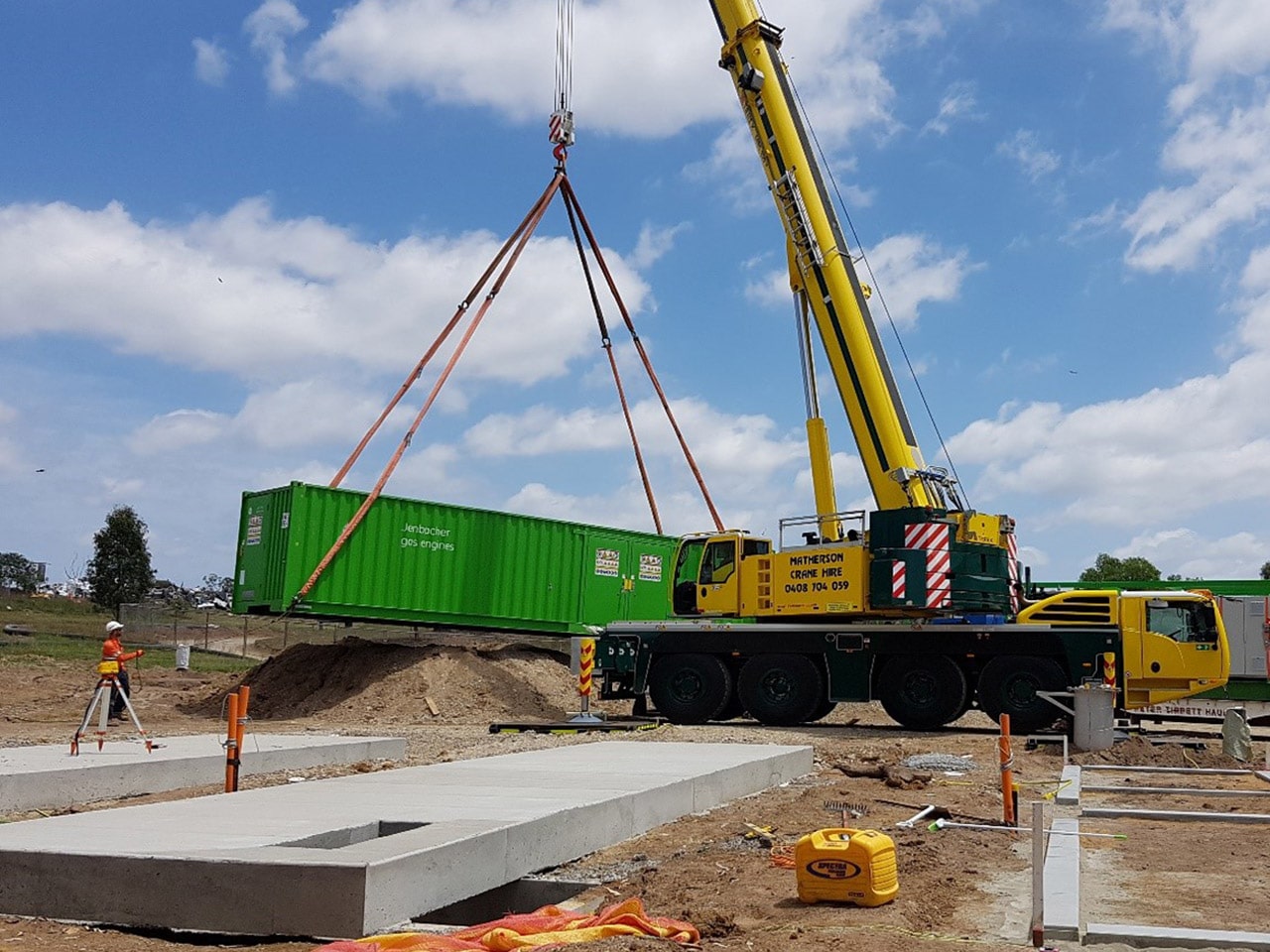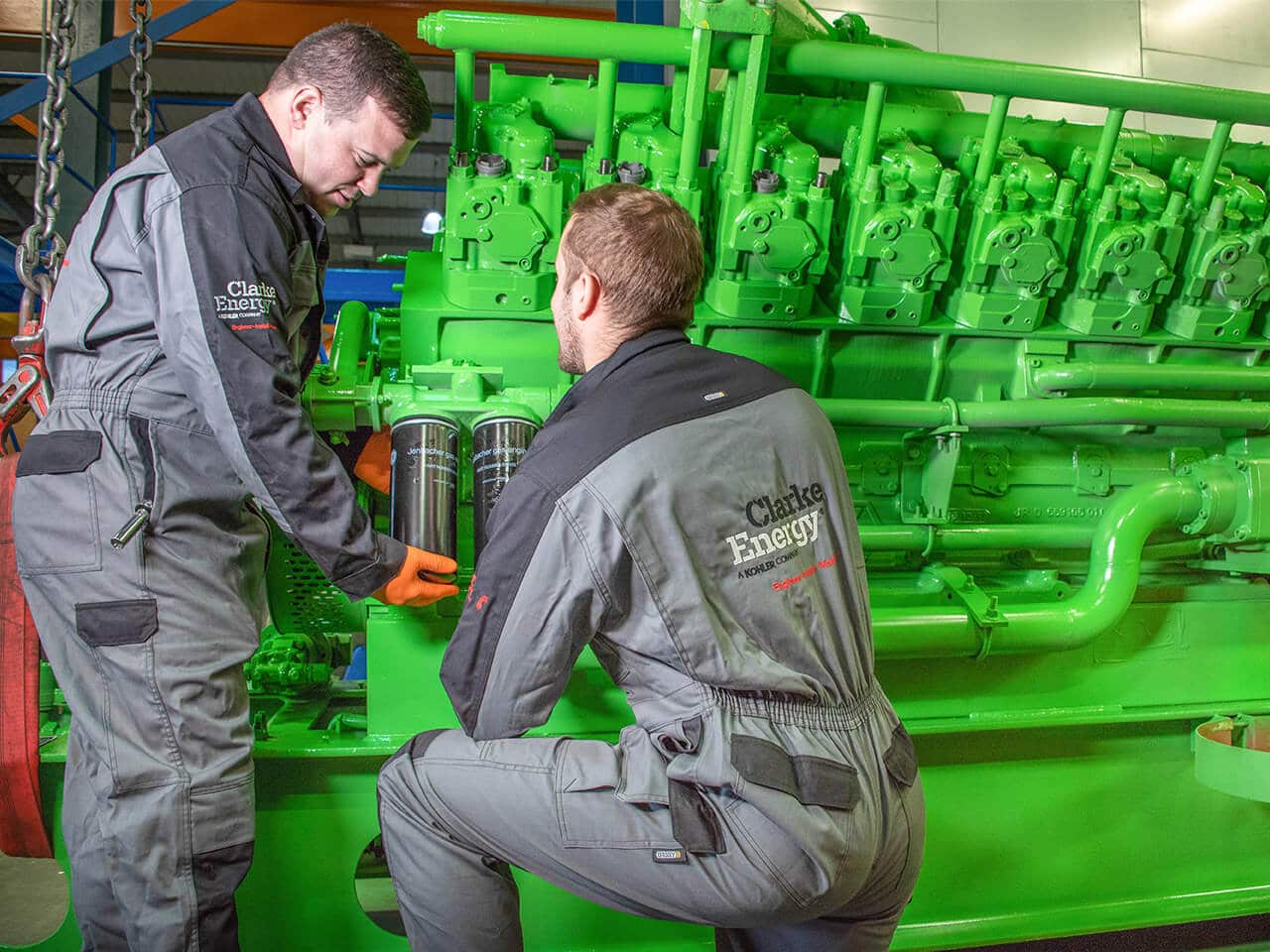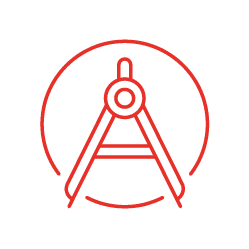 Engineer
We have comprehensive resources to support the engineering of your project with capabilities in computer aided design, mechanical and electrical engineering.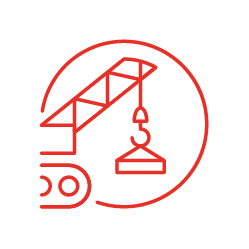 Install
We have dedicated teams to support you in delivering quality through the project management, installation and commissioning of your project.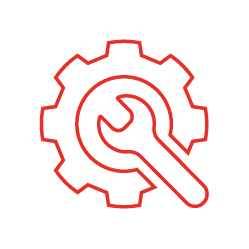 Maintain
We value the provision of reliable maintenance services for your power generation equipment delivered efficiently through our extensive network of service engineers.
South Pacific Capabilities
INNIO Jenbacher Gas Engines
Clarke Energy is the sole authorised distributor and service provider for INNIO Jenbacher gas enginers in Australia
KOHLER Diesel Gensets
Clarke Energy is a KOHLER company and distributes their generators in the South Pacific which are suitable for a wide range of applications.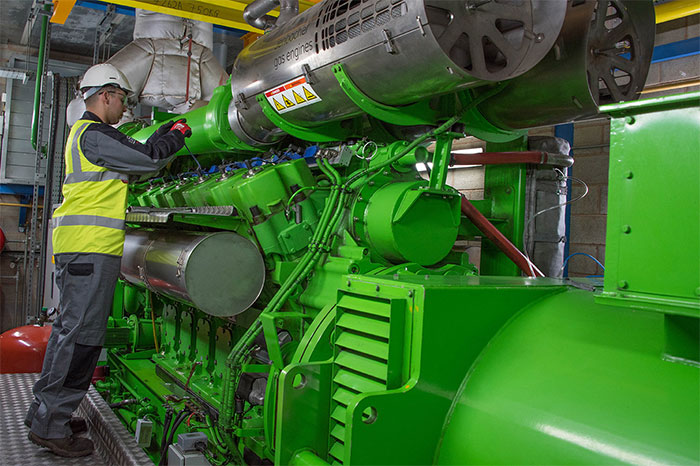 - Quality installations with unrivalled aftersales service support.
- Highest running hours for your engine equals optimal return on investment.
- Flexibility to suit your business needs with tailored scope of supply.
- Clarke Energy can supply a single engine through to full turn-key multi-engine plant.
- Reduce risk by transferring your engineering, procurement and construction (EPC) scope to us.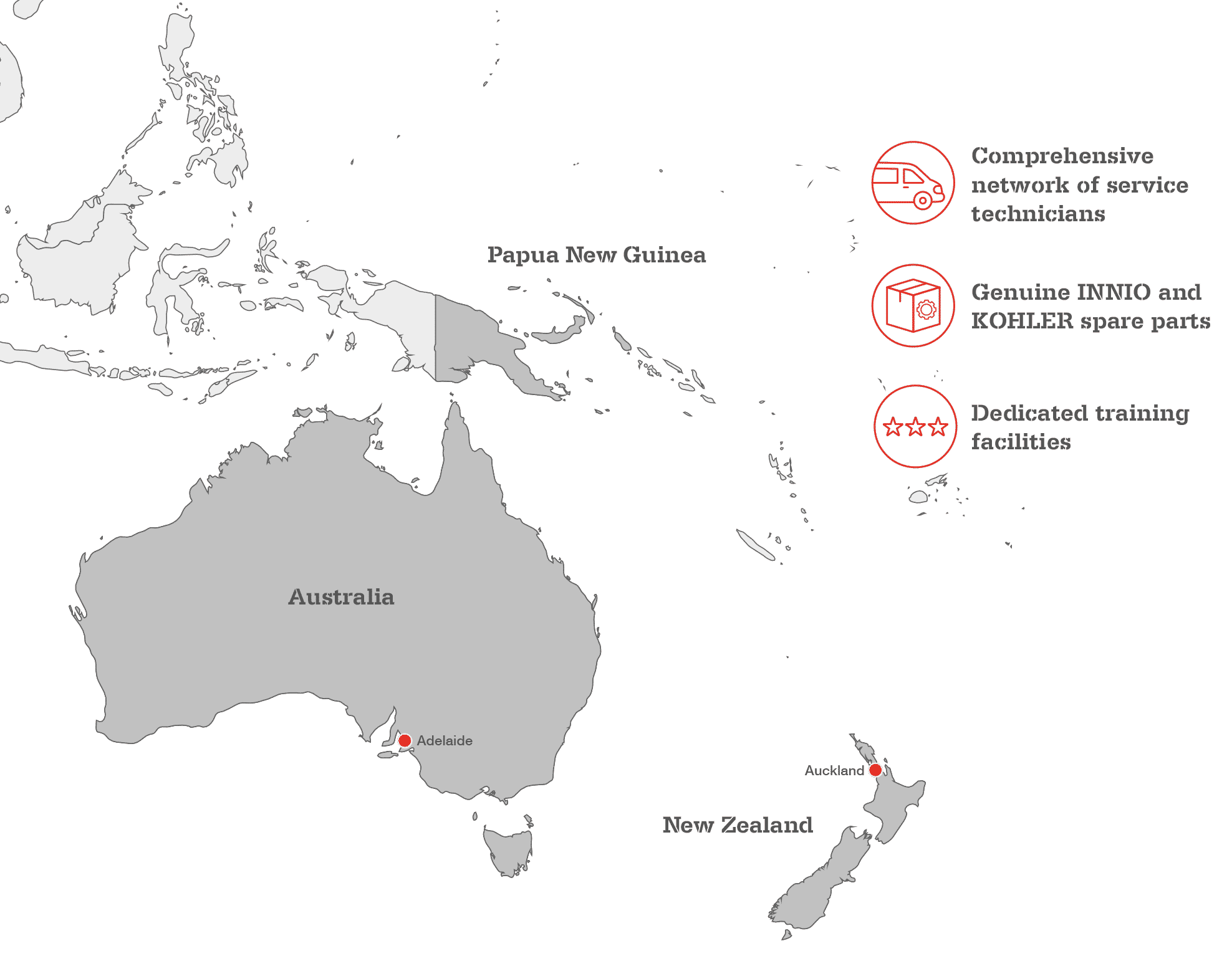 Clarke Energy in the South Pacific
- Commitment to safety, quality and the environment.
- Inhouse resources dedicated to the design and delivery of gas, diesel and hybrid power plants.
- Comprehensive network of factory certified power generation equipment service technicians.
- OEM (original equipment manufacturer) certified trainers and dedicated training facilities.
- Exclusive focus on power generation applications.
Clarke Energy Australia recently attended the awards as a 2023 finalist in the Safety and Wellbeing – Health and Safety category.
citește mai mult
Kohler Co. has announced the strategic decision to set Kohler Energy up as a separate, independent business with Platinum Equity engaged as the majority investment partner.
citește mai mult
Clarke Energy Australasia is delighted to introduce its new Channel Partner Manager – Kohler, John Abbott.
citește mai mult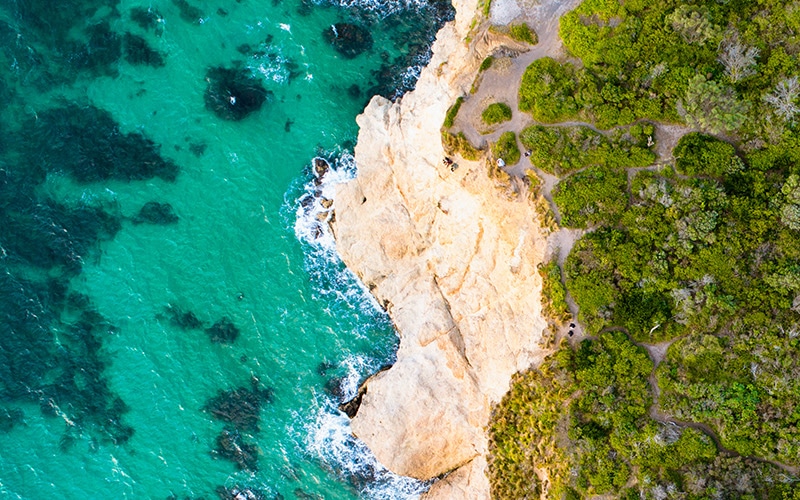 Four Jenbacher 420 Engines Supplied to Orbost Gas Plant, Australia
citește mai mult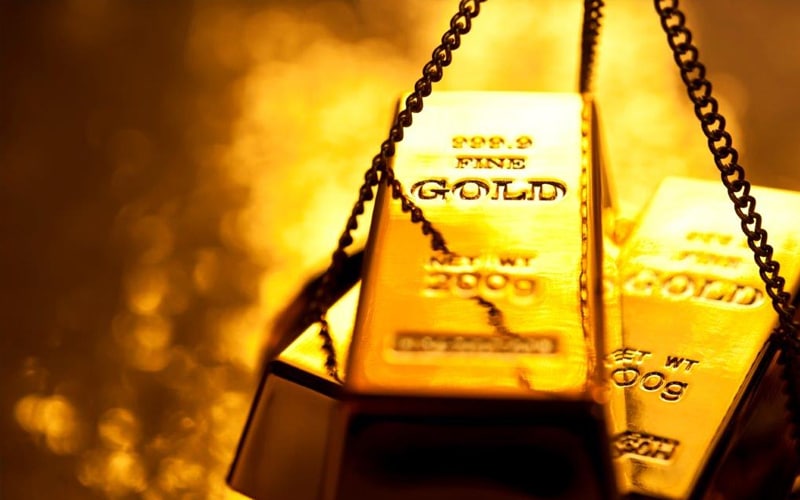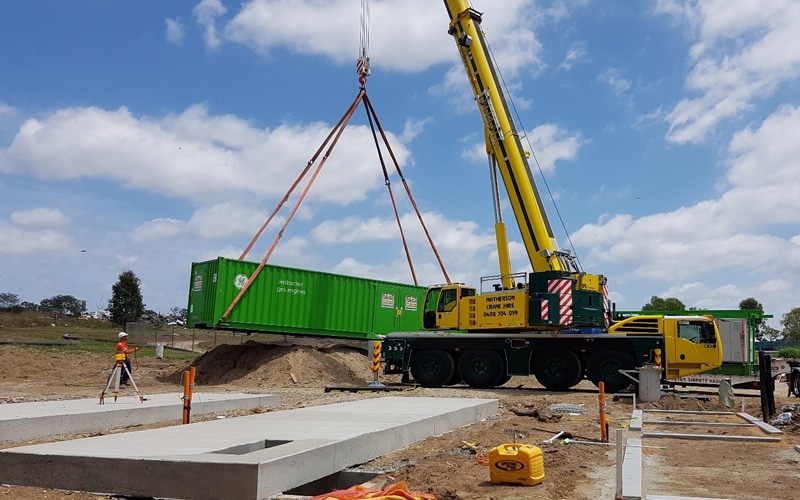 Clarke Energy in Australia
Since 1989 Clarke Energy has grown to become a world leader in the design, installation and long-term maintenance of gas and diesel engines in power generation applications.
First established in Australia in 2001, the Adelaide premises is the head office for the South Pacific region and is the location for support teams including engineering, project management, sales, service, parts and administration personnel.
The South Pacific business grew to become an award-winning specialist in gas fuelled technology. We've built our business on a commitment to integrity, reliability, accountability and the long-term provision of quality engine-based power products.
In early 2017, Clarke Energy was acquired by KOHLER, one of the largest privately owned, family-operated businesses in America.
This alliance meant that we were able to bring an exclusive range of KOHLER diesel generators to our customers in the South Pacific, complementing the INNIO Jenbacher gas engine product on which we had built our name and reputation.
Our portfolio includes many turnkey power stations in remote areas with generating capacities over 60 MWe for ASX listed clients such as EDL, Santos, Arrow Energy, APA Group, Origin Energy/APLNG, AGL, and Territory Generation.
The last two decades of experience encompassing a wide variety of different applications and climatic conditions, nobody is better qualified to meet your needs.
Certifications
Clarke Energy's integrated management system is certified to AS/NZS 4801 for Safety, 14001 for Environmental and ISO 9001 for Quality.
In 2019 Clarke Energy were certified as having met the requirements of the Australian Government building and construction WHS Accreditation Scheme
Policy Statements
Download our policy statements by clicking the following links:
Health and Safety Policy Statement
Environmental Policy Statement 
Trade Associations and Affiliations

Clarke Energy Australia Office
Clarke Energy
40-46 West Thebarton Road,
Thebarton,
South Australia 5031