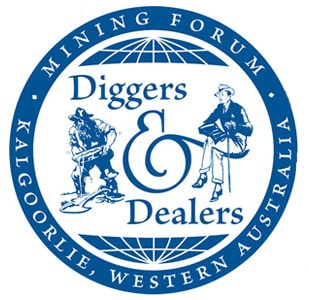 Clarke Energy will be one of the key sponsors at the Diggers & Dealers Mining Forum 2020 which will be held on 12th – 14th October.  The annual event first held in 1992, takes place in Kalgoorlie, Western Australia the unofficial mining capital of Australia.
The function is Australia's premier international mining conference and combines presentations by listed mining and exploration experts.
This year's event will be delivered with increased and stringent COVID-19 cleaning and sanitising of all facilities, and will be fully compliant with the prevailing Western Australian government hygiene regulations.
On Monday 12th October at 17:30, we will once again be hosting 'The Clarke Energy Cocktail Party' in the 4000m2 Sponsor's Marquee.
Within the mining industry, Clarke Energy was recently chosen to engineer, procure and construct Alinta Energy's 61.67MWe gas-fired Newman Power Station in Western Australia's Pilbara region. We are also well progressed in construction of the 7.5MW gas fired power station located at Kalium Lakes's Beyondie project, just south of Newman.
During the past 10 years Clarke Energy have successfully completed the design and construction of over a dozen remote power projects all located in hot and harsh Australian outback conditions.
Visit us on Stand 72 and speak to our team about high efficiency INNIO Jenbacher gas fuelled generators and the KOHLER range of diesel engine generators.