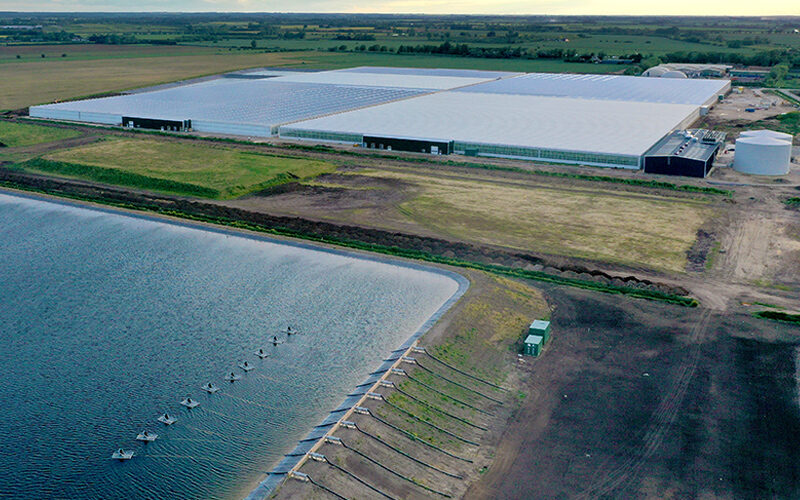 CHP remains a highly versatile and efficient use of primary energy which can offer balance covering all three aspects of the energy trilemma.
Aveți alte întrebări?
Dacă aveți întrebări tehnice care necesită răspuns, putem să organizăm o întrevedere cu un consultant în vânzări sau să programăm un studiu de fezabilitate.