Clarke Energy offers a comprehensive project management service for the installation of your gas engine power plant. At point of order Clarke Energy assigns a dedicated project and engineering team to manage your installation. The project manager acts as your primary point of contact following the engine sales phase and will coordinate the engineering, installation and commissioning of your generating asset.
Clarke Energy's project teams have hands on experience and a comprehensive knowledge of Jenbacher gas engines and site installation and follow a structured approach to the delivery of all projects. Our primary focus is to deliver a high-quality project on time and to budget.
Project programming and full turnkey delivery.
Planning development, technical assistance, application and support function.
Principal contractor and principal designer responsibility.
Technical procurement.
Principal contract role and site establishment assistance, co-ordination and design.
Engine delivery
Engine containerisation design and delivery
Acoustic enclosure design and delivery
Construction Design Management representation (UK)
Grid connection and commissioning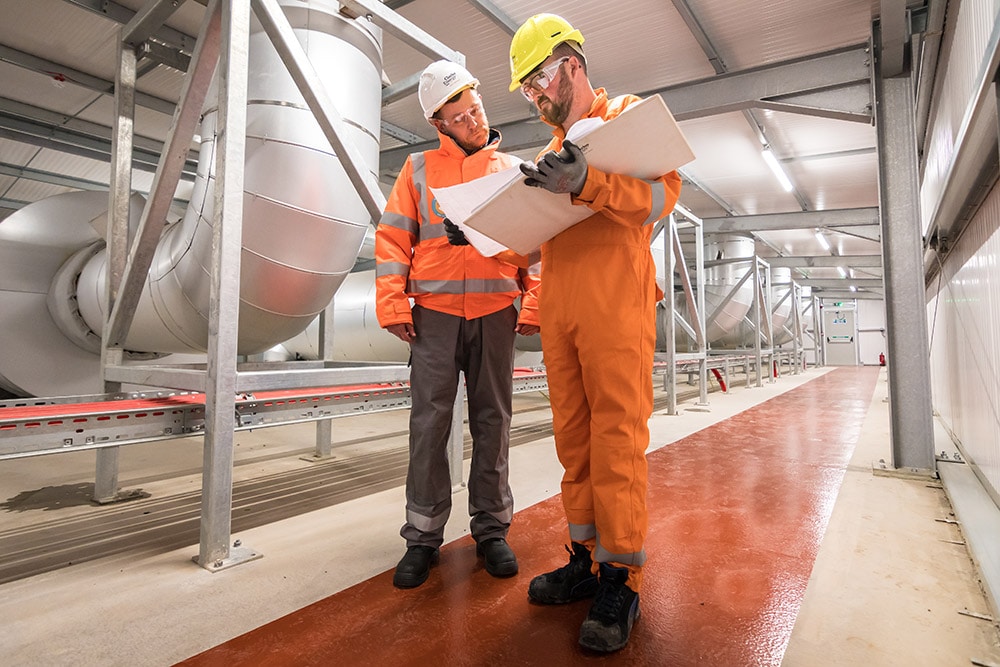 Learn More
If you would like to find out more about the project management services we offer, please contact your local Clarke Energy office.