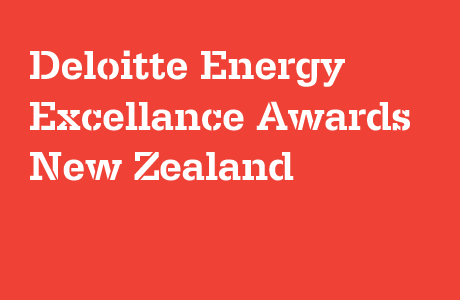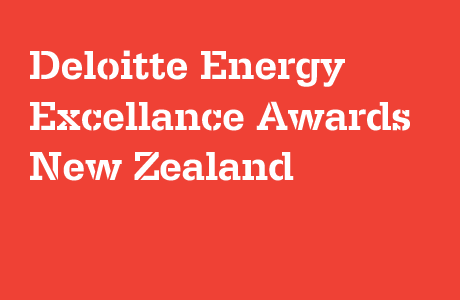 Clarke Energy will be attending the 2015 New Zealand Deloitte Energy Excellence Awards. The awards are taking place at Langham Hotel in Auckland on the 12th of August.
The awards recognise excellence and achievement across the electricity, oil, gas and petroleum industries. Clarke Energy will be joined by key customers and consultants related to our New Zealand operations.
Clarke Energy is the authorised distributor and service provider for GE's Jenbacher gas engines in New Zealand and has 40MW of gas-fuelled power generation equipment in the country from 30 engines.
Please visit Energy Awards to find out more information.