Australia
Clarke Energy is the authorised distributor and service partner for Jenbacher gas engines and high efficiency diesel fuelled engines in Australia. Clarke Energy is committed to delivering high quality installations and to providing reliable, accountable, long term maintenance support for your Jenbacher gas generation equipment. Clarke Energy is a market leader for coal gas applications in Australia.


See our 2 minute introduction to Clarke Energy's South Pacific operations below.
History
Clarke Energy's Australian operations were formally established in 1999 and was initially located in Braeside, Melbourne. Due to the success and continued expansion and growth within the Australian and New Zealand markets, March 2006 became a significant milestone in the company's history with the office being relocated to Thebarton in Adelaide. Now having supplied the power generation market for many years, the Clarke Energy team's knowledge and experience is unparalleled in the industry. In 2015 Clarke Energy opened a branch office in Perth.
Operations
The main operations are managed with a dedicated team of professionals. The purpose-built Adelaide premises locate the support staff including engineering, project management, sales, service and administrative personnel for the Australian and New Zealand operations. Clarke Energy's installations meet the highest levels of environmental performance.
Installations
Examples of developments that Clarke Energy team has delivered include renewable energy facilities on landfill and biogas, high efficiency generation via combined heat and power, coal mine and flare gas facilities capturing gases which would otherwise have escaped to atmosphere. Clarke Energy has now installed over 520MW of Jenbacher gas engines across Australia. The local office is able to meet the needs of the customer through its extensive technical knowledge of the Jenbacher gas engine. With an ever increasing number of Jenbacher engines in Australia the needs of the customer are continually changing. The office has a programme of progressive improvement through staff training and shared learning through the wider group.
Service
The Adelaide-based workshop and spares storage area houses a comprehensive range of spare parts which support the national supply which can be shipped at short notice and on 24/7 availability. The significant base load operating locally within Australia and New Zealand is supported by the wider Clarke Energy's operating and service knowledge with over 2,500MWeof operating equipment.
Service Coverage
Clarke Energy provides comprehensive coverage for the country and has engineers based across Australia providing full operating and maintenance support. Please contact Clarke Energy in Adelaide for more information.
ISO Accreditation
Clarke Energy's Australian operations are accredited with ISO9001 (Quality) and ISO14001 (Environmental Management) standards.
Health and Safety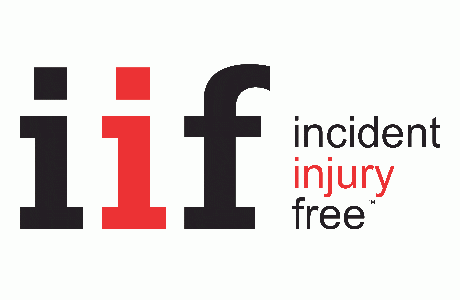 Clarke Energy treats the safety of its employees and customers with utmost importance. Clarke Energy's Australian operations have achieved AS/NZ 4801 occupational health and safety accreditation and deploy an 'Incident and Injury Free' initiative.
Policy Statements
Download our policy statements by clicking the following links:
Health and Safety Policy Statement
Environmental Policy Statement