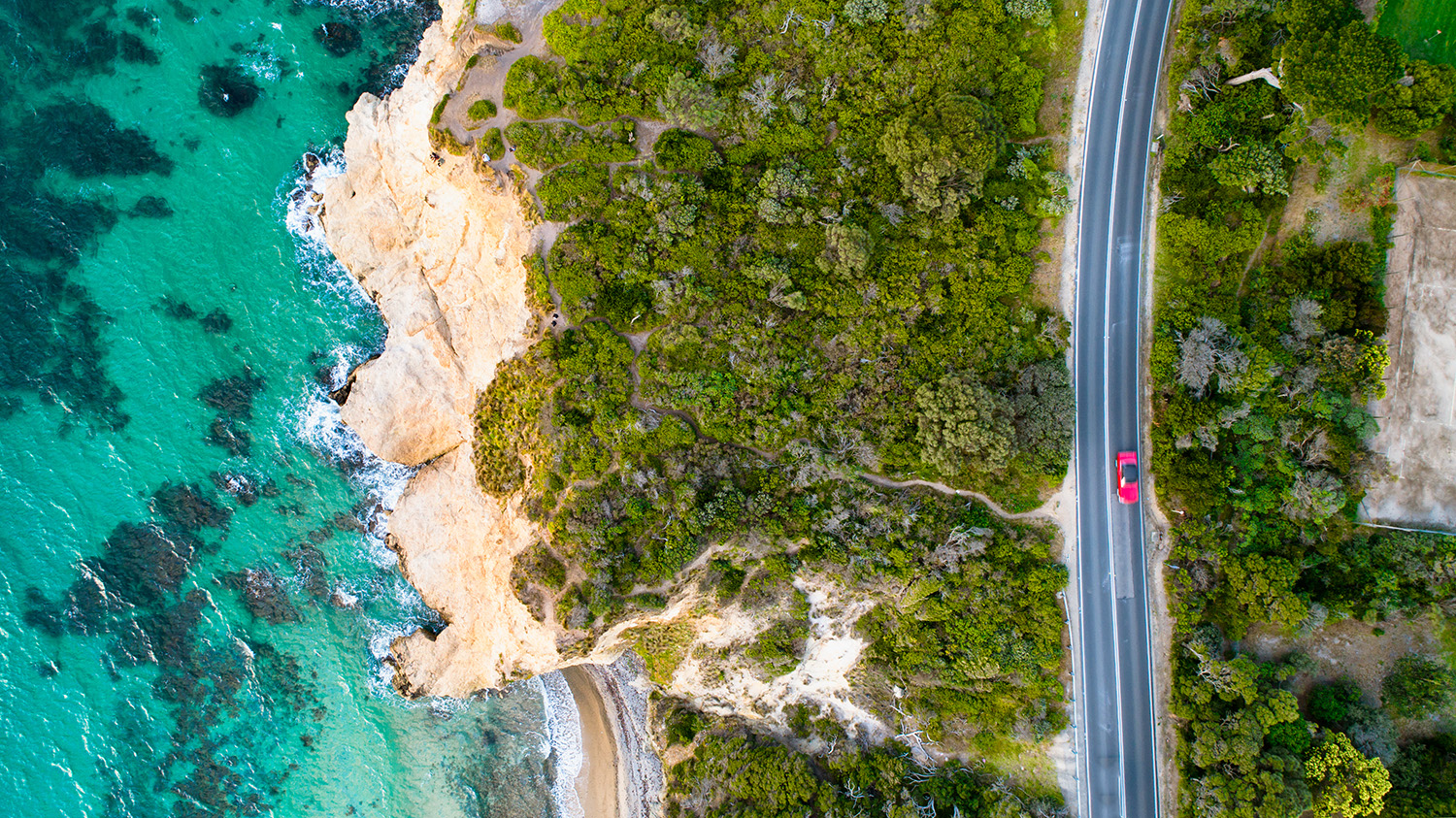 Clarke Energy has been engaged by APA Group to provide engineering design and supply of four of GE's high efficiency Jenbacher 420 1.498 MWe containerised gas engines for the Orbost Gas Plant upgrade in Victoria, Australia.
This package is a proven "off-the-shelf" original equipment manufacturer (OEM) solution, with over 100 similar units currently in successful operation throughout Australia, including oil and gas projects. Clarke Energy has worked with GE to develop a standard containerised package that complies with Australian Standards and legislation which can be assembled onsite in as little as one week.
The Orbost Gas Plant is located in Gippsland and was originally designed in 2003 to process gas from the Patricia Baleen Gas fields and then upgraded in 2009 to process Longtom gas.
Once the upgrade is completed, the Orbost Gas Plant will process gas from the Sole field located 65 km offshore. The Sole field is connected to the Orbost Gas Plant via a new 12" subsea pipeline.
GE's Jenbacher gas engines were chosen for this project due to class leading fuel efficiency, proven performance in high ambient conditions, lower operating costs and suitability for off-grid 'island' power applications.