Waukesha gas engines are designed to perform reliably in isolated, mission-critical and demanding applications. Clarke Energy's distribution of the Waukesha product range is limited to the country of India. Featuring durable design and unsurpassed flexibility, our rich-burn and lean–burn alternatives cover a wide variety of applications and varying emissions compliance levels. By offering both rich- and lean-burn designs, Clarke Energy's Indian team provides a range of products to help our customers make smart choices for tomorrow.
Designed for a demanding industry and backed by more than a century of engine building experience, a Waukesha engine is a sound investment that provides peace-of-mind through multiple benefits.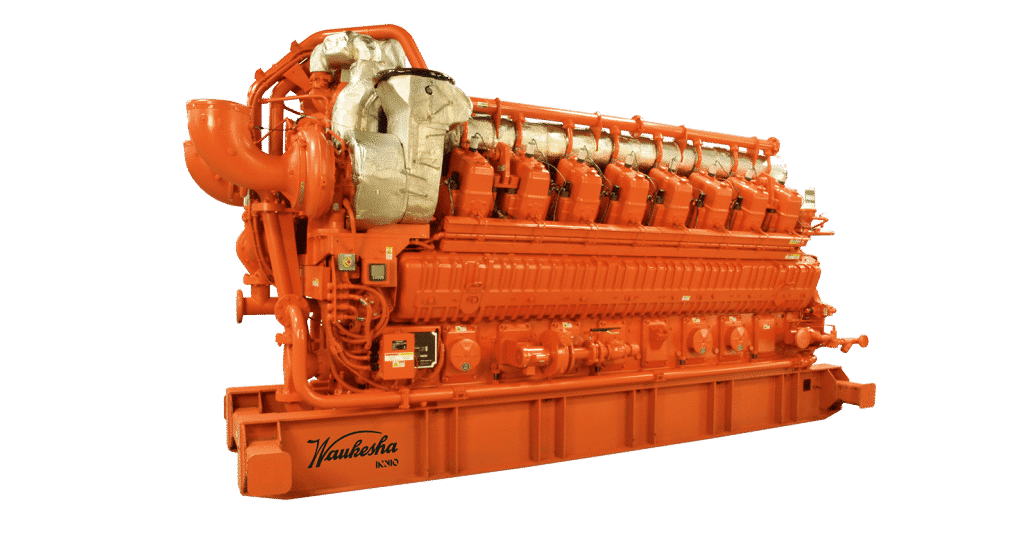 Benefits
Durable designs that perform with extreme reliability in remote, demanding and often mission-critical applications
Unsurpassed tolerance for variable fuel quality that maximises power output, uptime and profitability
A portfolio of models with the emissions flexibility to meet local air quality mandates even when the engines are redeployed to new locations
Biogas models to make best use of available fuels
Clarke Energy provides parts and service for Waukesha engines around the clock
Strategically located factory-authorised training that delivers the know-how to protect and maximise the value of a Waukesha engine
Electrical Output Range
Helping You Plan Ahead
There are multiple considerations to take into account when deciding which type of engine best suits your needs. By outlining some of these key considerations, we hope you'll gain insight and perspective to make the best decision for your current situation while being mindful of the future.
Three Critical Considerations
Emissions Regulations
Cost Efficiency
Carbon Footprint