Iberdrola Australia have appointed Clarke Energy as the main contractor to oversee and manage the relocation of a 120MW power station and associated plant from Lonsdale, in Adelaide's south, to an industrial site in Bolivar (north of Adelaide) adjacent to SA Water's wastewater treatment facility.  
The relocation of the power station to Bolivar will enable the gas turbines to be converted to operate on natural gas improving operational efficiency and delivering greater flexibility. The power station is designed to deliver rapid and flexible generation to the grid network providing critical support to the intermittency risks associated with the large and fast-growing portfolio of renewable energy assets in South Australia. 
The  project requirements are well suited to the skillsets and experience of the Clarke Energy team.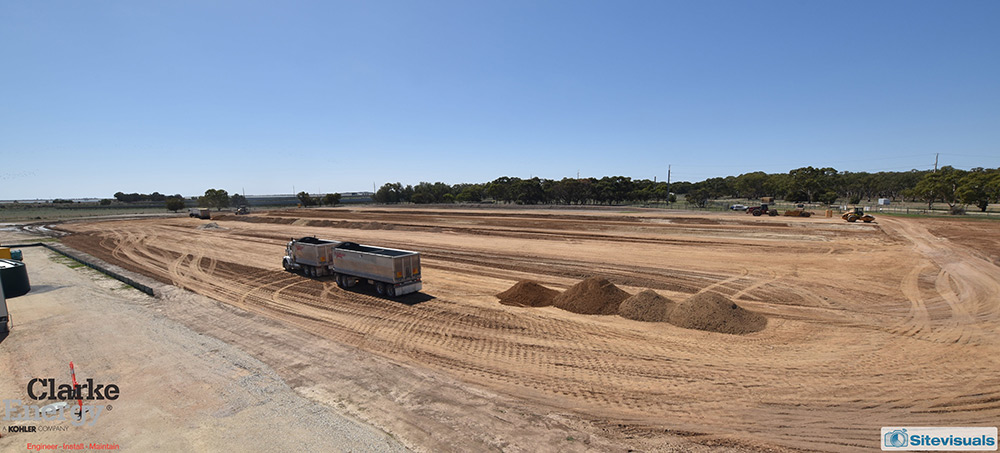 Clarke Energy is a fully integrated power solutions company with comprehensive resources and a highly trained team to support engineering projects from start to finish, including ongoing training and maintenance services.  
Our engineering team offers engineering, procurement, construction (EPC) and maintenance services for power generation equipment, specifically INNIO Jenbacher engines and KOHLER generators. These skillsets also enable us to step away from traditional projects and deliver custom solutions to unique situations, like the relocation of 120 MWs of gas turbines.  
Our history and experience has enabled us, in conjunction with Iberdrola Australia, to work closely with several major stakeholders as part of the execution of the project including the SA Government, SA Water, SA Power Networks, EPIC Energy, ABB Australia, Baltec, the Kaurna traditional landowners and the Department for Infrastructure and Transport.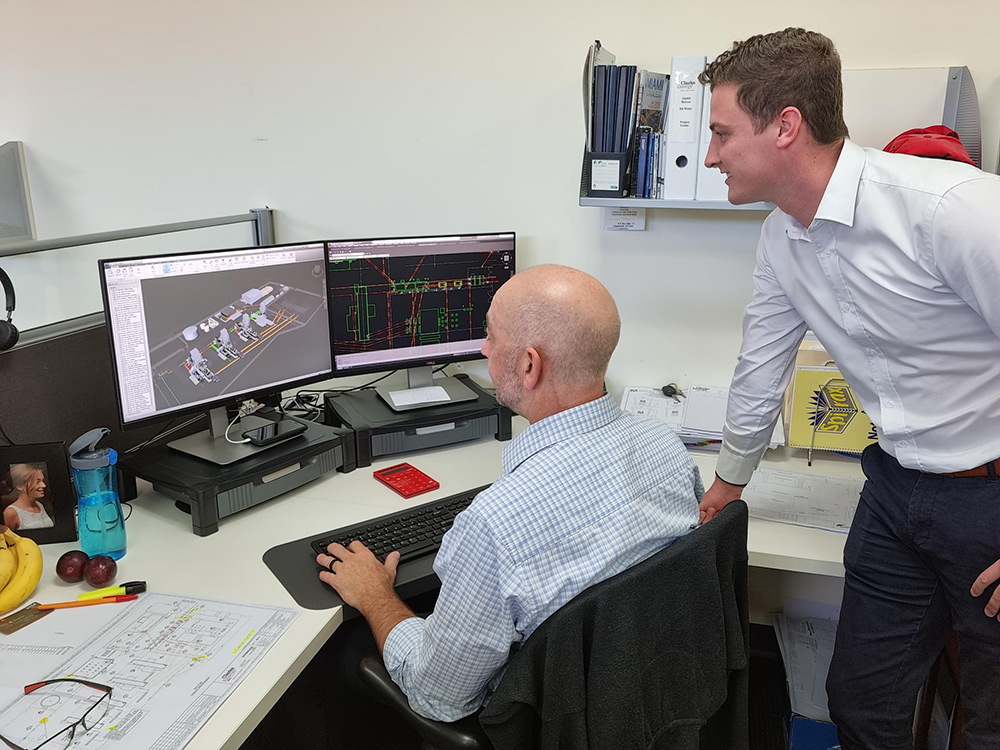 The project is a demonstration of Clarke Energy's unique integrated approach to project delivery and engineering support using their in-house, Australian based engineering and drafting teams.
Planning is underway to carefully relocate the existing power station including the four main gas turbines and transformers from the existing Lonsdale site in Adelaide's southern suburbs across the city to the new northern location at Bolivar. Civil works at Bolivar are progressing on schedule with the construction of the bench for the power station well advanced. Lonsdale operations are scheduled to cease in May to enable the dismantling and relocation of the station to Bolivar over winter.  
Jeff Stevens, Clarke Energy's Site Construction Superintendent says
 "This project requires meticulous planning and co-ordination due to technical complexity of the project and the time-sensitive nature of the relocation works.  All equipment will be transported by specialist contractors to Bolivar with the aim to re-commission the station in November 2022, ensuring the station is available for summer."
Vincent Kain, Clarke Energy's General Manager – EPC commented:

"Clarke Energy will be managing multiple phases of this project and coordinating with other key contractors to ensure the successful and safe relocation of the station to its new home at Bolivar. Clarke Energy and Iberdrola Australia are committed to positive and pro-active engagement with all key stakeholders involved in the project with respect to keeping the local community and our partners informed of the relocation plans."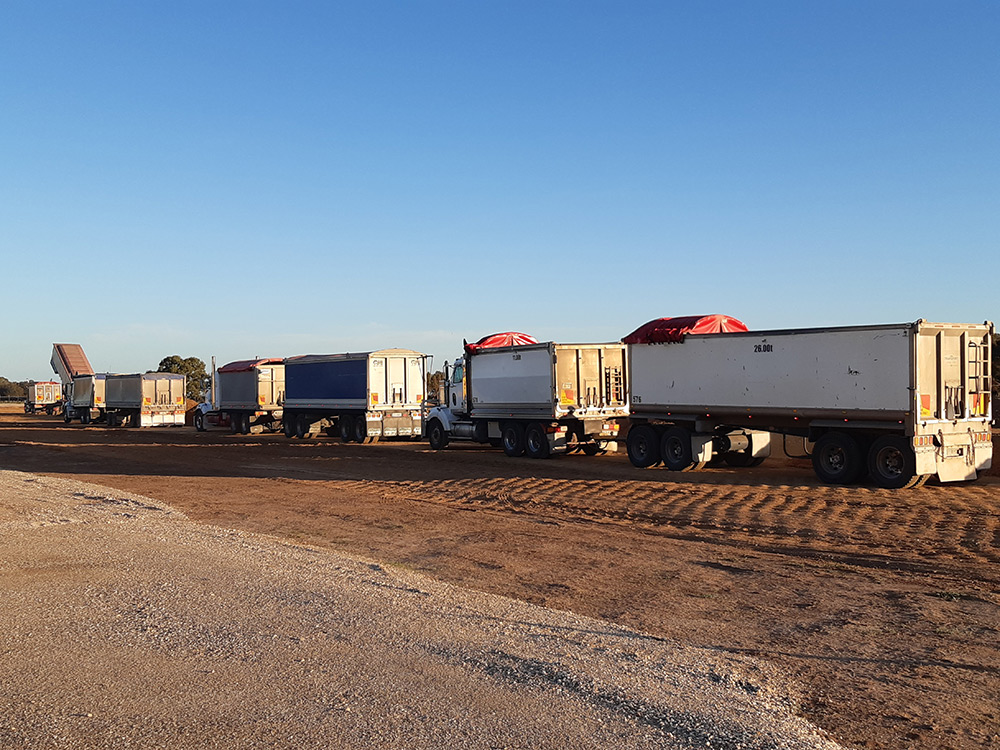 Across each of our projects, Clarke Energy add value to core power solutions through engineering, installation and maintenance services. Our supply can range from the sale of a single engine, through to a combined heat and power plant, to a fully engineered power plant, or with the integration of other power generation, hybrid or microgrid solutions. 
 Clarke Energy has a global reach with a local focus; these projects enable us to contribute to the South Australian economy, benefiting sustainability, power generation and gas industries.  
 To find out more about Clarke Energy's EPC capabilities, contact our team today.