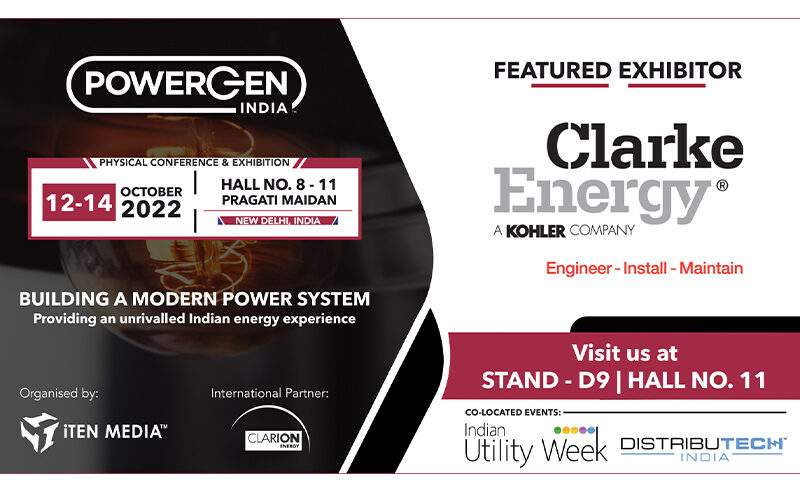 Clarke Energy and INNIO will jointly be exhibiting at the PowerGen India exhibition, being held from 12th – 14th October 2022 at Hall No. 8-11, Pragati Maidan, New Delhi, India.
Ada Pertanyaan Lebih Lanjut?
Jika Anda memiliki pertanyaan teknis yang perlu dijawab, ingin mengatur untuk berbicara dengan bagian penjualan atau membuat janji untuk studi kelayakan.