Congratulations to Kevin Barrett from Clarke Energy who has won 'Best In Show' in the Kohler 2022 Associate Photo Contest. Kevin is a keen street photographer with his photo "Keiths" capturing a unique view of his hometown of Liverpool. The shot was taken with a Fujifilm XT-4 with a 23-millimeter lens and picked up the top award in the annual contest for its very rich colour palette and beautiful use of light, which portrays a sense of calm amidst a busy scene.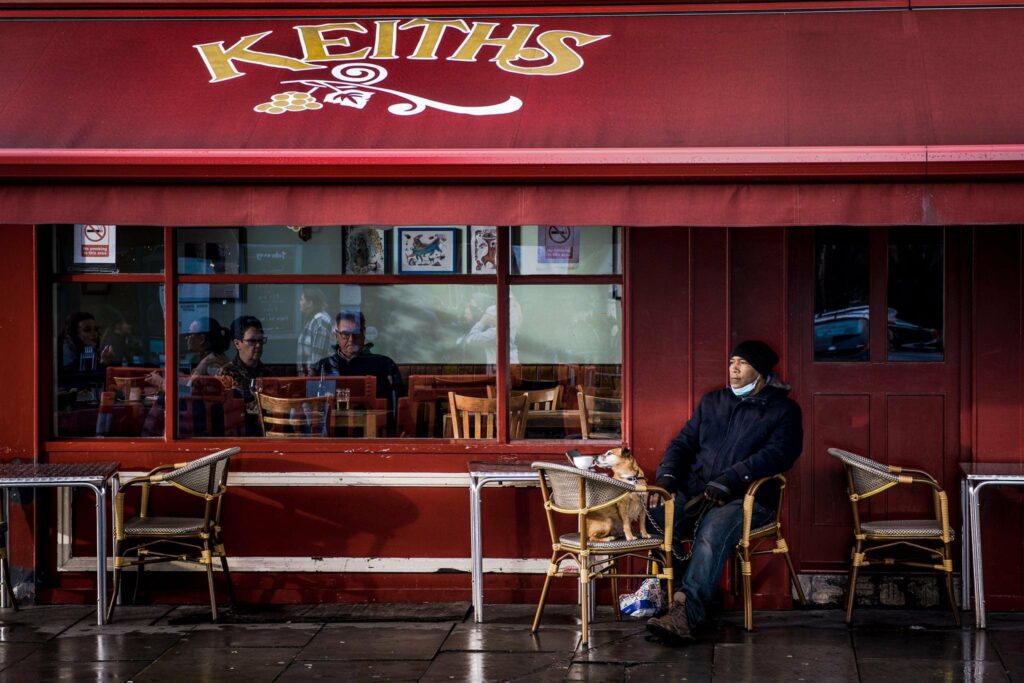 "I have a real passion for street photography and am trying to constantly seek out beauty in the ordinary. This image is certainly one of my favourite street images I've taken as there are various elements to it which I feel work well together; from the colour of the café facade to the composition of the main subjects in the frame, to the reflections of the by-passers within the window. For me, these are all the ingredients which I always love to try to capture, plus for a bonus here I also loved the humour of the dog trying to have a sneak taste of its owner's coffee whilst he was deep in thought,"

Kevin Barrett – Contracts Manager at Clarke Energy 
Stuart Elliot from Clarke Energy was also placed second for the EMEA region with his photo "Mine, no mine". Stuart's photo captured his dog Obi on the right with next door neighbour's dog Wilma, who are best of friends and highly competitive.