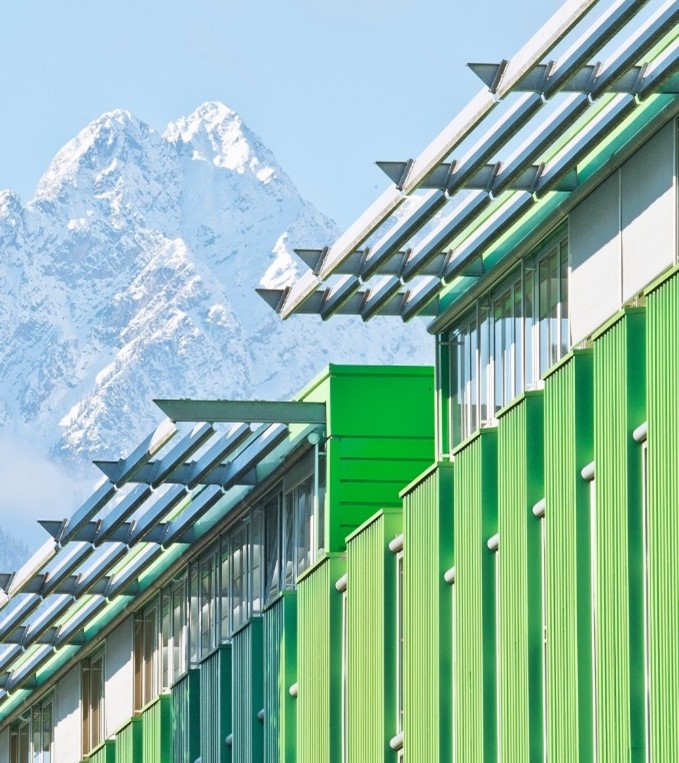 At Clarke Energy, we passionately believe that our people are at the heart of our success and are our true power, and so we foster a positive working environment in which everyone is encouraged to thrive. Investing in their growth and development is not just a responsibility; it is the foundation of our company culture.
In keeping with this ethos, Clarke Energy Australia recently endorsed Commissioning Technician, Shaun Zell, to undertake the prestigious Jenbacher Commissioning Training at INNIO's dedicated training facility in Jenbach, Austria.
Combining both theoretical and practical components, the global team of expert instructors and trainers at the Jenbacher Product Training Center cater for all levels of service technicians, from beginners through to highly experienced personnel.
The INNIO Commissioning Training Program enabled participants to operate DIA.NE XT and DIA.NE WIN confidently and proficiently at an extended password level, granting more profound control over critical systems.
The training also included a step-by-step execution of the commissioning checklist, imparting the knowledge necessary to fine-tune and optimise control circuits during start-up. Additionally, participants mastered the critical skills to perform, monitor, and document mandatory VDE measurements and troubleshoot and rectify faults and errors effectively.
Shaun Zell, Commissioning Engineer, says

"Clarke Energy Australia allowed me to fulfil a professional goal when the company put me forward for the training program. I am incredibly grateful that the company put their trust in me to complete training; supporting me to succeed in the field. Under the guidance of the exceptional INNIO trainers, I am now a fully certified Jenbacher Commissioning Engineer, and the program allowed me to expand my knowledge and skills in Jenbacher gas engine technology. I am excited that I can now share this knowledge with our Service and Commissioning teams, as well as our clients and channel partners."
Clarke Energy Australia's commitment to employee development extends far beyond Shaun's recent Jenbacher Commissioning Training in Austria.
We recognise the importance of providing ongoing learning and training to our workforce to remain at the forefront of the industry within the South Pacific. Team members at Clarke Energy Australia are regularly involved in and participate in training programs, workshops, and certifications to enhance their skills and expertise, allowing us to provide the highest level of support to our clients and channel partners throughout the lifecycle of their products.
This ongoing support of our employees' development not only benefits tour team members individually, but it also contributes to the company's overall success and market-leading reputation within the industry.
To learn more about the Clarke Energy range of products and services, contact us today.