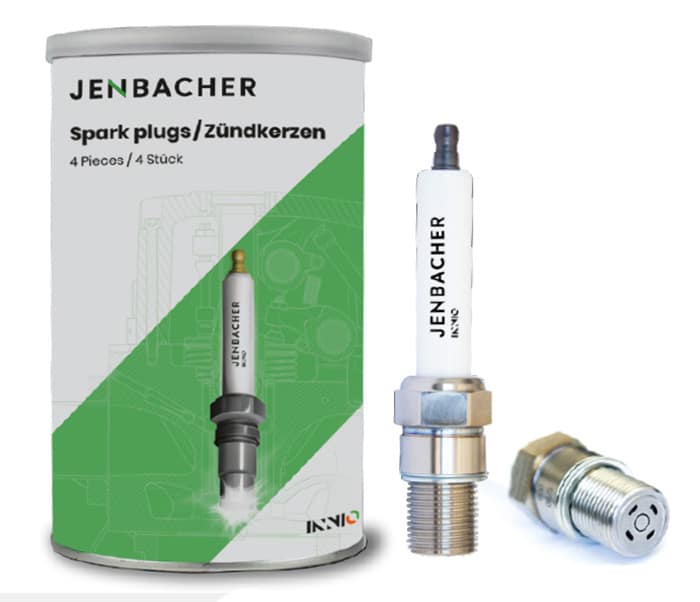 Clarke Energy is an authorised supplier of genuine gas and diesel engine spare parts in many countries across the globe. We proudly maintain stock of over $4m of INNIO Jenbacher and KOHLER spare parts throughout the South Pacific.
At Clarke Energy we pride ourselves on integrity, delivering only the highest quality products and only supplying genuine, Original Equipment Manufacturer (OEM) spare parts.
The benefits of using genuine OEM spare parts are:
• Equipment that is serviced in accordance with the manufacturer's guidelines regularly achieves >92% availability
• Competitive global pricing
• Our South Pacific Aftersales Spare Parts Team have over 20 years' experience with the OEM product
• Clarke Energy is accountable for the equipment performance and ongoing reliability following a service provided by our factory trained technicians
• All orders are acknowledged with regular delivery and transport updates, in many cases, urgent orders can be dispatched from the Adelaide warehouse on the same day the order is placed
• A dedicated customer communication portal that provides the latest and most up to date information about the order progress.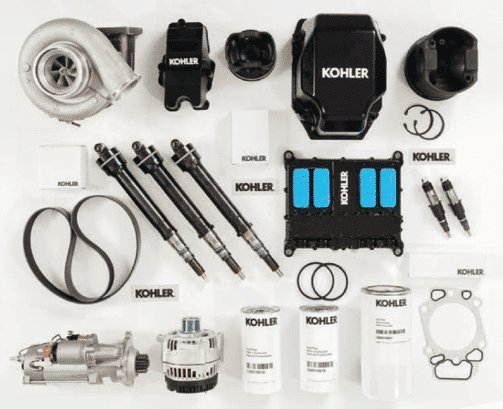 About Jenbacher Spark Plugs:
The advantage of using genuine Jenbacher Spark Plugs for your gas engine is improved performance, allowing the engine to operate at its highest capacity.
The new Jenbacher P611 Spark Plugs have recently been tested in Western Australia and the results have been outstanding, validating the lifetime of the component now being up to 500% longer than the preceding P503 model.
Lower emissions and boosted efficiency with spark plugs are crucial, meaning industry challenges are being met by using innovative lean burn combustion gas engine technology.
This new product innovation significantly reduces equipment down time and operational costs for our valued customers.
Our spare parts team have a reputation for friendly service and long term product experience.
For more information on how we can help with your needs contact us:
https://www.clarke-energy.com/australia