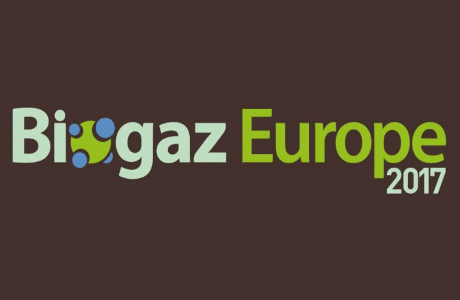 Clarke Energy is the approved distributor and service provider for GE's Jenbacher reciprocating engines. We are committed to provide high quality facilities offering a reliable service as well as long-term support for the maintenance of the installations. Our offerings range from the supply of an engine through to the turn key installation of a multi-engine power plant. Applications include heat and power (CHP) with natural gas, biogas, landfill gas and coal gas.
Biogaz Europe's 2017 Exhibition will take place on 25th to 26th January 2017 in Rennes, Parc des expositions. For the first time it has been organised alongside Frances largest event for water and water treatment, the Carrefour des Gestions Locales de l'Eau. Rennes 2017 offers an event for the rising french biogas sector with a double appeal to both the agricultural and water treatment sectors!
Our experts will be there to answer any of your technical questions.
Come and visit us: Hall 7, Booth A31
For free entrance, please visit the website