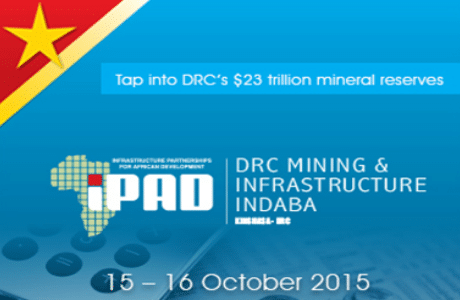 Clarke Energy will be attending the iPAD DRC Mining & Infrastructure Indaba on 15th- 16th October 2015 in Kinshasa. It is the longest running international conference and exhibition for extractive industries in the DRC.
Since 2005, iPAD DRC has bridged the gap between international investors, service providers, the sector and the government of the DRC, providing an holistic platform for business intelligence, networking and showcasing opportunities in the lucrative and complex mining sector.
The importance of creating a favourable investment climate will be one of the crucial topics open for debate at iPAD DRC with particular emphasis on: exploration areas and deposits; Brownfield and greenfield strategies; private equity, debt and raising capital; impact at taxation and regulation; updates on mining projects; good governance and role of provinces and commodities focus (3T, gold and diamond).
If you would like to visit the event or want more information please contact us on our online contact page