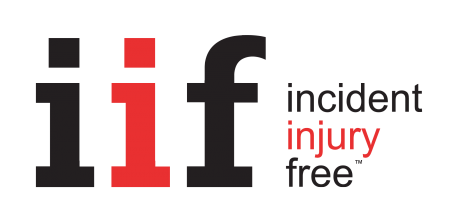 Clarke Energy designed Eurombah Creek Power Station (located in South West Queensland, approximately 403 kms from Brisbane) is a 27MW gas powered power station consisting of 9 x 620 Jenbacher reciprocating engines. These engines are built by GE in Austria and are running off 98% methane from coal seam gas reserves on a large live gathering gas network situated in the Surat Basin in Queensland. The power generated will be used in a gas processing facility to compress the gas and pump it to Gladstone where it will be exported overseas.
The project officially started on the 25th March 2014 and Origin Energy Electrification are our principal partner who in turn are part of the APLNG consortium. There were 60 contracting companies involved with Eurombah including 180 contractors.  Over 40 Clarke Energy employees attended site with many others involved at head office in Adelaide, South Australia.
Just recently the project has achieved over 300 consecutive days without incident. This is a significant achievement given the nature of work, complexity of activities, difficult weather conditions at times and the number of personnel at site.
The road to 300 days incident free days has been a journey which is still continuing to its final destination, which is to be an entire incident free project. Over the project life, there have been many important programs and initiatives which have underpinned the success, such as;
" Incident Injury Free" (IIF) training and culture introduced to site
IIF culture driven by Site Managers and involving all personnel (including contractors)
Daily Pre-Start meetings creating lively discussions amongst all on site
Cross pollination of JSAs – Discussions amongst different disciplines in relation to improvement of JSAs
Regular Audits (externally and internally)
Acknowledging contractor opinions and inviting comments to foster strong relationships and improve performance
Monthly safety initiatives concentrating on relevant site issues (driving, fatigue management etc)
Strong social calendar (exercise programs, general well being programs, BBQ's etc)
Congratulations to all involved in making the Clarke Energy's Australian Eurombah project a safe success.
IIF logo courtesy of JMJ Associates.