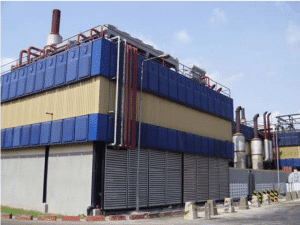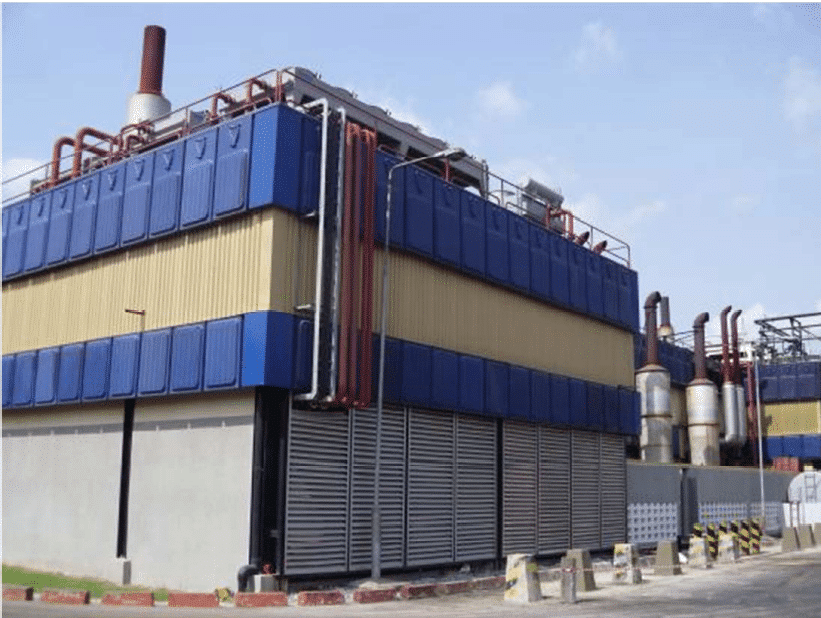 Clarke Energy is delighted to announce another two orders from Guinness Nigeria for their Ogba and Benin City breweries.
Guinness commenced production in Nigeria in 1962 with the building of its Ogba brewery located in Ikeja, Lagos.  This brewery was the first outside of Ireland and Great Britain. Guinness Nigeria produces Foreign Extra Stout, Guinness Extra Smooth, Malta Guinness, Harp Lager Beer, Gordon's Spark Smirnoff Ice and Satzenbrau.
The Guinness Ogba brewery has been successfully operating GE's Jenbacher gas engines since 2008. The first GE Jenbacher engine to be installed on site was a 3MWe J620 linked to a steam generator to provide heat for the brewing process. The site expanded in 2010 to incorporating a further 3MWe J620 with exhaust linked to an absorption chiller to provide chilling. Most recently the company has ordered an third J620 to expand the site's total capacity to 9.3MWe.
There are three key benefits to the site for the utilisation of gas engines for power:
Guinness operates the gas engines as island mode generators that power the facility independently of the Nigerian electricity grid. This facilitates stable, reliable power supplies for the brewery for uninterrupted production.
Natural gas is clean-burning and is characterised as having the lowest carbon emissions of any fossil fuel.
There are significant cost savings associated with the utilisation of gas rather than diesel for power, facilitating rapid return on investment.
Guinness Ogba is also a market leader in Nigeria for fuel efficiency. Guinness operates the engines in a cogeneration (combined heat and power) configuration using exhaust heat to raise steam for the sites processes. This facilitates the maximum levels of fuel efficiency making the most of the energy within the fuel.
Guinness Ogba's sister brewery in Nigeria is located in Benin City which also operates Jenbacher gas engines.
To find out more please contact Clarke Energy in Nigeria or via our website contact form.
13b Obanta Road, Apapa, Lagos, Nigeria
Tel: +234 (0)181 567 23
Twitter: @clarkeenergy