Engineer - Install - Maintain
Clarke Energy provides distributed power plant solutions with market leading engineering, installation and maintenance support.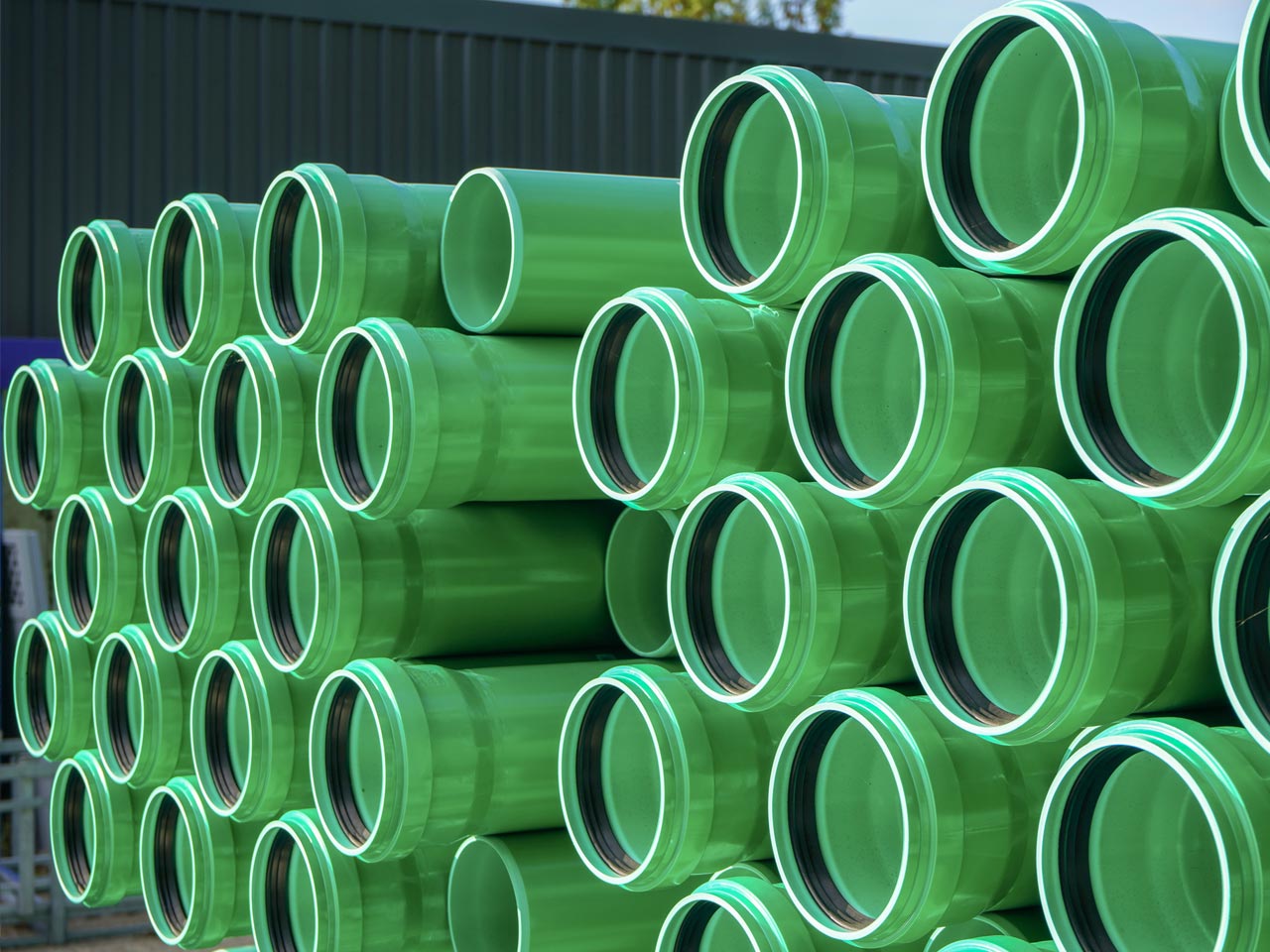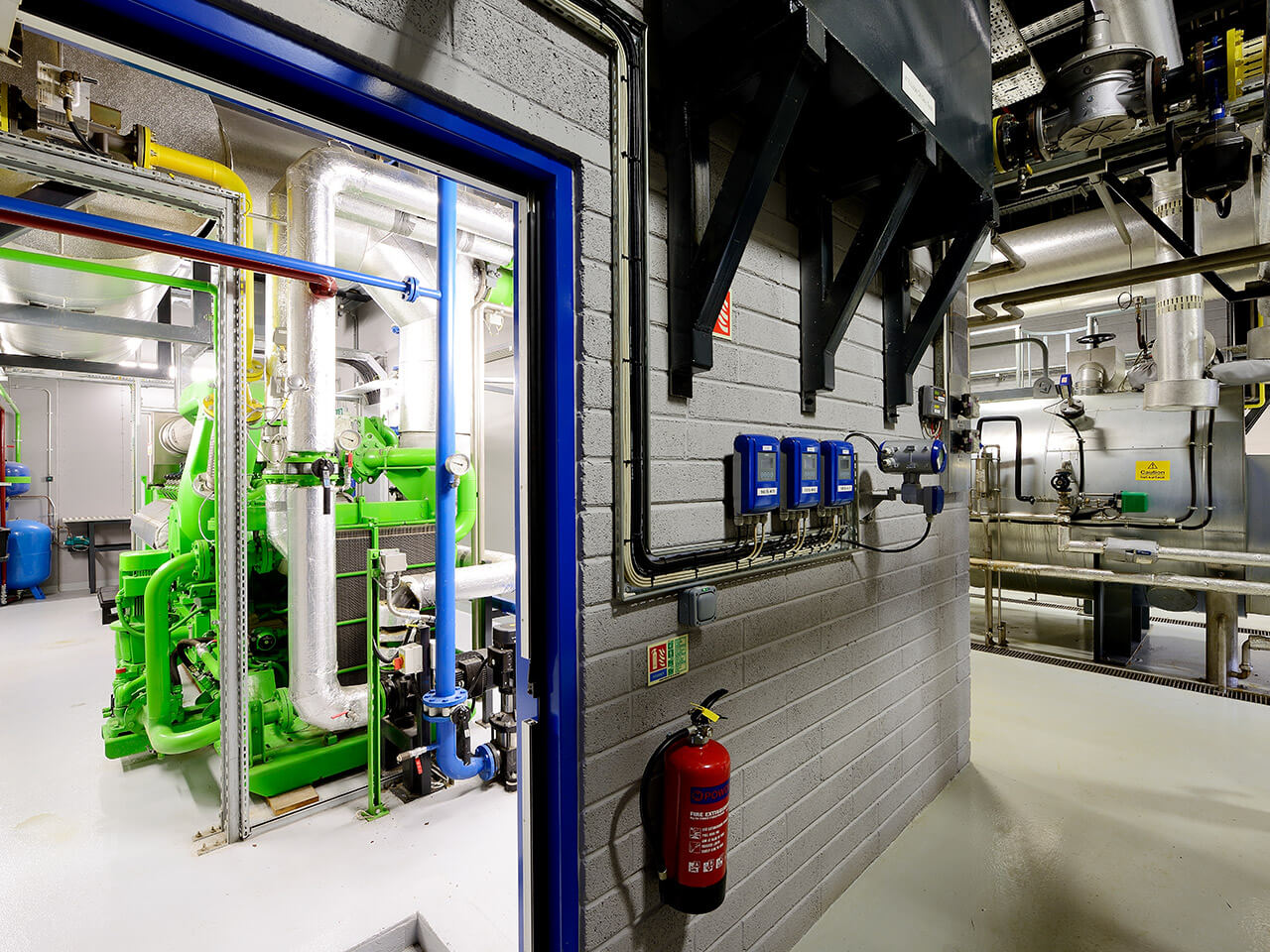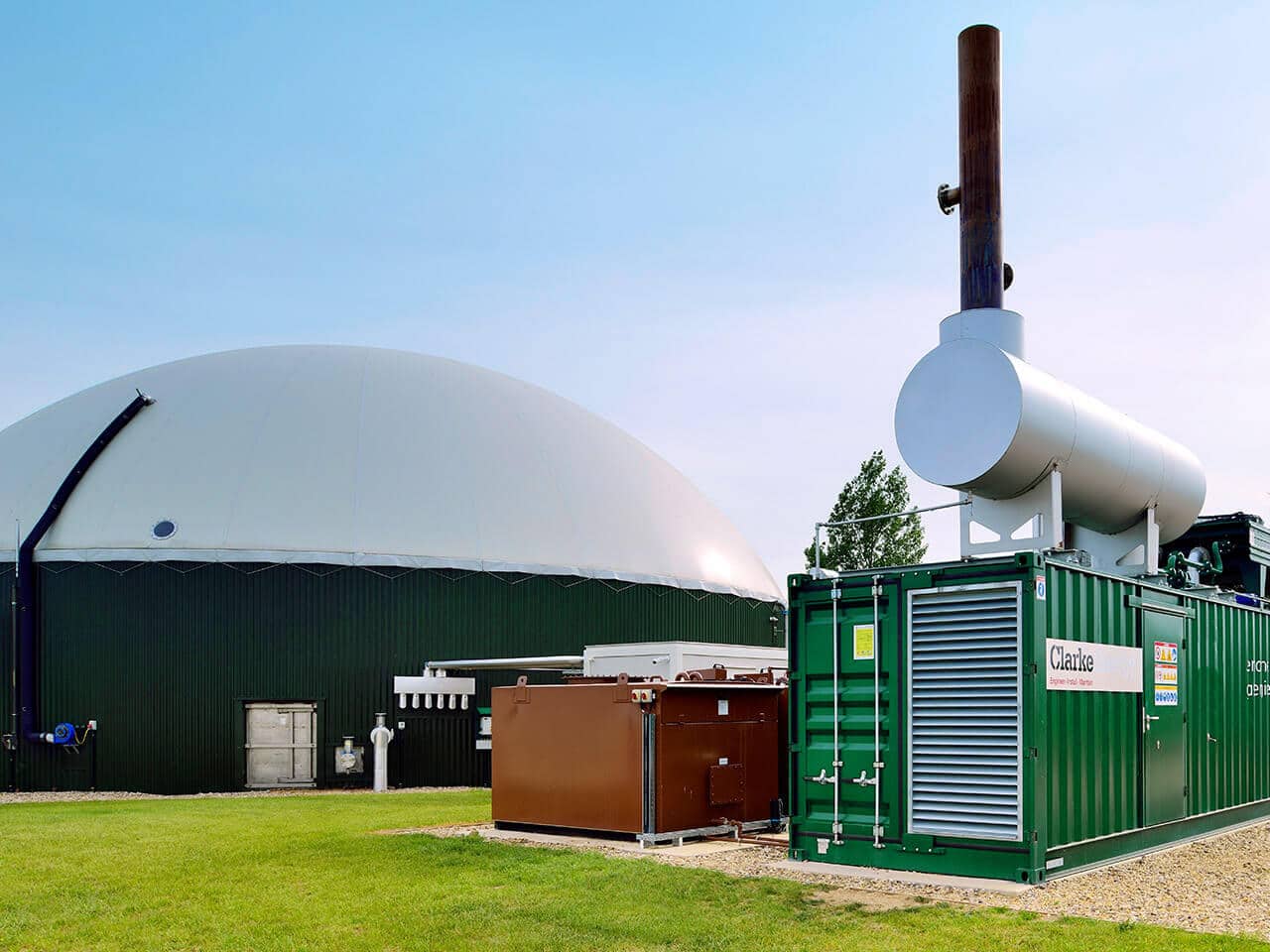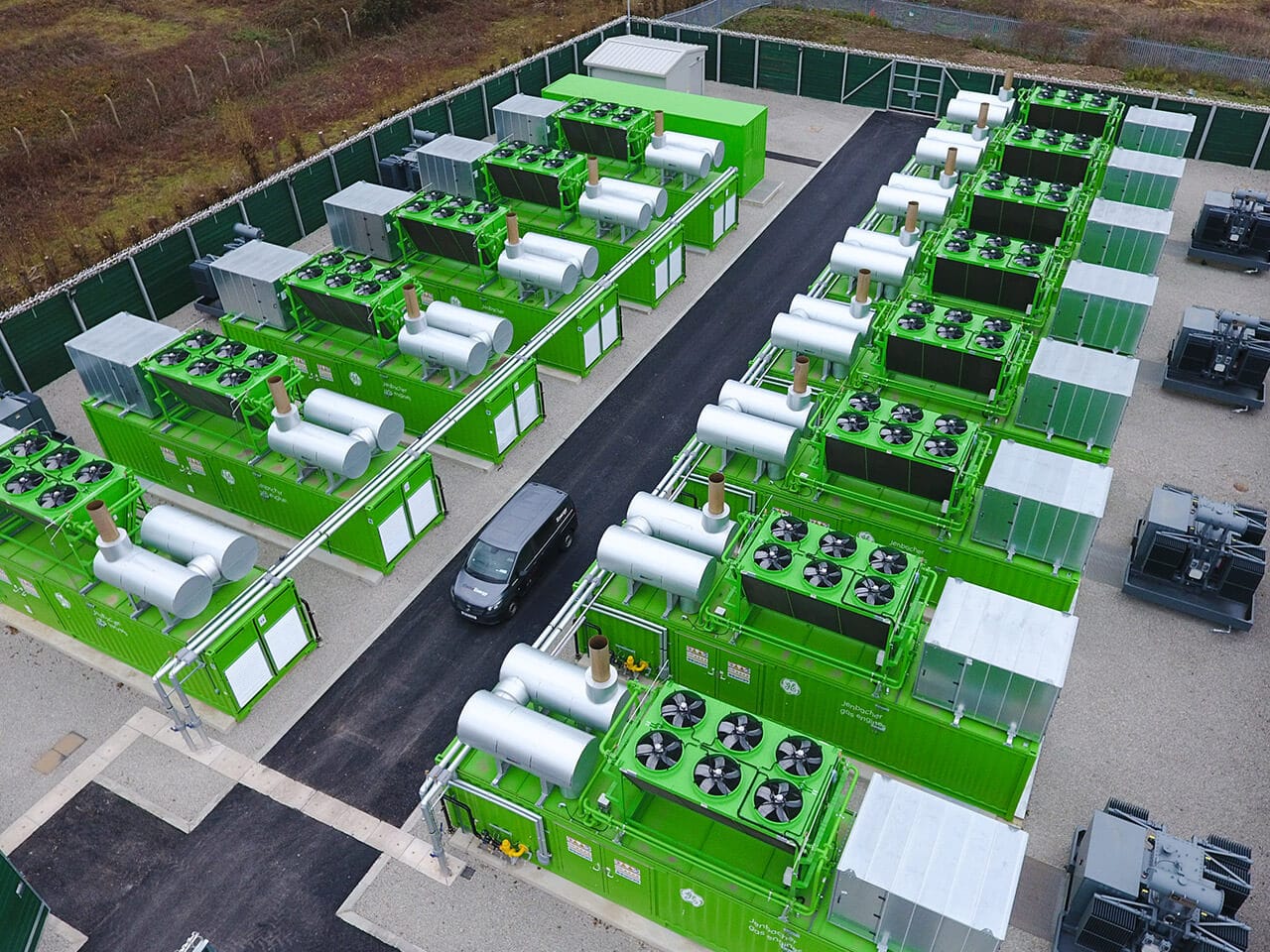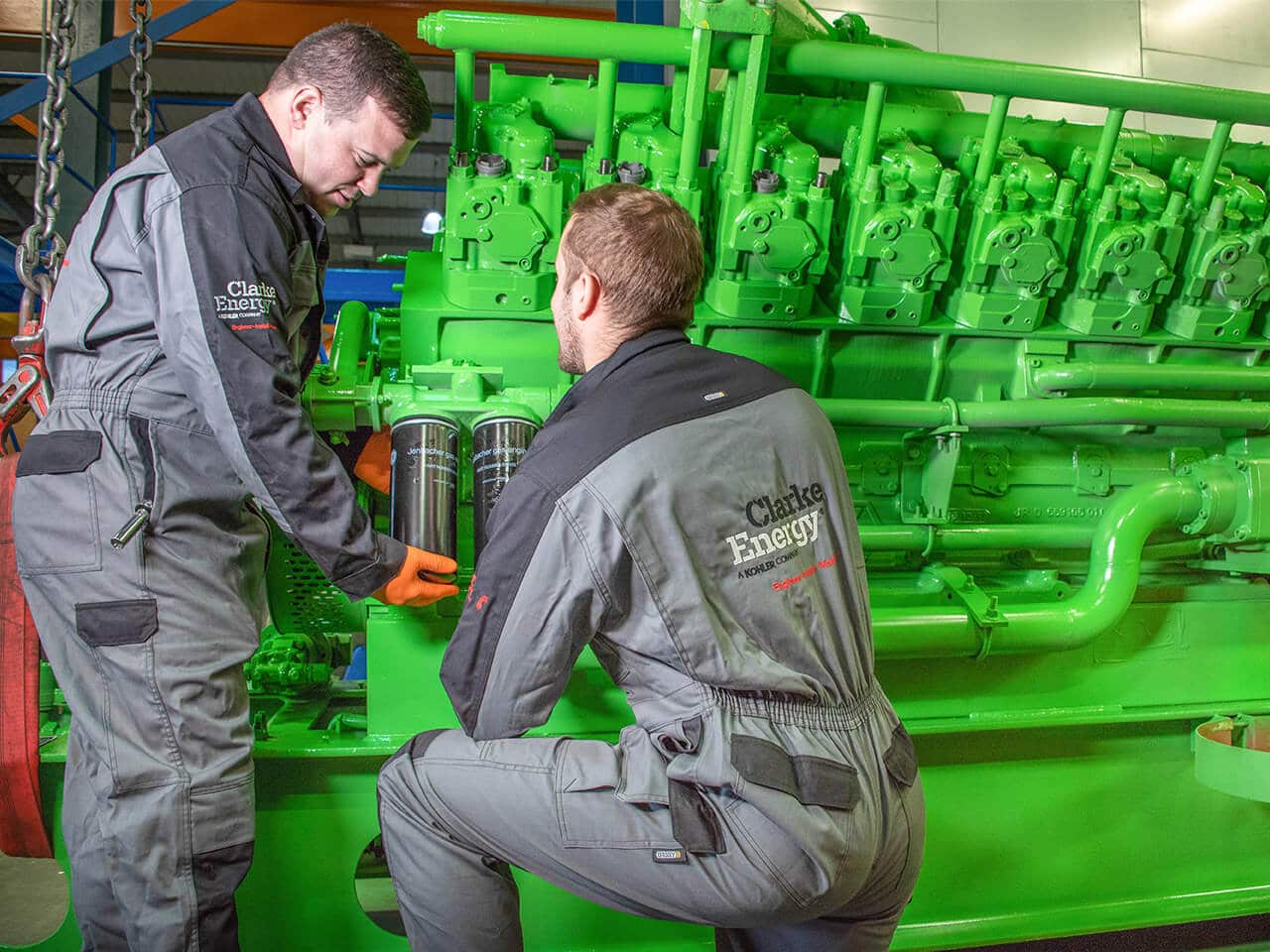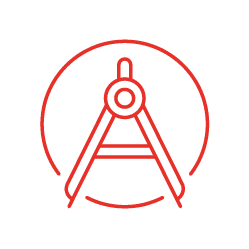 Engineer
We have comprehensive resources to support the engineering of your project with capabilities in computer aided design, mechanical and electrical engineering.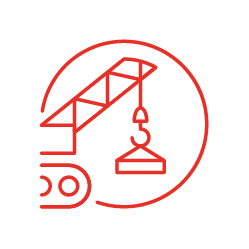 Install
We have dedicated teams to support you in delivering quality through the project management, installation and commissioning of your project.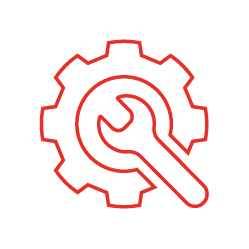 Maintain
We value the provision of reliable maintenance services for your power generation equipment delivered efficiently through our extensive network of service engineers.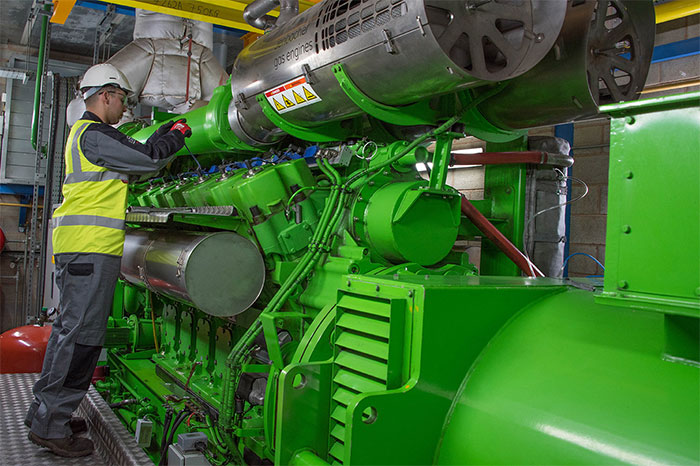 - Quality installations with unrivalled aftersales service support.
- Highest running hours for your engine equals optimal return on investment.
- Flexibility to suit your business needs with tailored scope of supply.
- Clarke Energy can supply a single engine through to full turn-key multi-engine plant.
- Reduce risk by transferring your engineering, procurement and construction (EPC) scope to us.
Global Reach with Local Focus
>7GW
Global installed base
>1.4GW
Renewable electricity globally
>745MW
Renewable electricity in UK
>1GW
Peaking and flexible globally
>0.5GW
Peaking and flexible in UK
1,200
People employed globally
380
People employed in UK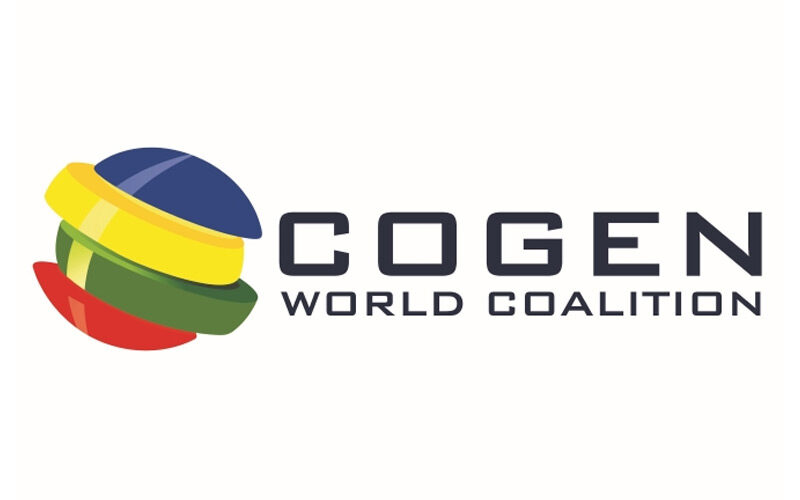 The Official Launch Event of the  COGEN World Coalition will take place on Tuesday, 10 May 2022
baca lainnya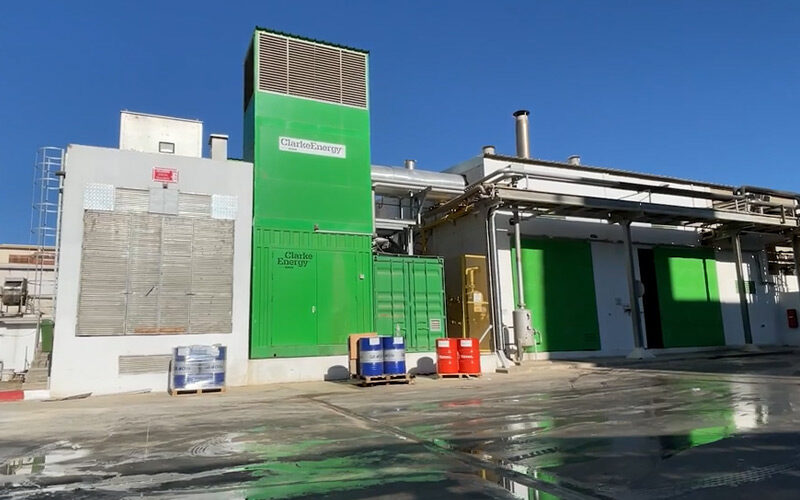 Clarke Energy have commissioned another new trigeneration project commissioned in Tunisia.
baca lainnya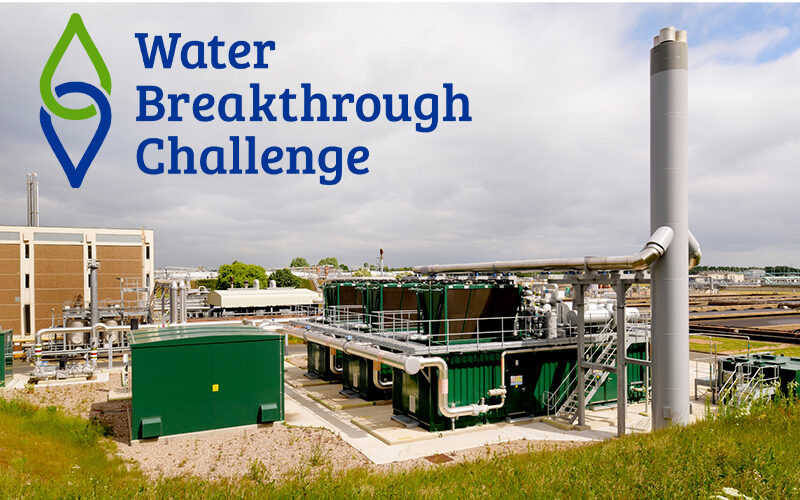 Clarke Energy part of consortium including Severn Trent, CCM, Brunel University, United Utilities Southern Water, Scottish Water and Wonderful on Tap that win Ofwat's "Water Breakthrough Challenge"
baca lainnya
Clarke Energy acted as principal contractors, to design, construct and maintain a bespoke hydrogen ready, gas fired combined heat and power (CHP) plant.
baca lainnya
AGR has selected Clarke Energy to supply and install an innovative power generation project at a renewable heat glasshouse, one of the largest in the UK.
baca lainnya
The project is co-located with a 100-acre greenhouse facility that has the capability to use the engine heat and CO2 for greenhouse fertilisation.
baca lainnya