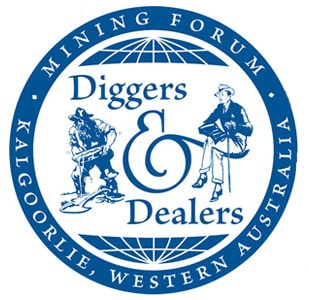 Clarke Energy will once again be one of the key sponsors at the Diggers & Dealers Mining Forum 2021 which will be held on 2nd – 4th August. The annual event first held in 1992, takes place in Kalgoorlie, Western Australia the unofficial mining capital of Australia.
The function is Australia's premier international mining conference and combines presentations by listed mining and exploration experts.
Visit us on at the event and speak to our team about high efficiency INNIO Jenbacher gas fuelled generators and the KOHLER range of diesel engine generators.