Clarke Energy's ethos is ensuring the highest levels of equipment availability this should translate to maximized return on investment for our customer assets. We achieve this by having localized service teams in each country we operate and local stores of genuine original equipment manufacturer (OEM) approved parts. Our teams are trained to the highest standards and we offer training programs for our customers and staff. Explore the service lifecycle of an engine from the options below.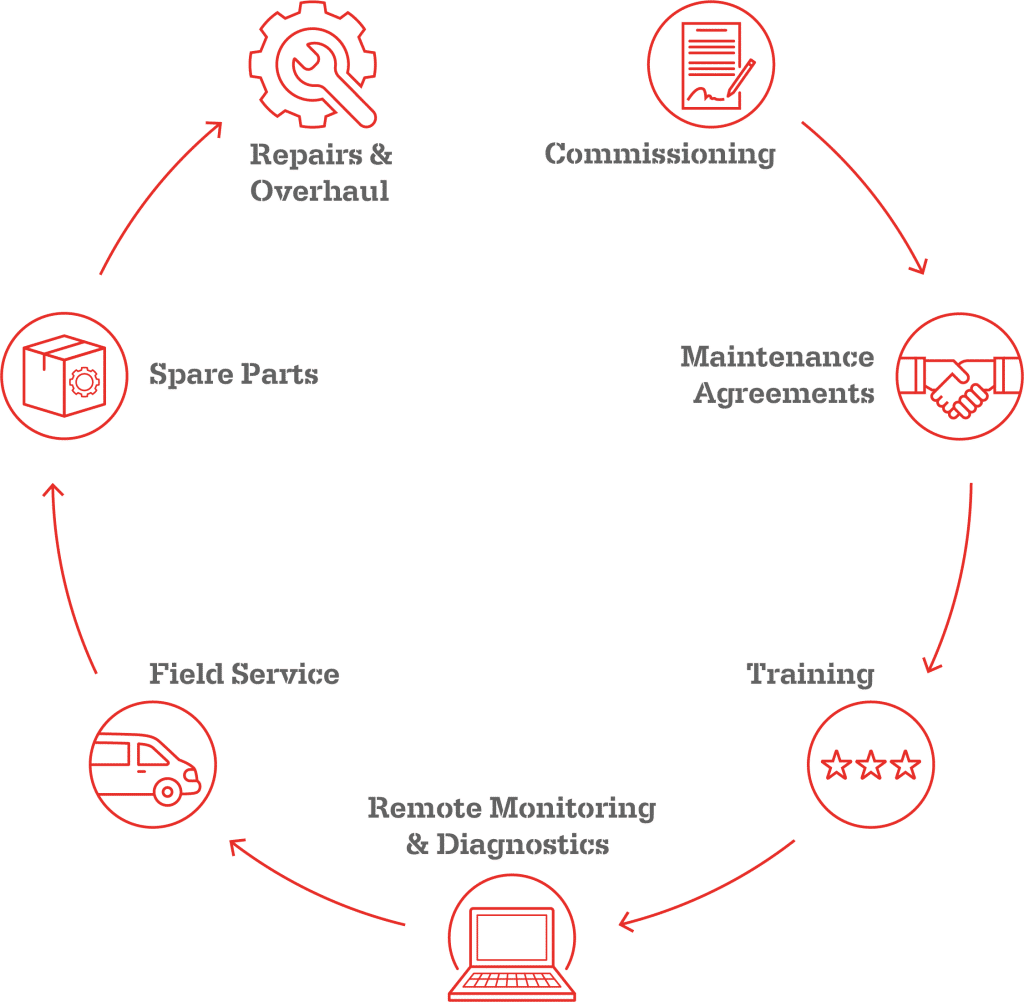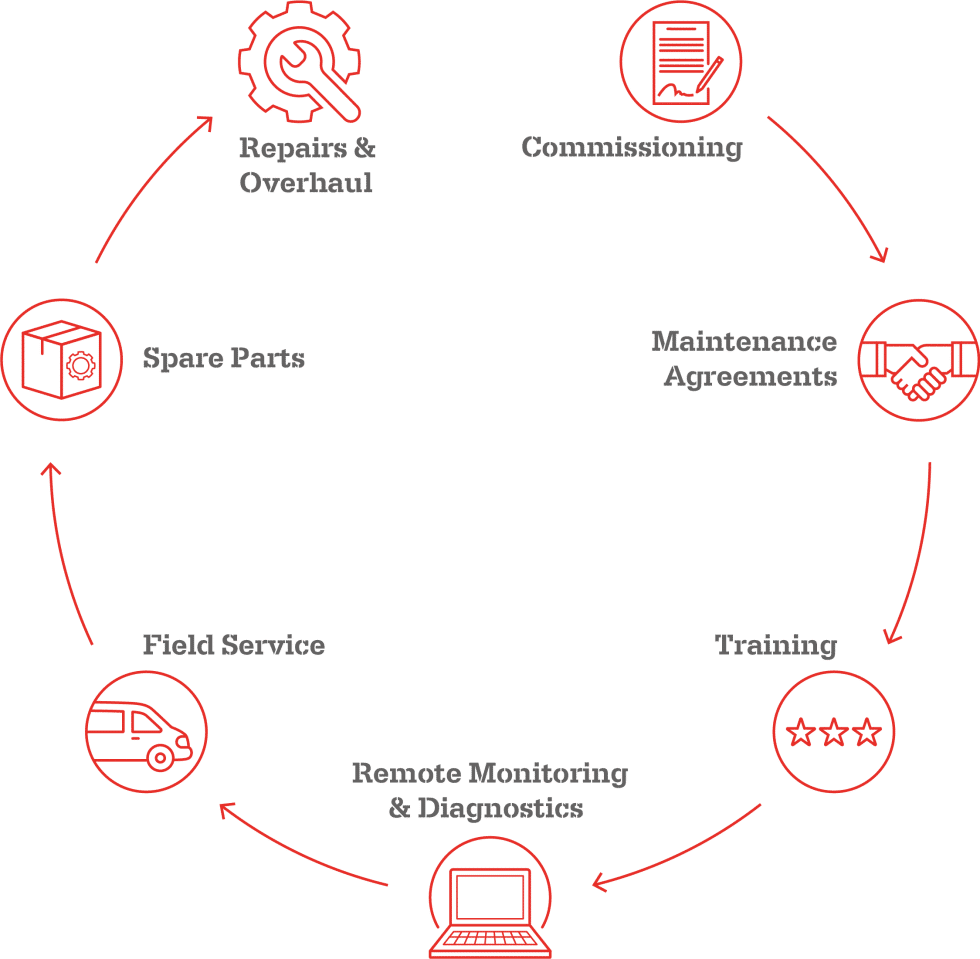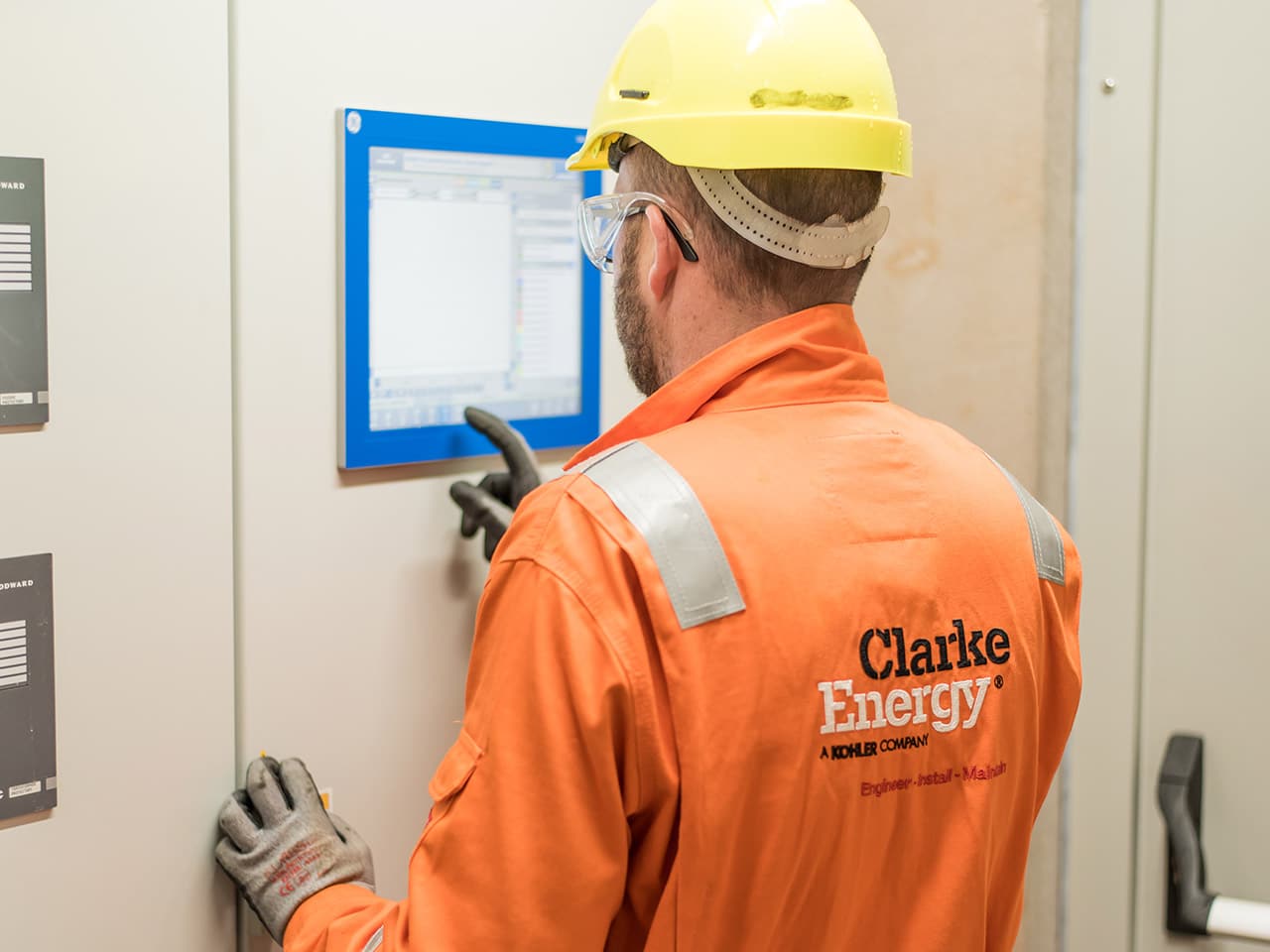 Commissioning
Engines commissioned by local Clarke Energy service engineers.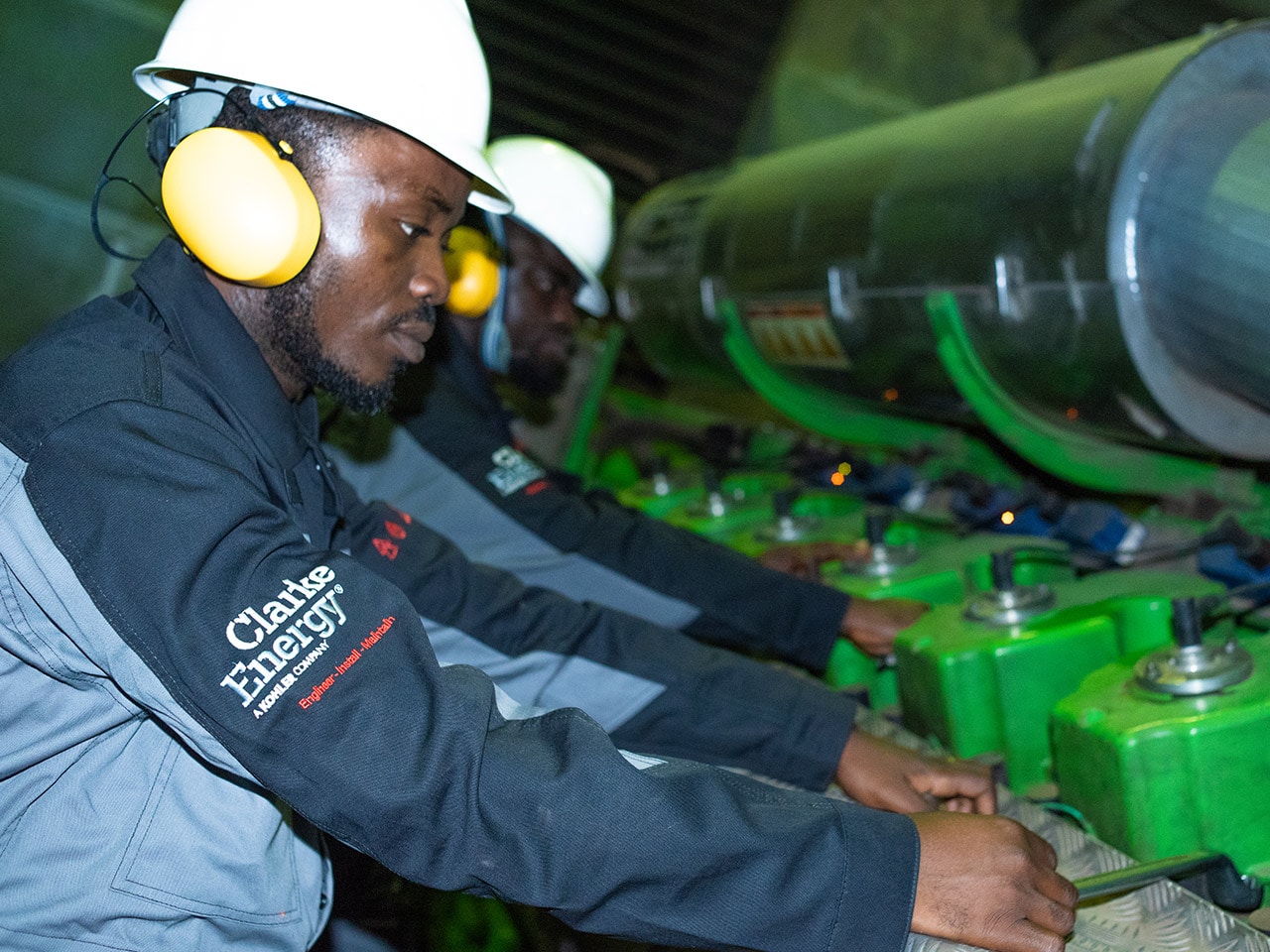 Maintenance Agreements
Peace-of-mind to the customer with risk mitigation.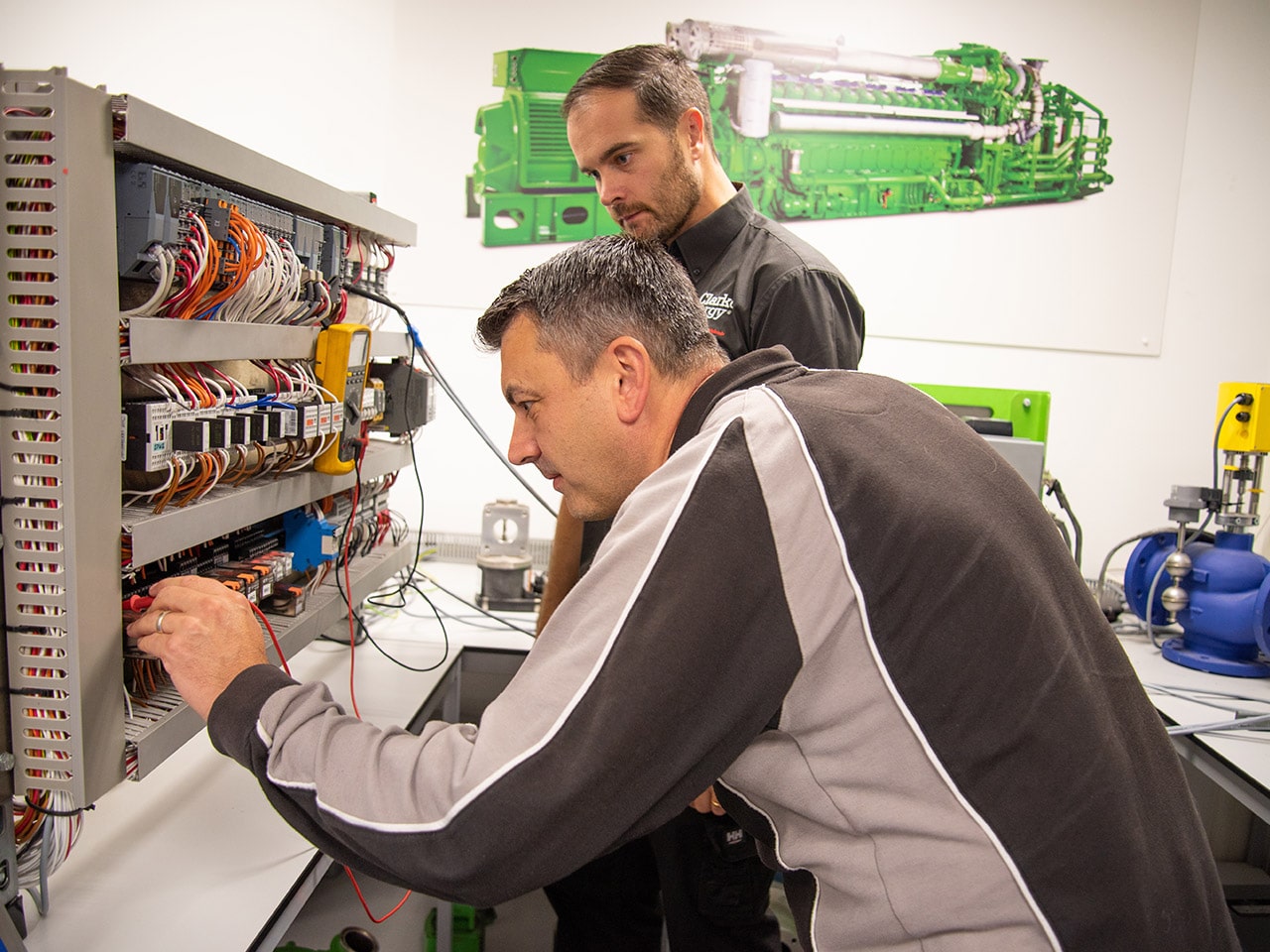 Technical Training
Manufacturer approved technical training in multiple languages.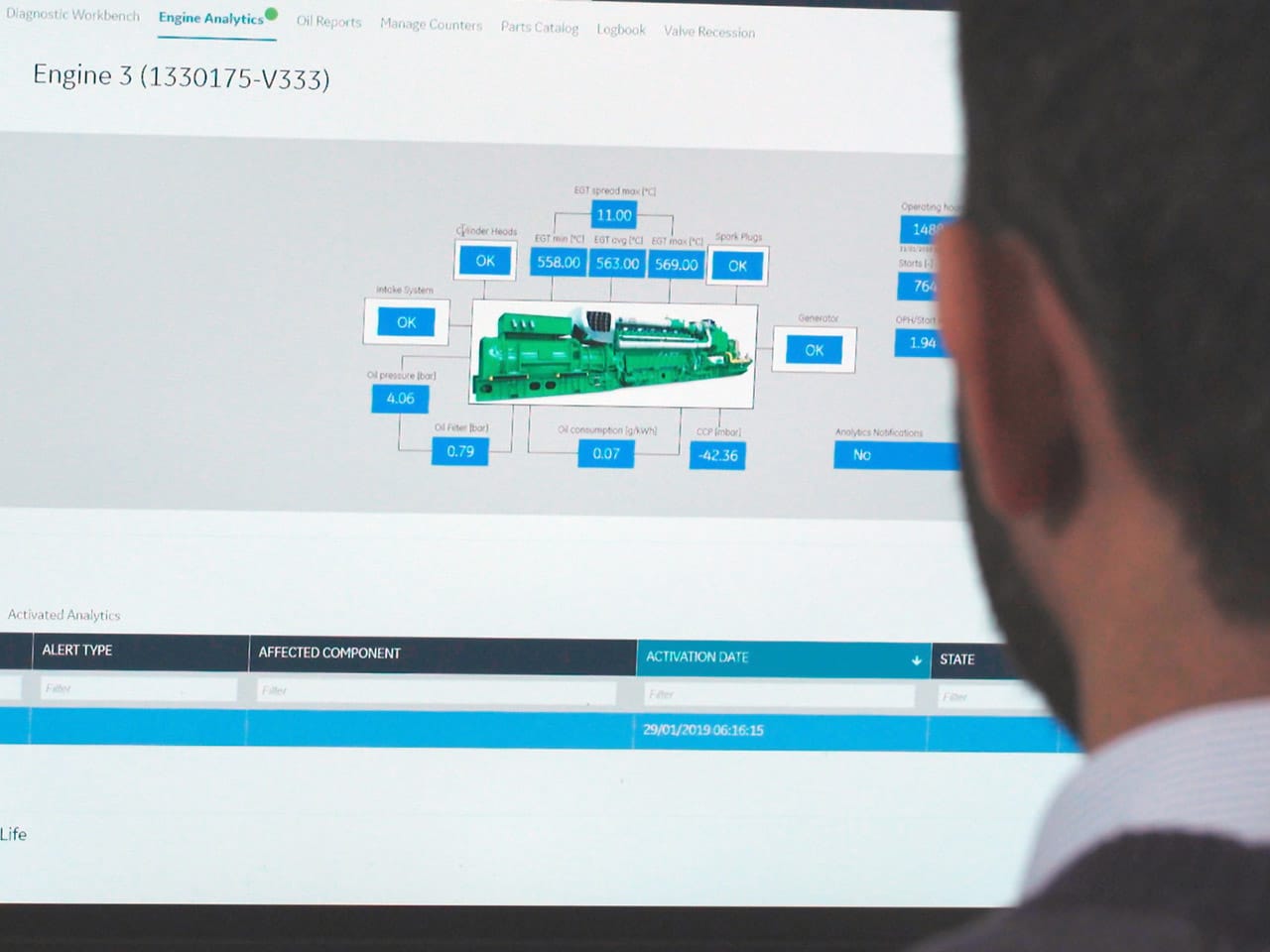 Remote Monitoring
Engine performance diagnostics from an offsite location.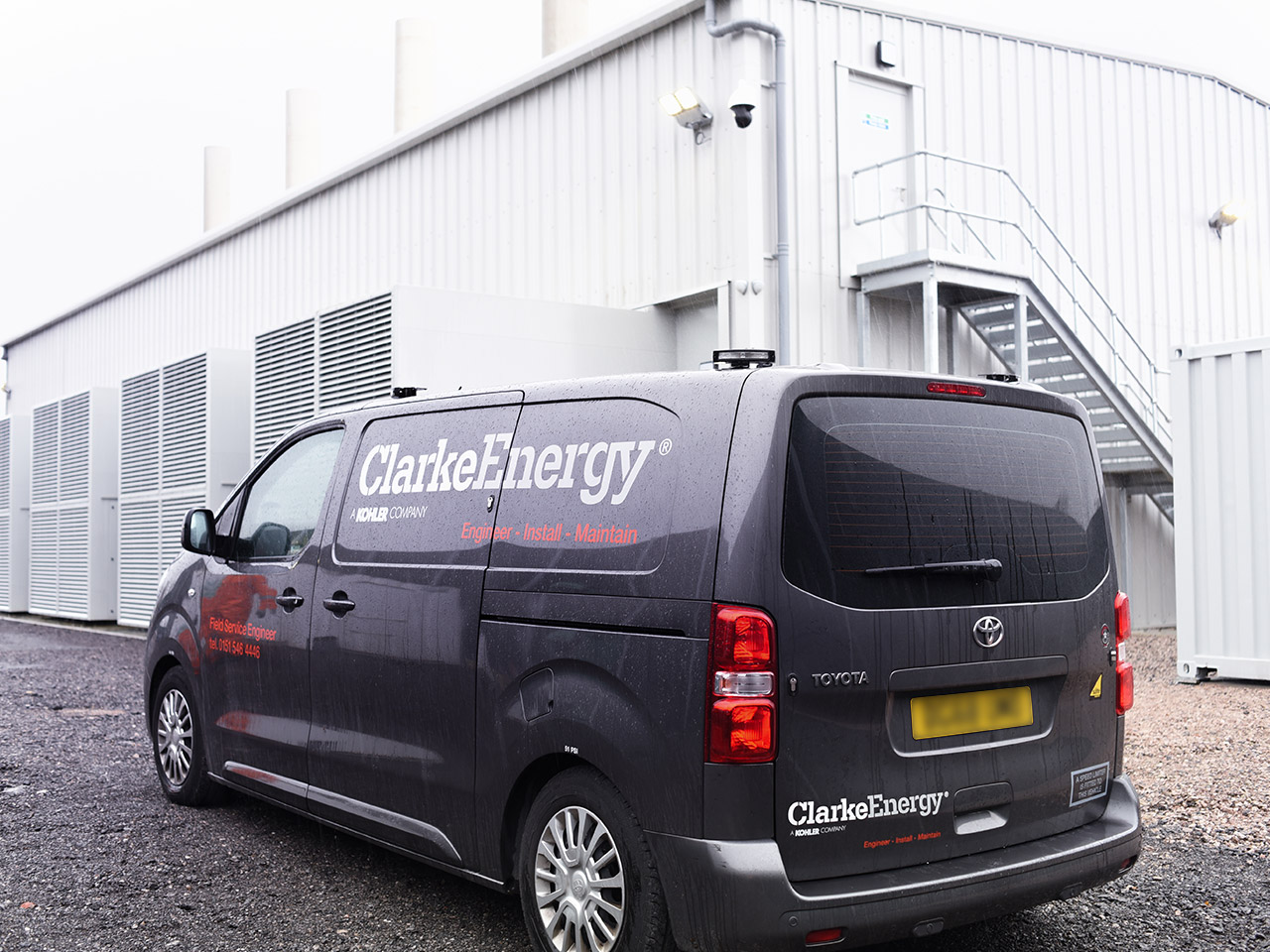 Field Service 
Comprehensive network of local field service engineers.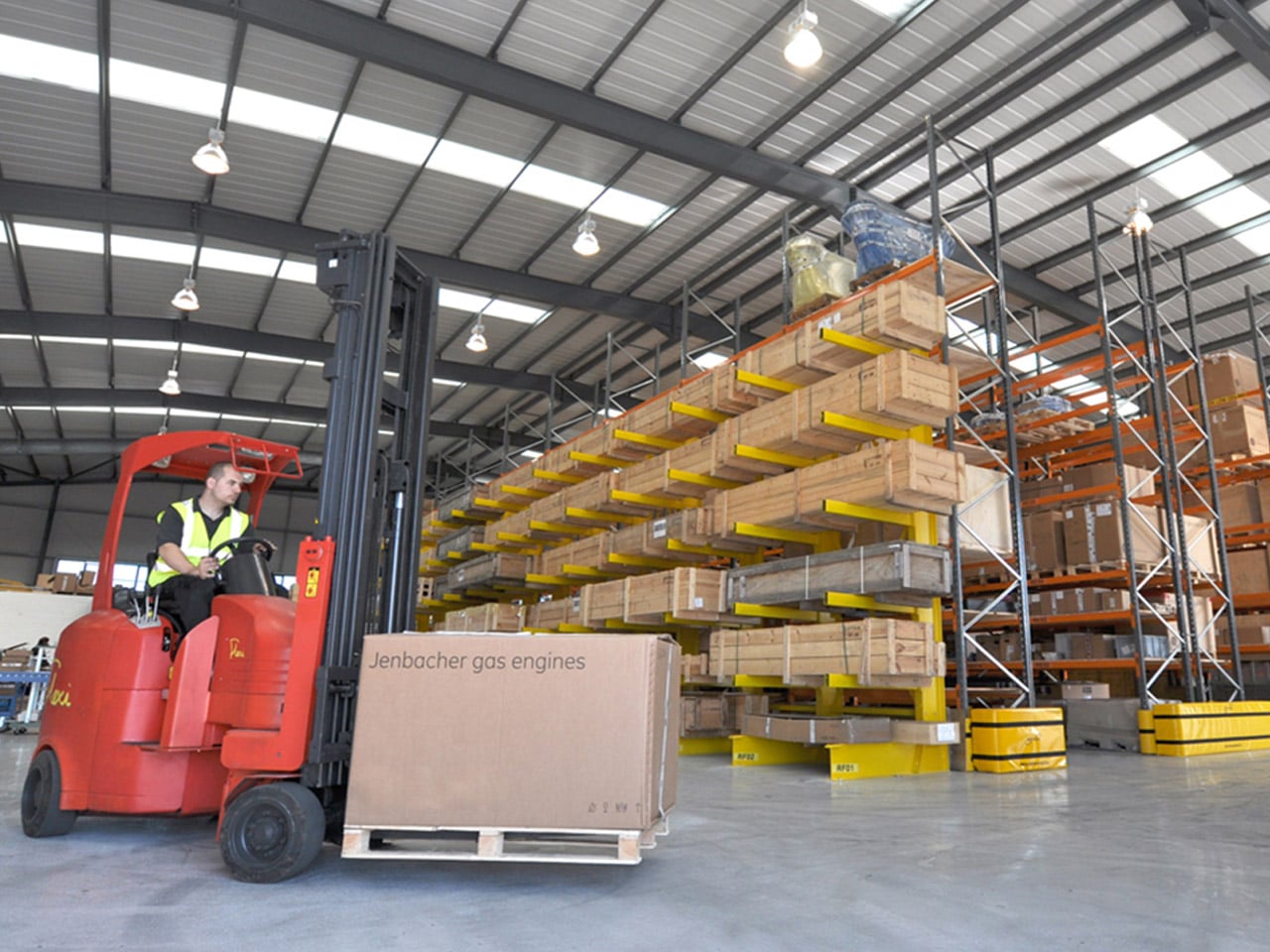 Spare Parts
Genuine manufacturer approved spare parts for optimal engine performance levels.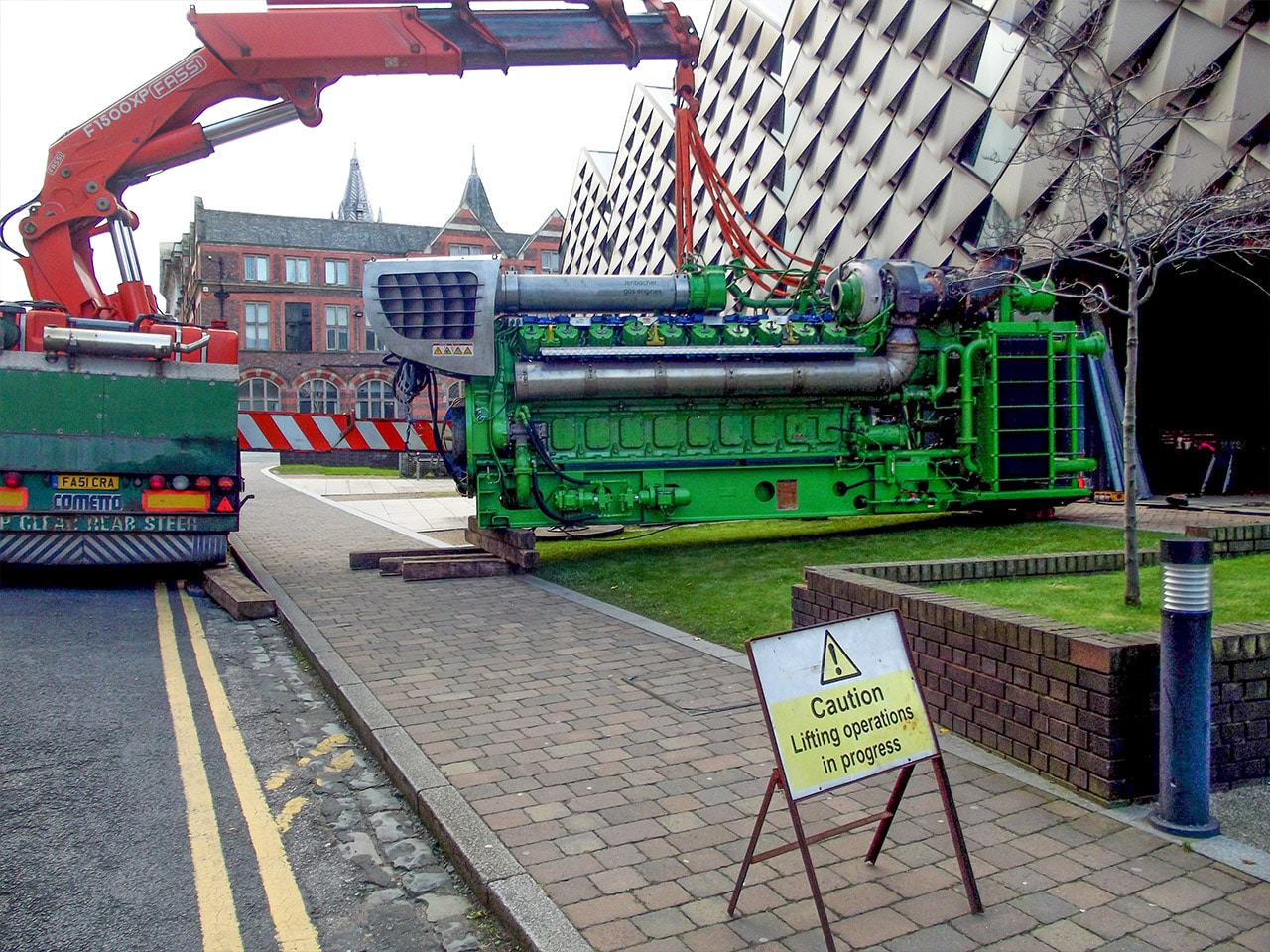 Overhaul & Repair
Scheduled and unscheduled maintenance for highest levels of engine availability.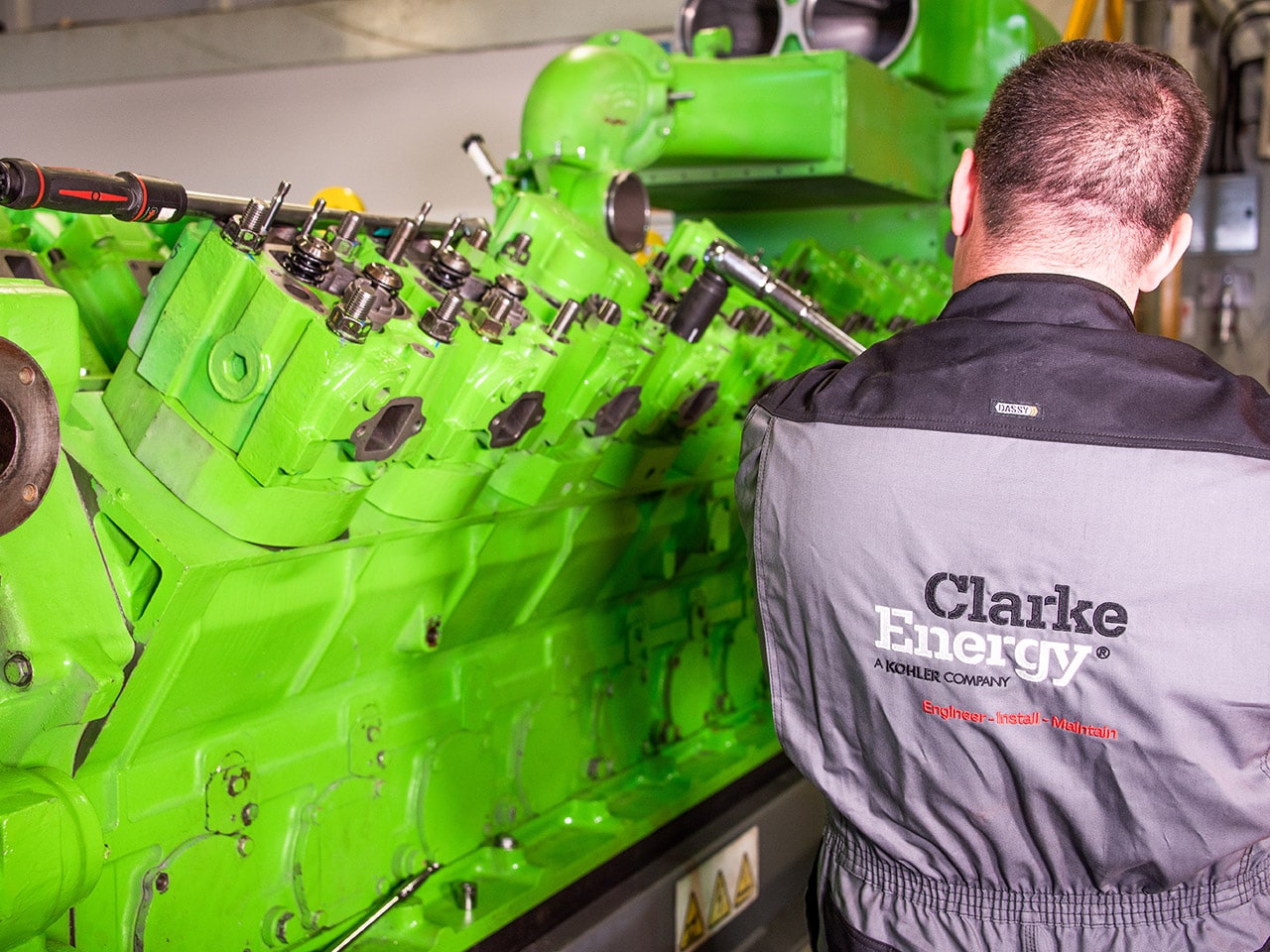 Conversions Modifications & Upgrades
Increase the efficiency of your Jenbacher engine through CMU.
Our Servicing Statistics..
>500
Engineers on the ground across the world
>$20m
Jenbacher spare parts stock holding globally
27
Authorised Jenbacher service provider in 27 countries.
1989
Began trading as a service company in 1989