Please use the online form to contact a Clarke Energy region directly, alternatively further contact information for each local office is provided below. 
Please note: Clarke Energy only currently supplies approved engines and spare parts to companies based in (or projects being developed in) its operational territories. See the map or list of countries below for details of regions where Clarke Energy operate.
If you are looking for information about careers opportunities or placements please visit our dedicated careers page. Please do not use the form for job applications or recruitment requests.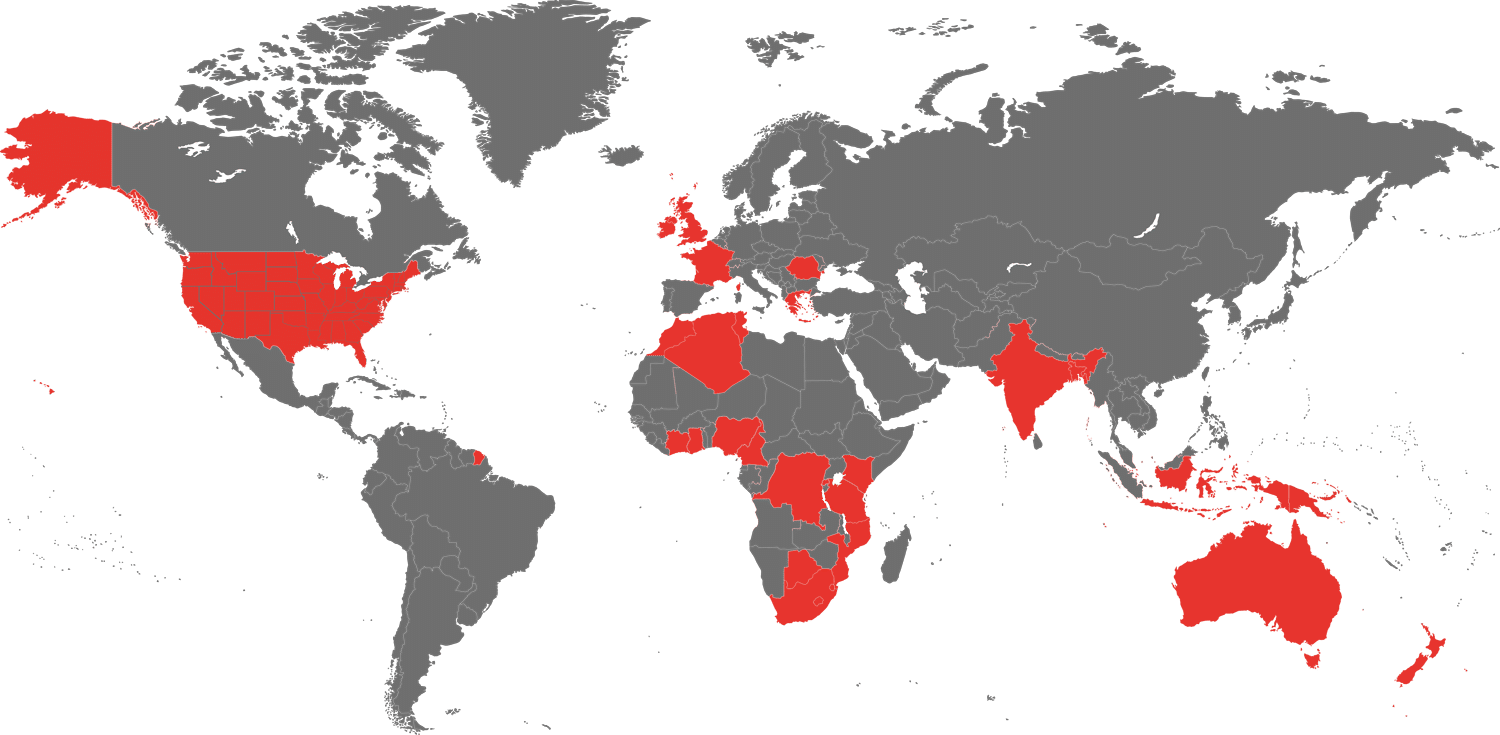 You can locate the contact details of individual offices below
UK
Clarke Energy
Power House
Senator Point
South Boundary Road
Knowsley Industrial Park
Liverpool L33 7RR
England
Tel: +44 (0)151 546 4446
Fax: +44 (0)151 546 4447
Main e-mail – uk@clarke-energy.com
USA
Clarke Energy USA
Clarke Energy USA, Inc.
2100 Pewaukee Road
Waukesha
Wisconsin.
Zip: 531888-2410
USA
Tel: +1 (0) 262 565 5020
Main e-mail – usa@clarke-energy.com