Engineer - Install - Maintain
Clarke Energy provides distributed power plant solutions with market leading engineering, installation and maintenance support.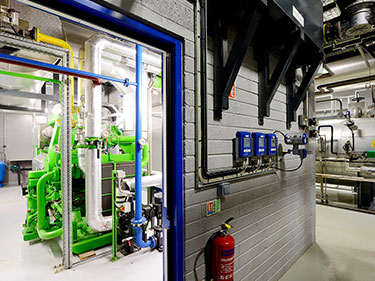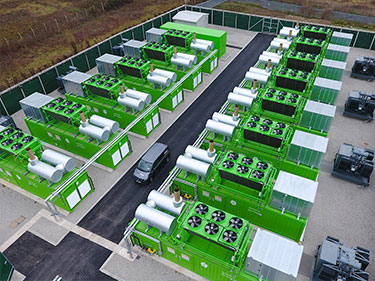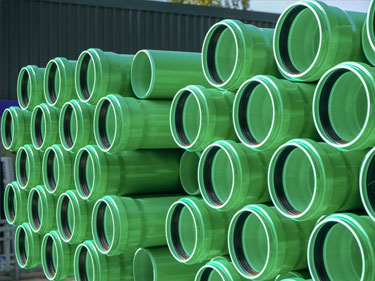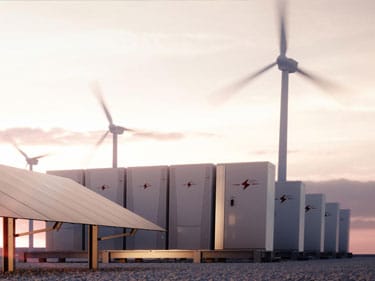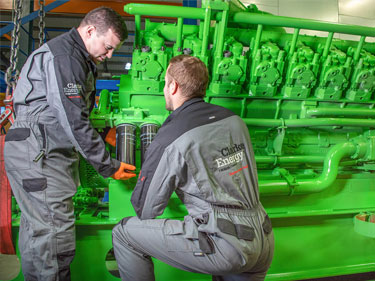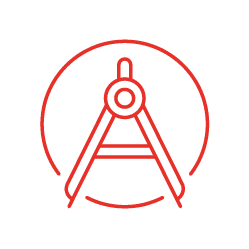 Engineer
We have comprehensive resources to support the engineering of your project with capabilities in computer aided design, mechanical and electrical engineering.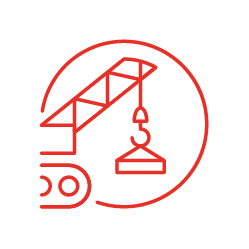 Install
We have dedicated teams to support you in delivering quality through the project management, installation and commissioning of your project.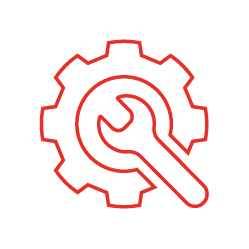 Maintain
We value the provision of reliable maintenance services for your power generation equipment delivered efficiently through our extensive network of service engineers.
Clarke Energy is the sole authorised distributor and service provider for INNIO Jenbacher gas engines in United Kingdom.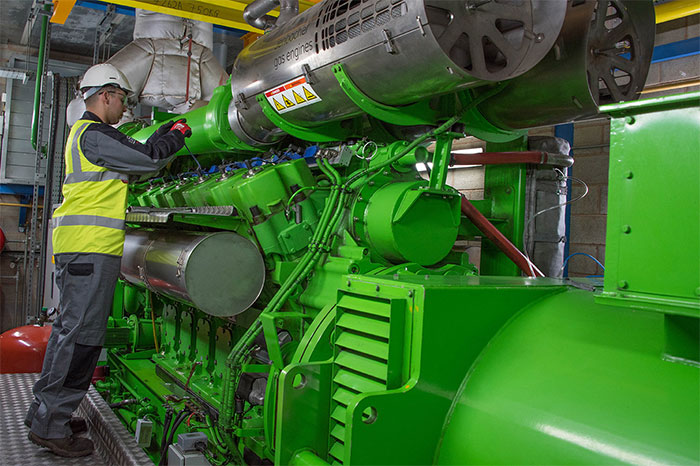 - Quality installations with unrivalled aftersales service support.
- Highest running hours for your engine equals optimal return on investment.
- Flexibility to suit your business needs with tailored scope of supply.
- Clarke Energy can supply a single engine through to full turn-key multi-engine plant.
- Reduce risk by transferring your engineering, procurement and construction (EPC) scope to us.
Global Reach with Local Focus
>7GW
Global installed base
>1.4GW
Renewable electricity globally
>0.75GW
Renewable electricity in UK
>1GW
Peaking and flexible globally
>0.5GW
Peaking and flexible in UK
1,200
People employed globally
380
People employed in UK
Latest United Kingdom News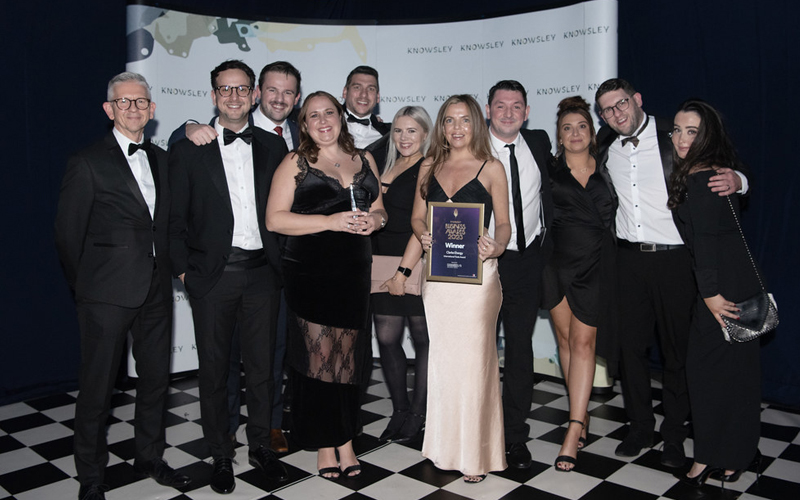 The award is recognition for our commitment and success in securing innovative projects across our international territories this year.
read more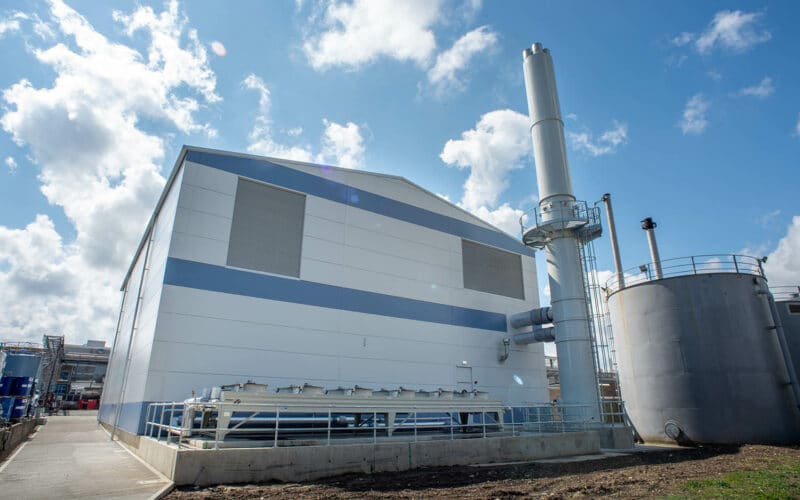 Clarke Energy acted as principal contractors, to design, construct and maintain a bespoke hydrogen ready, gas fired combined heat and power (CHP) plant.
read more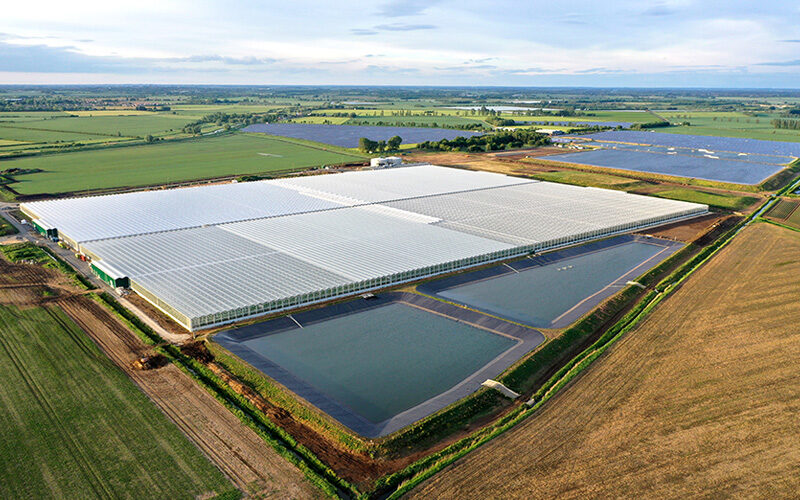 AGR has selected Clarke Energy to supply and install an innovative power generation project at a renewable heat glasshouse, one of the largest in the UK.
read more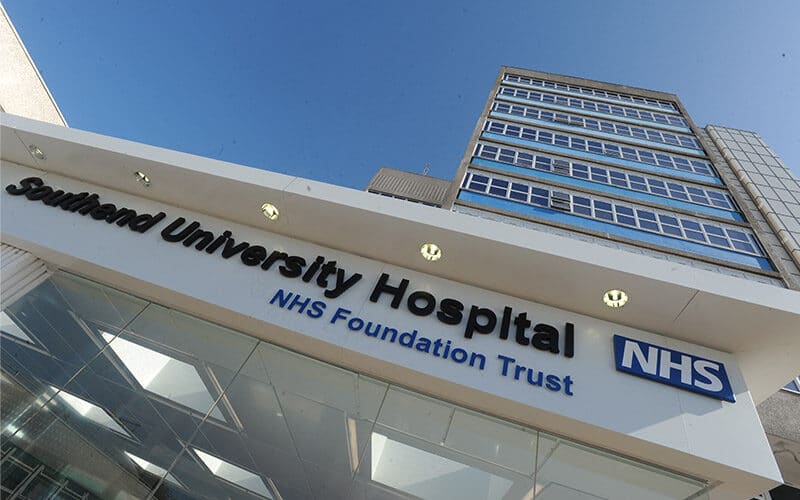 Since commissioning in December 2017, the scheme has dramatically cut energy bills saving the trust > £1.9 million.
read more
Clarke Energy in the United Kingdom
Clarke Energy is a multinational specialist in distributed power generation solutions. Our international headquarters are 
located in Knowsley
, near Liverpool. Our capabilities range from the supply of a gas fuelled power generation engine, through to the turnkey installation of a multi-engine power plant.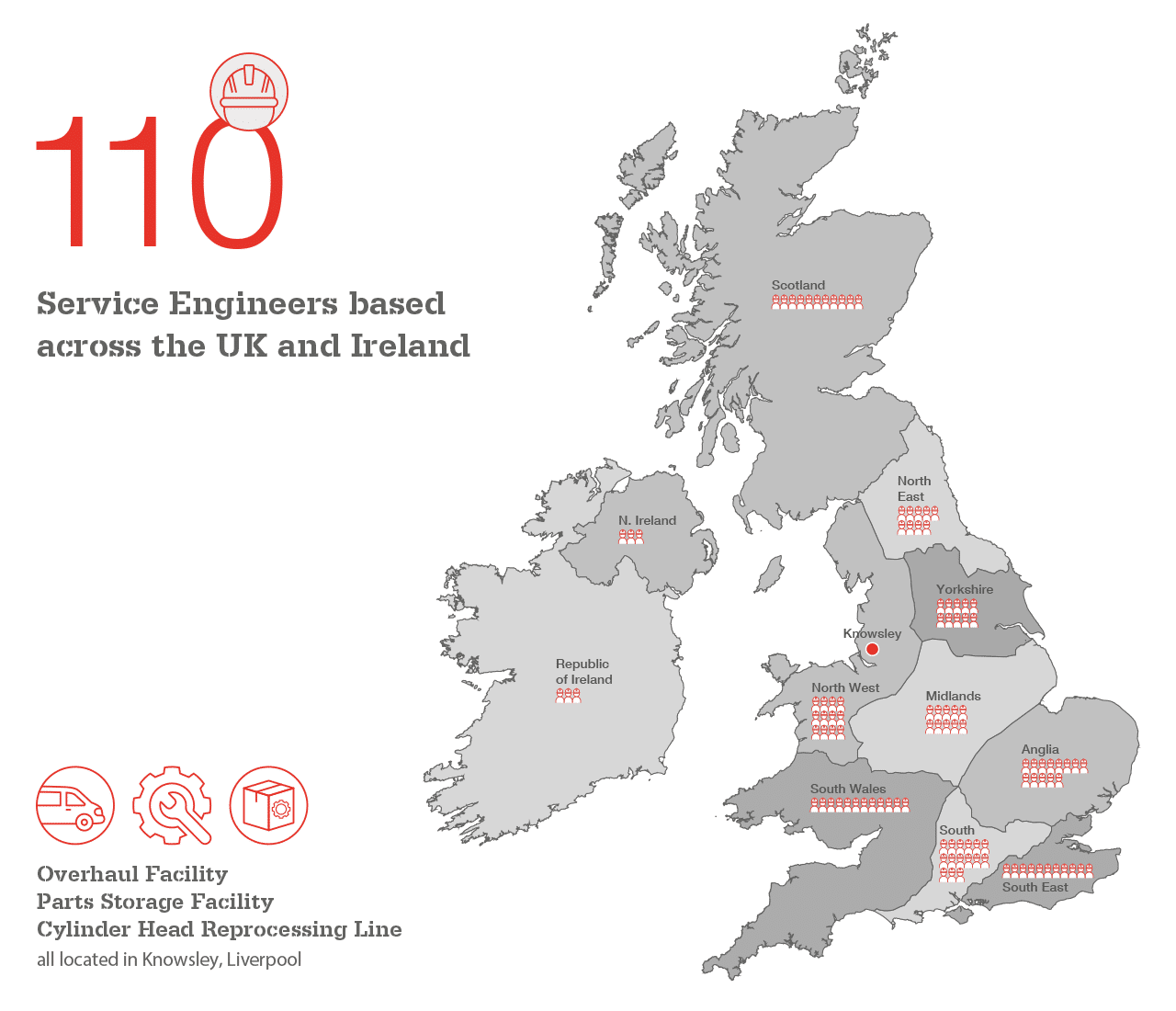 Clarke Energy is an authorised distributor and service provider for 
INNIO's Jenbacher
 reciprocating gas engines with a strong focus on 
aftersales support.
Clarke Energy's relationship with INNIO Jenbacher and in-country resources gives us an ability to provide unparalleled service and maintenance, along with local supply of original equipment manufacturer approved spare parts. 
Clarke Energy provides comprehensive coverage for the country and has engineers based at various locations across the United Kingdom. Clarke Energy's service coverage of over 110 engineers is divided across eight different regions. Each region has an area supervisor trained to the highest levels of Jenbacher gas engine proficiency. The supervisor is supported by a team of local service engineers, each with a van stocked with key spare parts and consumables. This results in the quickest response times to unscheduled maintenance events and minimal levels of engine down-time. These engineers are supported by a remote help desk that can help support the customer with engine diagnostics.

Our UK operations have the largest store of Jenbacher approved spare parts located outside of Austria. The store is located with ready access to the motorway network for rapid dispatch around the country. Clarke Energy's service facilities have a INNIO Jenbacher authorised engine overhaul capability of rapidly refurbishing a number of used engines in parallel and a cylinder head refurbishment line. The company also stocks several engine short blocks and can provide swing engine in order to minimise the downtime of generation assets at the point of overhaul.
Trade Associations and Affiliations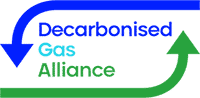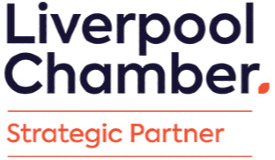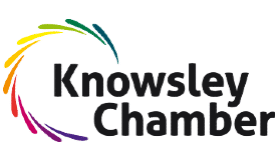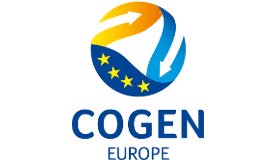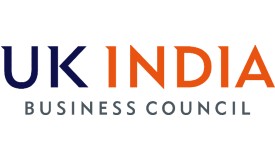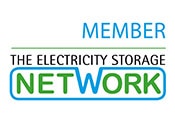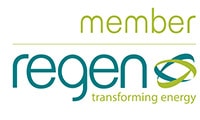 Certifications
Clarke Energy operates to the highest levels of Quality, Health, Environment and Safety.
View our combined policy here.
 UK Legislation
Clarke Energy had a dedicated team familiar with a range of UK-specific requirements including the approach to connection to the electricity grid, health and safety, Dangerous Substances and Explosive Atmospheres Regulations (DSEAR), and the Construction Design, Management Regulations. Learn more here. 
Careers
If you are interested in working for our UK operations, please visit our careers page here for the latest opportunities.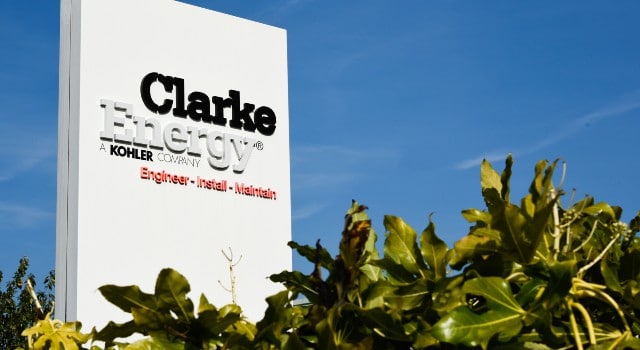 Why Work for Clarke Energy
Learn More >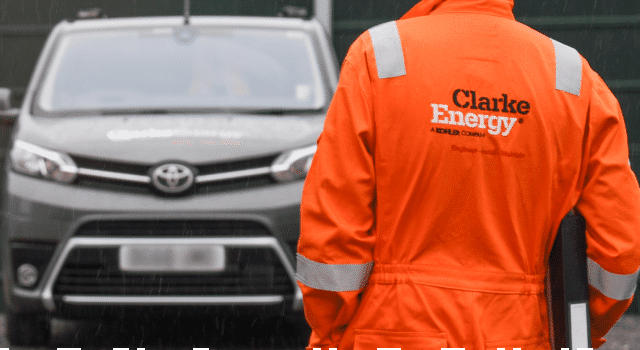 Featured Opportunities
Learn More >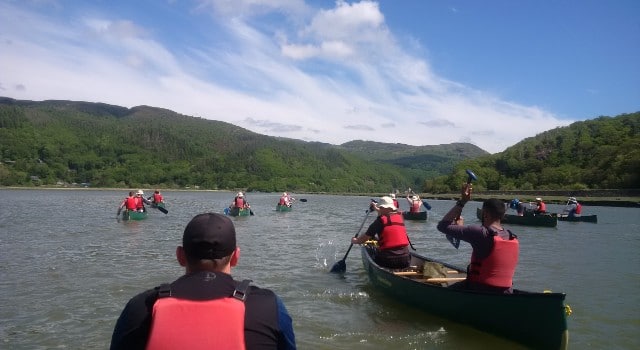 Early Careers and Apprenticeships
Learn More >
Clarke Energy UK Office
Power House, Senator Point
South Boundary Road
Knowsley Industrial Park
Liverpool L33 7RR
England
Contact Us
Clarke Energy
Power House, Senator Point
South Boundary Road
Knowsley Business Park
Liverpool L33 7RR
England
+44 (0)151 546 4446
uk@clarke-energy.com