Engineer - Install - Maintain
Clarke Energy provides distributed power plant solutions with market leading engineering, installation and maintenance support.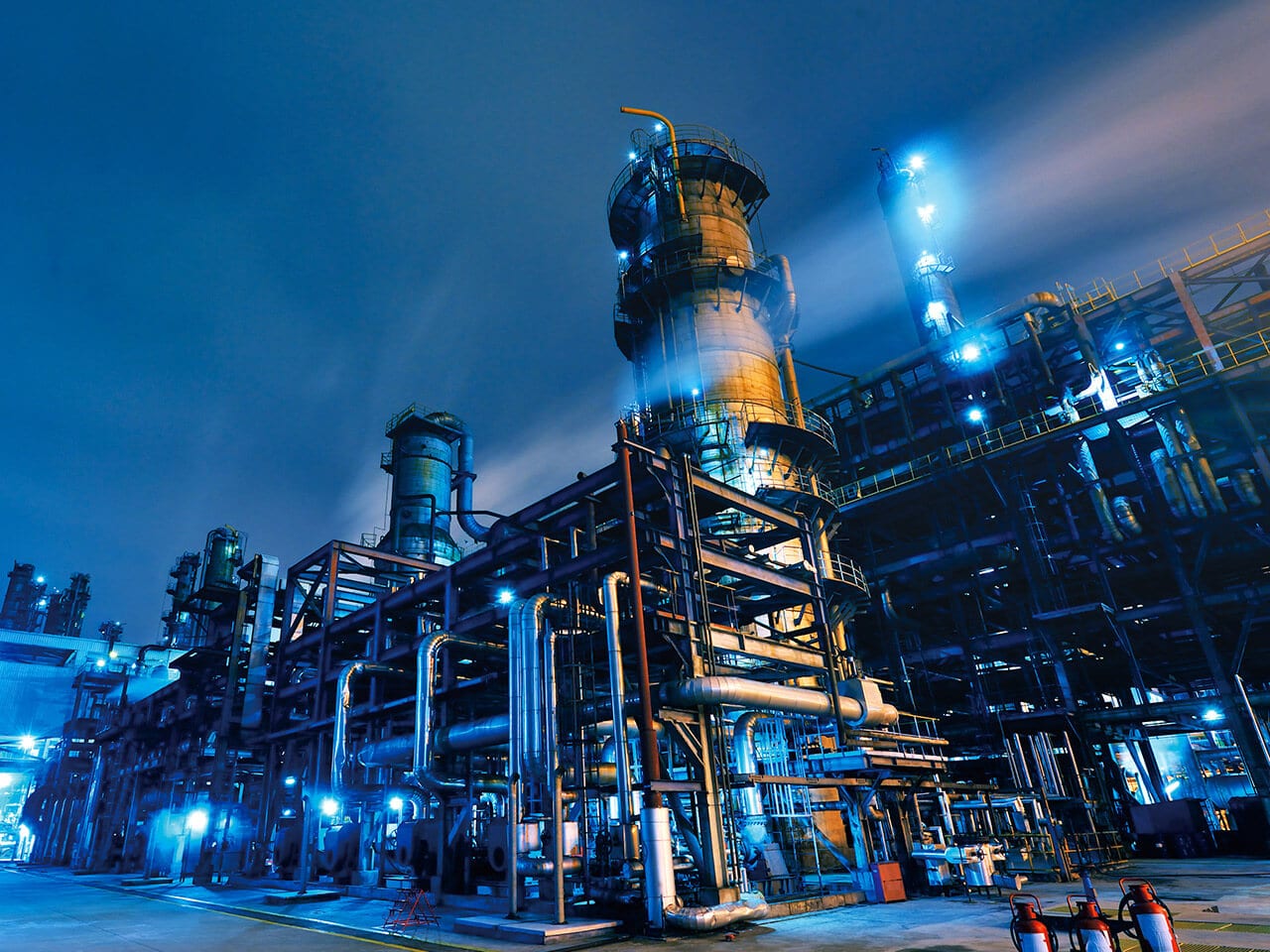 Independent Power Producers (IPP)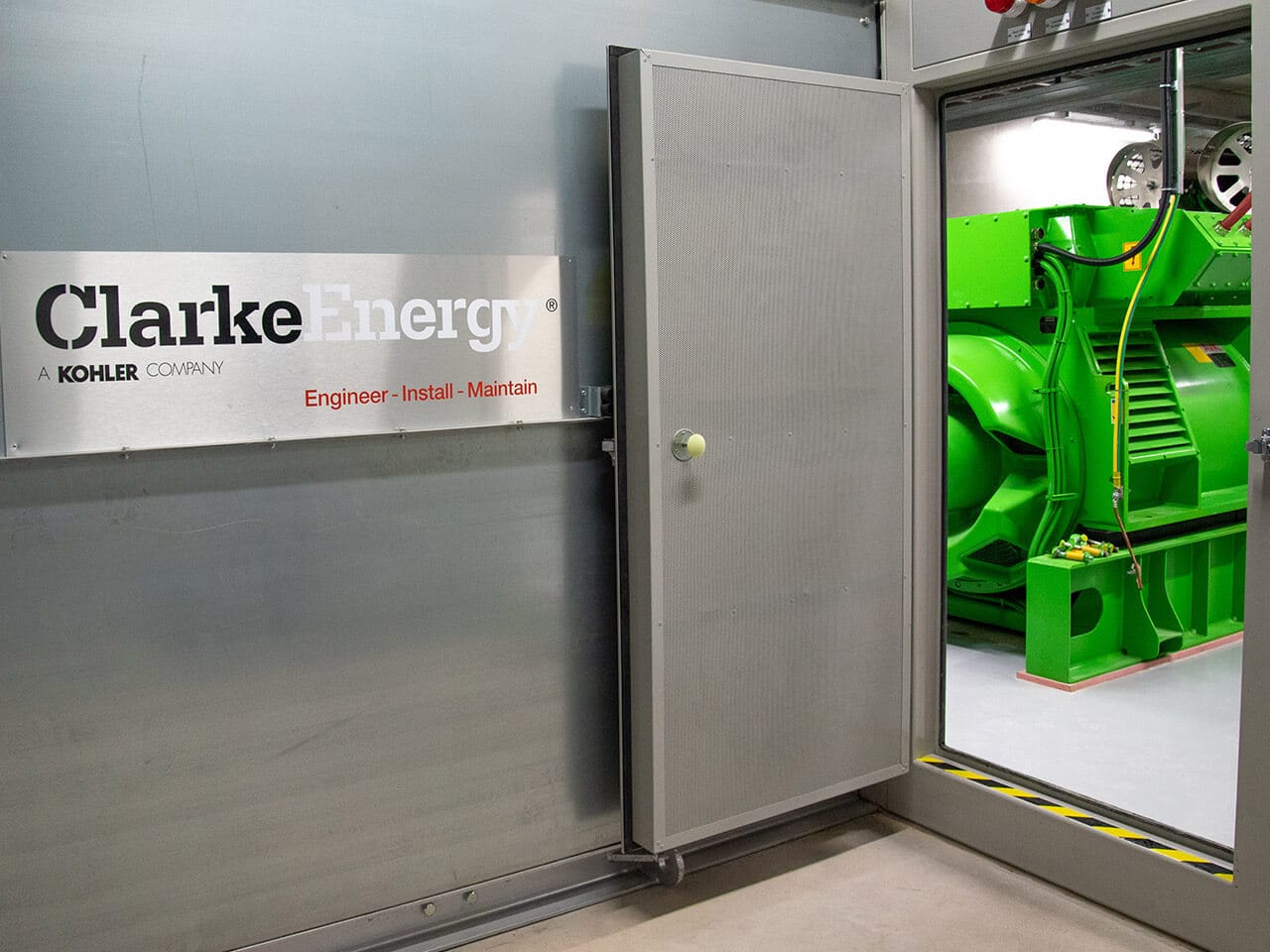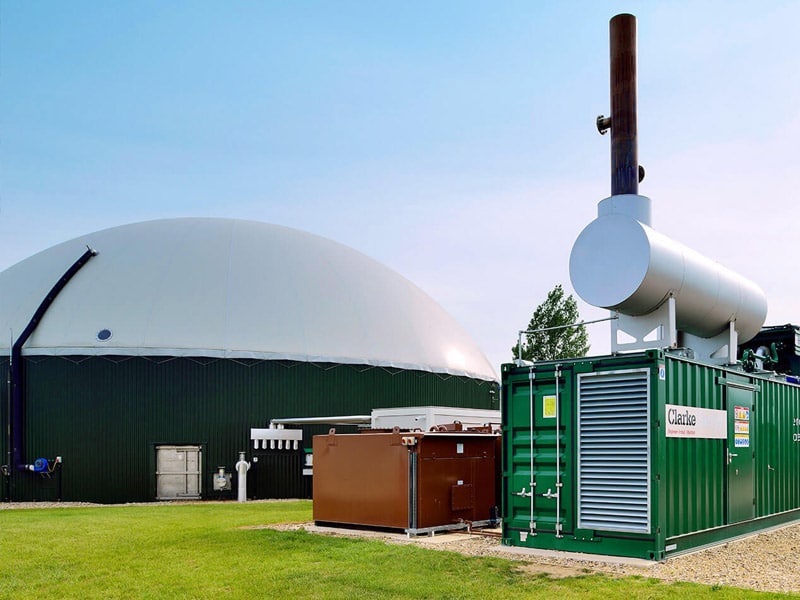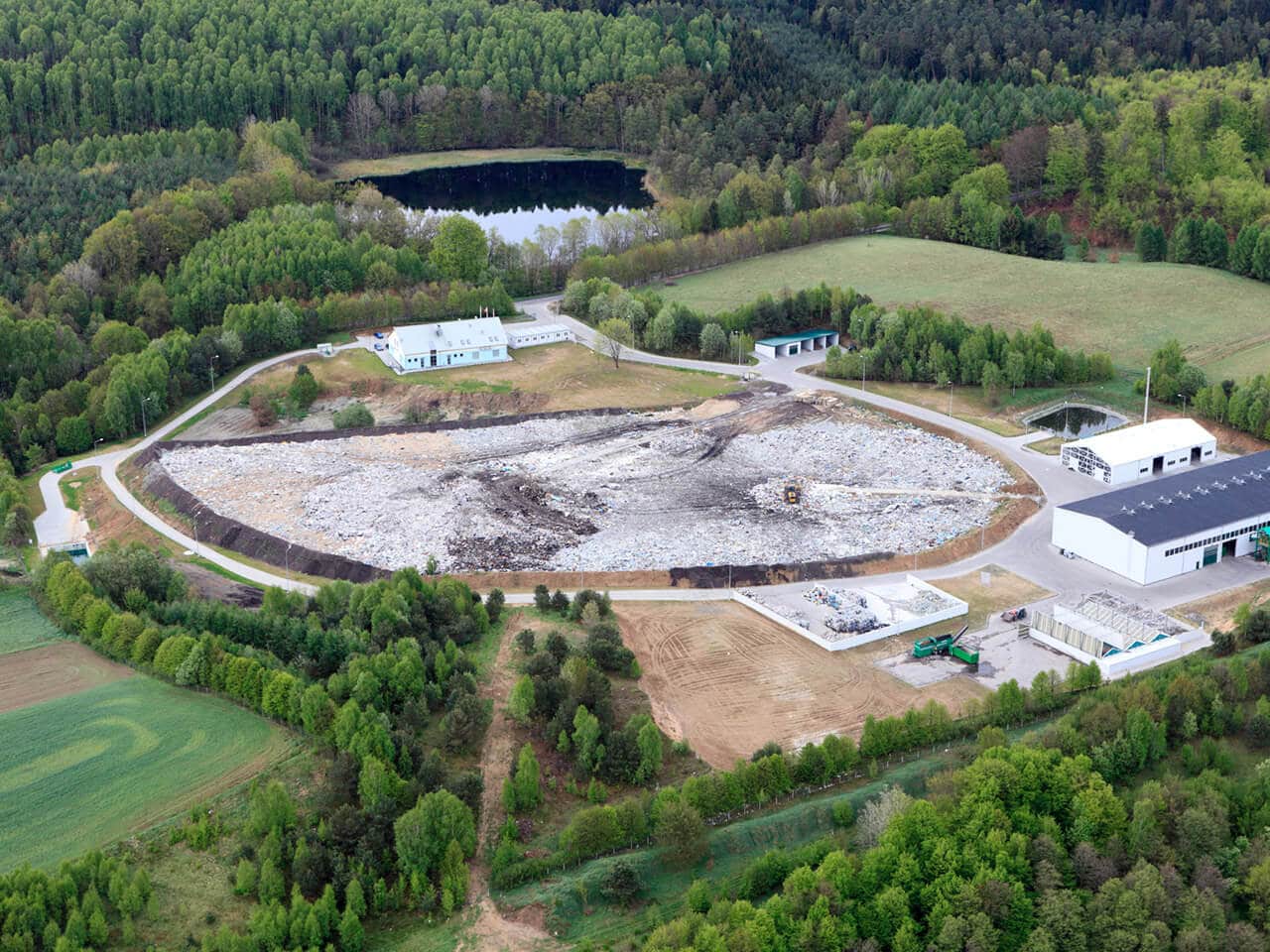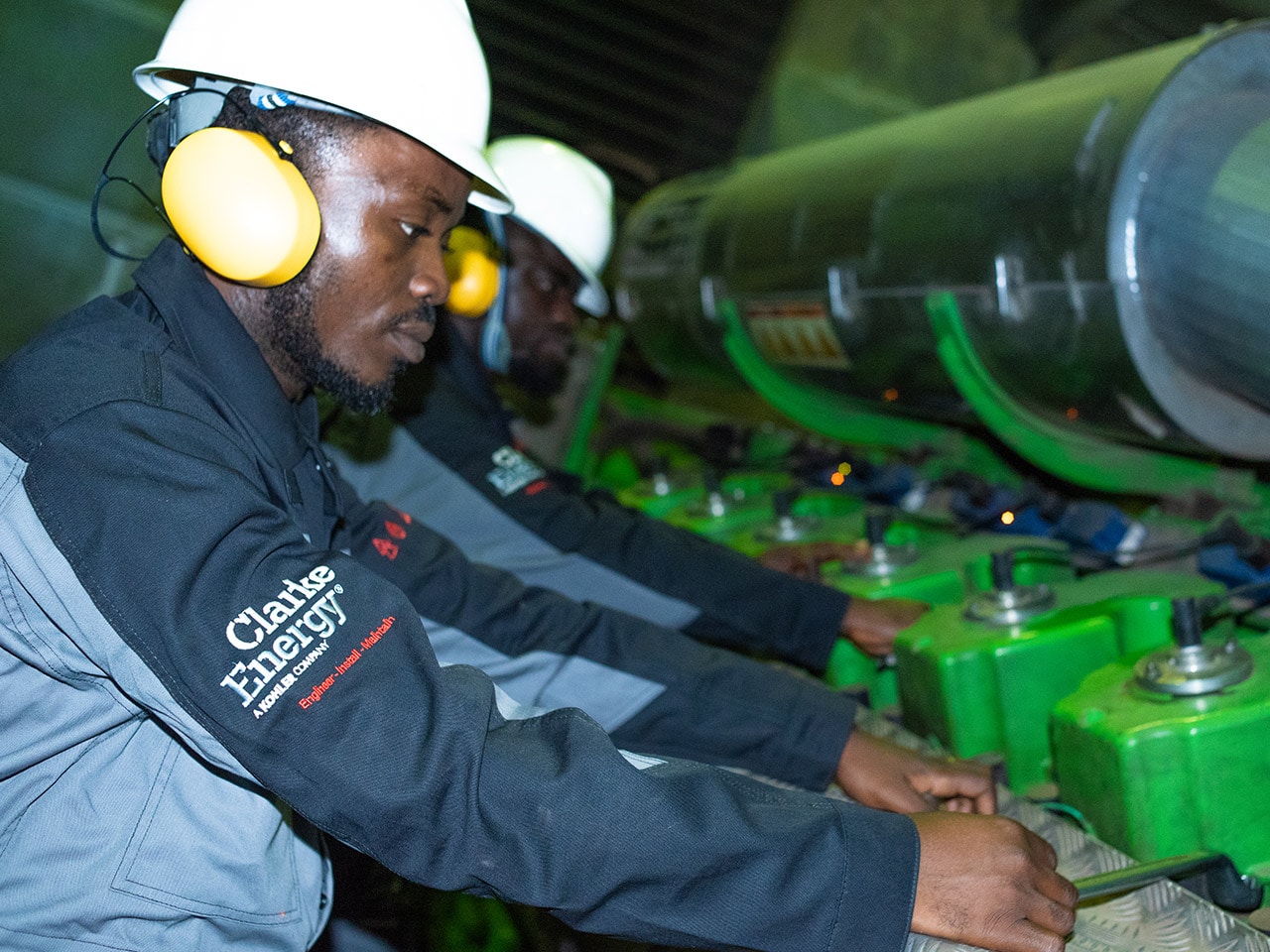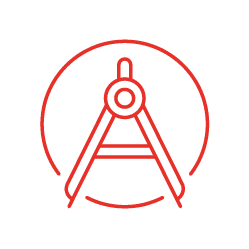 Engineer
We have comprehensive resources to support the engineering of your project with capabilities in computer aided design, mechanical and electrical engineering.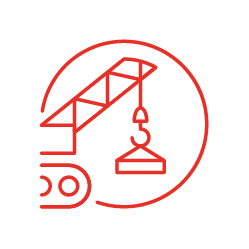 Install
We have dedicated teams to support you in delivering quality through the project management, installation and commissioning of your project.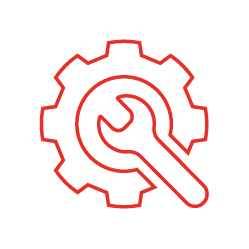 Maintain
We value the provision of reliable maintenance services for your power generation equipment delivered efficiently through our extensive network of service engineers.
Clarke Energy is the sole authorised distributor and service provider for INNIO Jenbacher gas engines in Cameroon.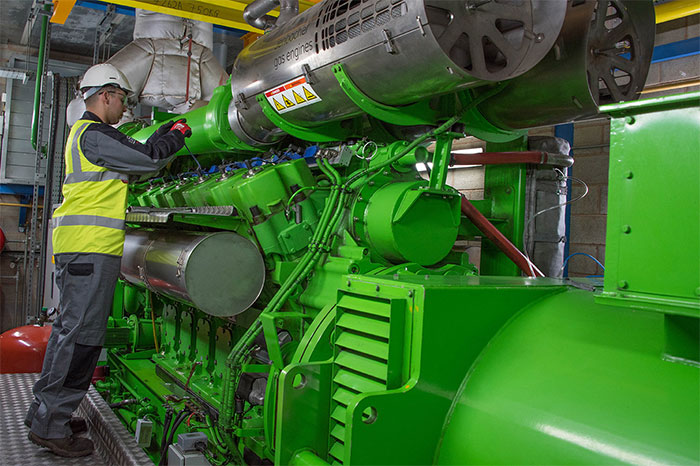 - Quality installations with unrivalled aftersales service support.
- Highest running hours for your engine equals optimal return on investment.
- Flexibility to suit your business needs with tailored scope of supply.
- Clarke Energy can supply a single engine through to full turn-key multi-engine plant.
- Reduce risk by transferring your engineering, procurement and construction (EPC) scope to us.
Global Reach with Local Focus
~700MW
African installed base
1.4GW
Renewable electricity globally
>135
People across Africa
"Appropriate management of all organic wastes must be enabled NOW if the world is to meet Paris Agreement targets" says WBA in landmark report
read more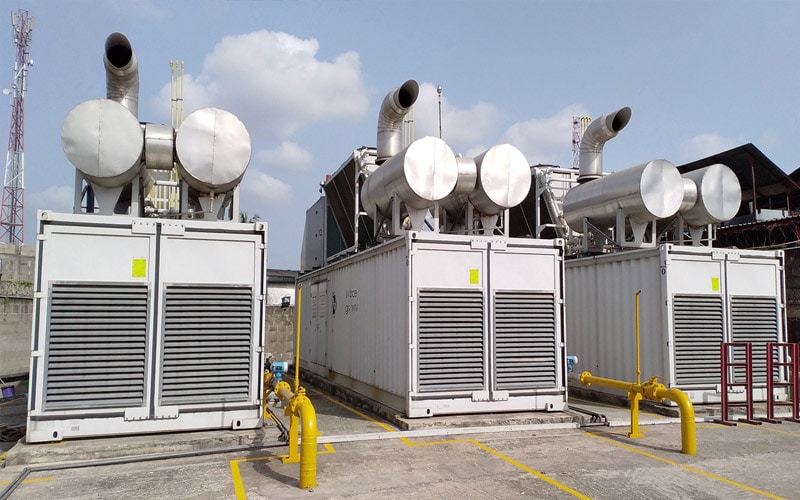 OK Plast Hybrid Power Plant Solution, Nigeria
read more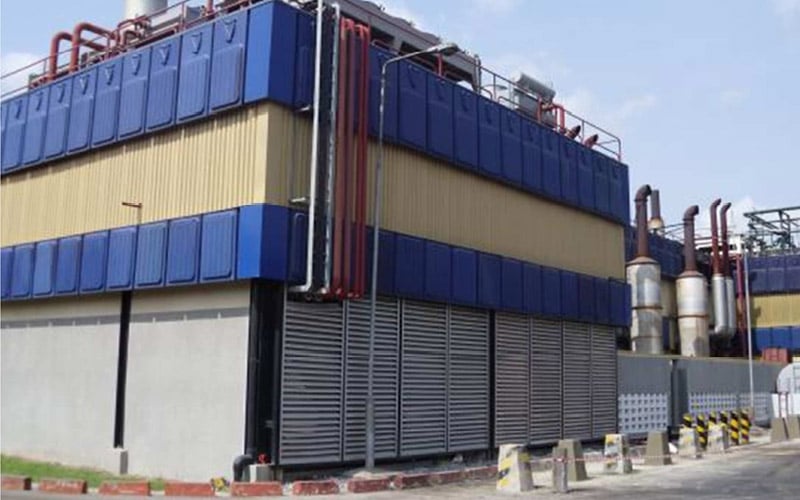 Guinness & Diageo Nigeria order additional generation capacity to provide stable power for their Ogba brewery.
read more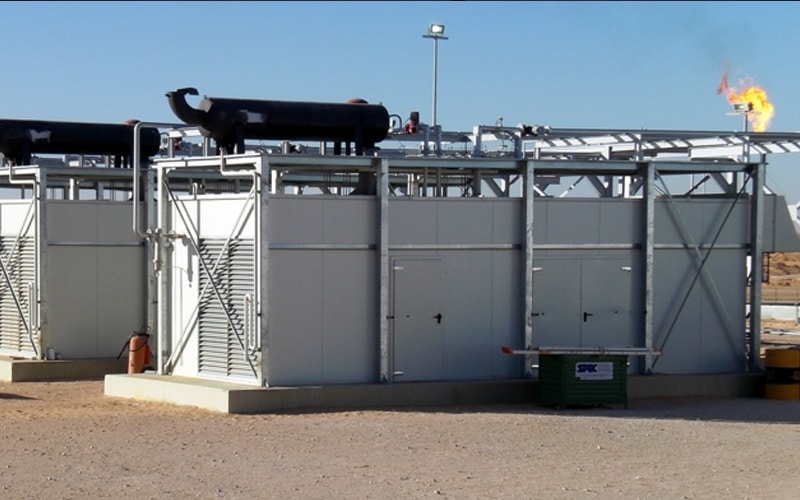 Nigeria Oil and Gas Tech 2012 Technical Presentation on utilisation of flare gas
read more
Clarke Energy in Cameroon
Clarke Energy Cameroon Office
Clarke Energy Cameroon Ltd
Immeuble Ibanne Plateau Joss
1er Etage, 264 rue de la Motte Picquet – Bonanjo
B.P. 4656 Douala
Cameroon
Contact Us
Clarke Energy Cameroon Ltd
Immeuble Ibanne Plateau Joss
1er Etage, 264 rue de la Motte Picquet – Bonanjo
B.P. 4656 Douala
Cameroon
+237 677 285665
+237 676 933136
[email protected]
Clarke Energy is the authorised distributor and service partner for Jenbacher gas engines in Cameroon.
Clarke Energy is committed to delivering high-quality installations and to providing reliable, accountable, long term maintenance support for your generation equipment.
Clarke Energy's installations meet the highest levels of environmental performance by avoiding emissions from oil extraction sites, deploying renewable energy systems and through high efficiency generation from natural gas.