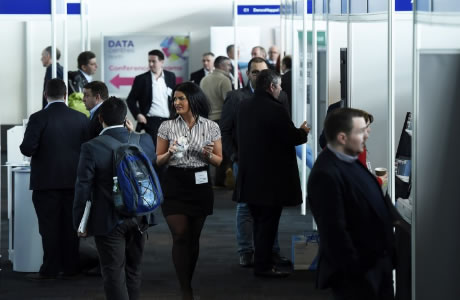 Clarke Energy will be exhibiting at Data Centres North in Emirates Old Trafford, Manchester, from the 14th-15th February 2017.
If you are a key decision maker responsible for data centre infrastructure, such as commissioning, designing, maintaining and operating data centres, server and communications rooms- this will be of high interest to you. Clarke Energy will be on hand for advice and to offer you any guidance needed on data centre combined heat and power (CHP), and trigeneration.
Minimisation of carbon emissions and ensuring environmental and financial stability is an important factor in the global data centre industry. Gas engine based captive power plants not only offer the ability to deliver energy security, they can also improve energy efficiency and environmental performance in data centres. Read our news article Data Centre CCP reducing costs and carbon emissions which delves into further detail.
Citibank developed a data centre CCP project in London, working with Clarke Energy. This is one of the first in the UK to utilise gas engine technology to deliver a Combined Cooling Power Plant (CCP) for a data centre. These innovative energy efficiency measures means the datacentre's energy use can be reduced by 10%. The CCP plant, now installed and complete, is able to provide 71% of the electricity needed to power the data centre.
Come and visit Clarke Energy at Data Centres North us or contact us for more details.