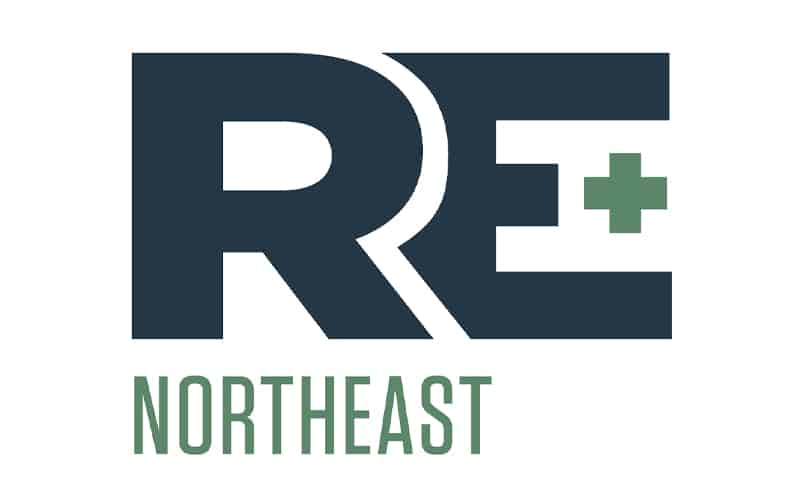 Clarke Energy, a KOHLER Company, will be exhibiting at the Re+ North East conference in Boston from the 22-23rd December. The RE+ Northeast event is the leading event in the USA Northeast focusing on the use of solar energy and battery energy storage systems. Clarke Energy is a leading global energy solutions business with a background in low carbon and renewable gas-based power plants. Learn about our latest microgrid offering providing commercial and industrial users with energy solutions integrating multiple power generation and storage technologies. We are able to offer turn-key installations including battery energy storage systems, solar PV, combined heat and power, microgrids and heat pumps along with back up generation from Kohler Energy.
Our value proposition to our customers is reliable, always on power, single point of contact from microgrid modelling through to engineering, commissioning and aftersales support along with adaptive integration with other local energy assets.
Come speak to us on stand 901 to learn more.