The World Biogas Association (WBA) was launched in November 2016 at the COP22 in Marrakech. The WBA is partnering ABDA for this year's UK AD & Biogas Expo 2017 to carries out its' mission to facilitate the adoption and growth of biogas and anaerobic digestion technologies worldwide.
World Biogas Association
The WBA aims to provide a global voice for the biogas industry by engaging with key multilateral bodies, investors and experts, and providing support at governmental and inter-governmental levels. The WBA has been formed in response to Paris Climate agreement at the COP21 in 2015 promoting investment and innovation in the Sustainable Development Goals of the UN. In particular Biogas can be used to provide heat and power and tackle problem such as:
Organic fraction of multiple solid-waste management
Sanitation
Waste to Energy
Domestic wastewater treatment
Industrial wastewater treatment
Waste Management
Crop residues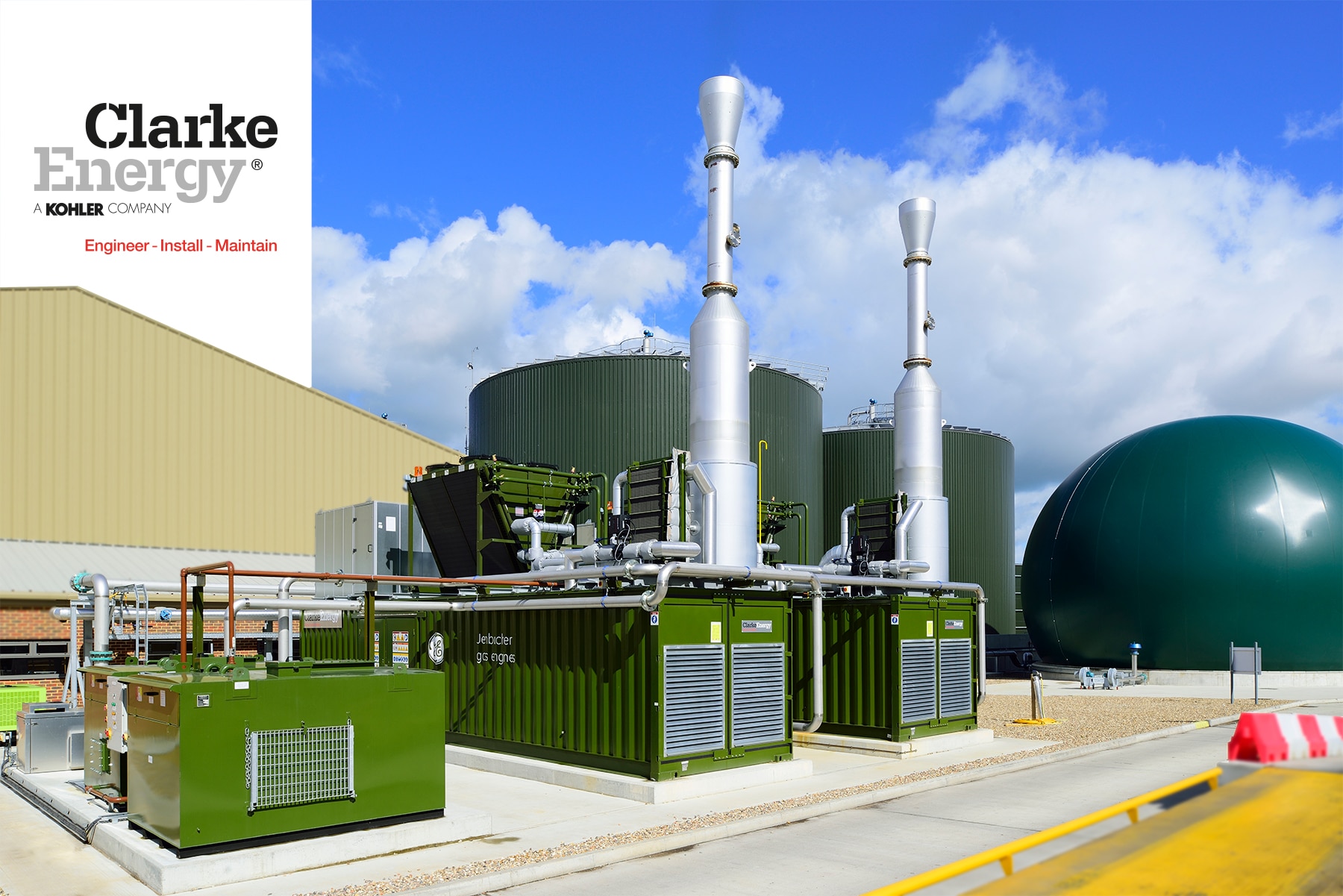 David Newman WBA President
WBA President, David Newman said,
"We live in times where there is immediate need for international action and the WBA provides a voice for the biogas industry globally as it participates in this agenda.
Action is needed to improve the energy mix and enhance energy independence; to reduce and treat the massive flows of wastes that are polluting our environment; to bring nutrients and carbon content to soil to help farmers towards sustainable farming and in their fight against desertification; and to contribute to climate change mitigation and the achievement of the UN sustainable development goals."
Clarke Energy and Biogas
Below are just some of the applications Clarke Energy can offer, engineering, installing and maintaining your renewable energy solutions.
For further information regarding Clarke Energy news, events or case studies please contact us here.