Much of Europe including the United Kingdom, France and Ireland will be plunged into darkness on Friday as a solar eclipse occurs. This rare phenomenon will pose significant challenges to Europe's power generation network.
As the moon obscures the sun's rays from hitting the earth, this will also reduce the light available to solar panels by a significant amount. The electricity generated from solar panels is expected to drop by up to 75%.  Germany faces the biggest short-fall in power generation capacity as it has an installed base of 39GW of solar. The UK and France both have an installed base of 5GW of solar power generation that may be affected.
This situation also highlights the challenges posed by some renewable energy technologies that generate power when the wind blows, sun shines or tides move – not necessarily when there is demand for power. National electricity supply networks have mechanisms built in to plug any short-fall in solar power generation. These include 'peaking stations' or 'peak-lopping' plants.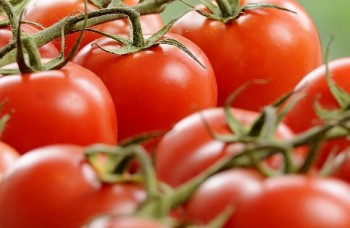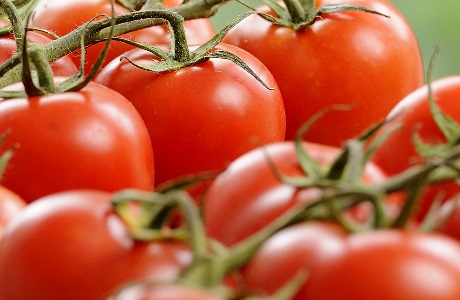 Greenhouses are another example of unusual power generation capacity that can be brought on to generate power at short notice to file holes in electricity demand and supply. Greenhouses growing fruit such as tomatoes operate almost continuously throughout the year. Roughly 1/3rd of the cost of a tomato in a European shop is for the energy required to grow the fruit. In Europe natural heat and light must be supplemented in the winter months. Also, by increasing the level of carbon dioxide in the greenhouse, plant growth can be encouraged giving bigger tomatoes more quickly. Greenhouse cogeneration achieves this by producing heat from the generators which is stored to warm the tomatoes over time, along with carbon dioxide that is scrubbed from the engine exhaust and fed into the greenhouses to stimulate plant growth.  The generators are typically under demand for 25% of the year. This means in the other 75% of the time, the grower can offer this spare power generation capacity to the National Grid, a capacity that can help plug the gap solar generation during the solar eclipse. Clarke Energy has supplied over 188MW of GE's Jenbacher gas engines to greenhouses across France and the United Kingdom, enough for approximately 0.5million homes.
With the European power generation mix set to become more reliant on un-predictable renewable energy sources such as solar power, tidal power and wind power, the ability to have power generation assets that can balance this demand is becoming much more important. Clarke Energy with bases in Liverpool, Provence and County Wicklow is well placed to assist customers aiming to balance the power generation systems' needs.
Contact
Alex Marshall, Group Marketing Manager, Clarke Energy
alex.marshall@clarke-energy.com
+44 7917 066 242