Clarke Energy Australasia is excited to announce Uzma Hayat as its new Regional Sales Manager – New Zealand.
Coinciding with International Women in Engineering Day, we wanted to take the opportunity to tell you more about Uzma.
Uzma was the ideal candidate for the position, having graduated with a Bachelor of Mechanical Engineering (Honours), and with over 15 years of technical knowledge and hands-on experience in a range of industries and products including power generation engines.
Clarke Energy Australasia's, Michael Jones, Sales and Business Development Director, states: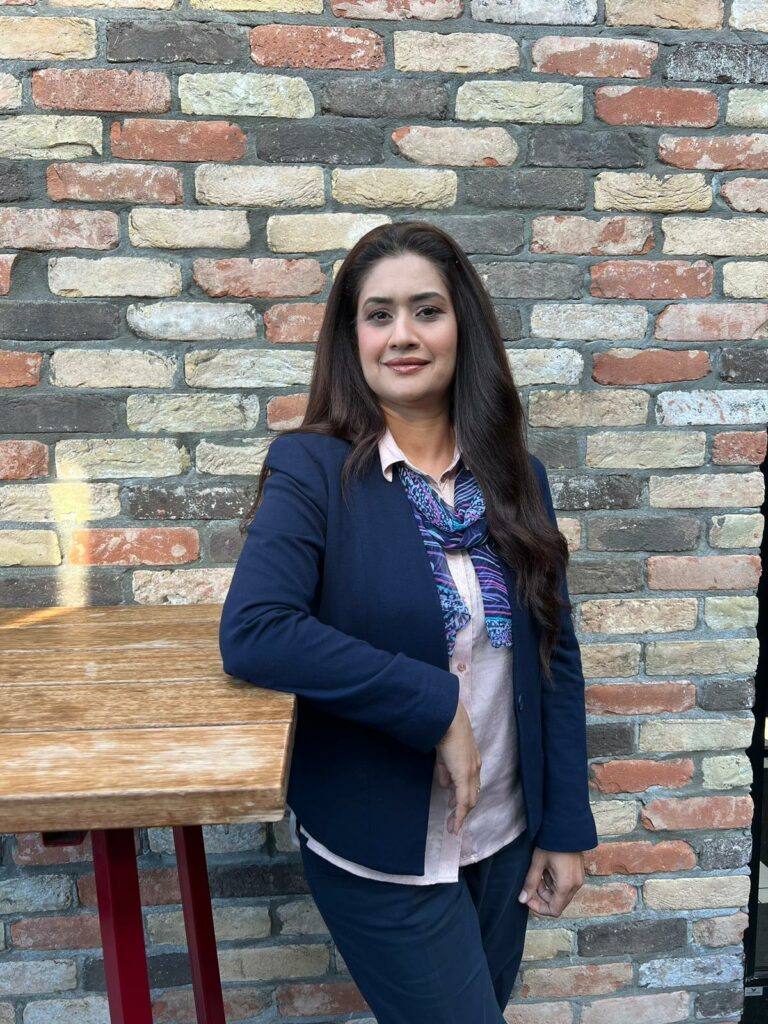 "With our company providing market-leading power plant solutions, and with Uzma's expert knowledge of the industry and many years of experience working with power generation products, she was the stand-out applicant. Uzma is already proving to be a fantastic addition to the sales team and will ensure that Clarke Energy continues to be a power force in New Zealand for many years to come."
For Uzma, Clarke Energy has been on her radar since the beginning of her career.

"Clarke Energy is a big name in the energy sector, particularly in relation to specialised gas and diesel engine power plants. The company has been successful in creating a great reputation within the industry for providing outstanding solutions through engineering, installation, and maintenance, which are backed by the highest level of aftersales service support. Additionally, Clarke Energy's values and the focus on providing staff with a supportive environment which allows them to deliver the best outcomes and solutions for customers is what really attracted me to this role."
As she steps into her new role, Uzma is clear on her priorities.
"I am particularly looking forward to building and strengthening relationships with existing and potential customers and ensuring that businesses in New Zealand are aware of the broad range of products and services offered by Clarke Energy.
With the backing of Clarke Energy, I can step into the market with pride and confidence knowing that we have the products and services to offer our customers which will best meet their individual requirements."
Uzma, together with the Clarke Energy sales team, is committed to exceptional customer service; from the initial scope of supply to the detailed engineering, procurement, and construction of your project, through to after-sales support and training. Providing your organisation with peace of mind knowing that you have dedicated support available for the lifecycle of your product.
To learn more about the Clarke Energy range of products and services, contact us today.