Clarke Energy are proud to announce we have successfully completed this years' Achilles B2 Audit receiving outstanding results. Following a rigorous 2-day assessment we were awarded 100% for our management system and 98% for the site audit at RWE Ellesmere Port.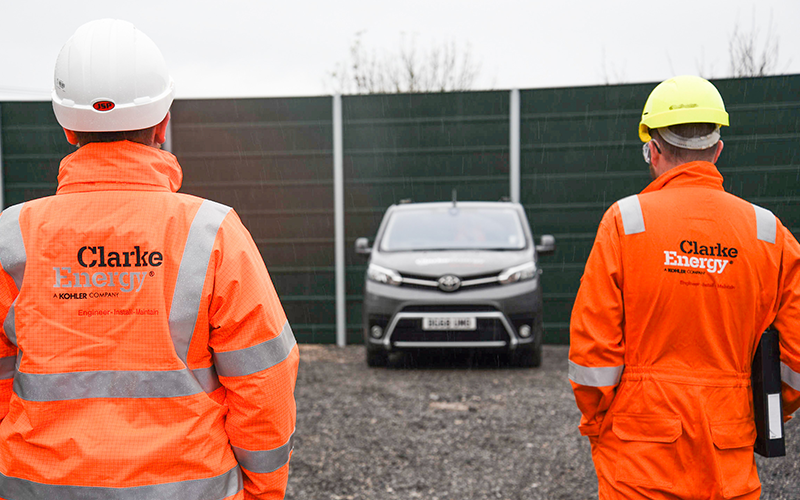 The Achilles UVDB Verify is an independent third-party audit of an organisation covering:
– Health and Safety
– Environmental
– Quality
– Corporate Social Responsibility (CSR)
The category B2 is a two-day audit of companies providing services to the utilities sector. Split into two parts, a one-day management systems evaluation and a one-day site-based assessment. Clarke Energy received almost perfect marks in both categories.
Management System:
Corporate & Social Responsibility: 100%
Environmental: 100%
Health & Safety: 100%
Quality: 100%

Site Based (RWE Ellesmere Port)
Corporate & Social Responsibility: 100%
Environmental: 100%
Health & Safety: 92%
Quality: 100%

These excellent results demonstrate Clarke Energy's commitment to continuous improvement and the high standards that we work to in protecting our staff and customers