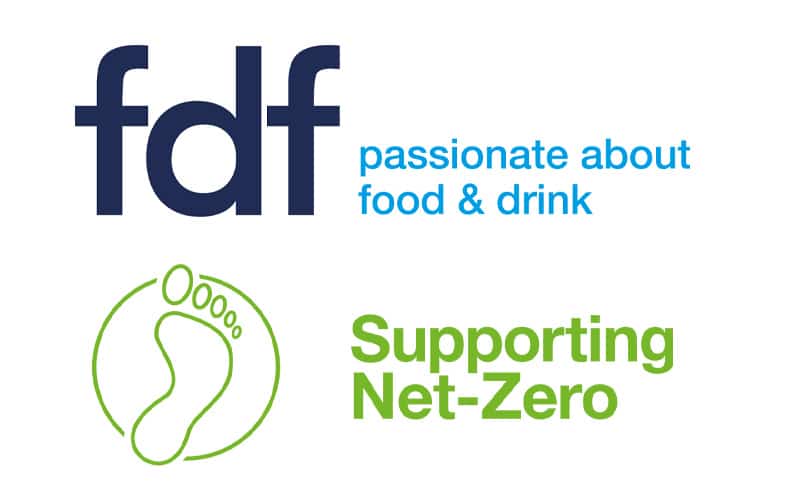 Clarke Energy will be taking part in in this Pathway to Net-Zero webinar conjunction with the Food and Drink Federation (FDF) on 15th July at 11am.
Businesses are now under immense pressure to decarbonise as part of the journey to net-zero. Anaerobic digestion (AD), combined heat and power (CHP) and hybrid power solutions are ready to deliver carbon savings today.
Millions of tonnes of organic wastes are generated within the UK each year. High percentages of wastes are diverted to landfill. Every tonne of food waste treated through AD prevents between 0.5 and 1 tonnes of CO2 escaping into atmosphere, drastically improving a company's carbon footprint.
AD technology is mature, proven, and ready to deliver Net-Zero. The sector is also futureproofed, compatible with hydrogen infrastructure and well advanced in developing its biorefining capabilities.
Join Clarke Energy's Project and Market Development Manager, Adam Wray-Summerson and Anaerobic Digestion & Bioresources Association (ADBA), Chief Executive, Charlotte Morton to understand:
How AD can decarbonise your process today
How investment in CHP today can be upgraded to renewable fuels
How Nestle invested in AD to cut waste and dramatically reduce carbon footprint
Available funding options
Which hybrid technology is right for your business?
Register for the free event with the FDF here