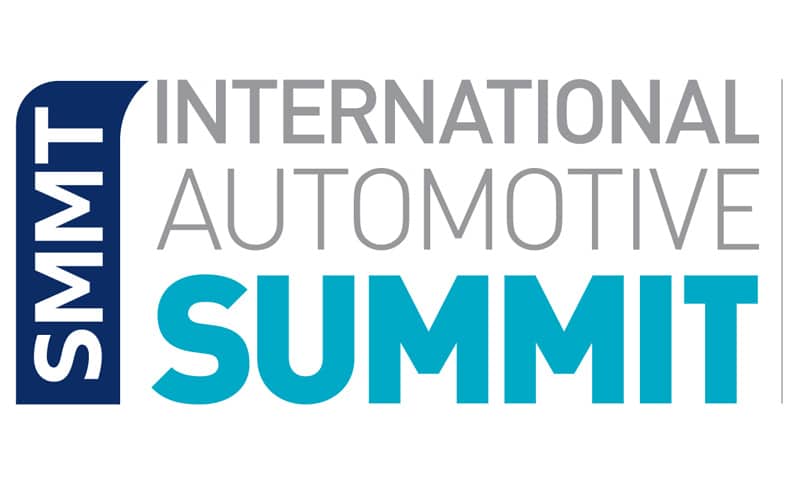 Clarke Energy will be participating at the SMMT International Automotive Summit 2021- Hybrid Conference on Tuesday 29 June 2021 at 09:15 – 15:00 BST.
Adam Wray-Summerson, Clarke Energy Project Development Manager will be joining the panel to discuss decarbonisation within the automotive sector.
The SMMT International Automotive Summit is an integral fixture in the UK automotive calendar; providing an opportunity for the automotive industry to come together to analyse and discuss the pertinent issues impacting their businesses and the industry as a whole.
Speakers will include senior executives from vehicle manufacturers, policy makers and a host of content experts from the automotive and aligned industries.
The event will attract an audience of hundreds of senior executives from across many industry sectors, including vehicle manufacturers, component manufacturers and the aftermarket, as well as aligned industries, policy makers and the media.
SMMT members are eligible for a complimentary ticket to the event. Tickets for non-SMMT members are available to purchase. For information on tickets, sponsorship opportunities and to register now for the digital event, please contact events agency team by email SMMTSummit@smmt.co.uk