Sebewaing Light and Water (SL&W) provides safe, reliable and environmentally responsible electric, water and internet utilities to their customers in Sebewaing, Michigan. By operating all three utilities, they are able to provide these services at some of the lowest costs in the area. In 2017, SL&W awarded Clarke Energy an electric / combined heat and power, (CHP) project to help provide them stable, reliable power and provide their largest customer with hot water from the engines.
SL&W has 12 generating units at two separate power plants to provide electricity to their customers. Under normal situations, they purchase their power from the electricity grid, but with the CHP plants they are able to provide power to customers in case of emergency and at a better plant efficiency. The largest load on the network is Michigan Sugar, accounting for approximately 60% of SL&W electricity demand.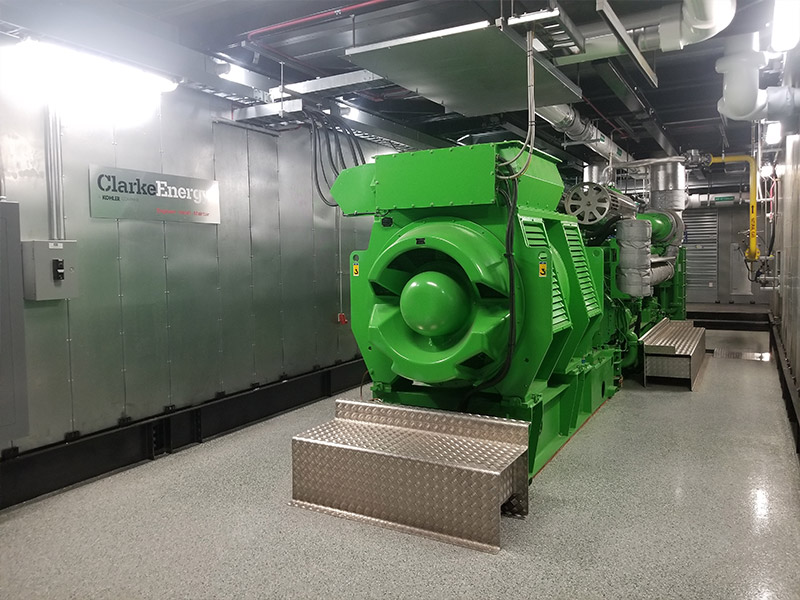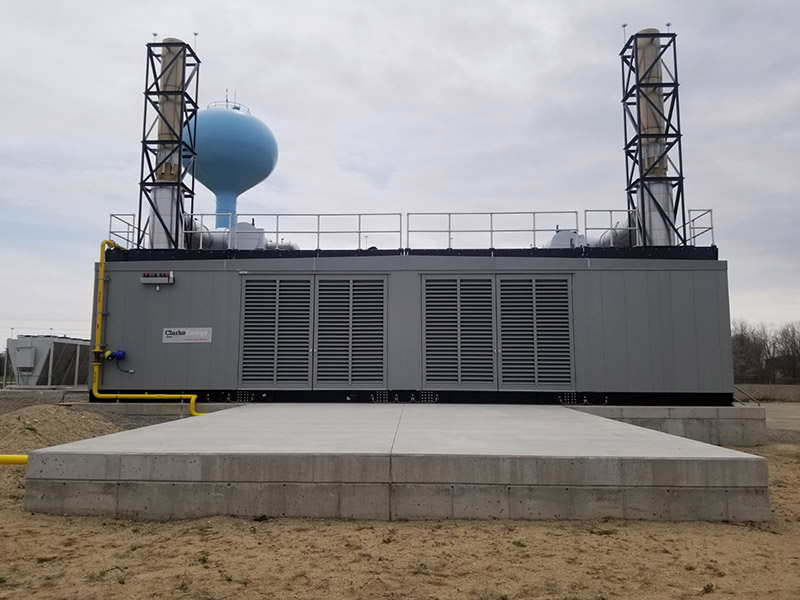 Clarke Energy's philosophy is to provide a high-quality solution designed to meet SL&W requirements, exceed expectations and to support the installation through the entire life of the project. Clarke Energy's design of two different engines helped meet the customer's load profiles as they change from winter to summer.  Therefore, Clarke Energy is using GE's Jenbacher JMS620 generator set produces 3,334 kWe of power while the JMS624 provides 4,376 kWe. Heat recovered from the cooling water circuits, lube oil circuit, intercooler and exhaust gasses will provide 10,449 MBtu/hr in the form of low temperature hot water at 224°C.
Based on this alternative design of two different engines, the feasibility analysis estimated annual savings in the region of $1,479,797 and carbon savings of 2,119 tons of CO2 per year.