Engineer - Install - Maintain
Clarke Energy provides distributed power plant solutions with market leading engineering, installation and maintenance support.
Industrial Combined Heat an Power (CHP)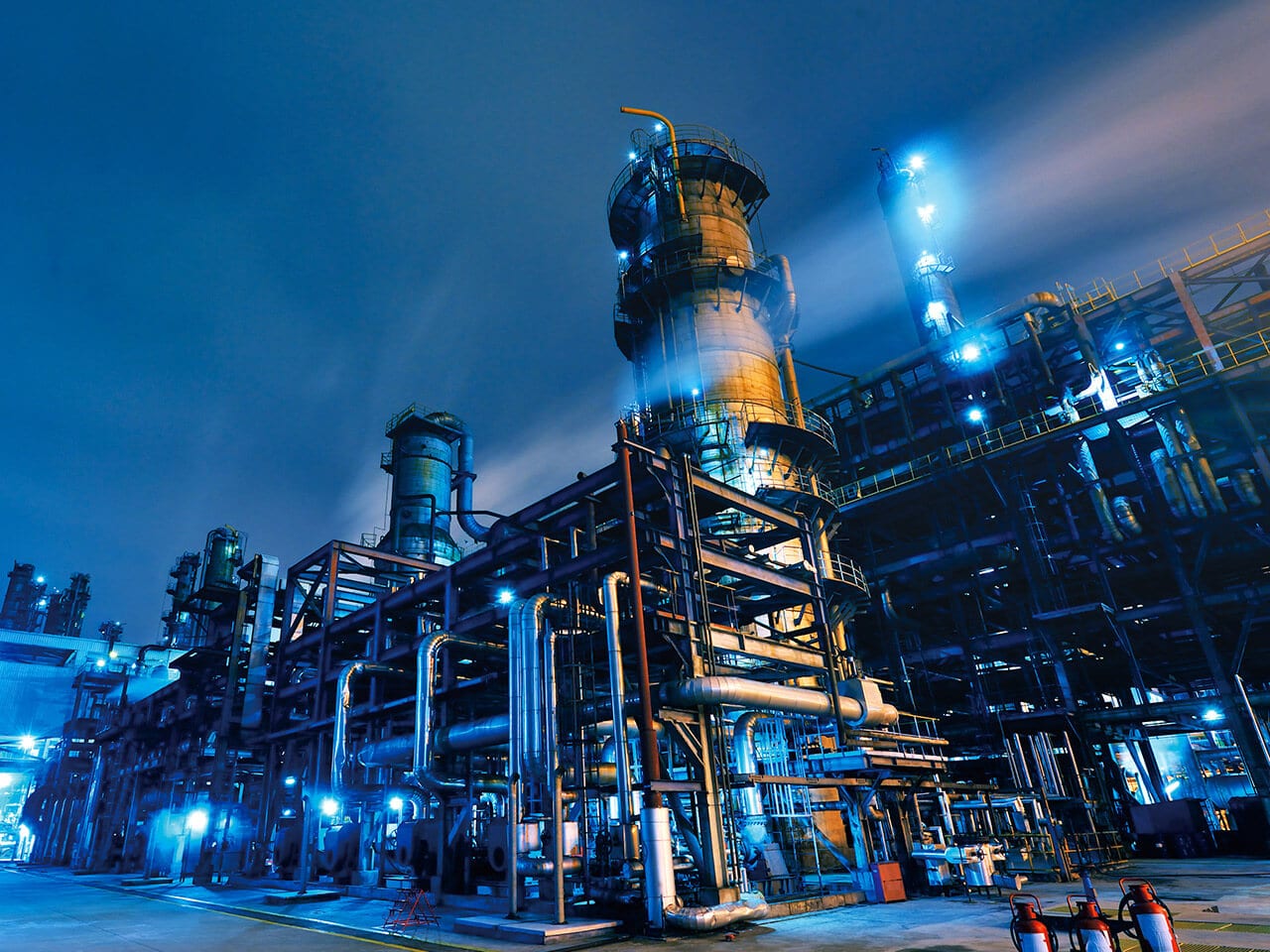 Independent Power Producers (IPP)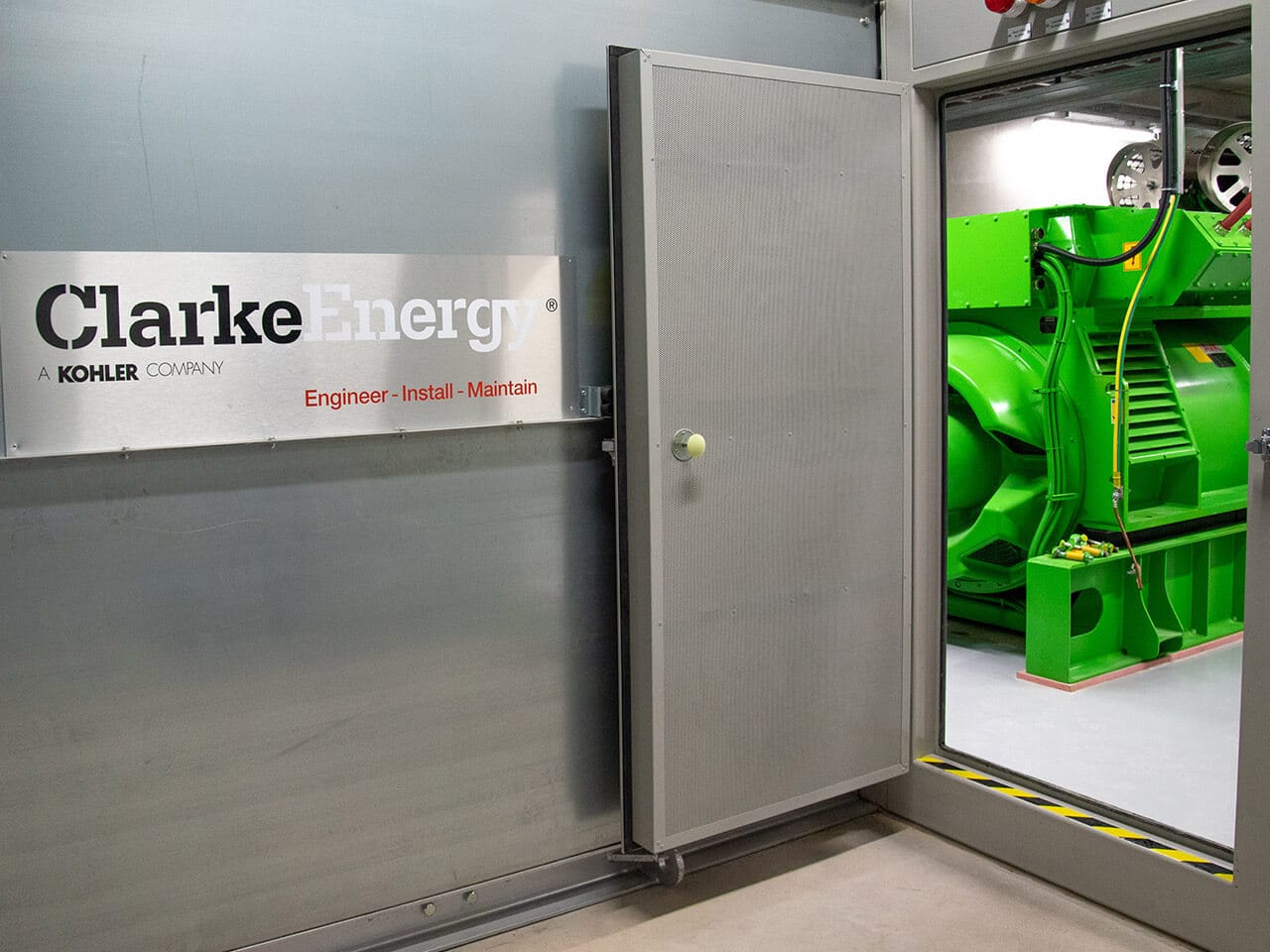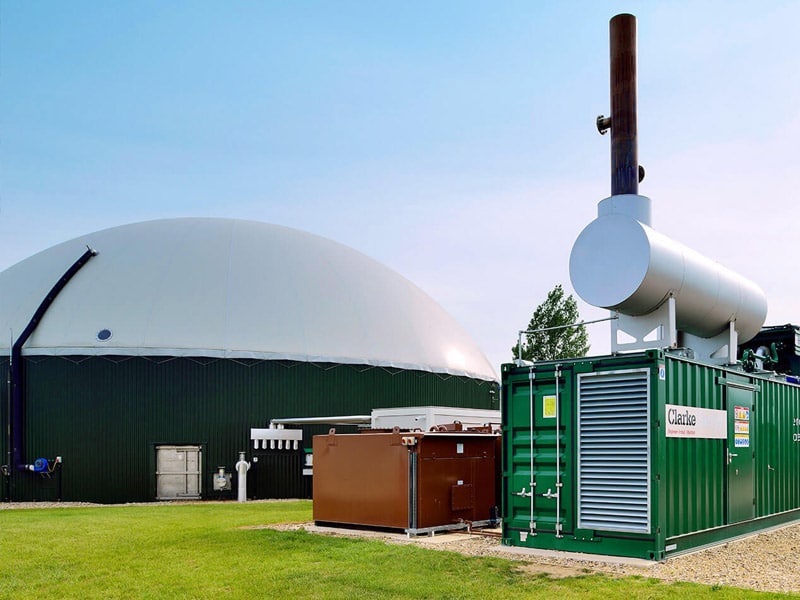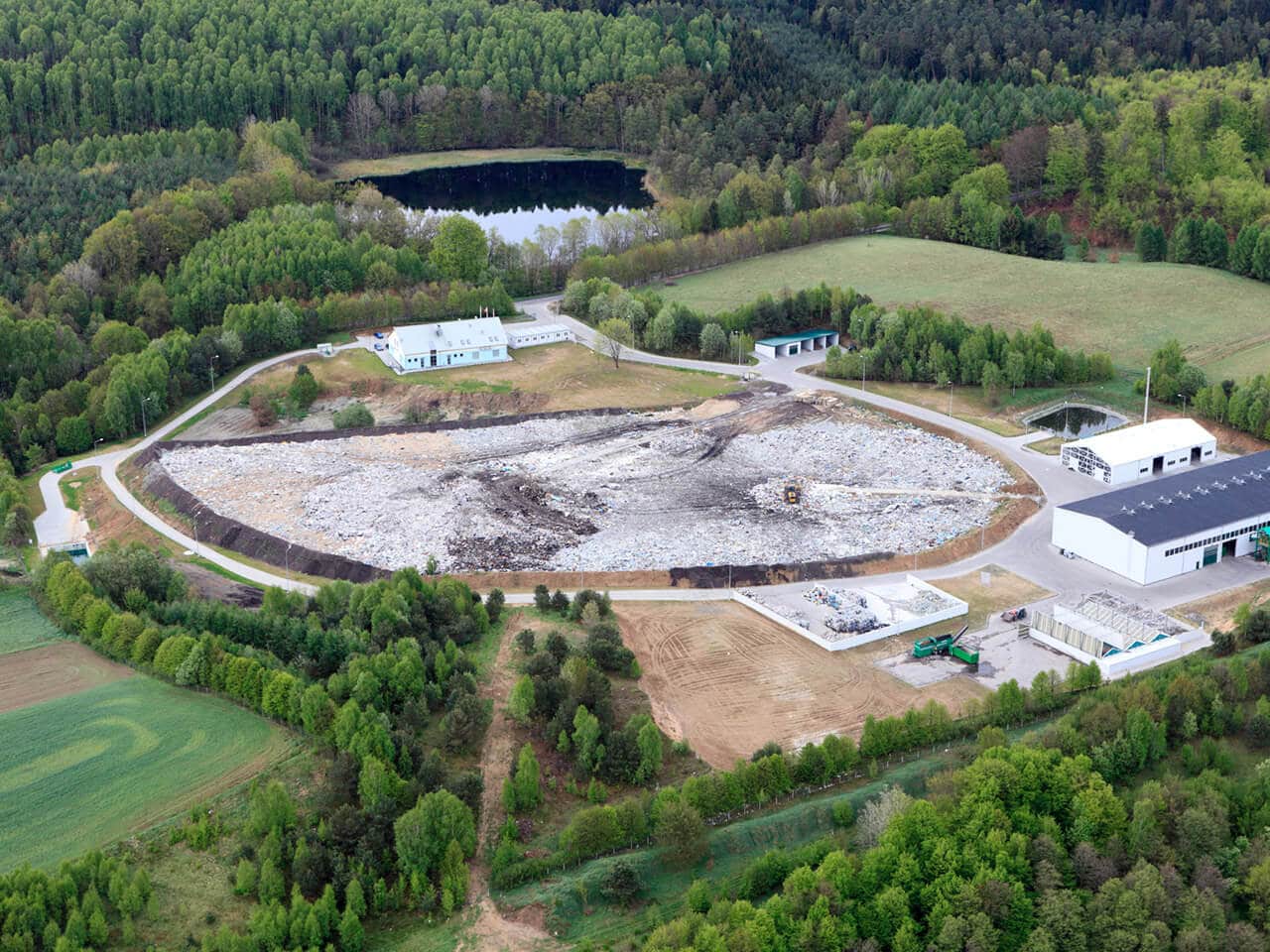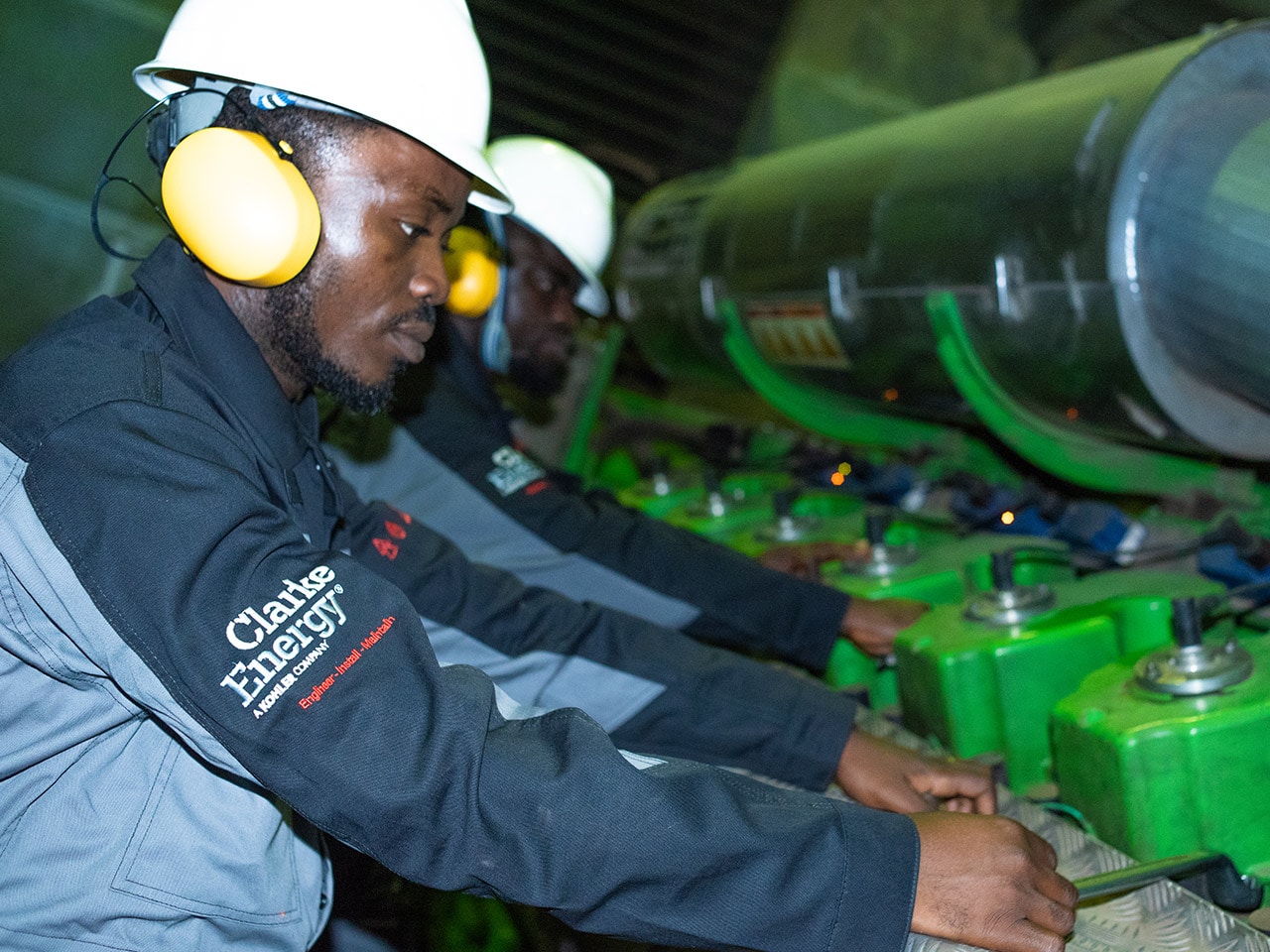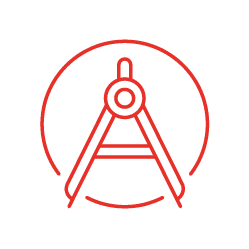 Engineer
We have comprehensive resources to support the engineering of your project with capabilities in computer aided design, mechanical and electrical engineering.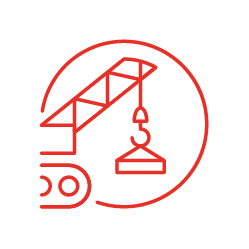 Install
We have dedicated teams to support you in delivering quality through the project management, installation and commissioning of your project.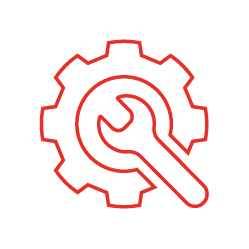 Maintain
We value the provision of reliable maintenance services for your power generation equipment delivered efficiently through our extensive network of service engineers.
Clarke Energy is an authorised distributor and service provider for INNIO Jenbacher gas engines in Indonesia.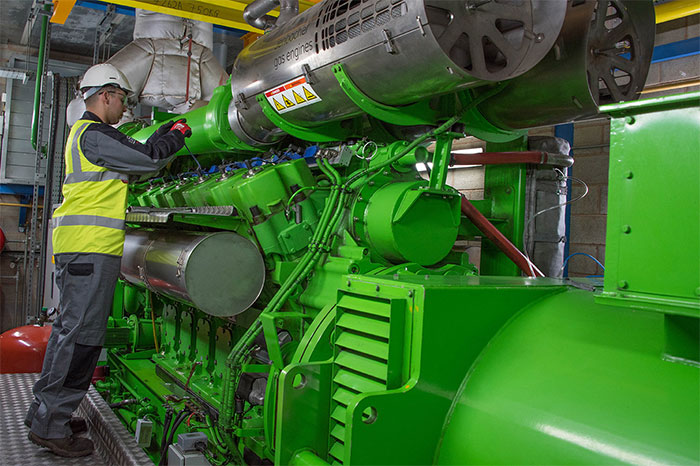 - Quality installations with unrivalled aftersales service support.
- Highest running hours for your engine equals optimal return on investment.
- Flexibility to suit your business needs with tailored scope of supply.
- Clarke Energy can supply a single engine through to full turn-key multi-engine plant.
- Reduce risk by transferring your engineering, procurement and construction (EPC) scope to us.
Global Reach with Local Focus
>7GW
Global installed base
1.4GW
Renewable electricity globally
>1GW
Peaking and flexible globally
>1,200
Employed across the world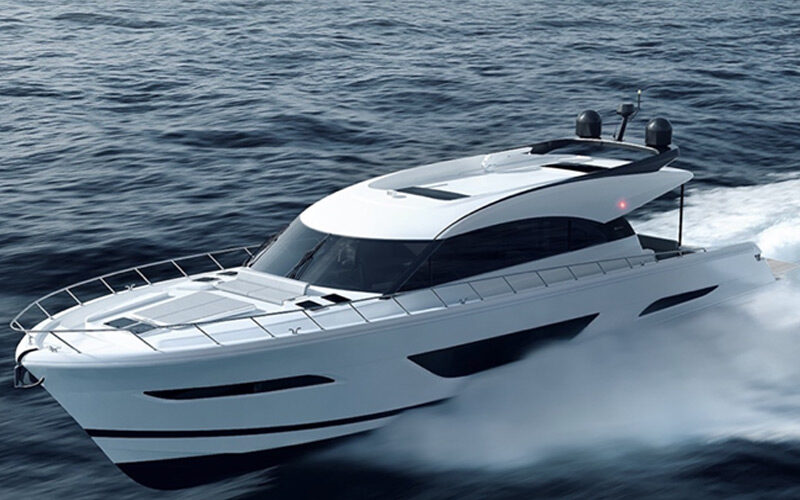 Clarke Energy provide power solutions across various market segments and have recently cemented its entry into the Australian marine industry by unveiling an ongoing partnership with Maritimo.
read more
Clarke Energy acted as principal contractors, to design, construct and maintain a bespoke hydrogen ready, gas fired combined heat and power (CHP) plant.
read more
The project is co-located with a 100-acre greenhouse facility that has the capability to use the engine heat and CO2 for greenhouse fertilisation.
read more
The natural gas-fuelled Jenbacher J320 engine installed is now delivering a resilient on-site power supply to the manufacturing facility.
read more
Clarke Energy in Indonesia
Clarke Energy is an authorised distributor and service partner for INNIO Jenbacher gas engines in Indonesia.
Clarke Energy is committed to delivering high-quality installations and to providing reliable, accountable, long term maintenance support for your generation equipment.
Clarke Energy Indonesia Office
Clarke Energy Indonesia
PT. KOHLER Indonesia
Gedung Indosurya Life Center Lantai 10
JI MH Thamrin Kav 8-9
Kel. Kebon Melati, Kec. Tanah Abang
Jakarta Pusat 10230
Contact Us
Clarke Energy Indonesia
PT. KOHLER Indonesia
Gedung Indosurya Life Center Lantai 10
JI MH Thamrin Kav 8-9
Kel. Kebon Melati, Kec. Tanah Abang
Jakarta Pusat 10230
+62 21 50889524