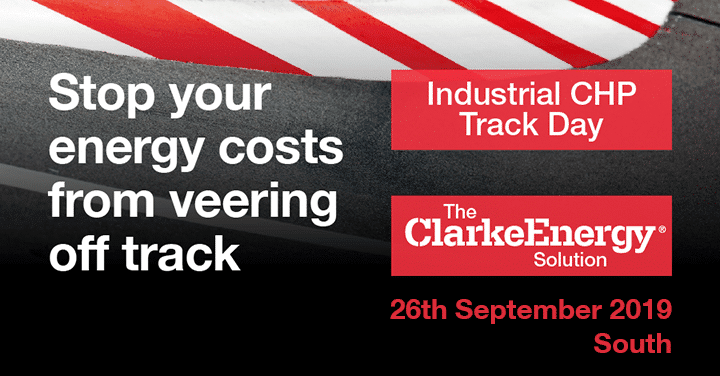 Are you in a senior position at a site with a large energy demand and want to know more about combined heat and power, cooling and CO2 capture?
Clarke Energy invites you to join a technical seminar, detailing the benefits of combined heat and power (CHP), followed by an exciting driving event.
Format of the event
– 25 minute safety briefing
– 3 x demo laps in Skoda Octavia vRS
– 3 x laps driving a Porsche Cayman
– 4 x laps driving either a Jaguar F-Type, Ford Mustang, Audi R8 or Aston Martin V8 Vantage
– 5 x laps in a Formula Renault single seater racing car
– 1 x high speed passenger laps in a Skoda Octavia vRS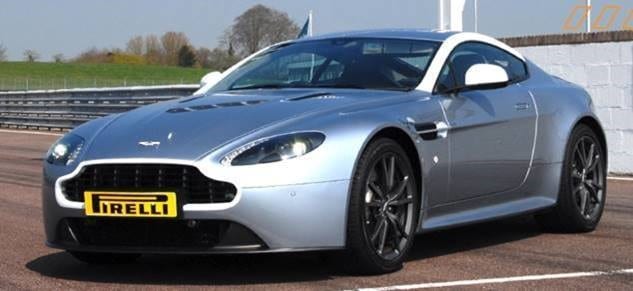 Then Karting Grand Prix for all guests as below:
– 20 minute pre-race briefing and issue of safety equipment and overalls
– 8 minute practice/qualifying
– 2 x 8 laps heats
– 1 x 12 laps final
Each lap is 900 metres and the karts are 13hp 390cc Thunderkarts [more than twice the power of a regular indoor petrol kart].
Join us at the track day to learn about the benefits of CHP. Generate electricity, heat / hot-water / steam or CO2 for process whilst reducing emissions.
+ CHP-combined heat & power
+ Trigeneration-combined heat & power and cooling
+ Quad generation-combined heat & power, cooling and CO2 recovery.
We would love to see you there, but be warned, spaces are limited so act fast.
If interested please email: Toni Pedder
toni.pedder@clarke-energy.com