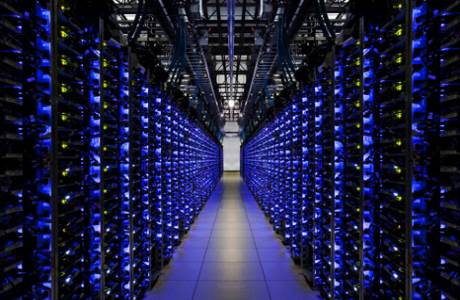 Clarke Energy participates at the Solutions Data Center Management (SDCM) Exhibition in collaboration with Gaz Réseau Distribution France (GRDF), on March 22nd and 23rd in Paris, Porte de Versailles.
Uninterrupted power supplies, lower energy costs and emissions make combined heat and power (CHP) the ideal solution for a data centre's needs. Clarke Energy has installed CHP plants in some of the country's most high profile data centres. We are a multinational specialist in distributed power generation solutions.
Our capabilities range from the supply of a gas fuelled generating set, through to the turnkey installation of a multi-engine power plant. Clarke Energy is an authorised distributor and service provider for GE's Jenbacher reciprocating gas engines with a strong focus on maintenance and aftersales support.
Over the past seven years, the Cloud and Data Center exhibitions have become more popular year on year due to the demands of companies, Director's Information system and users are also higher each year. Approximately 50% of the previous visitors are in the process of project development and around 50% of new applicants are looking for Cloud and Datacentre solutions.
Come and visit us Hall 5/2, Booth B13 to discuss your project
Follow the link to recieve your free invitation