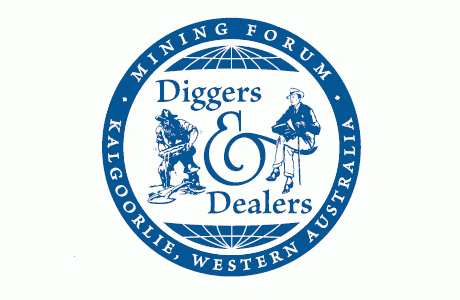 Clarke Energy is pleased to announce it will be a key sponsor of the 2015 Diggers and Dealers Mining Forum. Diggers and Dealers is taking place between the 3-5th of August 2015 at Kalgoorlie in Western Australia. This is the event's 23rd Annual Forum and is a world class forum focusing on the Australian mining sector. Clarke Energy will be headline sponsor of the Cocktail party on Monday the 3rd of August.
Clarke Energy has recently commissioned two remote power projects in hot and harsh Australian conditions. They were both executed on temporary power/rental contracts. Clarke Energy has established itself as a 'Temporary Power Solutions Provider' specialist for customers who do not wish to build their own power stations due to short term requirements for electrical supply.
Clarke Energy will be available to explain in more depth about their rental services. Rental not only offers the low Opex cost benefits and general flexibility of a rental agreement but also provides the customer with the option to purchase the equipment outright at any stage of the contract.
The other benefit to this is that junior miner's will have the possibility to commence operations with minimal capex outlay and then have the option to purchase the plant outright in the future, should they wish to do so. If the plant is bought outright, operational and maintenance services provided by Clarke Energy can be provided under a separate contract.
They will be highlighting products to the mining sector which include high efficiency gas-fuelled power generation equipment and a new range of high efficiency diesel engines.
Visit the Diggers and Dealers website for more information or contact Clarke Energy for more information on our events.