Engineer - Install - Maintain
Clarke Energy provides distributed power plant solutions with market leading engineering, installation and maintenance support.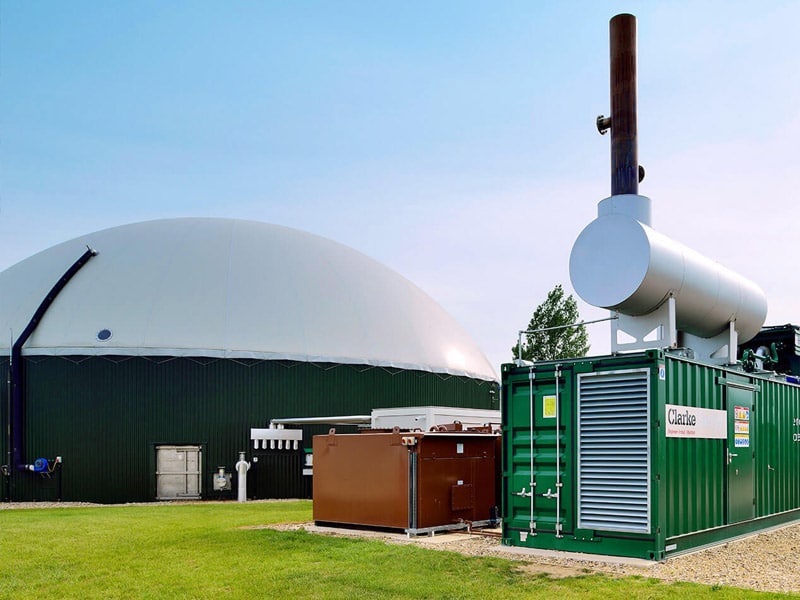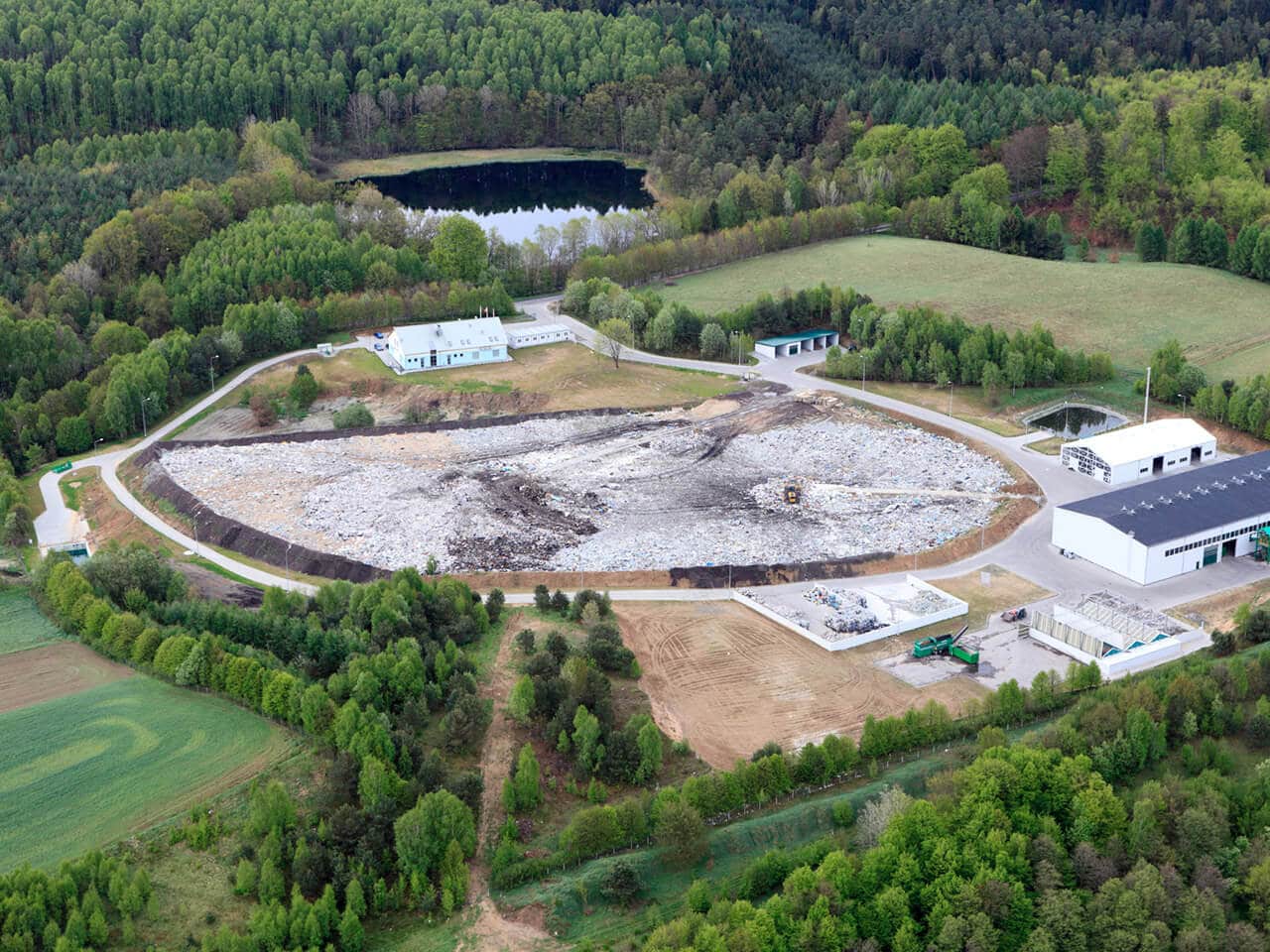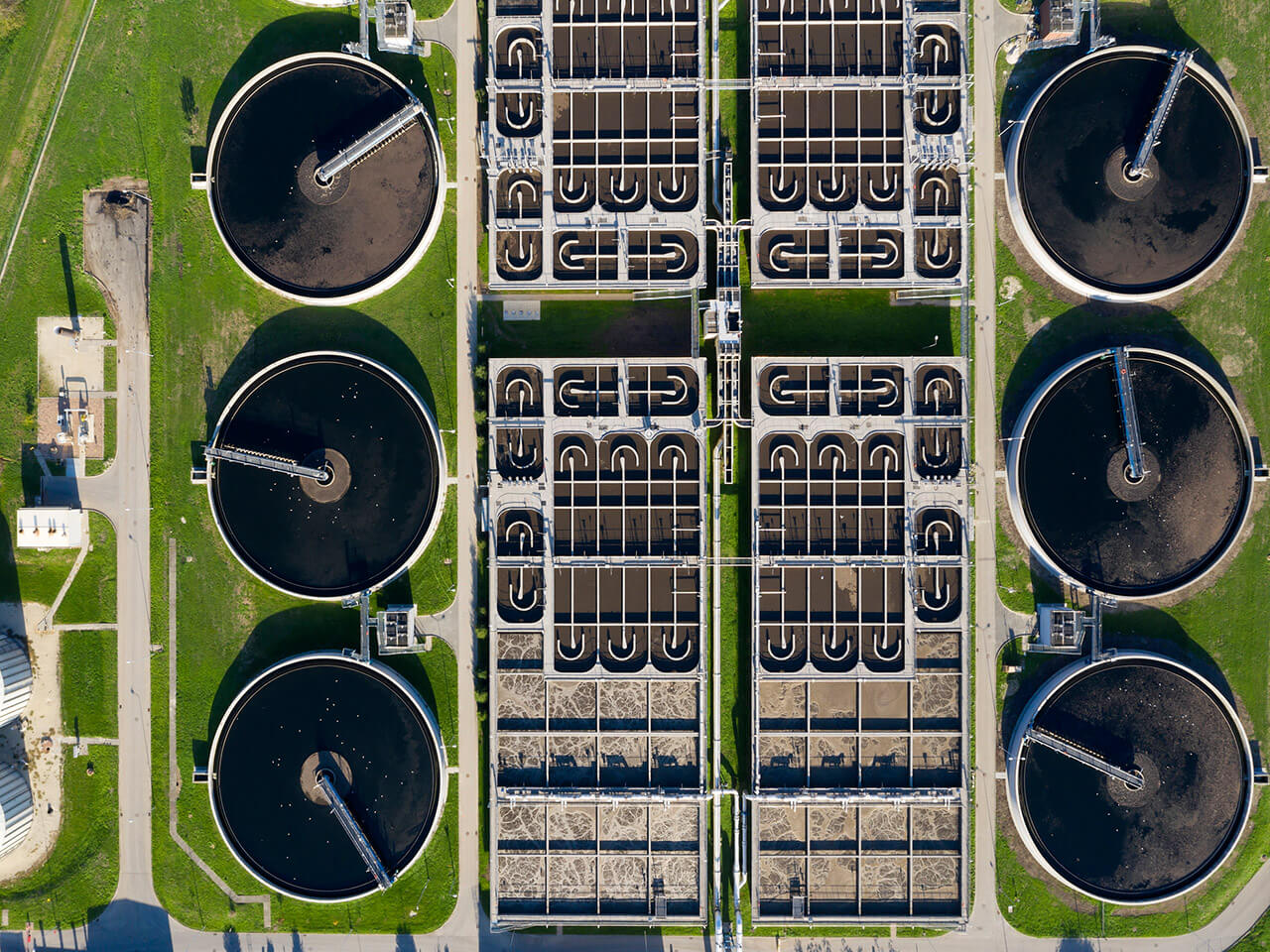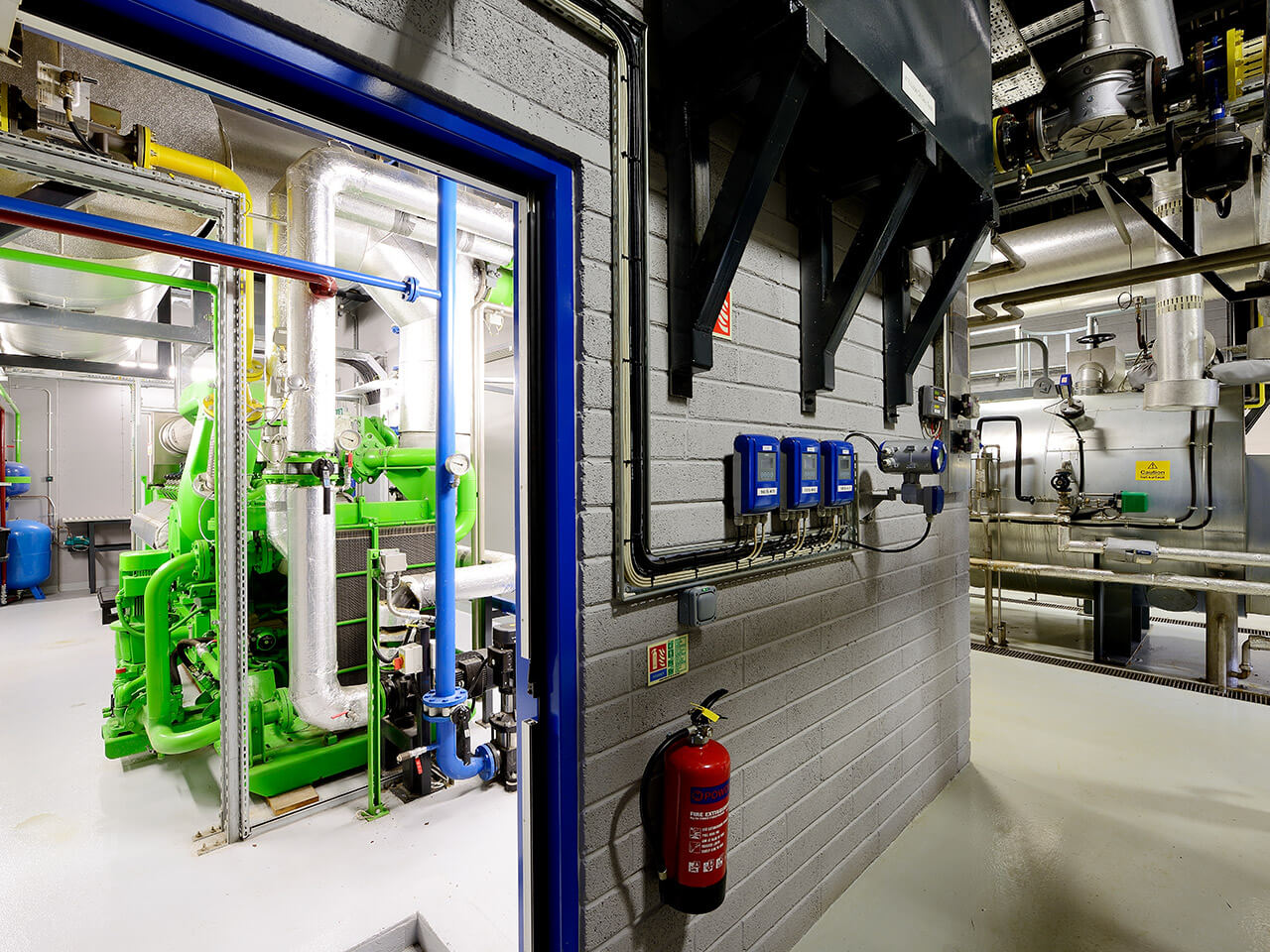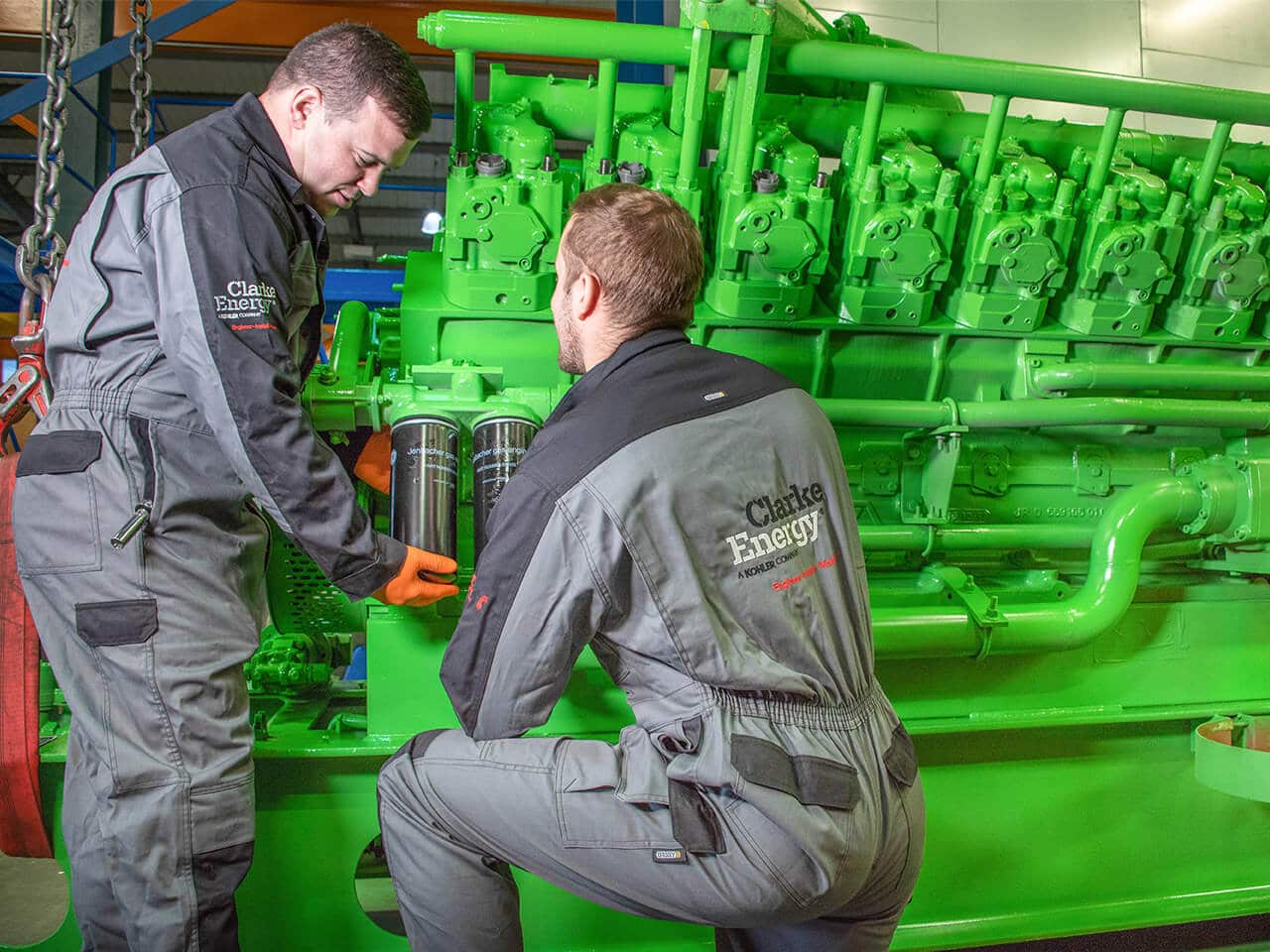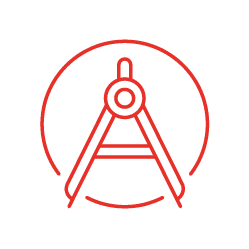 Engineer
We have comprehensive resources to support the engineering of your project with capabilities in computer aided design, mechanical and electrical engineering.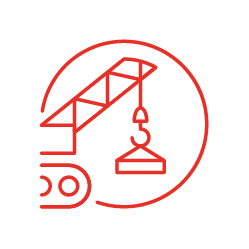 Install
We have dedicated teams to support you in delivering quality through the project management, installation and commissioning of your project.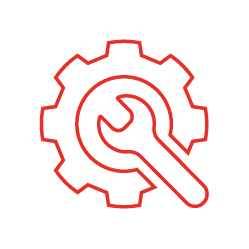 Maintain
We value the provision of reliable maintenance services for your power generation equipment delivered efficiently through our extensive network of service engineers.
Clarke Energy is the sole authorised distributor and service provider for INNIO Jenbacher gas engines in Greece.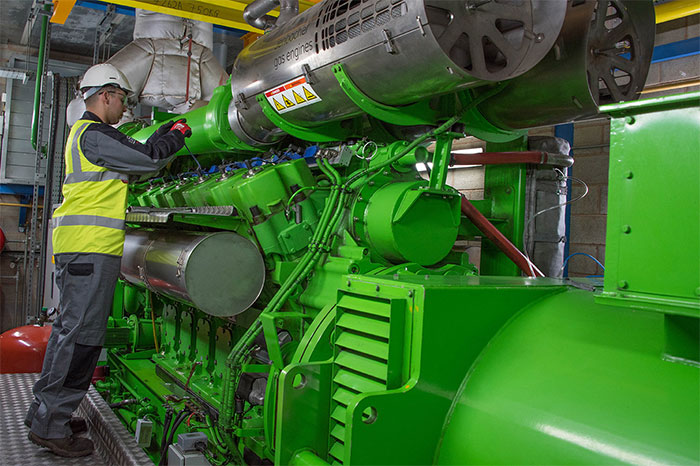 - Quality installations with unrivalled aftersales service support.
- Highest running hours for your engine equals optimal return on investment.
- Flexibility to suit your business needs with tailored scope of supply.
- Clarke Energy can supply a single engine through to full turn-key multi-engine plant.
- Reduce risk by transferring your engineering, procurement and construction (EPC) scope to us.
Global Reach with Local Focus
>45MW
Greece installed base
>1.4GW
Renewable electricity globally
>1,200
People employed globally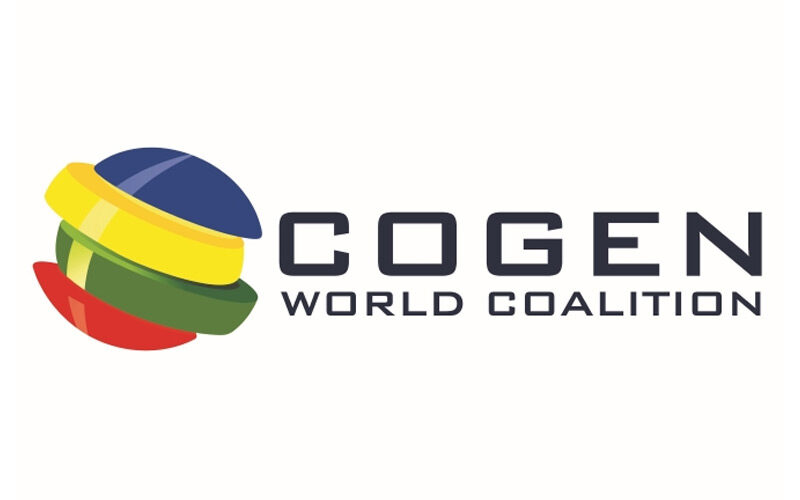 The Official Launch Event of the  COGEN World Coalition will take place on Tuesday, 10 May 2022
baca lainnya
Clarke Energy can provide flexible CHP plants, microgrid solutions, renewable natural gas upgrading plants or energy storage systems
baca lainnya
Heila will become part of Kohler's Power Group – a global leader in engines, power generation and clean energy. 
baca lainnya
Psyttalia Waste Water Treatment Plant is the main WWTP in the area of Athens
baca lainnya
BEAL S.A. is the operator of the cogeneration facility fueled by biogas (landfill gas) from Ano Liossia landfill.
baca lainnya
The four containerised CHP units will be fueled with biogas produced from anaerobic digestion process.
baca lainnya
Clarke Energy are the authorised distributor and service provider for INNIO's Jenbacher gas engines in Greece. Our capabilities range from the supply of a gas-fuelled power generation engine, through to the turnkey installation of a multi-engine power plant. Clarke Energy's ethos is one of aftersales support; delivering high levels of equipment availability through the development of a strong local service presence with in-country parts supply. Clarke Energy's relationship with INNIO Jenbacher and in-country resources gives us an ability to provide unparalleled service and maintenance, along with local supply of original equipment manufacturer approved spare parts.
We are also able to offer renewable energy and waste treatment solutions using biogas, landfill gas and sewage gas as a renewable fuel for gas engines. Gas engines can be combined with other technologies such as storage, wind and solar power for hybrid power generation.
In 2019 Clarke Energy acquired Genelco Power Systems Ltd the authorised distributor of INNIO Jenbacher in Greece. Genelco were founded in 2011 and had an installed base of >45MW in the field of primarily biogas fuelled engines.
Clarke Energy Greece Office
Clarke Energy Hellas
61, Lagoumitzi Street
GR 11744 Neos Kosmos
Athens, Greece
Contact Us
Clarke Energy Hellas
61, Lagoumitzi Street
GR 11744 Neos Kosmos
Athens, Greece
+30 210 9346 994
greece@clarke-energy.com