Studi Kasus Berdasarkan Aplikasi:
Studi Kasus Berdasarkan Negara: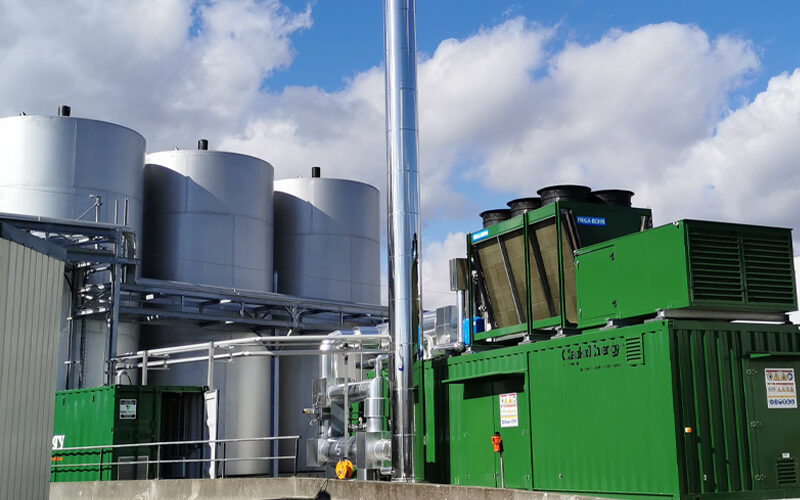 Clarke Energy have delivered two INNIO Jenbacher Type-3 gas engines to the cognac distillery plant in France.
Ada Pertanyaan Lebih Lanjut?
Jika Anda memiliki pertanyaan teknis yang perlu dijawab, ingin mengatur untuk berbicara dengan bagian penjualan atau membuat janji untuk studi kelayakan.