Jenbacher-Type-4-Specification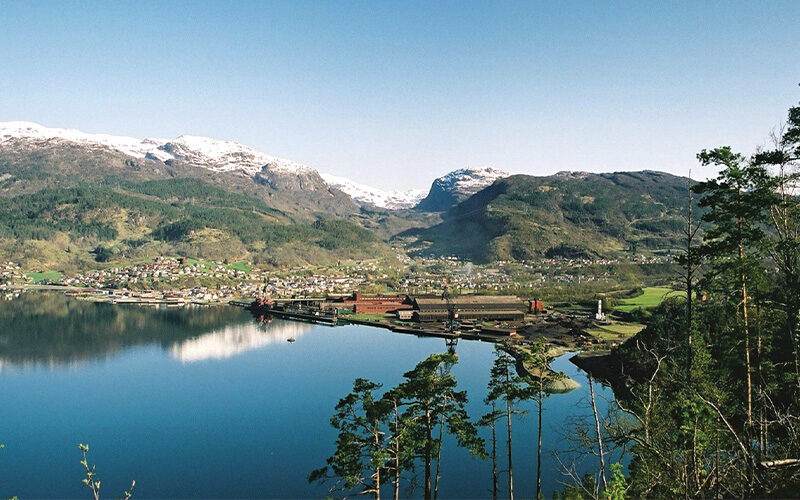 The project supports Eramet's CSR strategy to reduce CO2 emissions of outgoing products by 25% per ton by 2023.
Clarke Energy were contracted to provide 3 turnkey CHP plants in the city of Amiens in France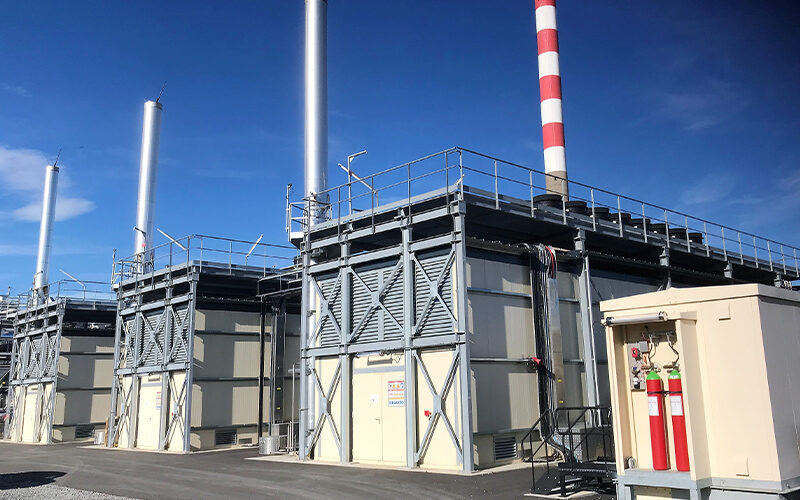 The Pégaze 1 & Pégaze 2 power plants in the Atlantique Pyrénees have been operational since early 2019 generating 20MW.
Interested in installing a Jenbacher Gas Engine?
If you have further technical questions about installing a Jenbacher engine at your business or to arrange a site visit